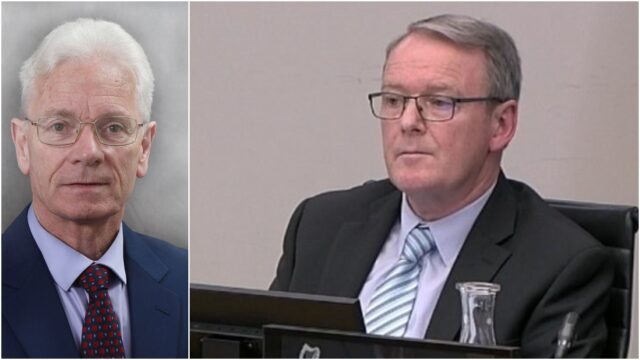 On of Brian Stanley's closest allies, local Sinn Féin councillor Aidan Mullins, hopes that Deputy Stanley's statement made at Public Accounts Committee (PAC) on Wednesday will be the end of the controversy in relation to tweets about IRA attacks on the British Army.
And he hopes that the Laois-Offaly TD can go on and prove himself to be "a very good and even-handed chairman" of that body.
Deputy Stanley tweeted last weekend on the centenary of the Kilmichael ambush in Cork that two IRA operations in 1920 and in 1979 in Narrow Water "taught the elective of the British army and establishment the cost of occupying Ireland". "Pity they were such slow learners," he added.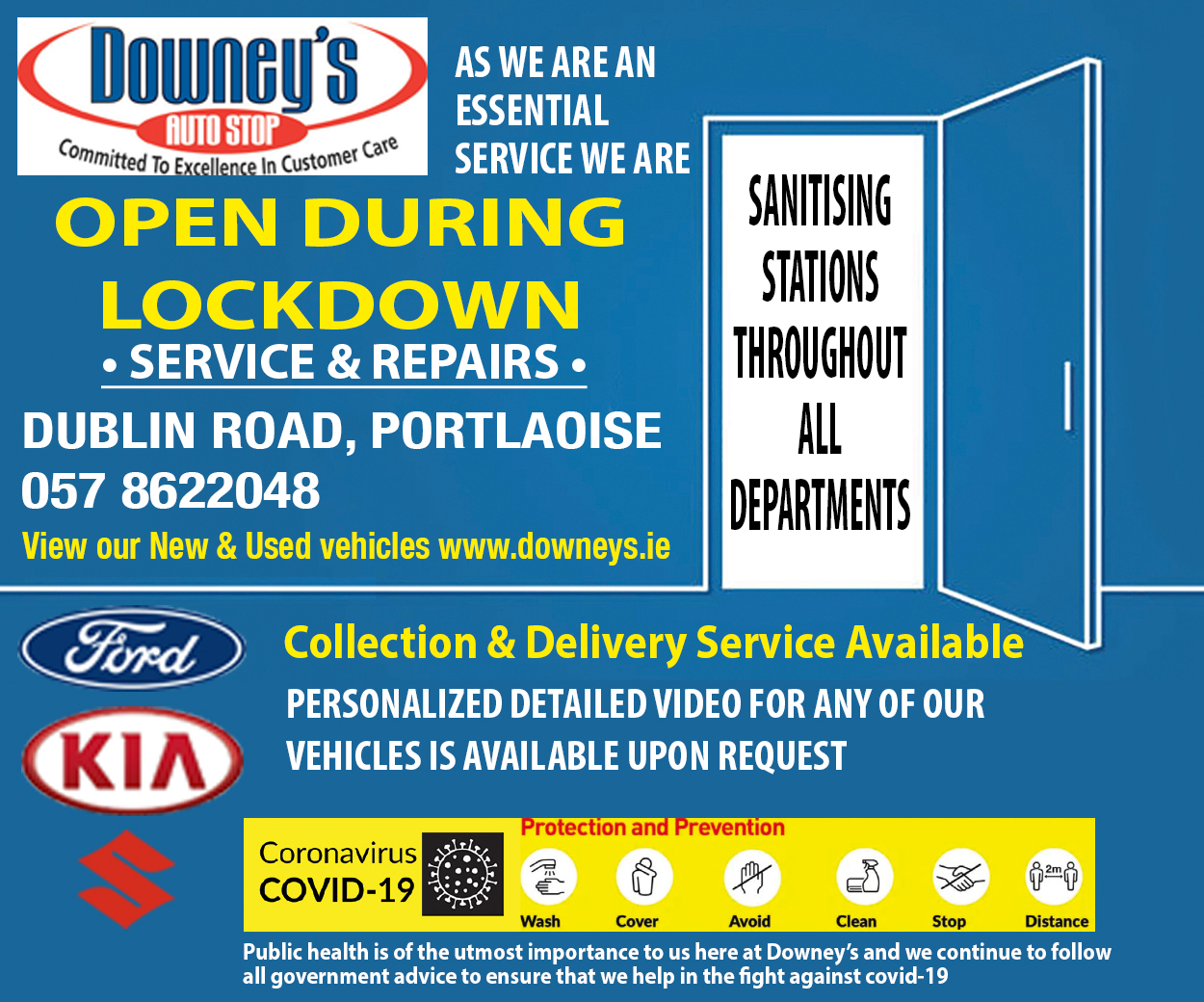 He subsequently deleted the tweet and apologised before facing calls that he resign from his role as chairperson of the PAC.
On Wednesday then he issued a statement at the PAC meeting.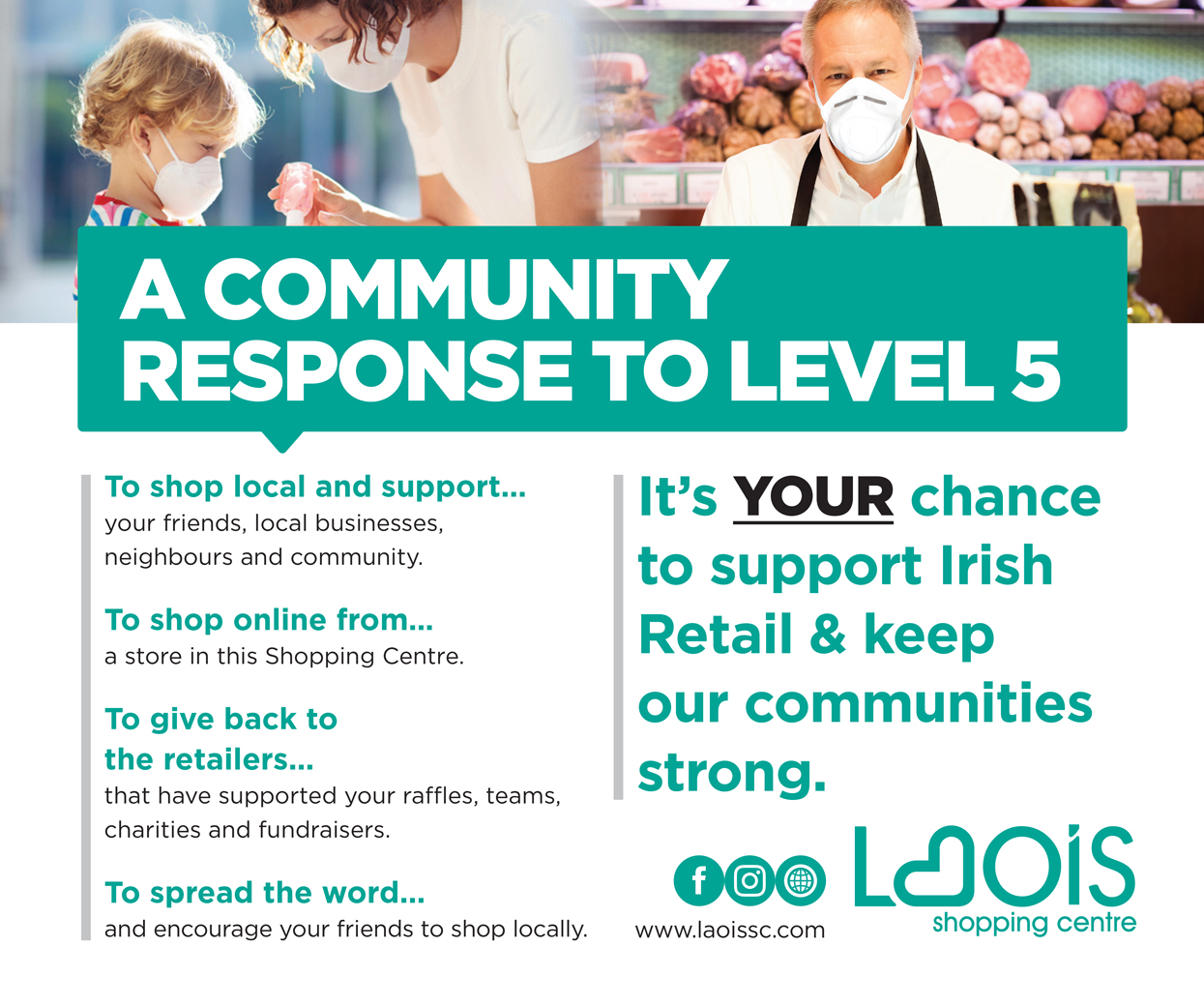 "My tweet fell below the standards, not just the standard we expect from each other, but the standard I expect from myself as a member of the Dáil and for that I am genuinely sorry," he said.
"I also want to apologise to all my colleagues for the position I put you all in," he said.
"We need to be able to talk about the past in a way that is honest to our beliefs, but also doesn't deepen division or cause hurt.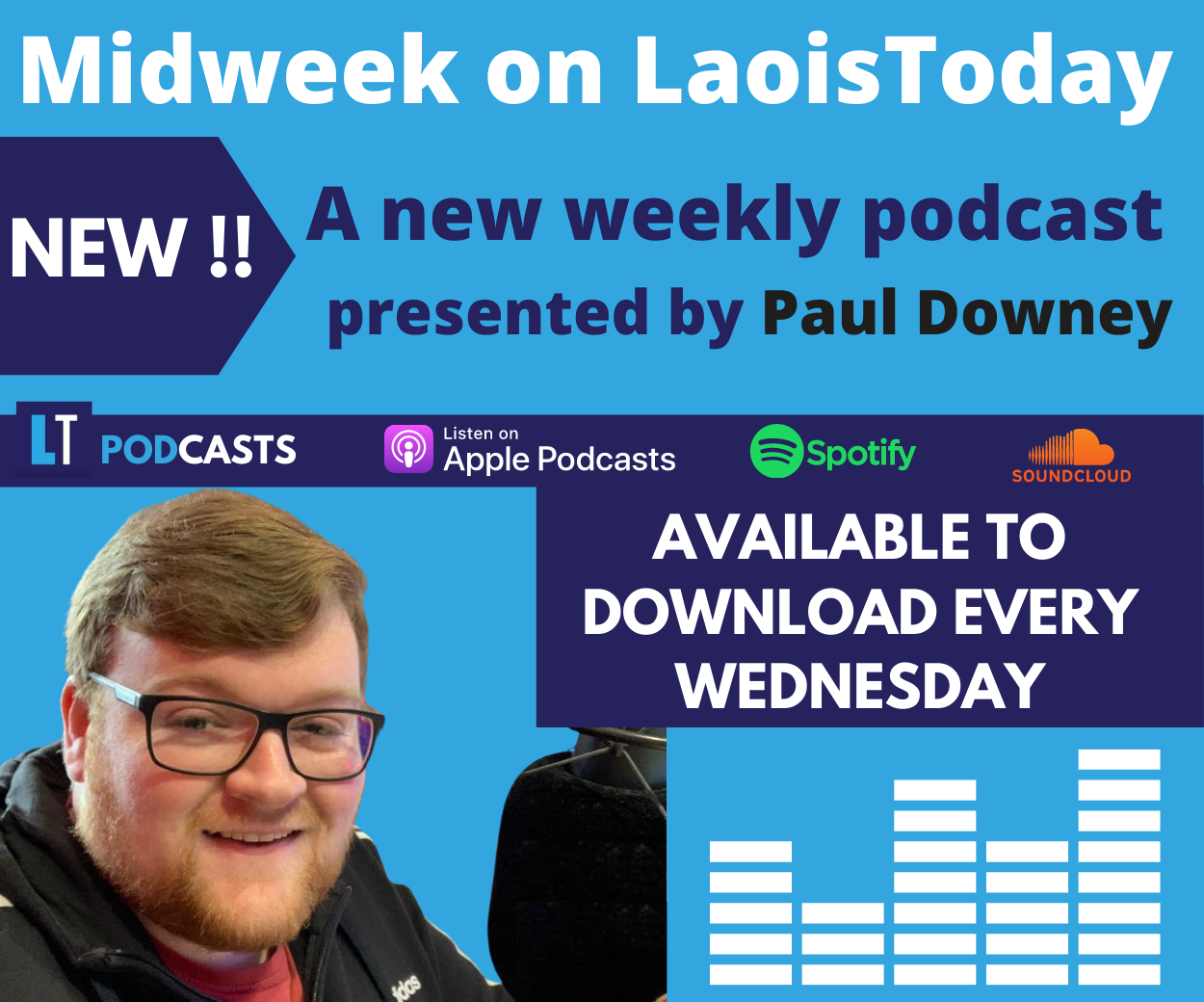 "As an Irish Republican, and as someone who in a position of political leadership. I have to be more aware of my responsibility to ensure that I do not do anything that is disrespectful to others," he said.
Speaking to LaoisToday, Cllr Mullins says that in general "things are gone so PC that nobody can voice an opinion".
"I would like to think (the controversy) is finished because I don't think it warrants any further discussion, he said.
"I just find whether it's Sinn Féin or any other party or Golf Gate or whatever, there's always agendas from opponents and calls for heads to roll.
"Personally when I look back at Barry Cowen and Golf Gate and others you're wondering when does the shouting for blood end over all different incidents, some of them more serious than others.
"Is it warranted? Is it necessary? Where is it going to lead if anyone makes a mis step?
"All politicians are human and most of them will say something out of line here or there and someone will be upset.
"Where does it end regards the head hunting part of it."
However, he defended Deputy Stanley's tweet from a factual point of view.
"When I look at it and when I parse and analyse what was said – at one level I don't see anything wrong with it from a factual position.
"It might be insensitive, the timing might be wrong but when you see some of commentary – comments made saying he celebrated Narrow Water. He certainly never said anything that suggested that he celebrated it … it (the tweet) was clumsy but it wasn't to celebrate it."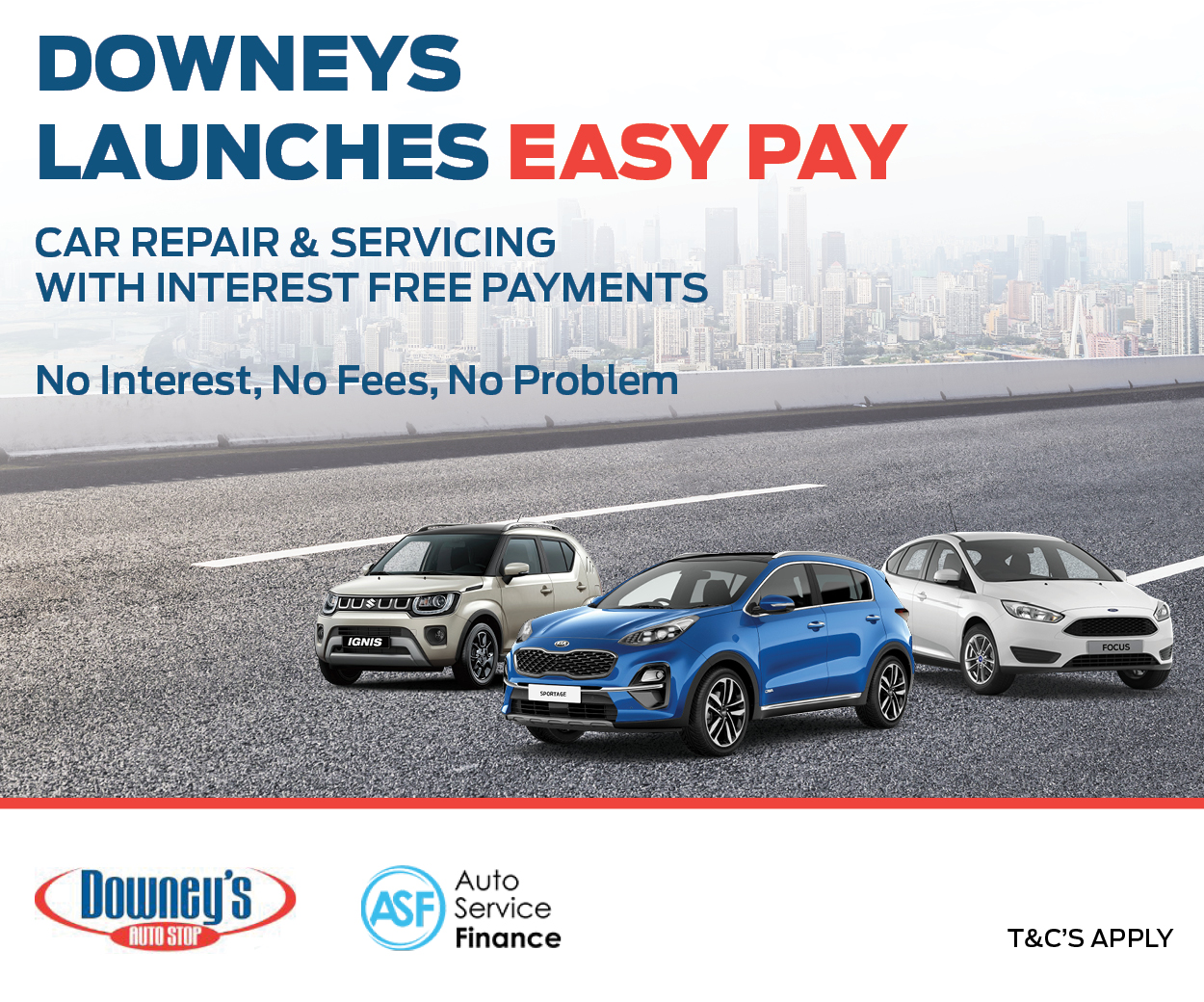 Cllr Mullins also said he was surprised at the decision by Stanley to tweet those comments in the first place.
"Everyone of us around him was. The first thing that hit me was 'who put it up'. Brian isn't one – I don't think he ever puts anything up on Facebook. Anything that goes up on Facebook page is the girls in the office around a press statement.
"You don't see a comment from him that is looking for a headline. He doesn't engage on social media. He let his guard slip – didn't think of consequences and the way it could be interpreted. I didn't even know he tweeted. I wouldn't associate Brian and social media at all."
"Arlene Foster being upset wouldn't bother me," added Mullins.
"We have enough critics they don't need something like this to exaggerate criticism (but) we have to take criticism where warranted the same as everyone.
"I'm trying to look at it from neutral point of view. Looking back, personally I thought some of Golf Gate was over the top.
"Do you have to lose ministers over it? Was this an opportunity for parties to get a head from the opposition?
"The polls last week showed Sinn Féin at 30% and there might have been a feeling that they need to be taken down a peg or two. Some of that feeds into it in my mind – not entirely, it doesn't explain the whole reaction (but) there is always other aspects to it."
Cllr Mullins said there was a number of calls to the Sinn Féin office in Portlaoise – both supportive and critical.
"The vast majority of comments made to us through the office were supportive," he said.
"A lot of it was Sinn Féin support but I got calls from people who aren't known Sinn Féin supporters who said they didn't see a whole lot wrong with what he said. In this instance they said they respect Brian Stanley as good public representative and hard working.
"We also got some abusive comments – totally anti Sinn Féin, anti-republican."
Cllr Mullins believes it was "over the top" for opponents to call for Stanley's resignation from the Public Accounts Committee. "I don't think that should have been brought into it. I think Brian will prove to be very good chairman and very even handed."
He also said he was surprised by the comments of Ceann Comhairle Sean O Fearghail, which he described as "sharp" and by calls for an apology to the Parachute Regiment of the British Army.
"I heard some programme host asking Mary Lou McDonald were you going to apologise to the families of soldiers killed at Narrow Water. Ask to apologise to families of the Parachute Regiment? Seven years before that they were responsible for Bloody Sunday and the Ballymurphy massacre – where do you get off?"
SEE ALSO – November car sales in Laois slightly up as key New Year selling period moves closer