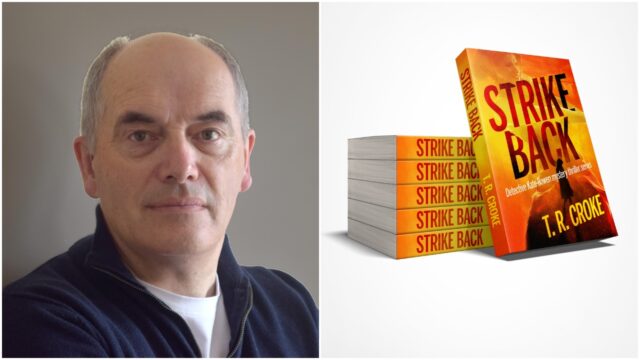 A retired Laois Garda has released his latest crime thriller just in time for Christmas.
STRIKE BACK is the third in a mystery thriller series that follows the adventures of Detective Superintendent Kate Bowen.
And its author is Portlaoise native Ray Croke – who goes by the name TR Croke.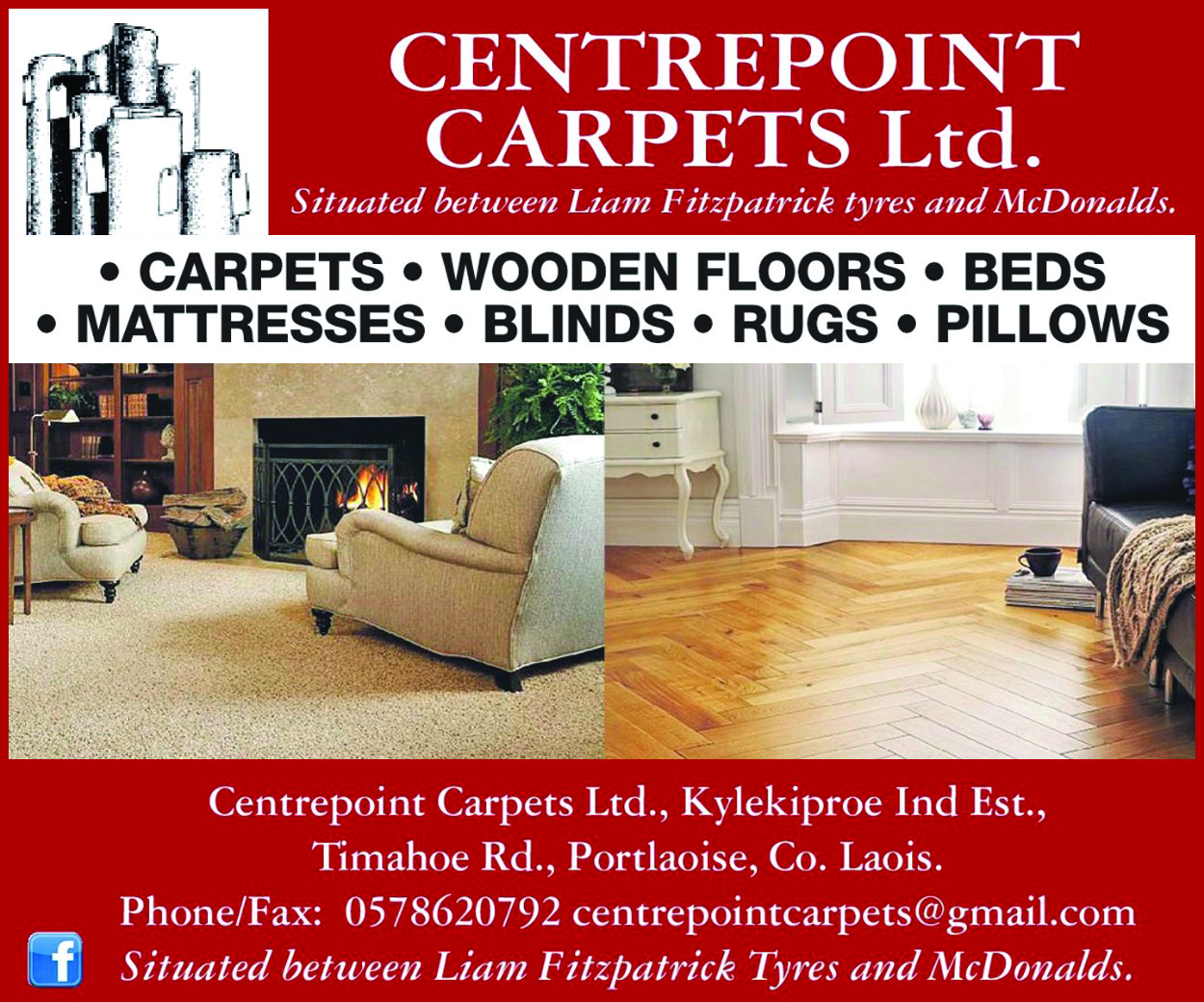 A career with the Gardai, mainly as a detective in Dublin, meant he documented real-life villains and events – hence the inspiration for Kate Bowen.
During his time in the Gardai, he learned to speak French, did a 15-month tour with the UN civilian police in Cyprus, and completed a Bachelor of Arts degree in European Studies with the Open University.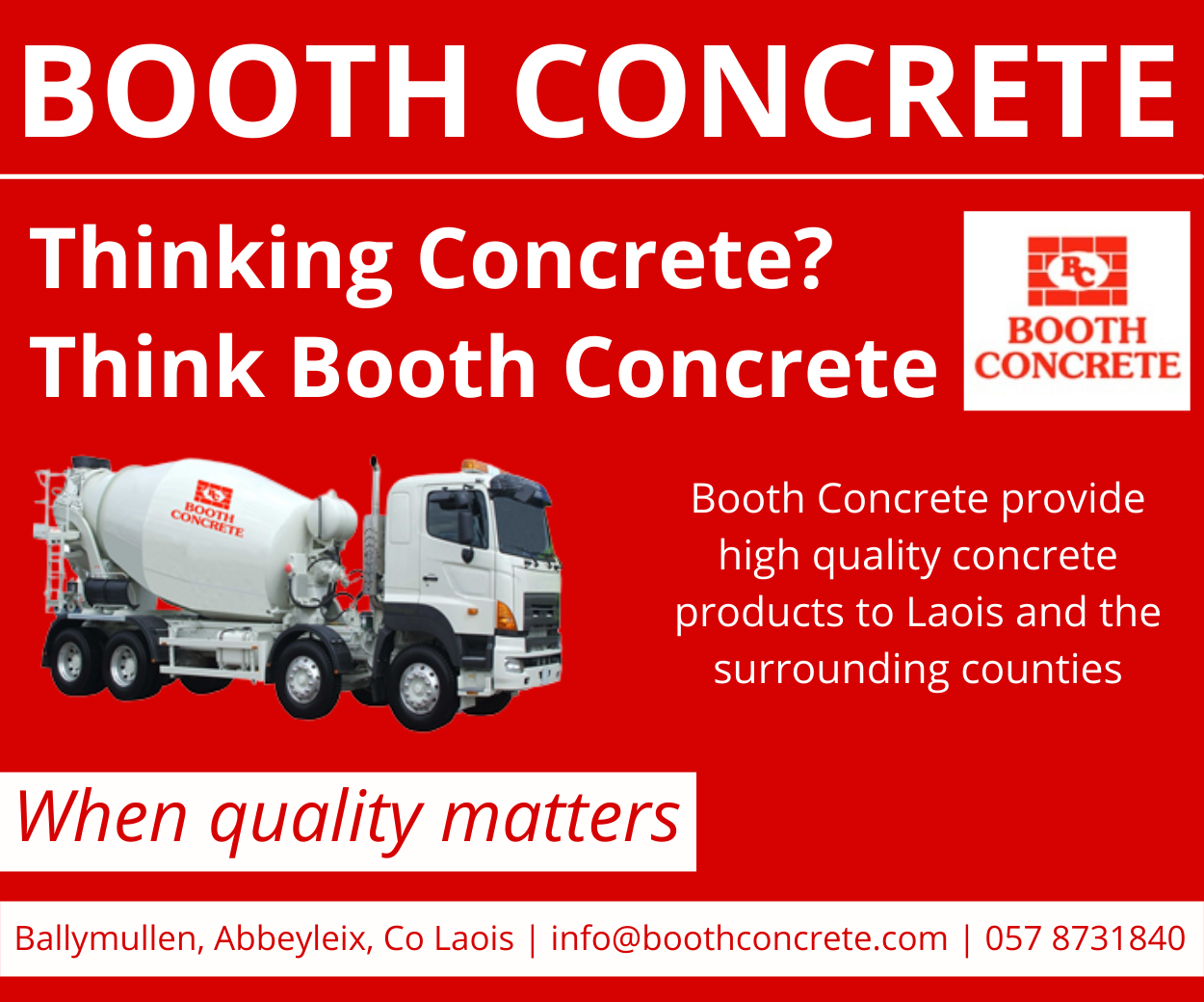 From 2005 to 2010 he worked in Paris as Garda Liaison Officer for France and Monaco.
To hone his writing skills he took courses, workshops and attended seminars in Dublin. He collaborated with Lizzie Harwood, his Paris-based editor extraordinaire, on the manuscripts of his first two novels.
In Ray's new book, Kate must work scant clues to foil a looming ISIS attack.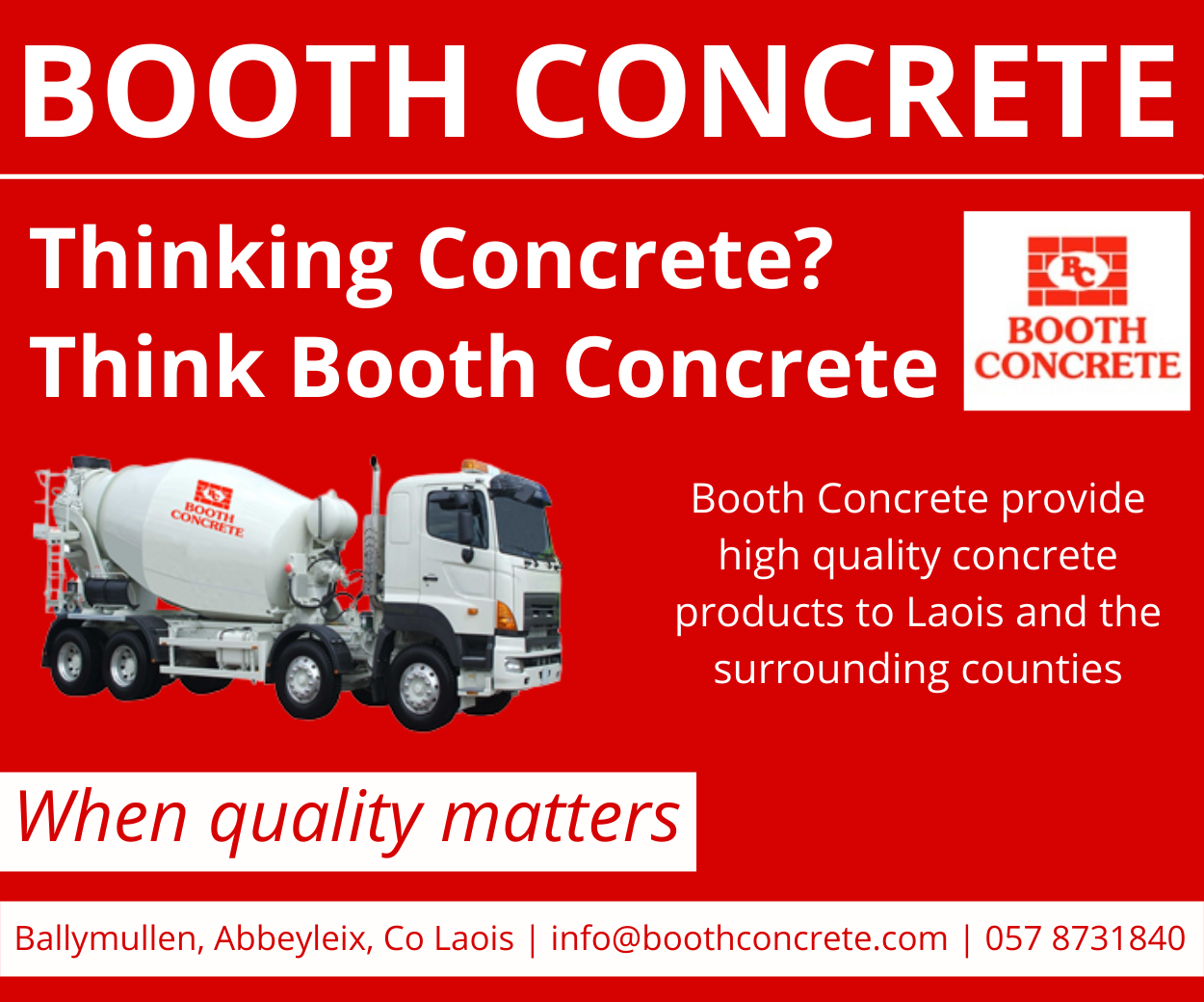 No one knows when, where, or how a terrorist cell will strike. All Kate has is an insatiable thirst for justice and a hard-boiled surveillance team.
As her mother is struck down and clings to life by a thread, a faceless specter from Kate's past emerges threatening biblical revenge. Her transgression is unspoken, the danger unknown.
With explosions rocking Dublin and her personal life in tatters, can Kate strike back at her nemesis and save a metropolis from ruin before a ticking clock hits zero?
Strike Back is a Print-on-Demand paperback that can be from ordered online booksellers like bookdepository.com and Amazon.
Copies will be available in the coming weeks from All Books and other independent booksellers like Paddy Dowling's in Portlaoise.
SEE ALSO – The Sunday Interview: The retired Portlaoise garda who is now an author of thriller