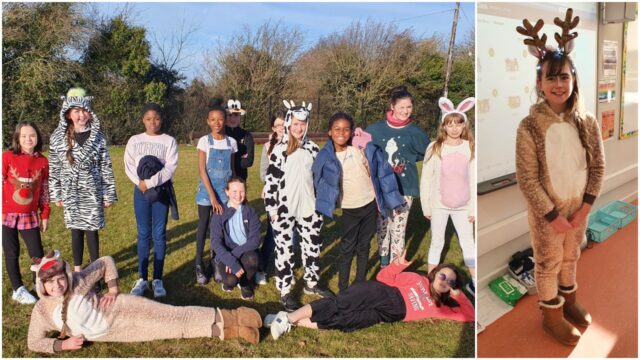 A kind-hearted Laois girl with a love of animals inspired her school to run a fundraiser in aid of the 'Save Dublin Zoo' initiative.
Back in the middle of November, it emerged that Dublin Zoo was in dire financial trouble due to the Covid-19 pandemic.
As a registered charity, they rely on ticket sales for almost 90% of their funding. And with patrons unable to visit due to Covid-19 restrictions, this income has been non-existent for large chunks of 2020.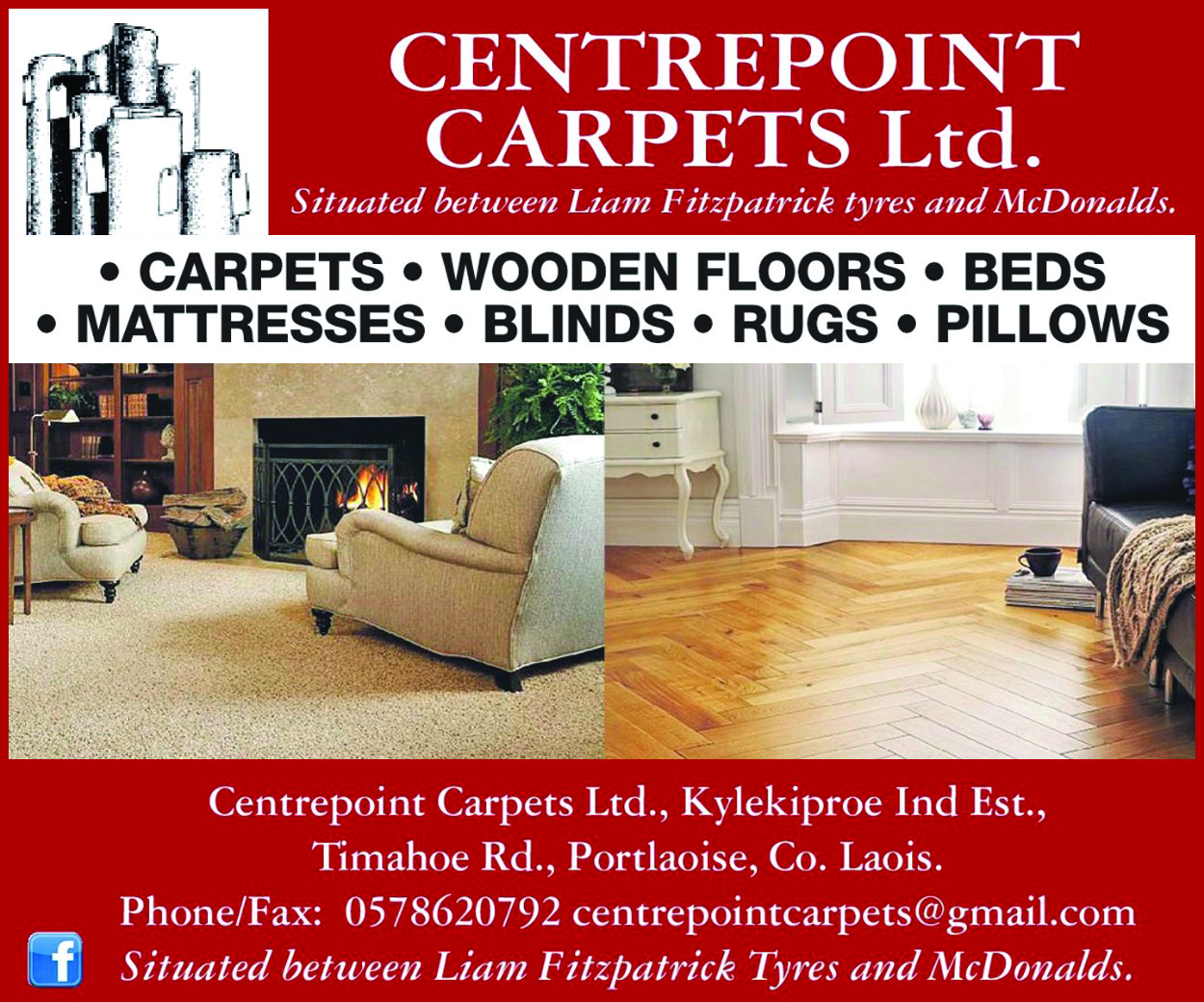 There are more than 400 animals in Dublin Zoo and it costs around €500,000 per month to properly look after them.
So the zoo launched an online fundraiser and this sparked Molly Jane Dempsey of Maryborough NS, in Portlaoise, into action.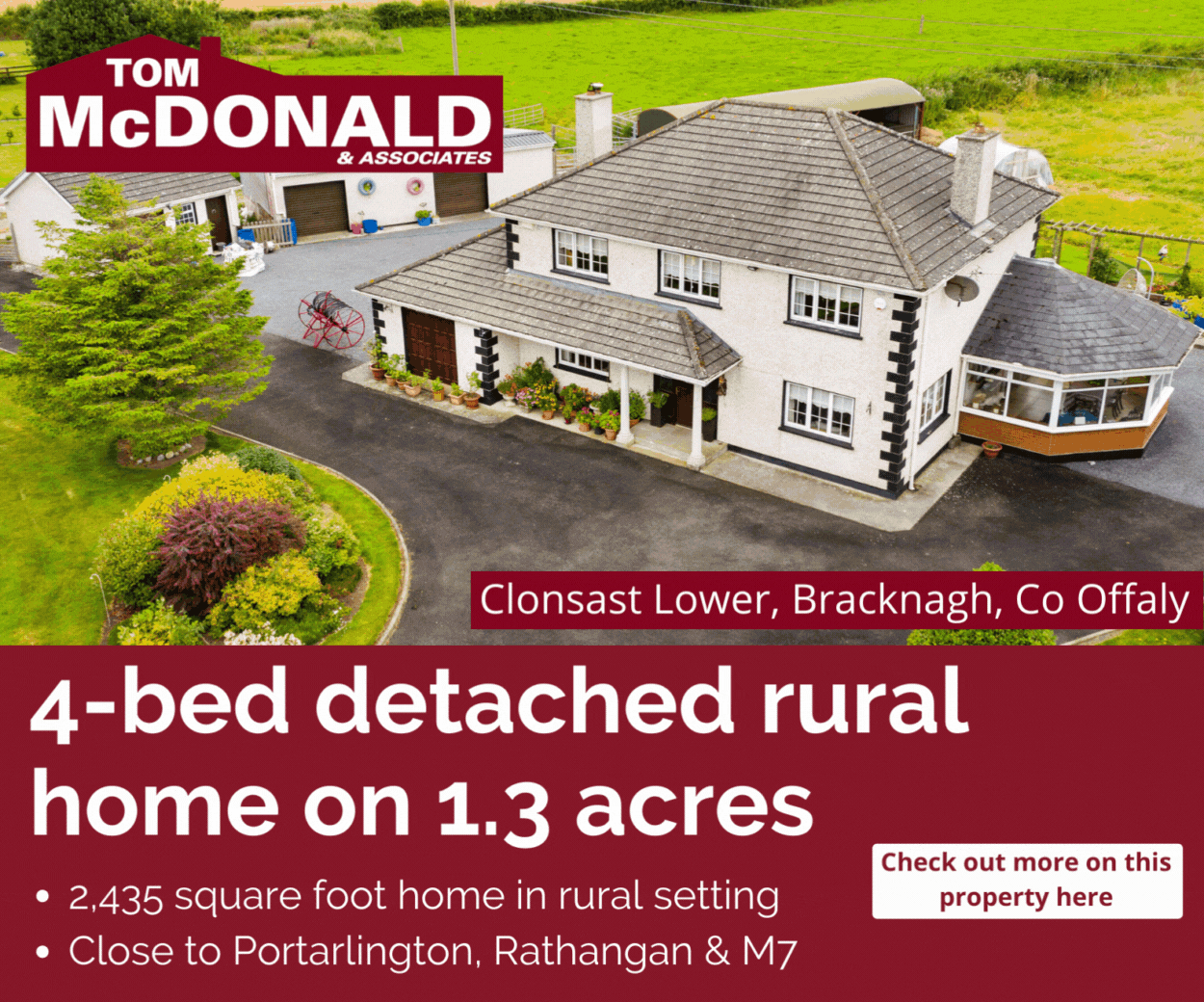 The Portlaoise native approached her 5th class teacher Seoda Fitzgerald with her idea of a no-uniform day with a twist.
Instead of regular clothes, she wanted her fellow pupils and members of staff to wear an animal costume.
Ms Fitzgerald took the idea to principal Brid-Ann Buggie who thought it was fantastic.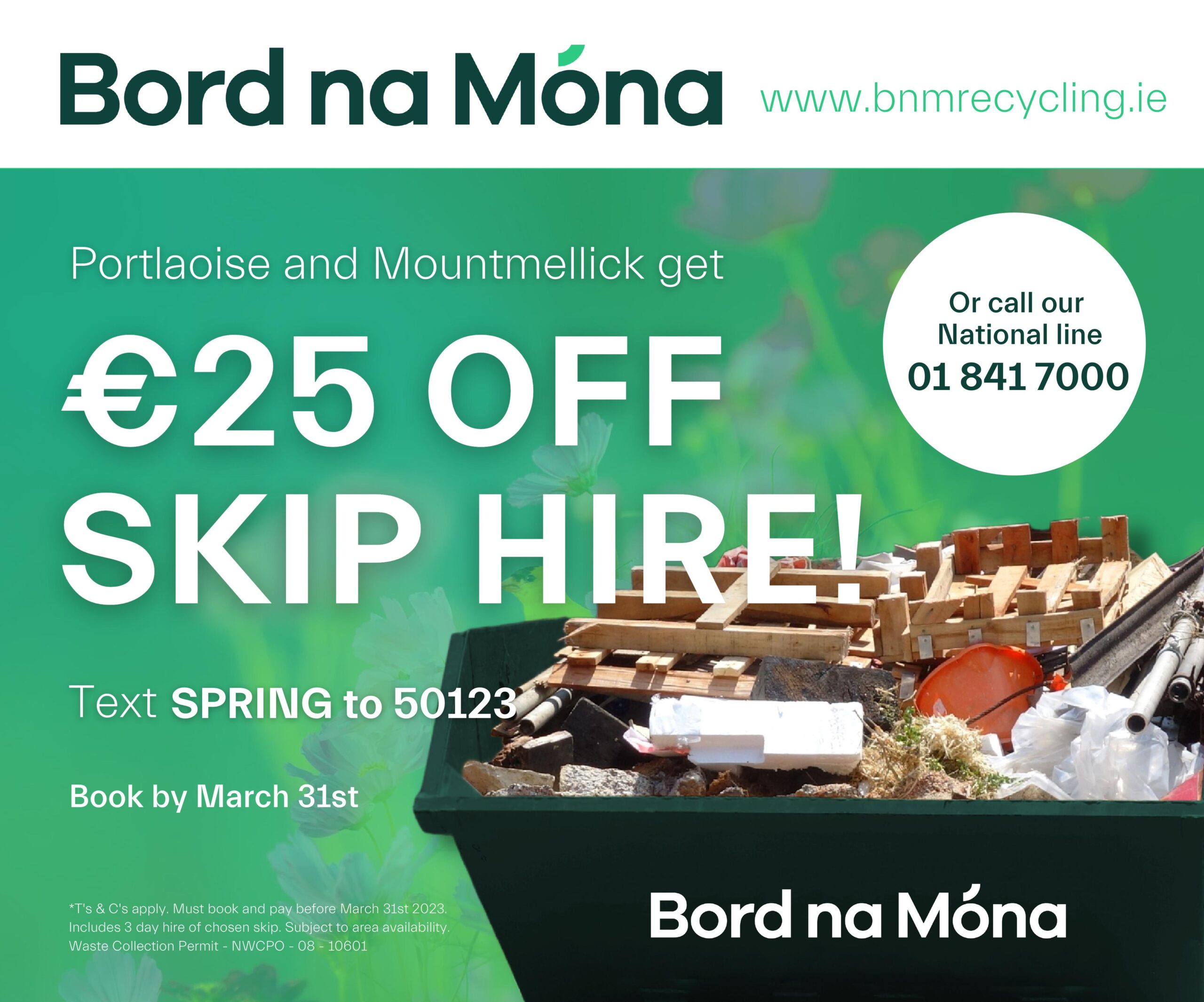 More than €2.5 million has been raised since to keep Dublin Zoo afloat and among that sum is the donation that came courtesy of a brilliant day in Maryborough NS last Friday.
Principal Buggie said: "We are so proud of our pupils in Maryborough NS and their efforts in raising money for "Save Dublin Zoo" initiative.
"The fantastic idea came from our 5th class pupil Molly-Jane Dempsey who is a regular visitor to Dublin Zoo and cares deeply for animals.
"Molly-Jane asked her teacher if the school could have a no-uniform day with a special twist – staff and pupils to wear an animal costume for the day!
"On Friday November 27, staff and pupils enjoyed the alternative take on uniform and there was an array of spots and stripes to be seen in all classrooms.
"The pupils raised €150 which will be given to the JustGiving.com fundraiser for the Save Dublin Zoo campaign.
"It was a lovely distraction for us all last Friday considering the recent lockdown and added pressure on families.
"Thank you to all pupils who contributed."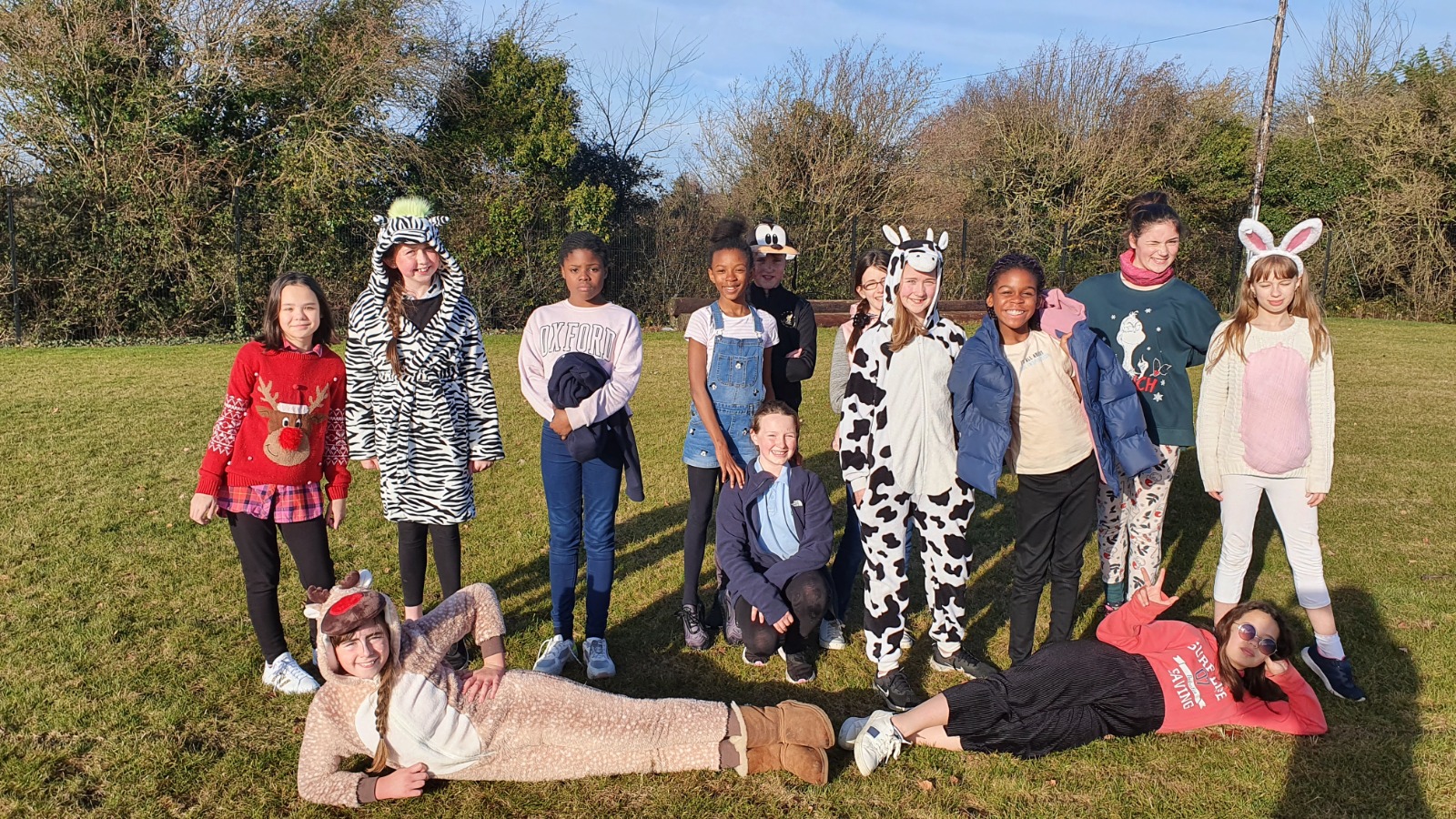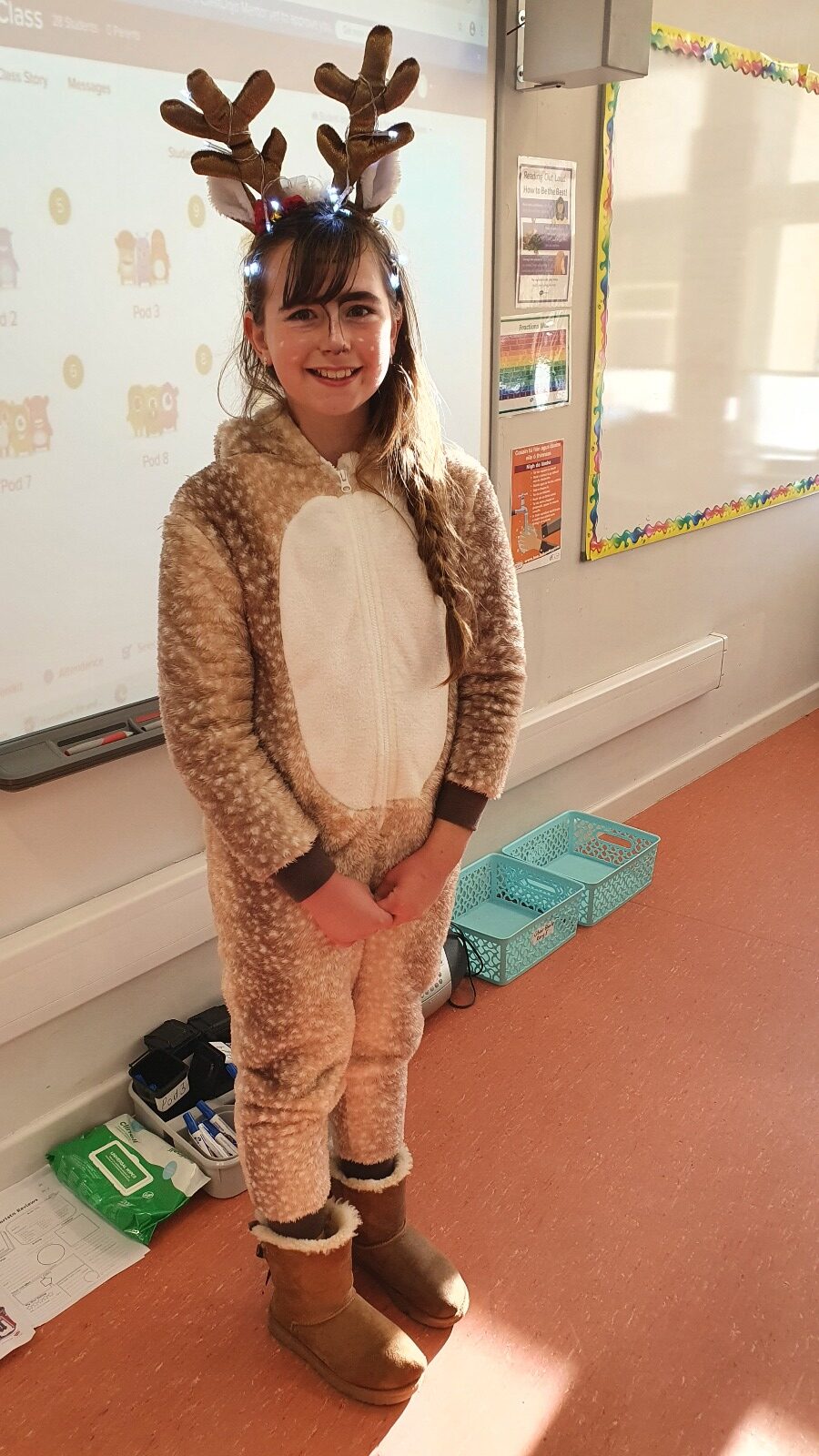 SEE ALSO – In Pictures: Laois secondary school students present 200 care packages to homeless charity