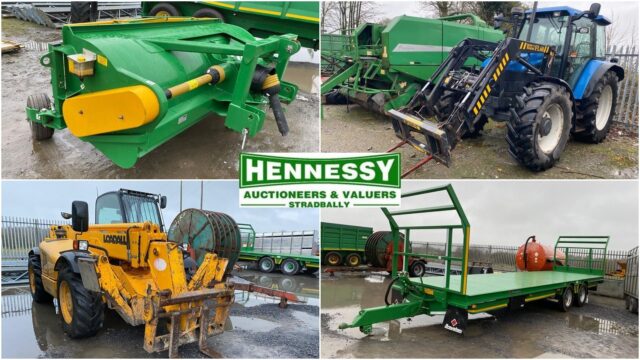 The latest Hennessy Auctioneers, machinery auction took place fully online on Saturday, November 21, where there was 437 registered bidders.
In all there was 90% clearance of the 399 lots.
Next auction is on Saturday, December 19, and bookings are being accepted now.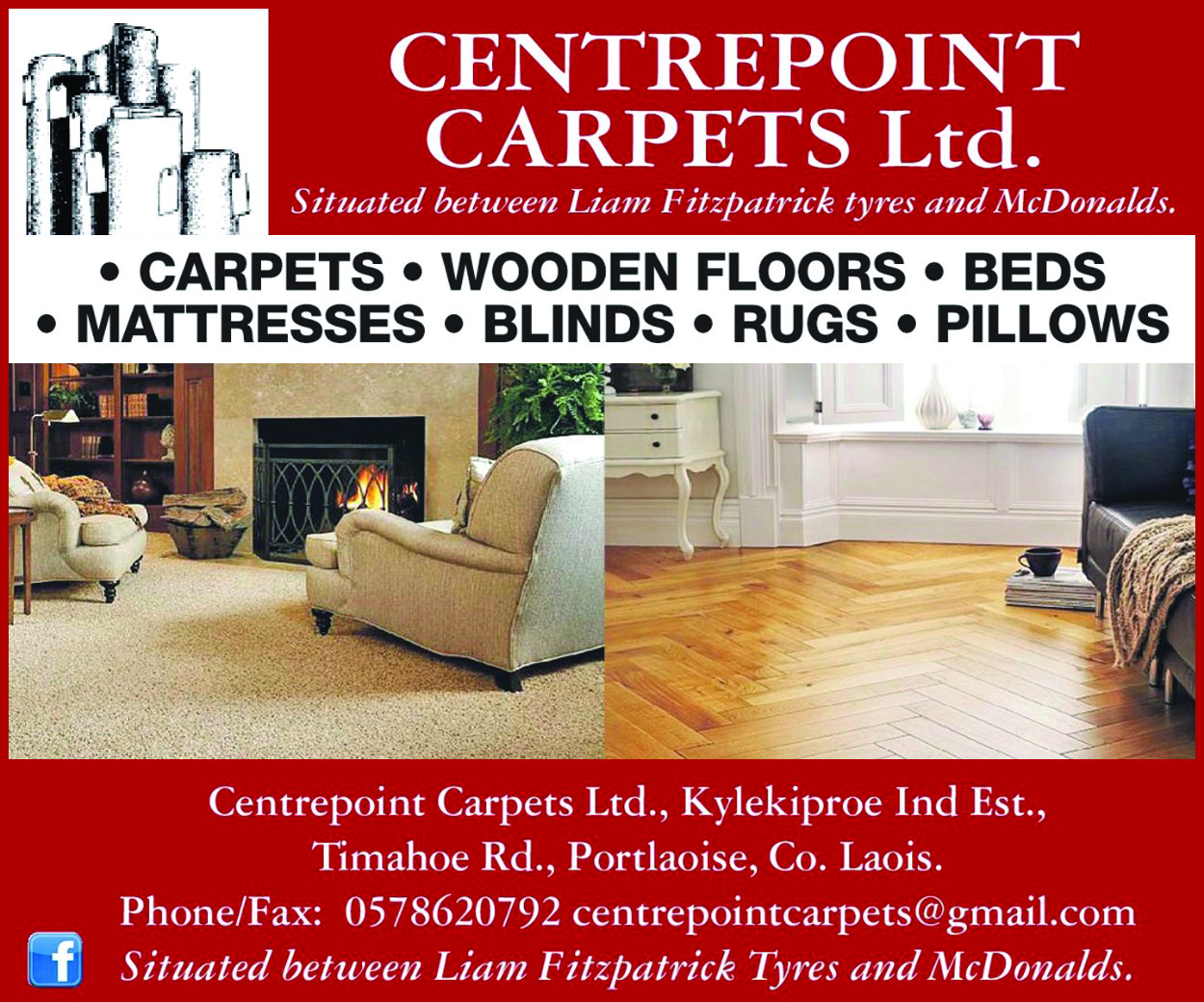 Call John on 086 2300221 for further information.
Below is a selection of what was sold on the day. No VAT on any of the prices unless stated otherwise. Commission of 5% on sale (with 21% VAT on the commission).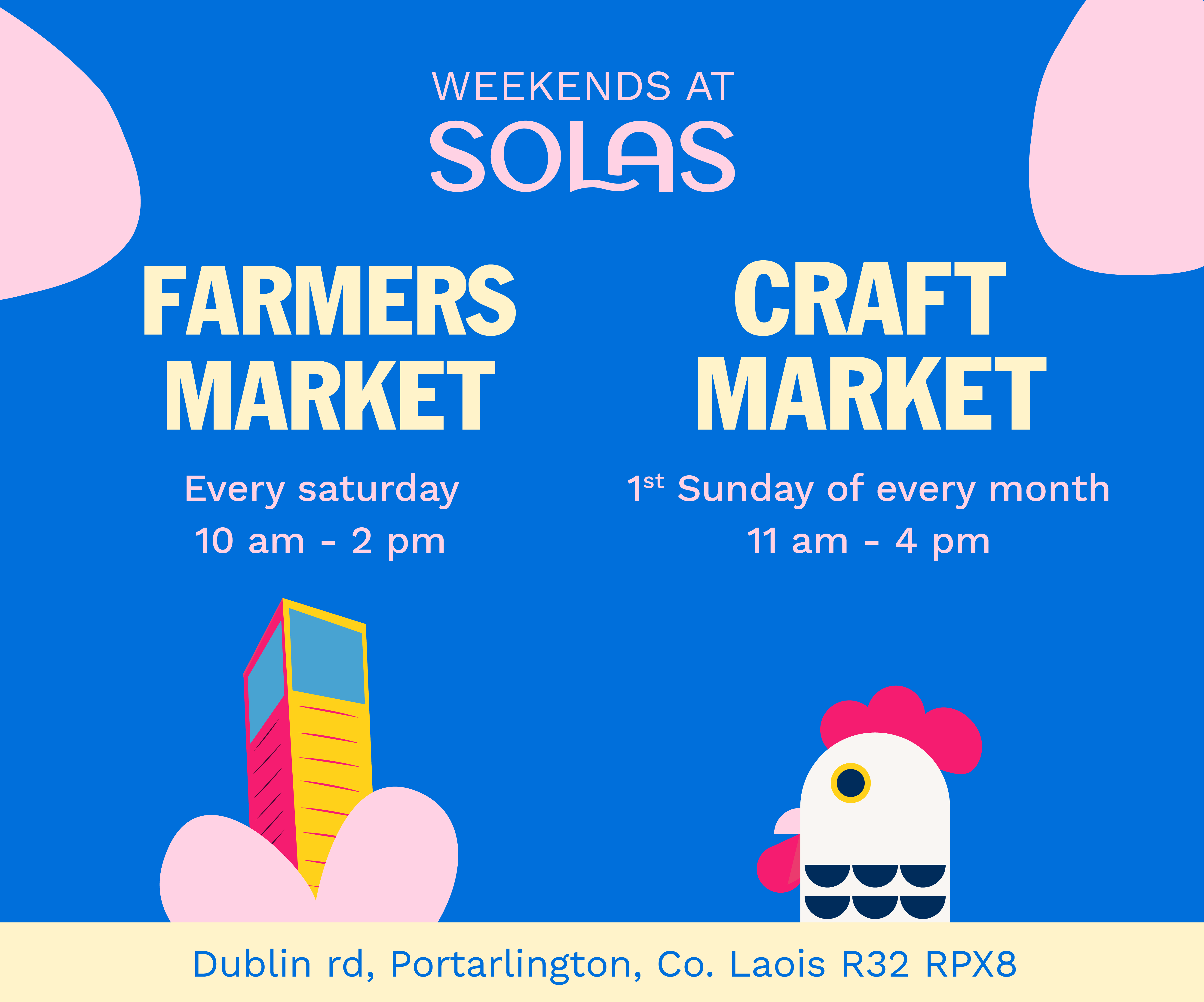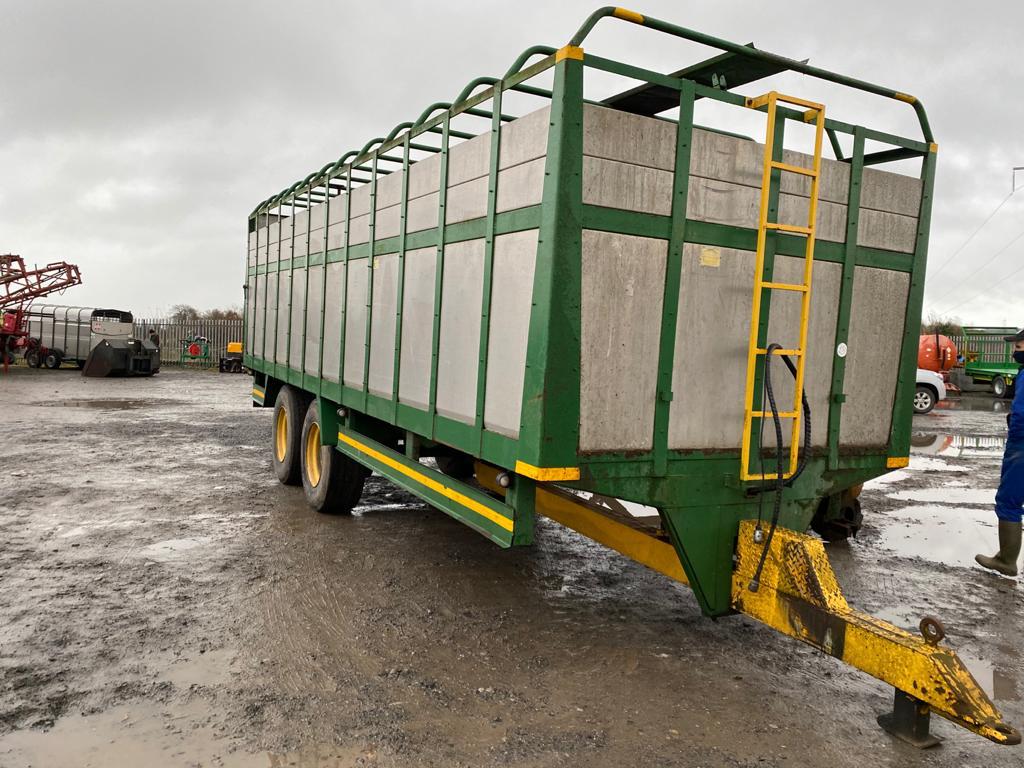 24' Cattle Trailer – sold at €7800
---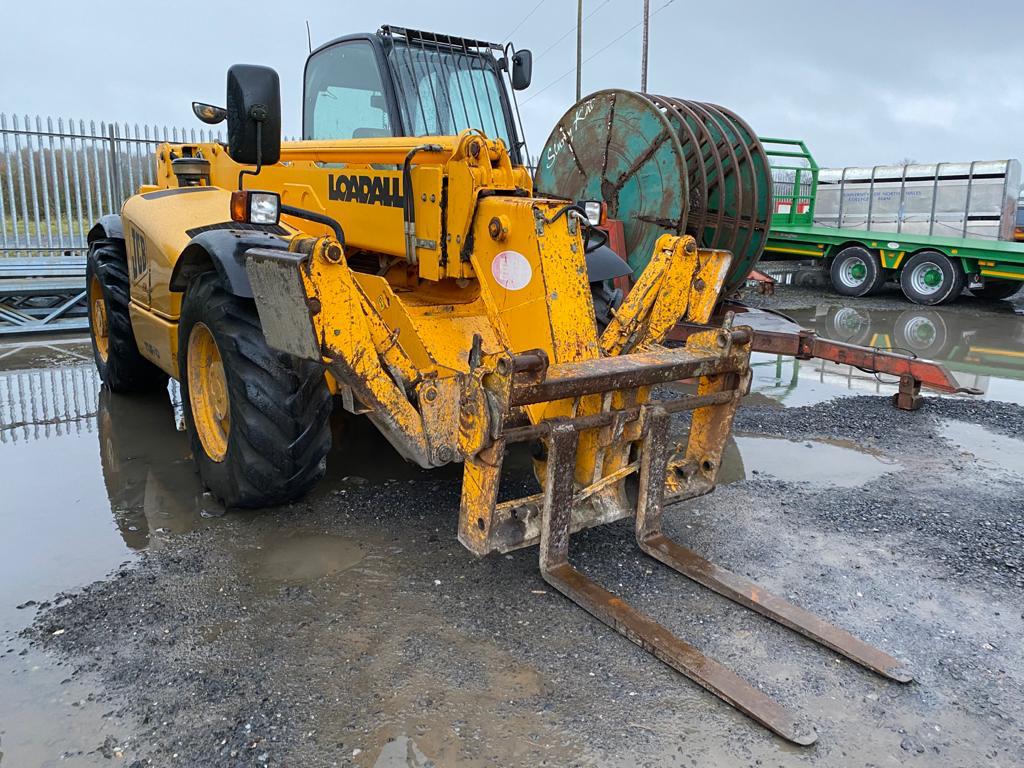 2001 JCB 532-120 – sold €14,300
---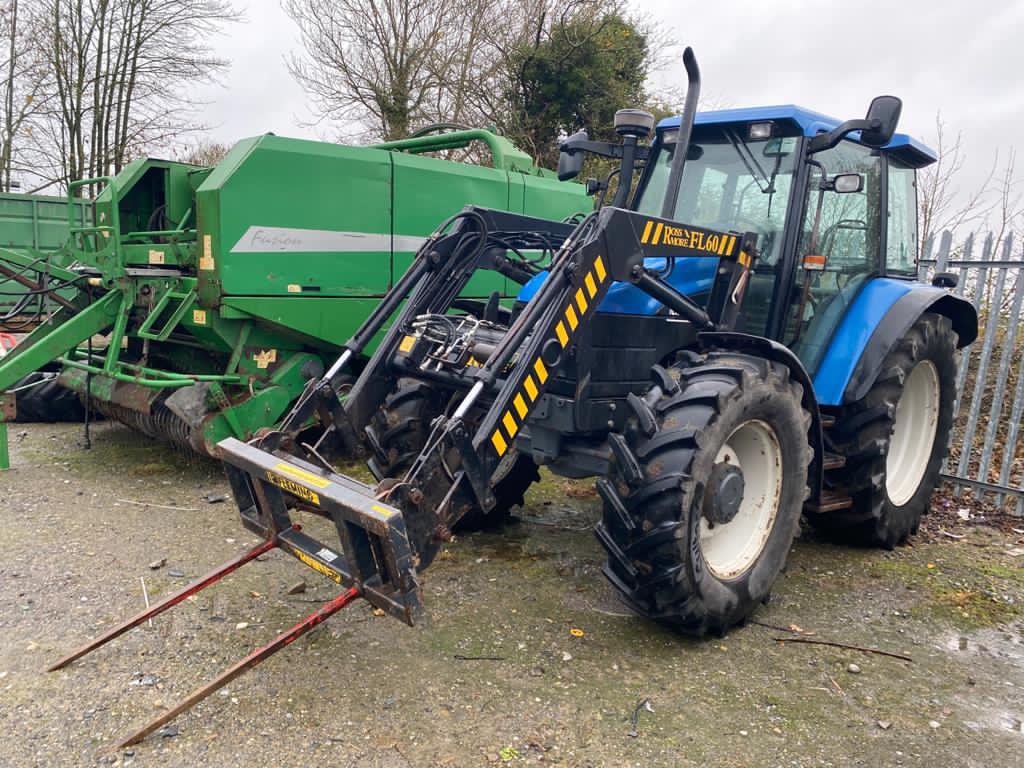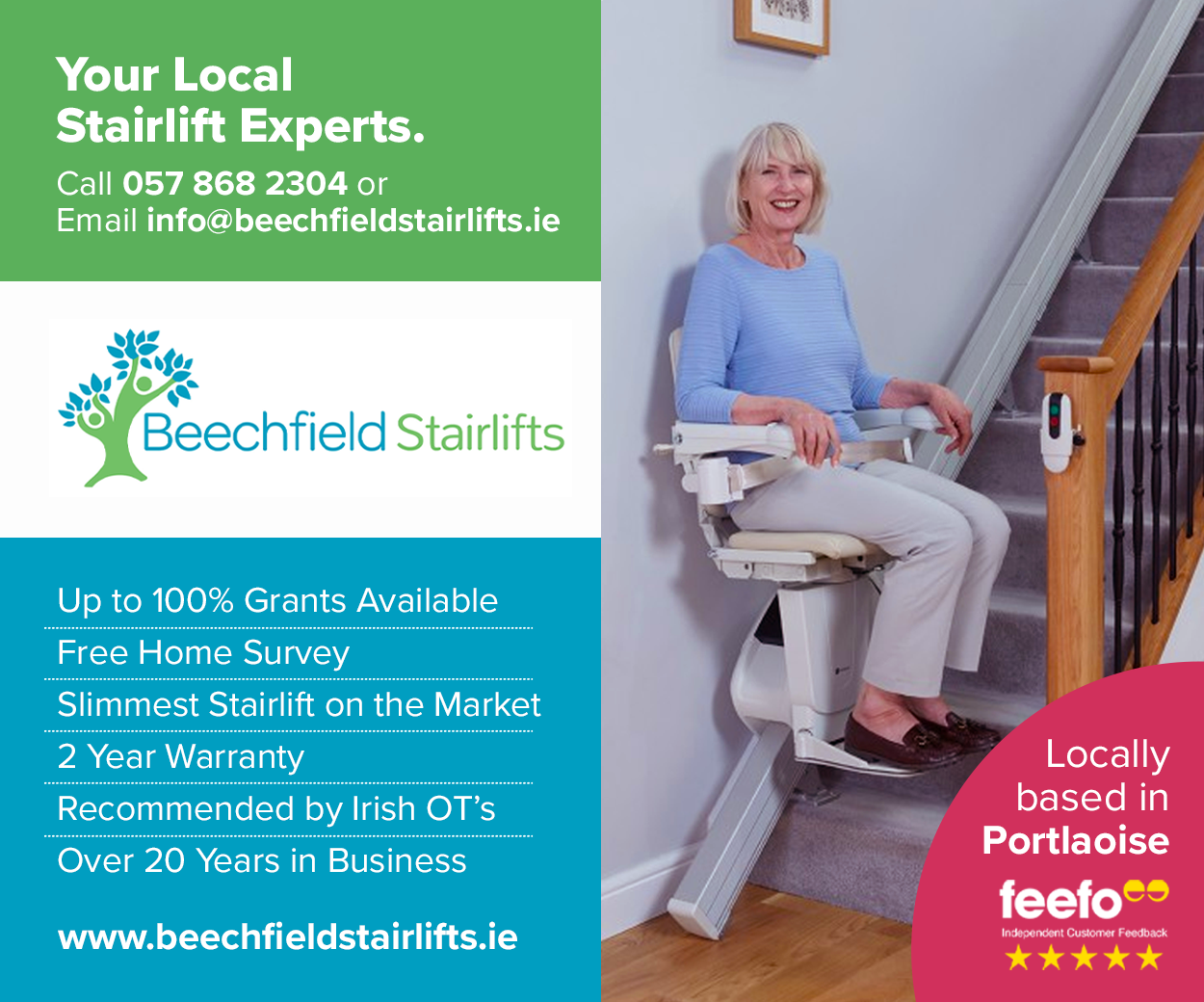 2000 New Holland TS110 c/w Rossmore Loader – sold at €19,000
---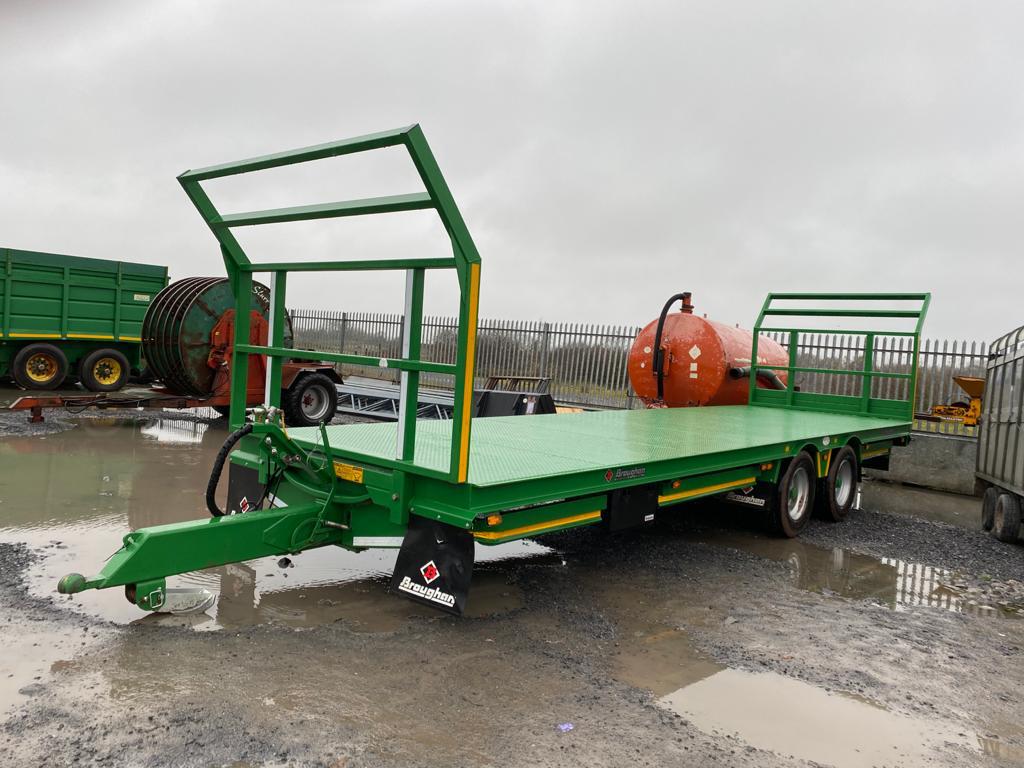 Broughan 28' Bale Trailer – sold €13,200 including VAT
---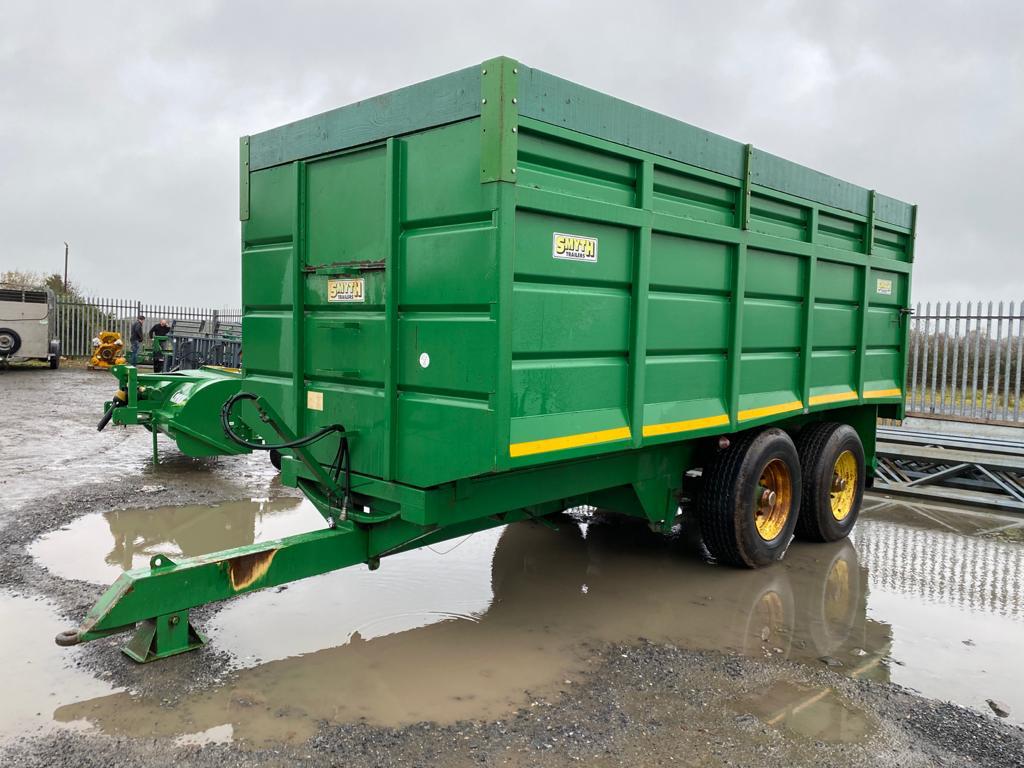 2007 Smyth 18' Grain Trailer – sold at €8,000
---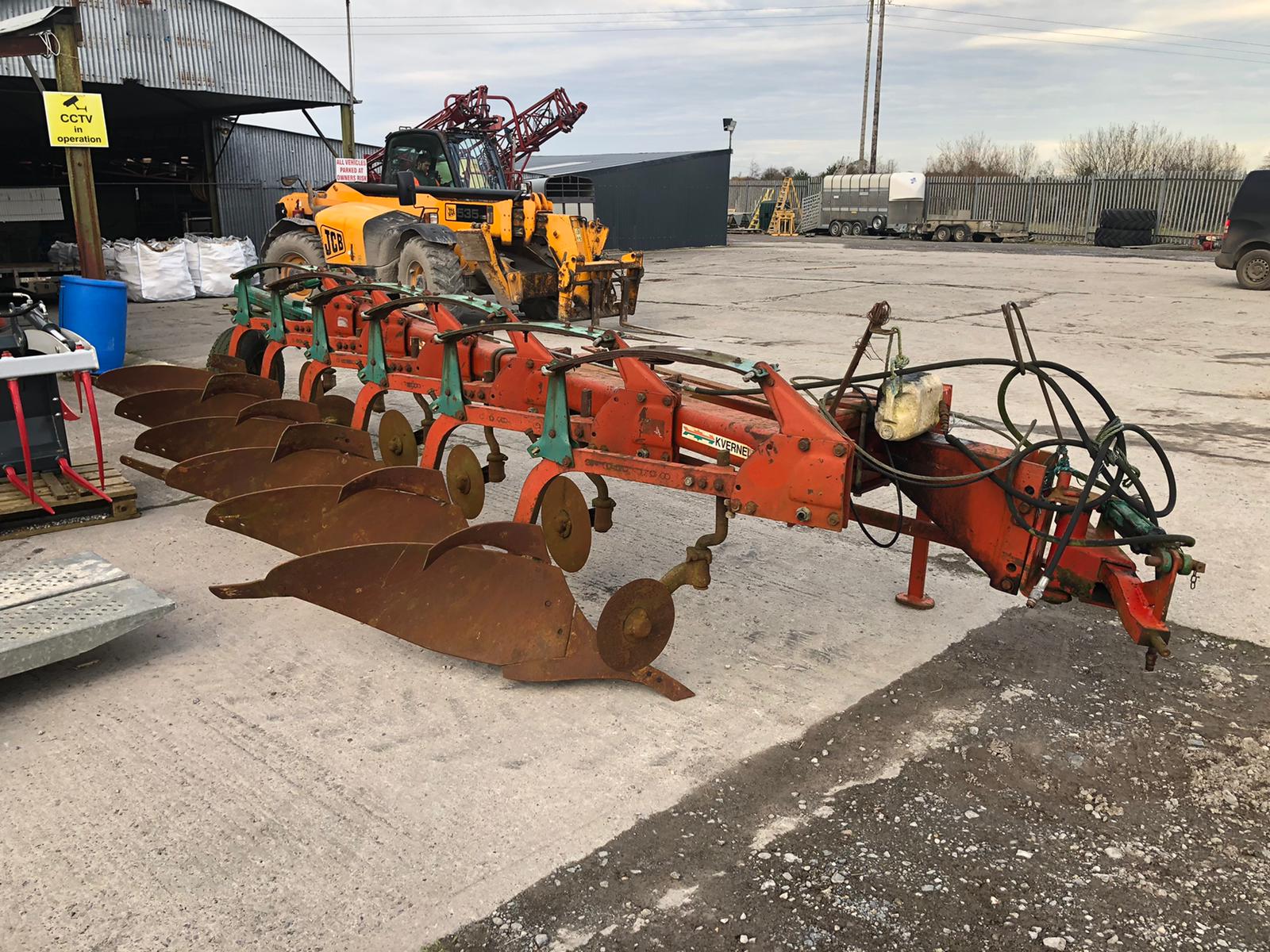 KV 6 Sod Straight Plough – sold at €2,650
---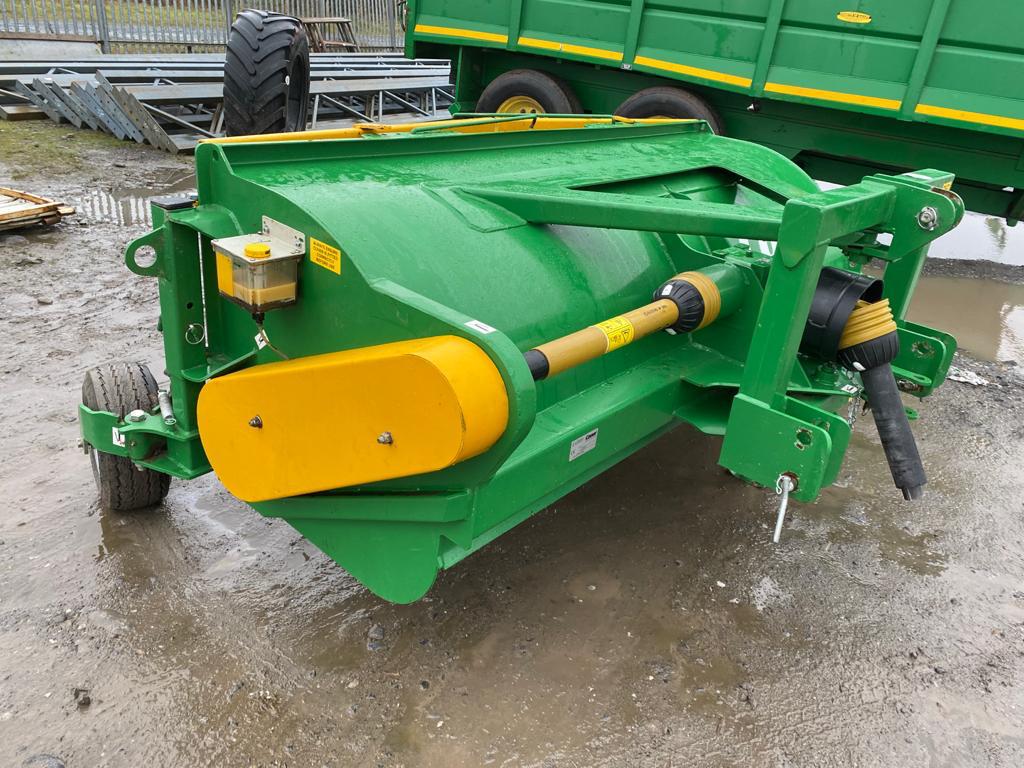 Conor Silage Conditioner – sold at €3,700
---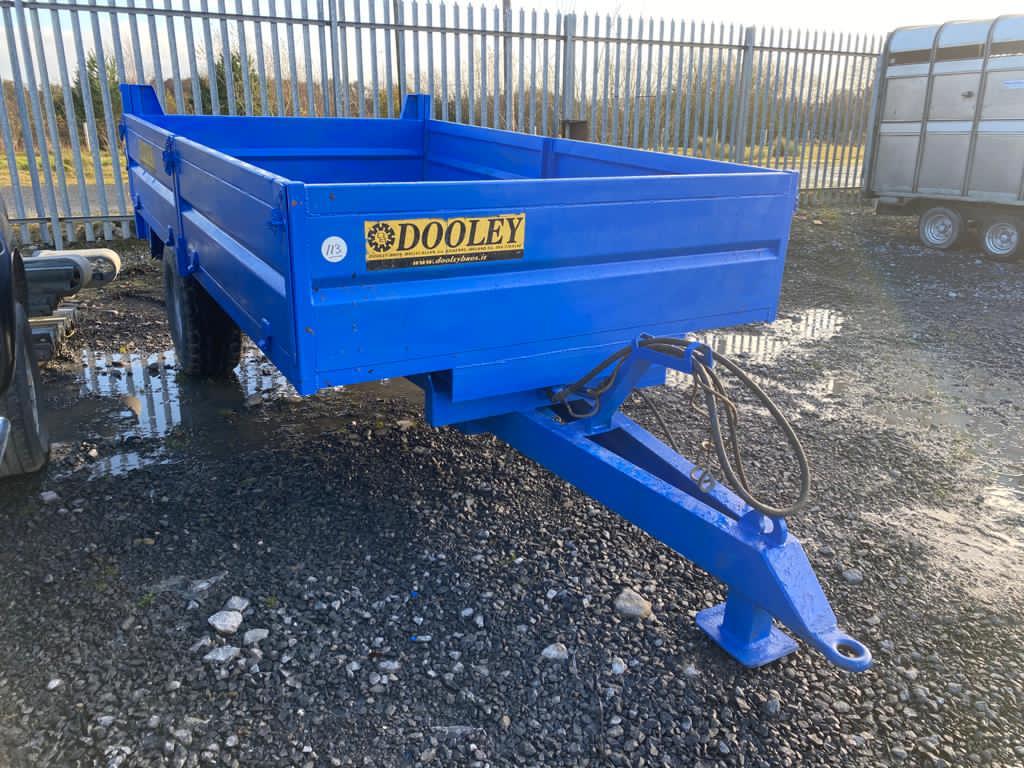 Dooley 12×6 Tipping Trailer – sold at €3,500
---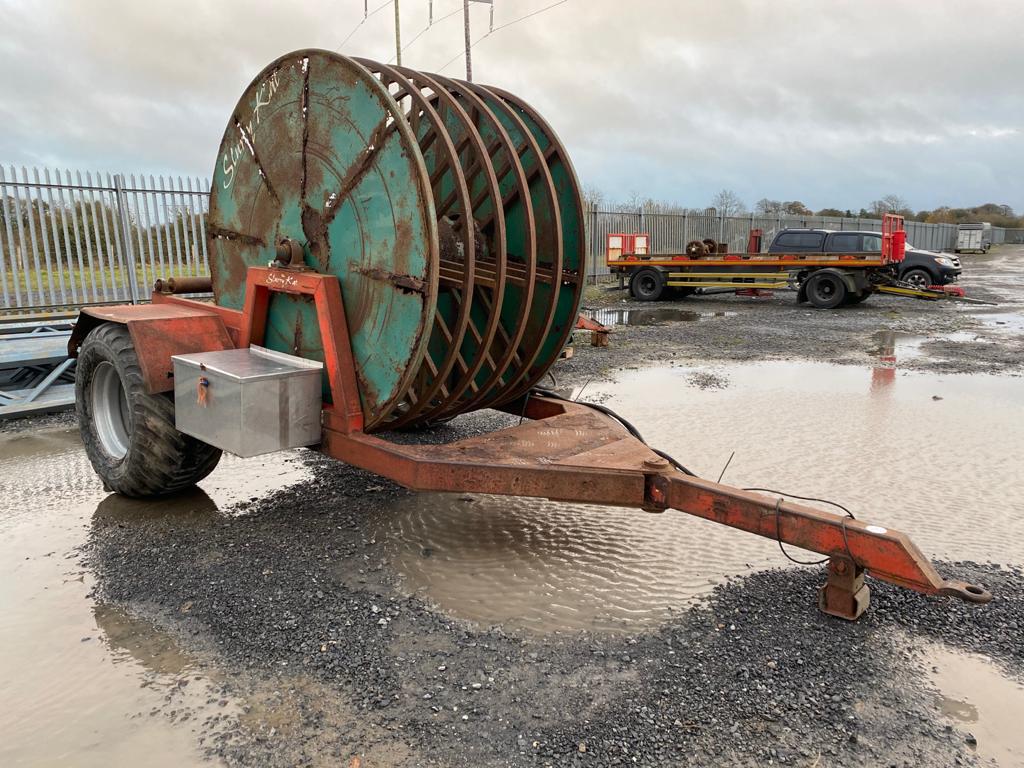 Slurry Kat Reel – sold at €3,000
---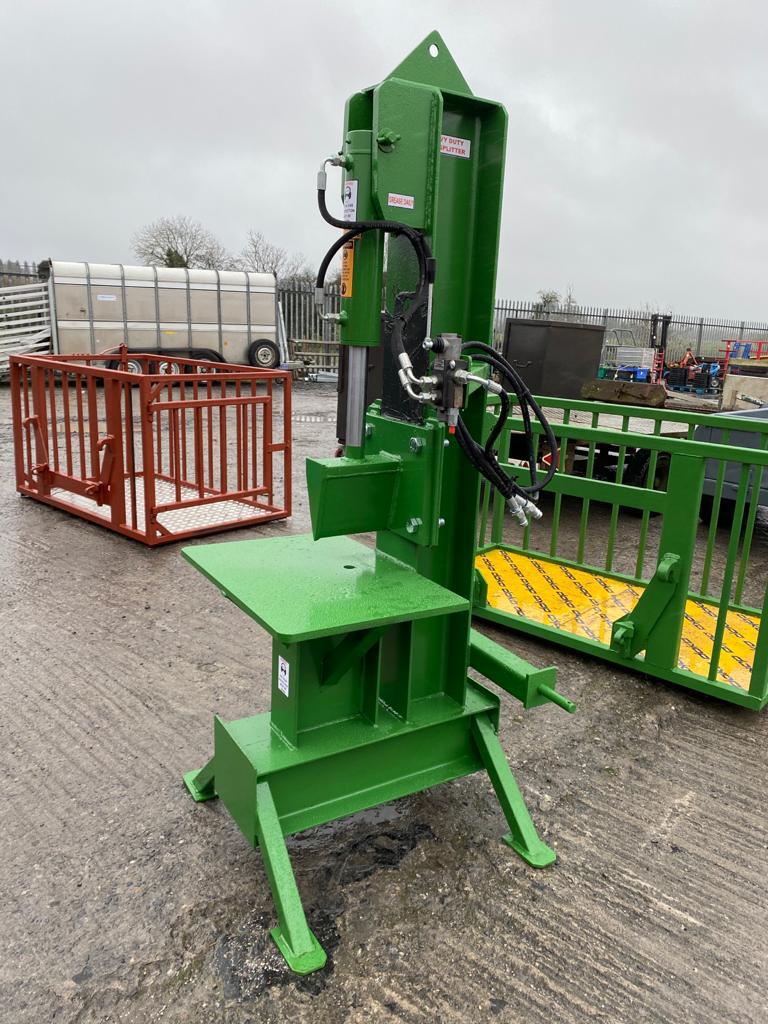 Log Splitter – sold at €900
---
SEE ALSO – Brisk trade as over 500 registered bidders and over 250 lots at first fully online Hennessy Auctioneers machinery auction