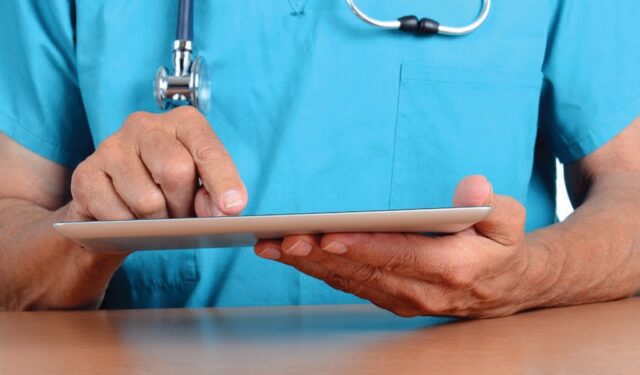 The Cathaoirleach of Laois County Council has called on the HSE to provide an update on what she says is the 'non-existent' HSE Community Intervention team in Laois.
According to the HSE, a Community Intervention Team is a specialist, health professional team which provides a rapid and integrated response to a patient with an acute episode of illness who requires enhanced services/acute intervention for a defined short period of time.
This may be provided at home, in a residential setting or in the community as deemed appropriate, thereby avoiding acute hospital attendance or admission, or facilitating early discharge.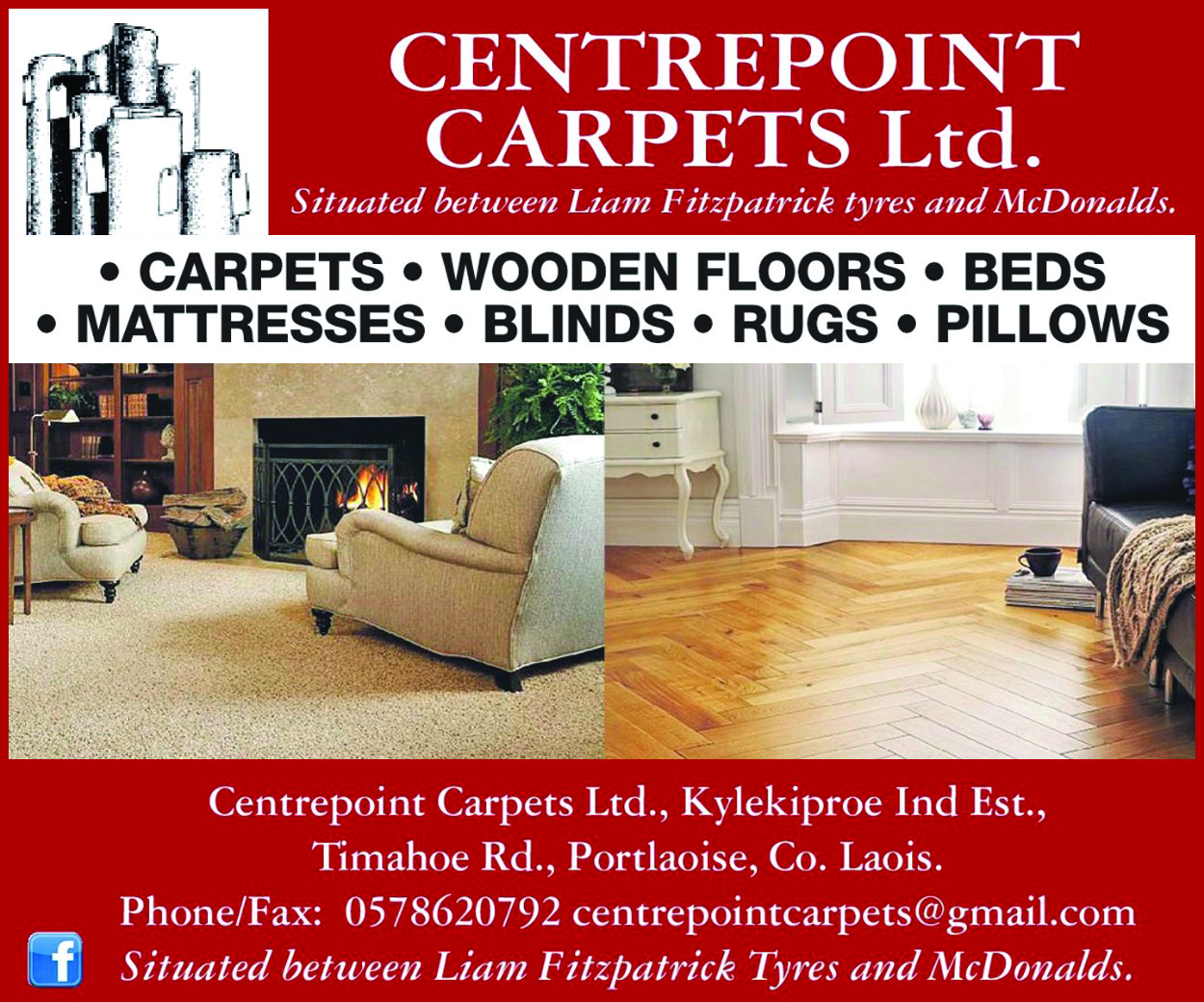 The CIT, through its fast-tracked provision of services enhances the overall primary care system, providing access to nursing and home care support, usually from 8am to 9pm, seven days per week. Referrals are accepted from hospitals, GP's and other community sources.
Services provided include: Administration of IV antibiotics; Acute anticoagulation management; Urinary related care; Ostomy Care;
Medication Management; Enhanced Nurse Monitoring; Care of patients with respiratory illness; and Acute wound care and dressings.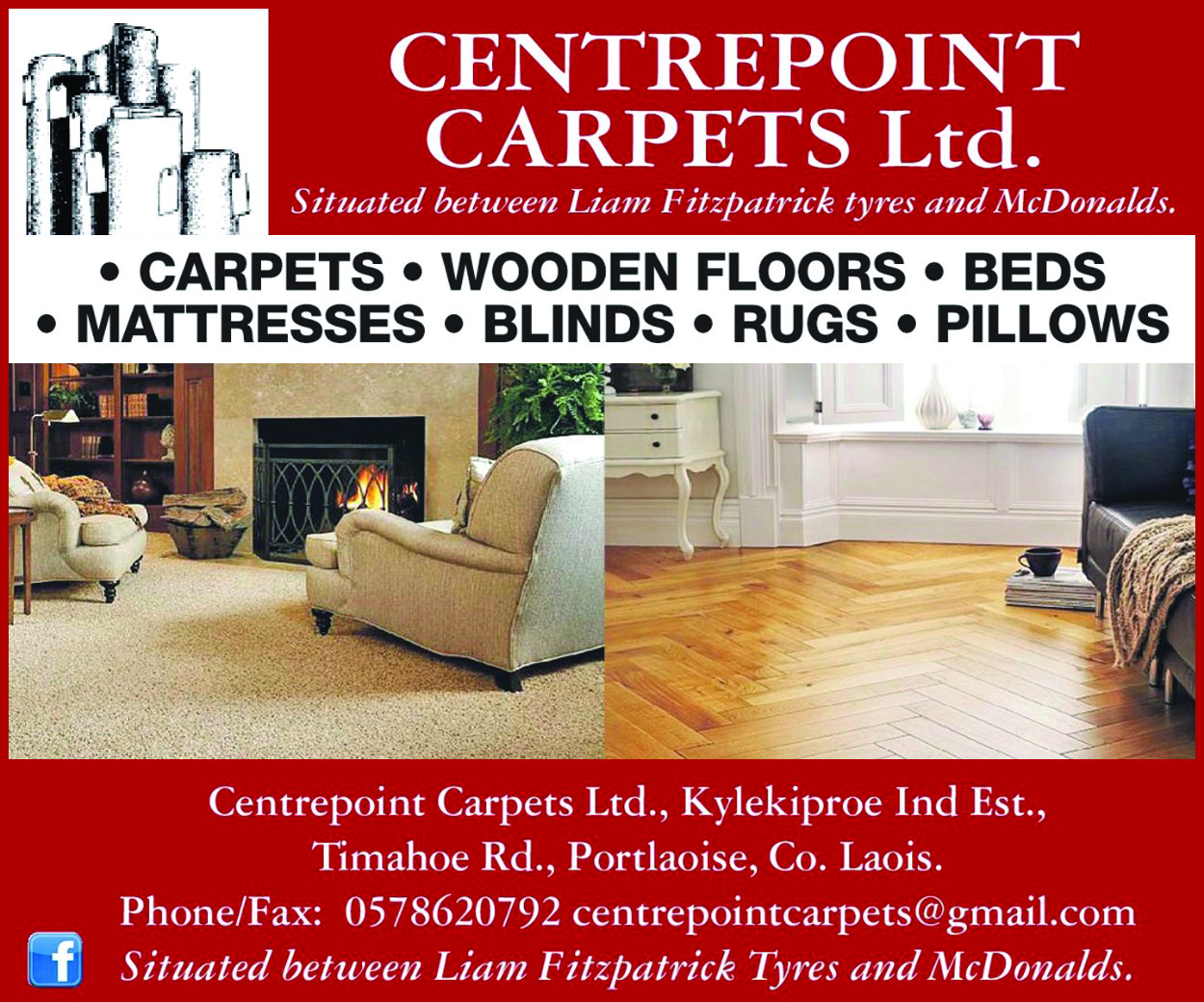 However, according to Cllr Fitzgerald, people in Laois are having to leave the county to access these services because they are not available in Laois.
She said: "This service is non existent in Laois.
"I know of many people getting cancer treatment in Dublin and they are having to get back into their cars to travel again to avail of this.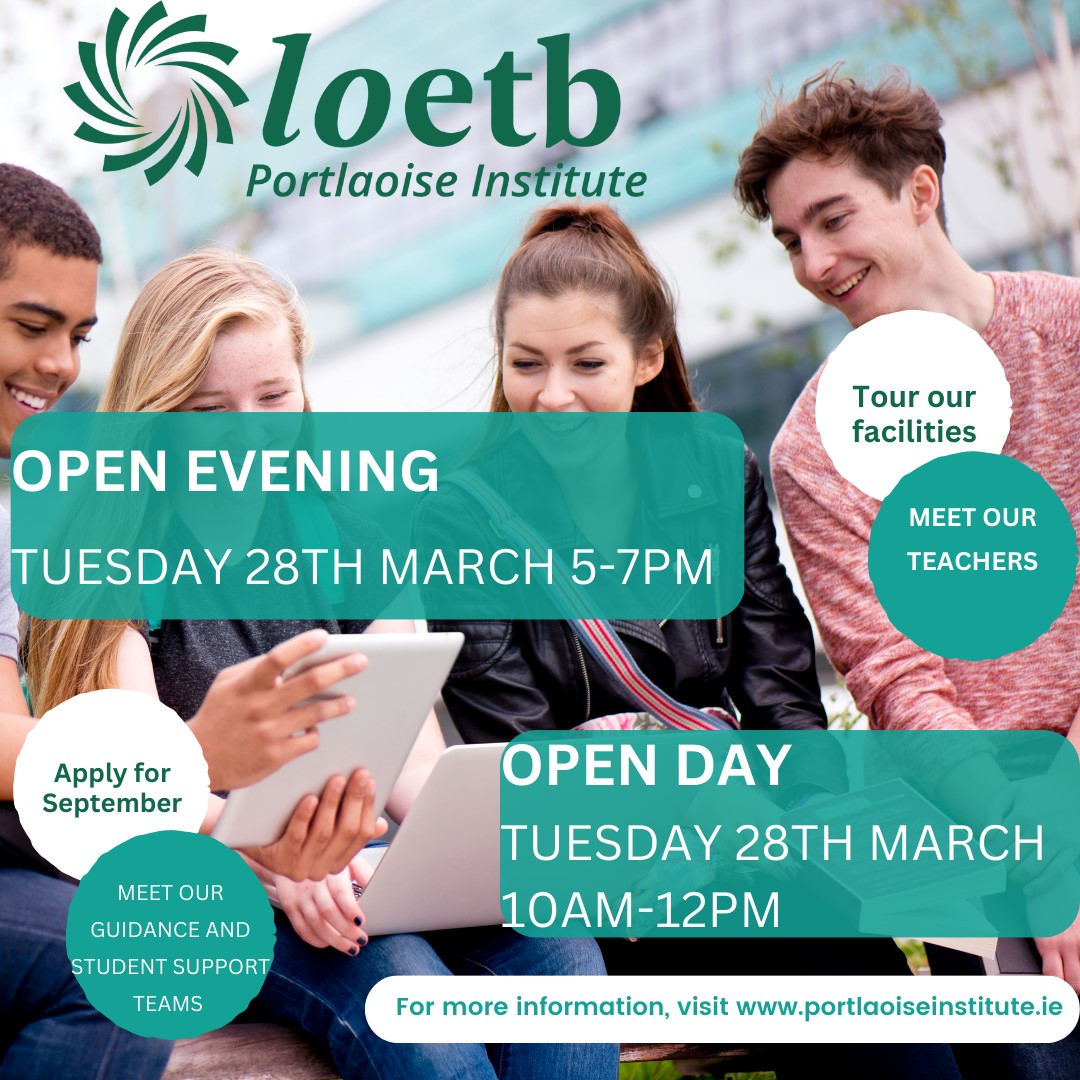 "I know this is not the case in other counties so I'd like to know what is being done about restoring this service."
SEE ALSO – Laois soccer club and special school to benefit from lease of County Council land