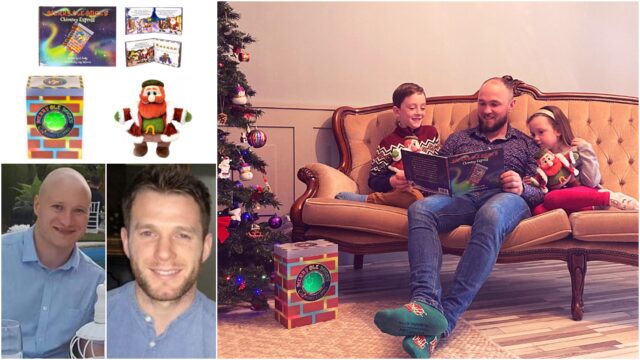 We've all heard of the Elf on the Shelf but now there is a new product in the same space – and one that is the creation of Laois men JJ Scully from Ballyroan and Portlaoise duo Fintan Walsh and Joey Delaney.
Merry Ole Mick was JJ Scully's idea, one that he came up with having observed his own two children's around Christmas time and the constant need to be on their best behaviour.
The consequences of not being good was leading to a certain level of anxiety and he thought there had to be a different way to engage with children at Christmas time.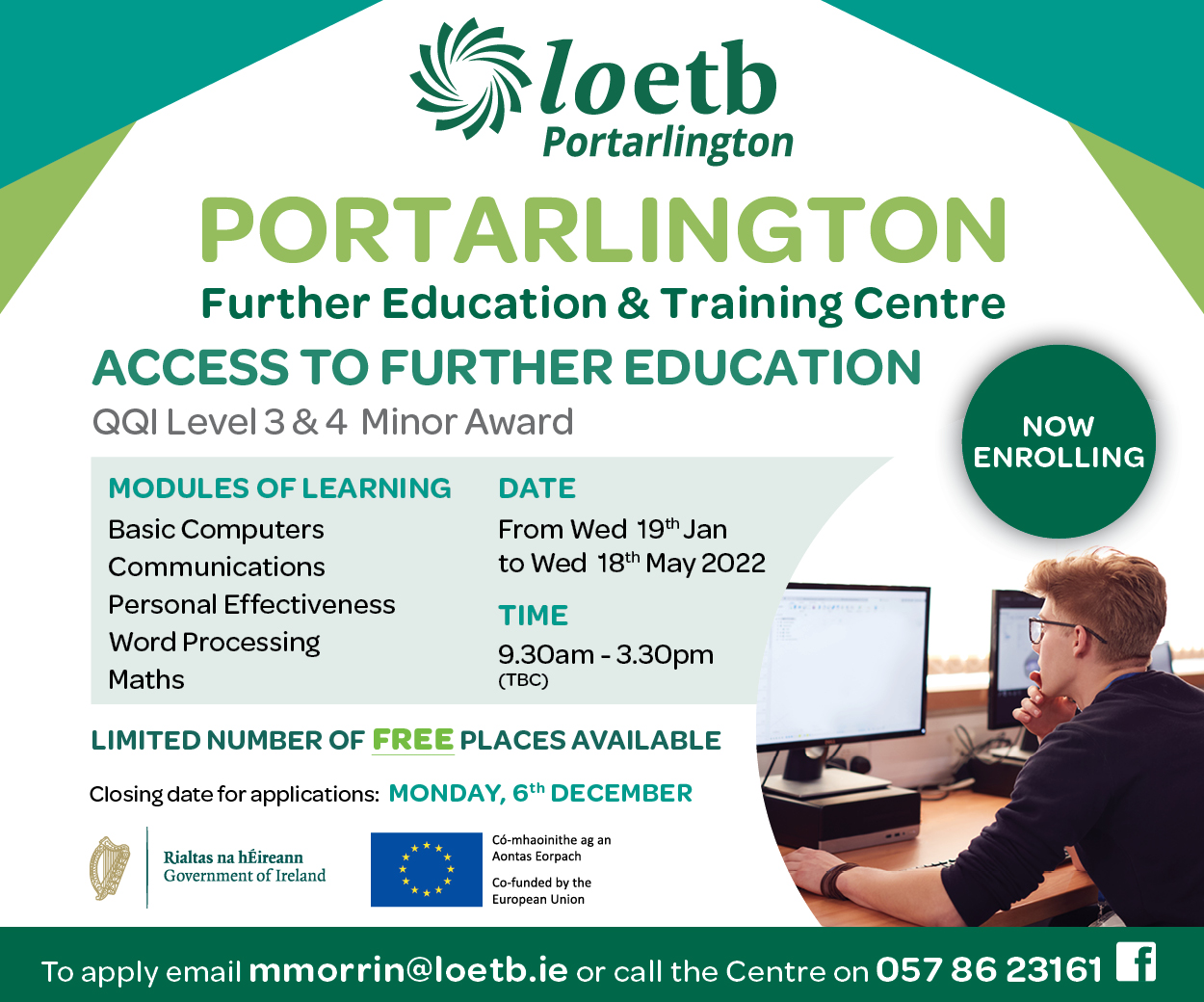 And so Merry Ole Mick was born, so to speak, as way for children to communicate with Santa.
On the face of it, Mick is a soft toy you can buy online or in a selected number of shops in the area. He comes with his own chimney (the Chimney Express) which you can use to send hand-written notes to Santa and a series of stories that are to be read in the week leading up to Christmas.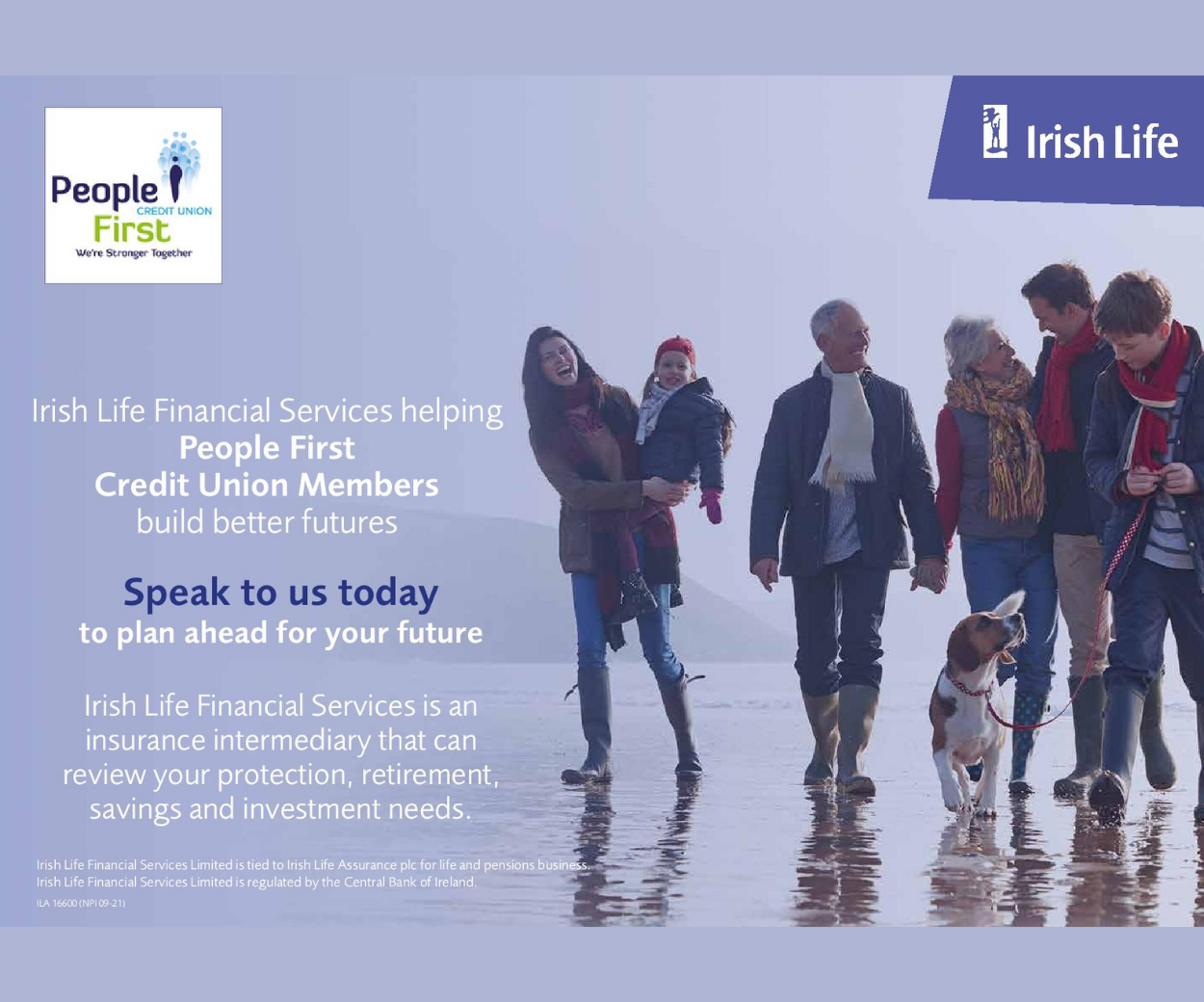 The Chimney Express storybook contains short stories that combine humour with important messages about friendship, being brave, uniqueness and much more.
"Merry Ole Mick as a character and a person is from Ireland and he is a builder," explains Fintan Walsh, one of the three men behind the project, on Mick's back story.
"He was getting it hard to find work as a builder and he went on to a website called Sancestry.com and by chance he found out he was related to Santa Claus. He's actually a descendant of Santa.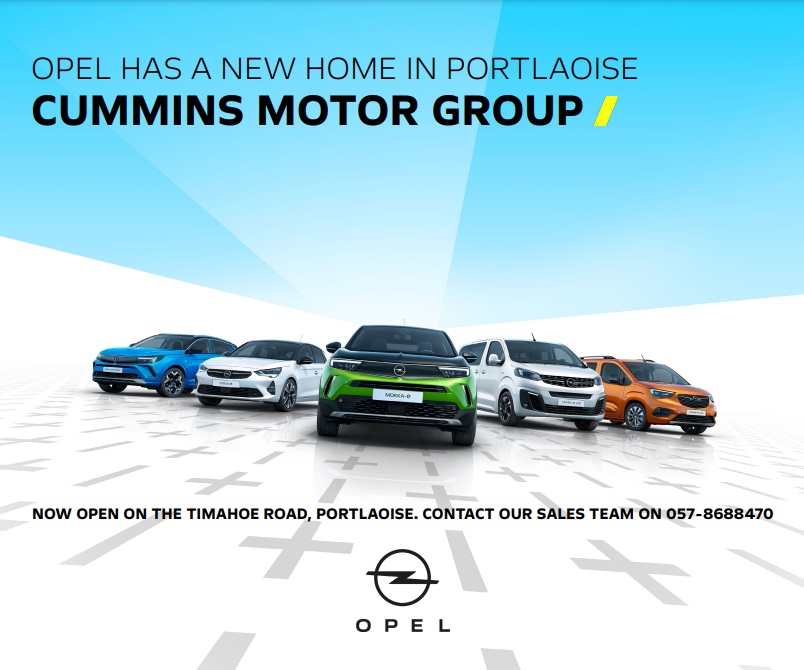 "He had no way of getting to visit his new-found relatives in the North Pole so he decided to use his building skills to build what we now know is the Chimney Express and it's a magical chimney that takes Mick from wherever he is to Santa in the North Pole.
"As a product, if you buy the Chimney Express, what do you get? Inside you have the character, Merry Old Mick himself, and he comes with the Chimney Express story book.
"The big purpose behind this product is we want to get kids expressing themselves. Talking about what is on their minds. The medium of doing that is they are going to use the Chimney Express to and from Santa.
"The messages can be something funny like a joke or they can be something that may be causing a worry or concern.
"How does it work? Mam and Dad can sit down with the kids, have a chat with them, write a note, put it into the Chimney Express and send it to Santa or the kids themselves can put it to Santa and Santa can send something back to them.
"He is an alternative to the elf but Mick and the Elf can co-exist in the same house. So just because you have adopted the Elf on the Shelf as a tradition, Merry Old Mick will work alongside him.
"His story book will bring together the families because his back story is there. In the lead up to Christmas there is one short story from the 19th of December all the way up to the 24th. There is a hidden message inside each story.
"JJ created the character, came up with the back story, the short stories and he came up with Chimney Express.
"We came on board to see how we could get this made as a physical product. We were completely new to this. Google was our best friend.
"We reached out to different suppliers and got different prototypes made. When we started in January we didn't know if we'd get it made this year. We agreed among ourselves that we'd get it as close to as finished product as possible.
"He looked after the design process. It all had to be done through Google Meets and WhatsApp and map out what we were going to put in place.
"When Joey came on board, he put a road map we need to do this this month, need to move on to the next thing to try to get to the end goal of getting the Chimney Express made and get it to market.
Joey's area of expertise in trading online was very useful and setting up the shop online and getting it into certain shops.
"It's easy enough to set up an online store," adds Joey, "but selling online is easier said than done.
"It's very busy out there, there's a lot of different products and a lot of noise so getting it into shops is very important for us as people can see it and they get a much better sense of it."
Using the Shopify app, the lads laugh now that the buzz of a new sale coming through makes it their new favourite app.
They are set up with Fastway to handle the deliveries in Ireland and have already shipped some overseas.
But they hope that this is only the first small steps in their journey.
Related to Santa on one side of the family (and half of Laois on the other), here's hoping that Mick can find a place in homes all over the world.
Among the shops you can buy Merry Ole Mick locally are: Breda's Gift Shop in Mountmellick; All Books in Portlaoise; Lynella Candy Store in Portlaoise; Anthology in Abbeyleix and Shaw's in Carlow. It retails at €29.95.
You can also check out the website here and Merry Ole Mick on Facebook and Instagram.
SEE ALSO – Down Memory Lane Podcast: The incredible Ballyroan Gaels success story of 2006