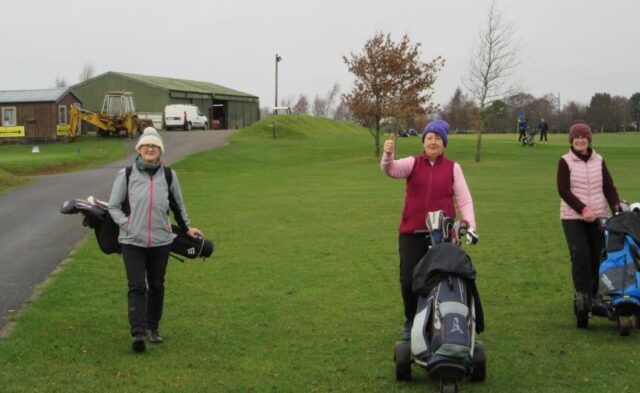 One of the last things to be prohibited during the various lockdowns and one of first things to be re-opened was the golf courses – and there was understandable delight among clubs and members last week when the restrictions were lifted.
"The Heath Golf Club was delighted to reopen for golf on Tuesday last and the timesheet was filled in double quick time when it opened for booking," said club PRO Siobhan Bergin-Corri.
"Tuesday arrived and golfers were out in force for 9 hole rounds of casual golf to allow everybody to shake off the cobwebs before competitions commence.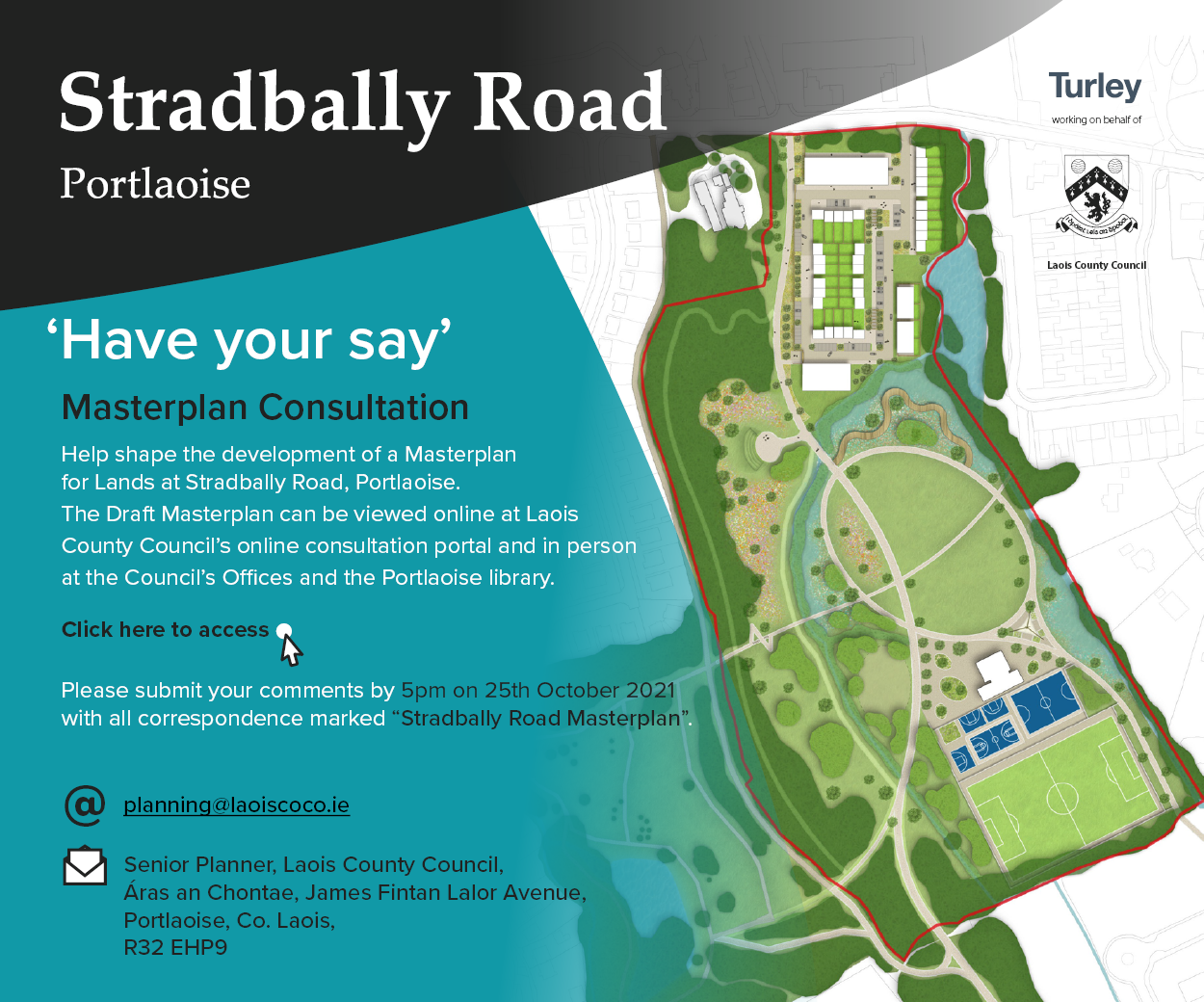 "The last time the car park was so full was on President's Day. Competitions for men and women commence on Saturday in a 9 hole Stableford format playable any day of the week with reentry.
"The clubhouse was open for the first few days for takeaway snacks and coffees and re-opened on Friday for sit down meals.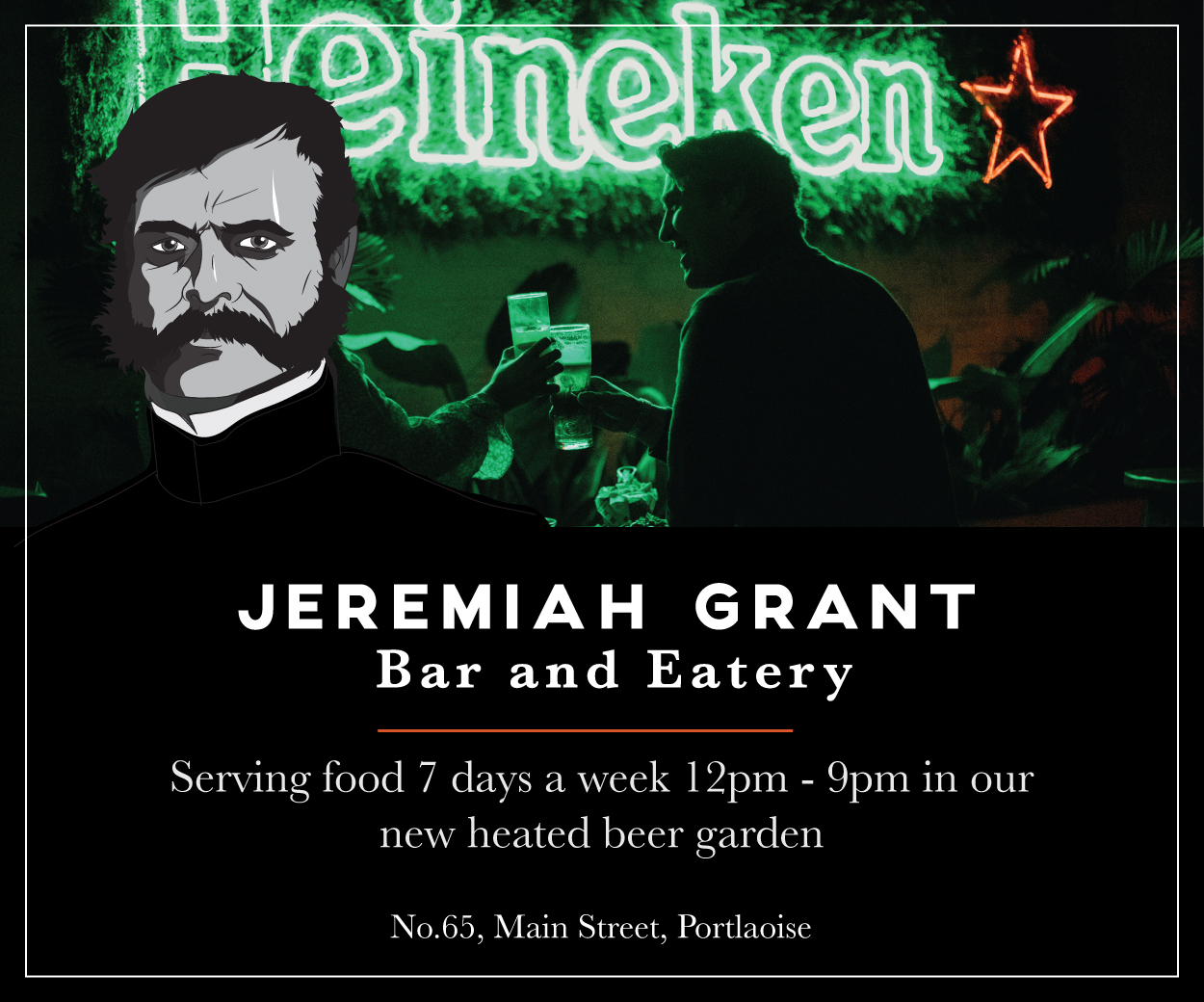 "In the meantime, it has been beautifully decorated, by our caterers to get us into the Christmas spirit and there is a snack menu for weekdays and full meals at weekends.
"A lot of work has been put in by our Covid subcommittee to ensure practices and procedures are fully compliant with government guidelines."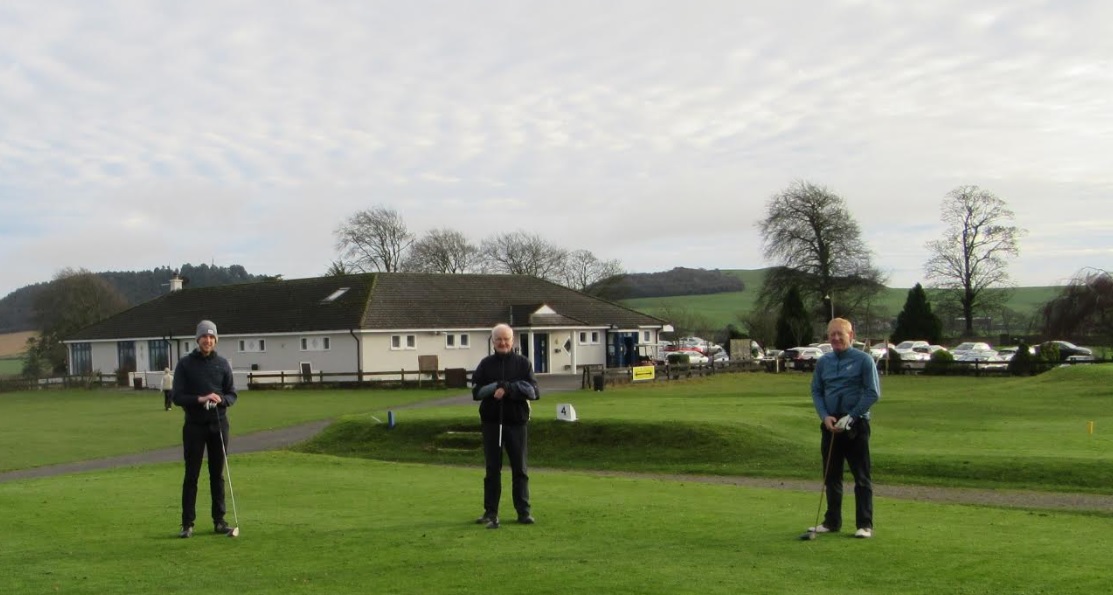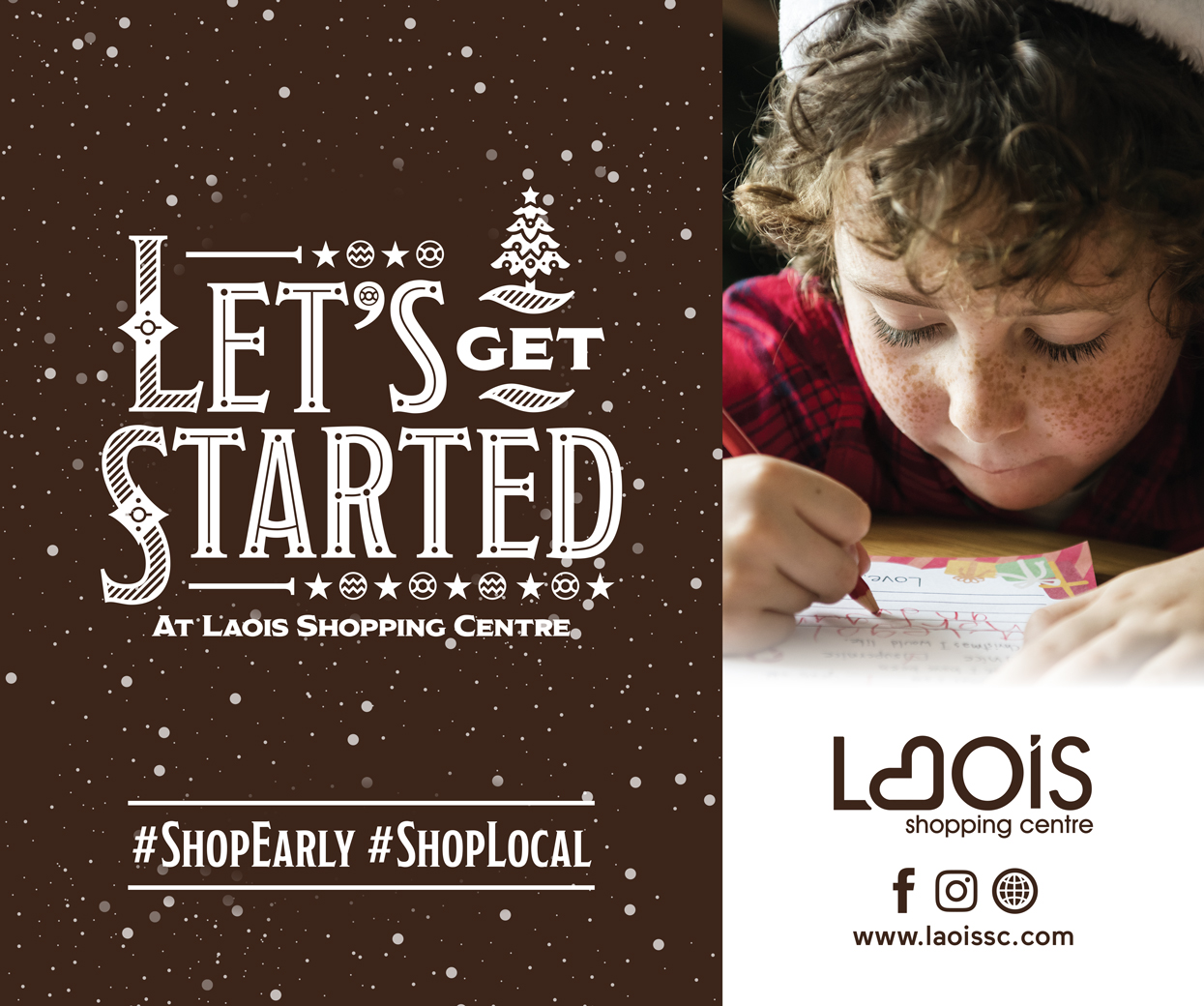 SEE ALSO – In Pictures: Stradbally lights up for Christmas