Growing up in Laois and going to school in Killeshin and Knockbeg, Paddy McDonald could hardly have predicted that one day he'd be brewing his own beer for a living.
Having initially qualified as a Quantity Surveyor, he went travelling in the late 2000s when he furthered his interest in world beers.
When he and his wife Aisling arrived back to Ireland, work in the construction field was relatively scarce. He worked with his brother Ian on the family farm and picked up some work as a Quantity Surveyor. But he also started home brewing. Slowly but surely 12 Acres Brewery grew from there.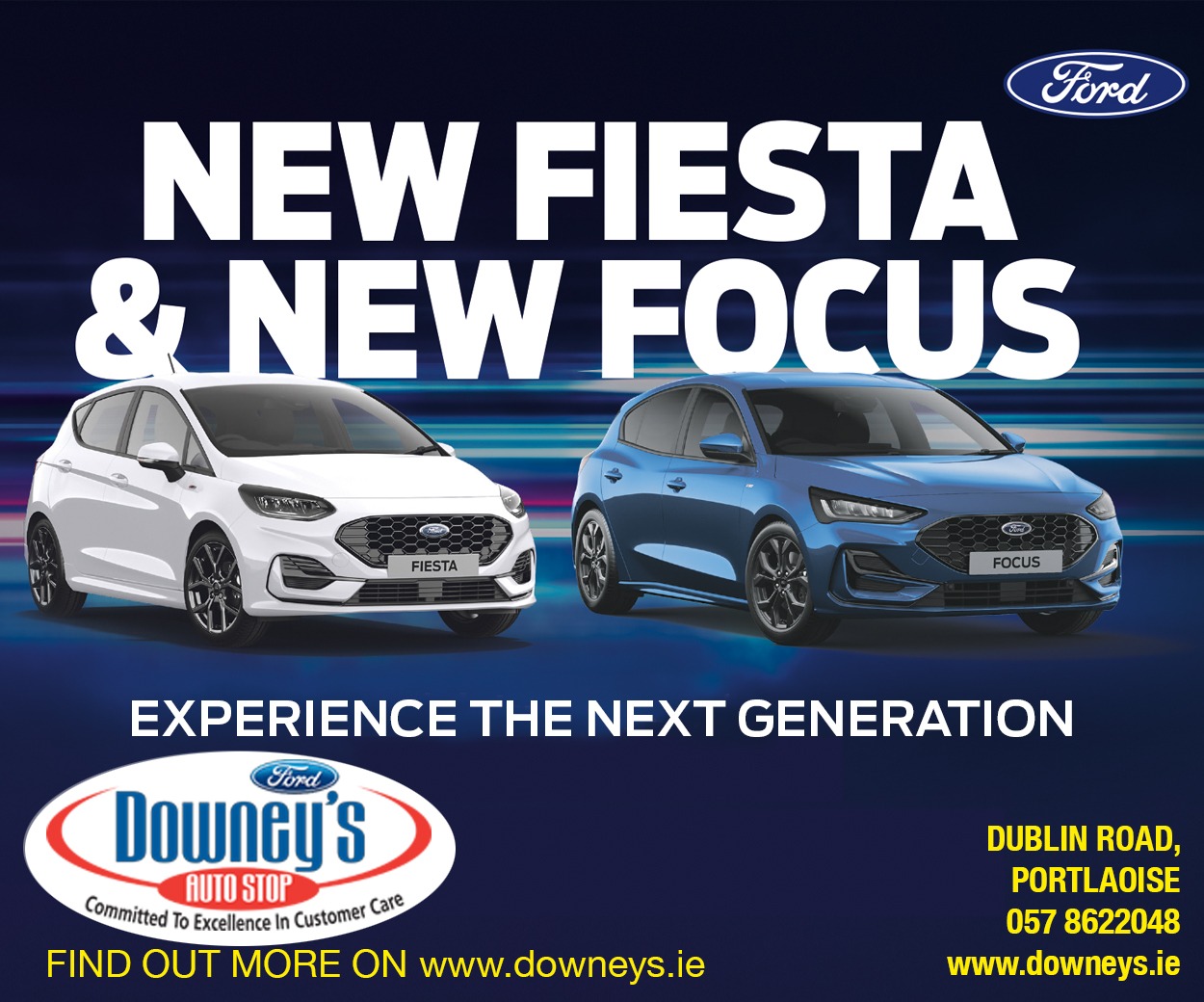 The farm has its own quality water supply something his late father always felt had potential to be developed into an additional farm business.
Being able to use their own malting barley, that business has turned out to be brewery, one that Paddy built after initially contracting his brewing out to a company in Cork.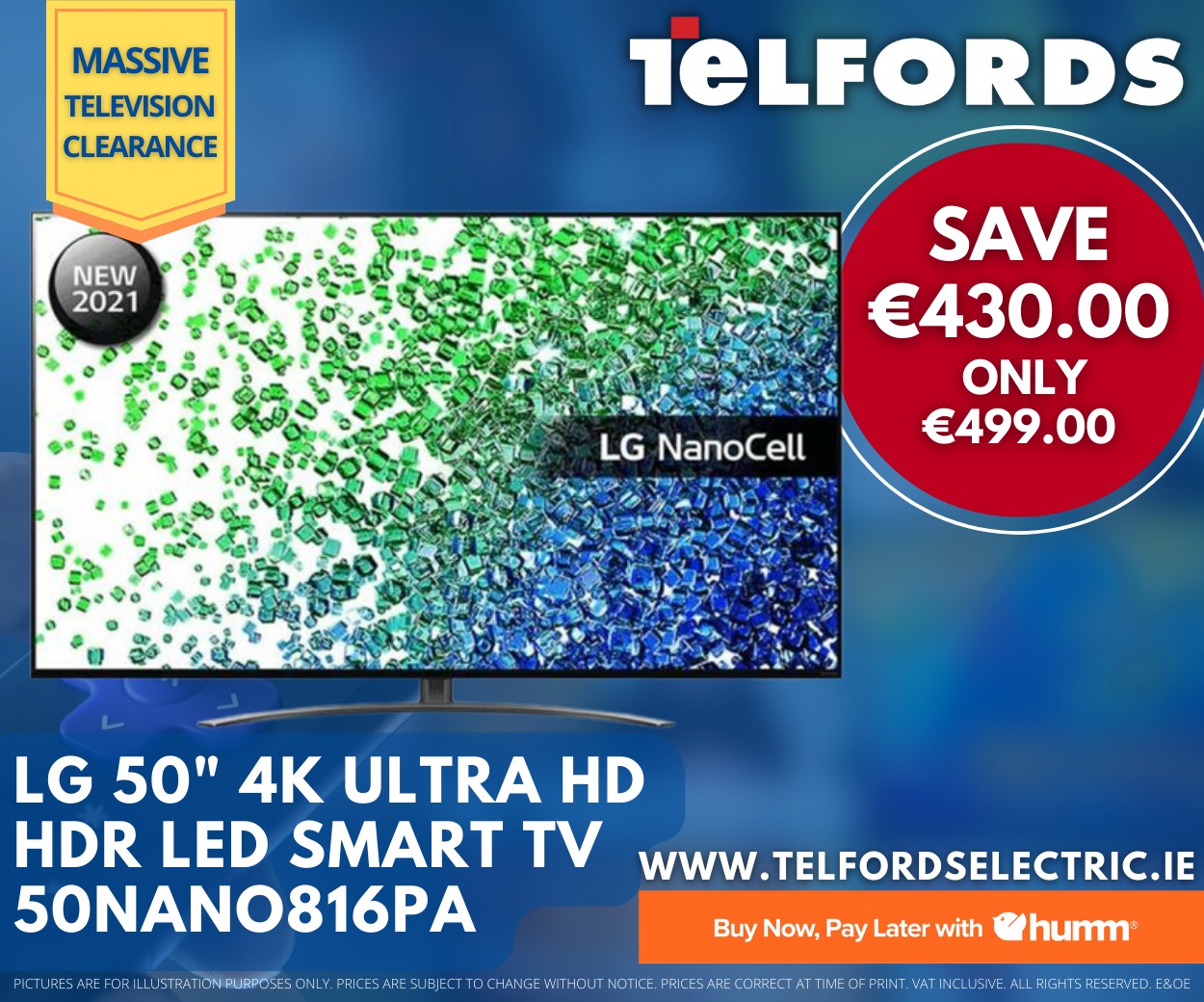 Now 12 Acres, named after one of the fields on the farm and bearing the image of his great-grandfather, is available on draught in pubs and hotels and in bottles and cans in supermarkets and off licences around the country.
He's also exporting to bars in France and Russia and while this year has been tough for the hospitality industry, and by extension, 12 Acres. But the challenges that were there at the start remain the biggest challenge now: selling.
"I was did a brewing course, I got qualified and I remember the very first day we had it with our master brewer lecturer, he said there is three things you need to know about brewing if you are going into micro brewing and it's sales, sales, and sales," said Paddy recently when he was chatting on the LaoisToday Podcast.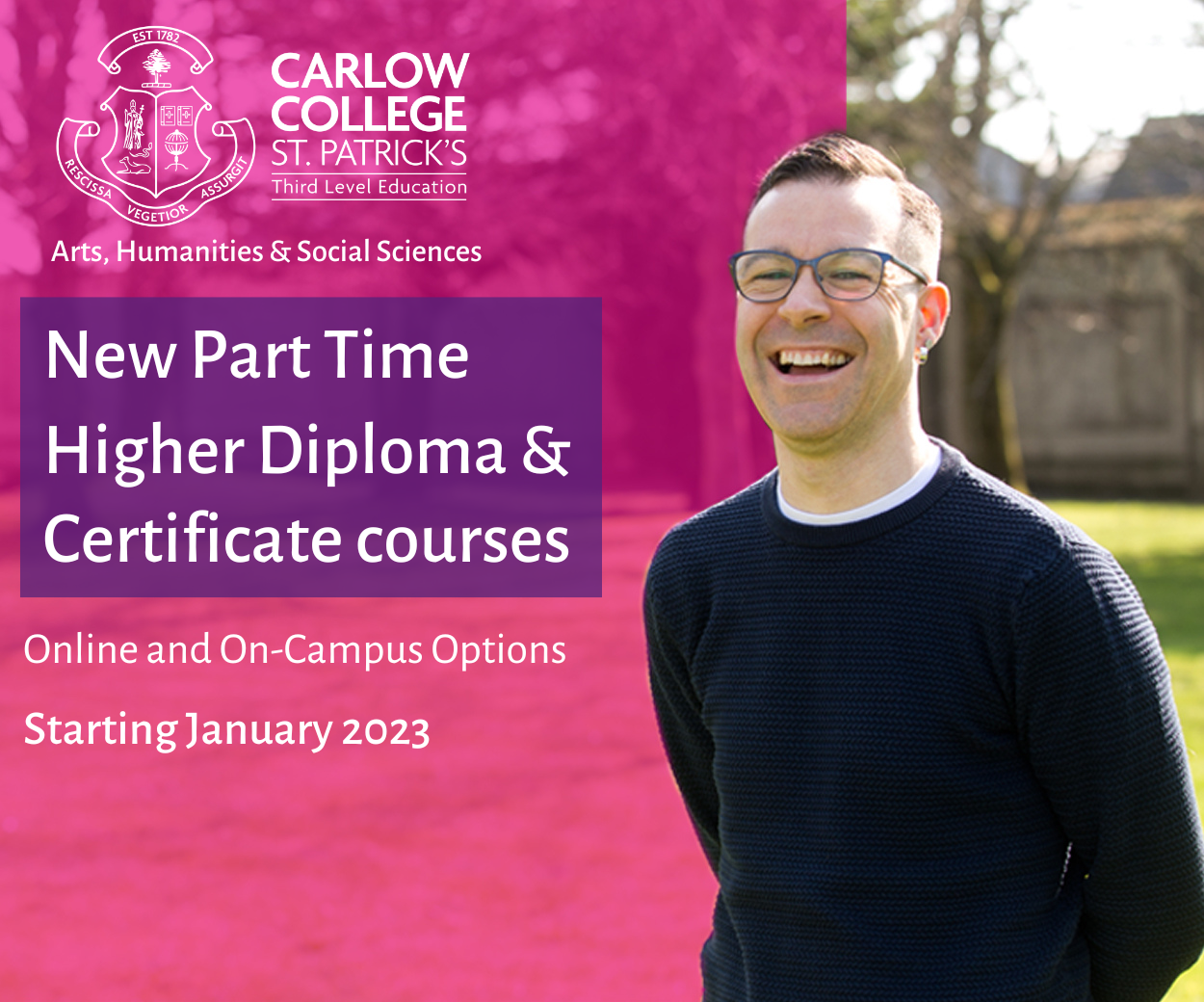 "You can brew the best beer in the world, but if you can't sell it, you are at nothing.
"It's probably the hardest part of it and it wouldn't be natural to me.
"But a good help with distributors and wholesalers and retailers  – – if you had them on board that's half the battle because they are selling it for you.
"And so if you can sell to them and tell the story and the product is good, it stands up against the best I think. So when they taste it and people enjoy it and the feedback they get is a big help. And when they are pushing it you are half way there. 
"The hotels around Laois are very good to us and they stock our products and when one hotel sees another hotel have it and its selling well they want to have it.
"And particularly for the tourism and people coming in, staying in Laois they want to be able to offer something local, something fresh. And that's a big thing now. And so and you can tell the story behind it that it's made with Laois barley and Laois water along the road and tourists love that.
"Back in 2014, 2015 craft beer was becoming a thing and we were the first one in Laois and I suppose we are a local product, we used our own barley, our own water.
"So people like that and a lot of the pubs around Portlaoise and Carlow and Kilkenny, well Kilkenny was fairly ahead, but didn't have a local craft beer. So it was an option and people liked it, the beer stood up.
"So we got great support locally and it was a big help and the fact that we had Tullys Wholesale who would accounts and it made it easier for us to sell into these pubs who would deal with Tully's. So that was a big help. 
"It took off locally and then we were able to focus on bringing out new products and the food academy was a big help too and so it pushed on. And now we are exporting to France and Russia."
In France his key customer is a Portlaoise man, Eddie Nolan, who owns five pubs in the south of France which Paddy now supplies to while another friend introduced him to a distillery in Moscow that have a chain of 80 shops and they too take an order of bottles throughout the year.
Growing that export business and finding new customers is the challenge. And for a self-employed brewer in a rural part of Laois, it marks a significant career change from working as a Quantity Surveyor.
"It's definitely challenging, I enjoy being my own boss, but it is tough going, it is hard," he adds.
"But you wouldn't do it if you didn't enjoy it, it's long hours, very little holidays and not great money!
"I enjoy it and when you can produce something tangible as a product at the end of it that people enjoy it, gives you a great buzz. And it drives you on and keeps you going.
"I mean we are doing ok thankfully, it's been very hard on the hospitality trade, pubs and restaurants and hotels. For a lot of our customers it's been devastating.
"So we are really lucky, we kept going the whole way through. The first couple of months in March and April were bars, there was a big hit to the pubs.
"But then over the summer the off trade really off and the supermarkets and off licences started making up for it, people were having a drink at home and I think with the lockdown as well, people who might be interested in craft beer, but don't know enough about it and not willing to chance a pint of it in the pub or whatever, they are now going into the local off licence and they see it and they will chance two or three bottles and see what it's like to try it out. 
"We'd like to stay growing and hopefully pick up new customers, sustain the business really and take on a couple more employees and just grow slowly and keep the business going and keep it viable.
"And that's the main objective, stay in a job myself. That was the objective to make a living out of it and I'm doing that now.
"So we  can kind of grow it on, push it  on and find some more export customers, we see great potential in export, because with the two customers, there is huge opportunity but getting it out there, the logistics are difficult.
"And obviously getting the pricing right and that. But there is huge opportunity in exporting if you can get it."
You can listen to the podcast on Apple Podcasts, Spotify or below on Soundcloud.

SEE ALSO – Killeshin appoint new manager for 2021 season