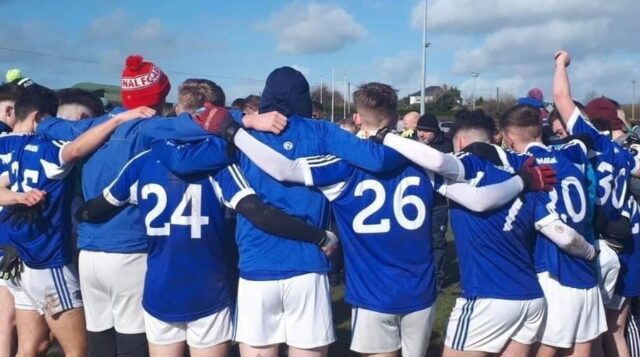 It was on and then it was off. It was back on and then off again – but now it finally looks like it will be on.
That is how the season has gone for the Laois minor footballers as after two false dawns, it finally looks like they will get to play their championship this weekend.
Laois face neighbours Carlow in a Leinster quarter final on Saturday at 12.30pm in MW Hire O'Moore Park.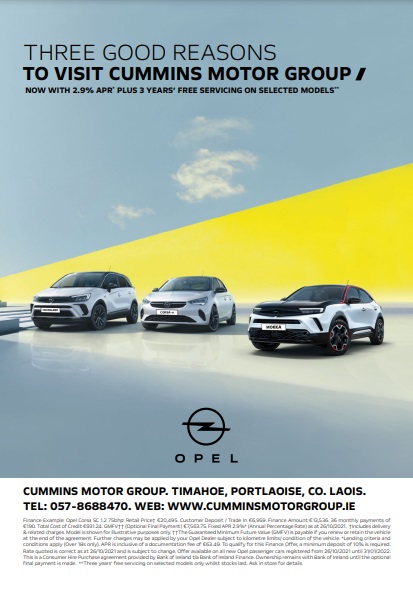 Having initially been fixed for May, the game was supposed to be played in the middle of October but the move to Level 5 Covid-19 restrictions saw action postponed again.
However, the green light arrived last week and speaking before Saturday's clash, manager Mark Bates said his side are looking forward to finally getting to play.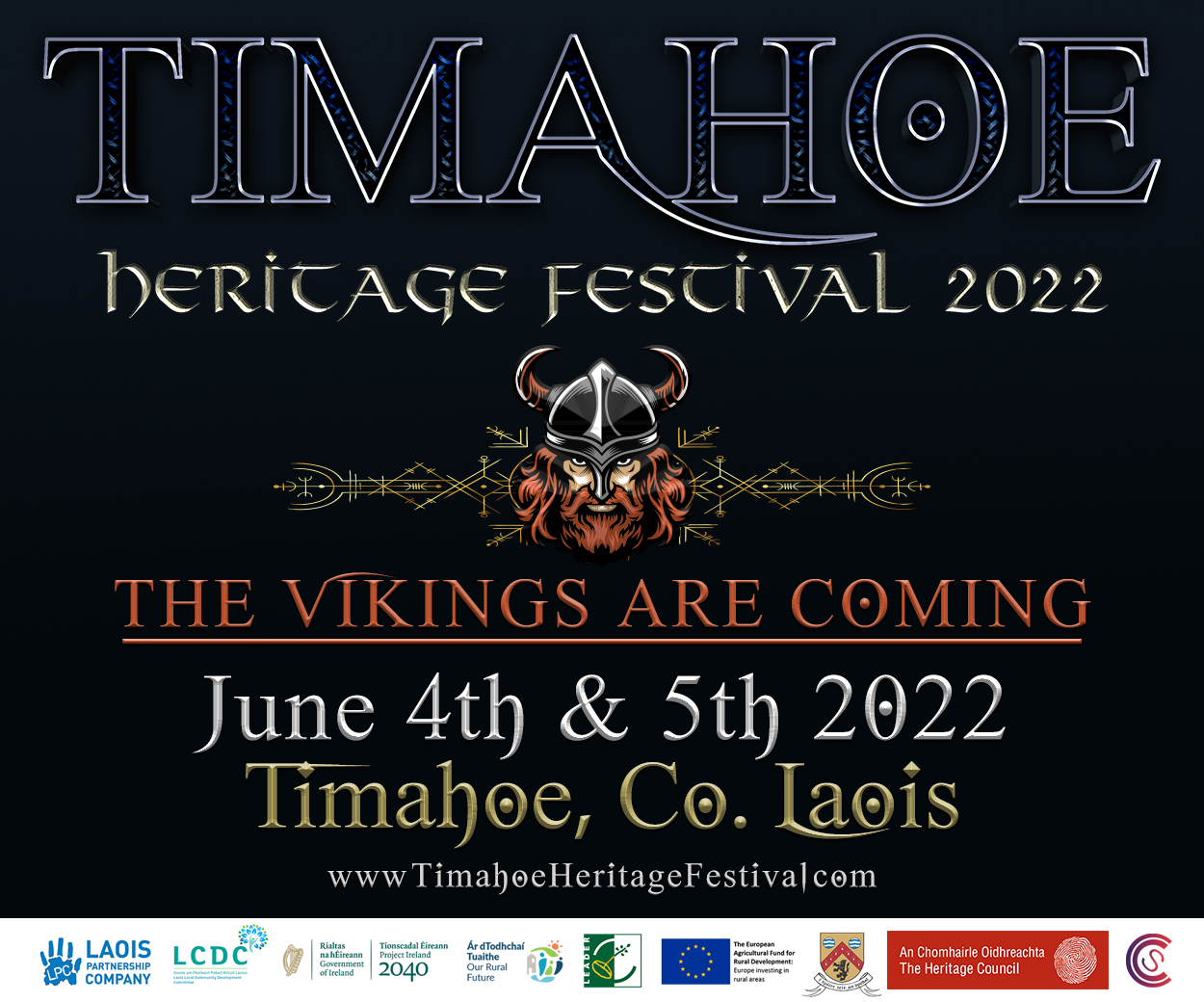 He said: "We have been at this now for 13 months and haven't played a championship game yet.
"We started trials the end of October 2019 and the U-16 panel that year came into the minor squad from around early December when they finished up in the Fr Manning.
"The first number of weeks, as is normal with new teams is getting to know players- play as many games as we could internally and externally and develop and prepare these lads as best we could.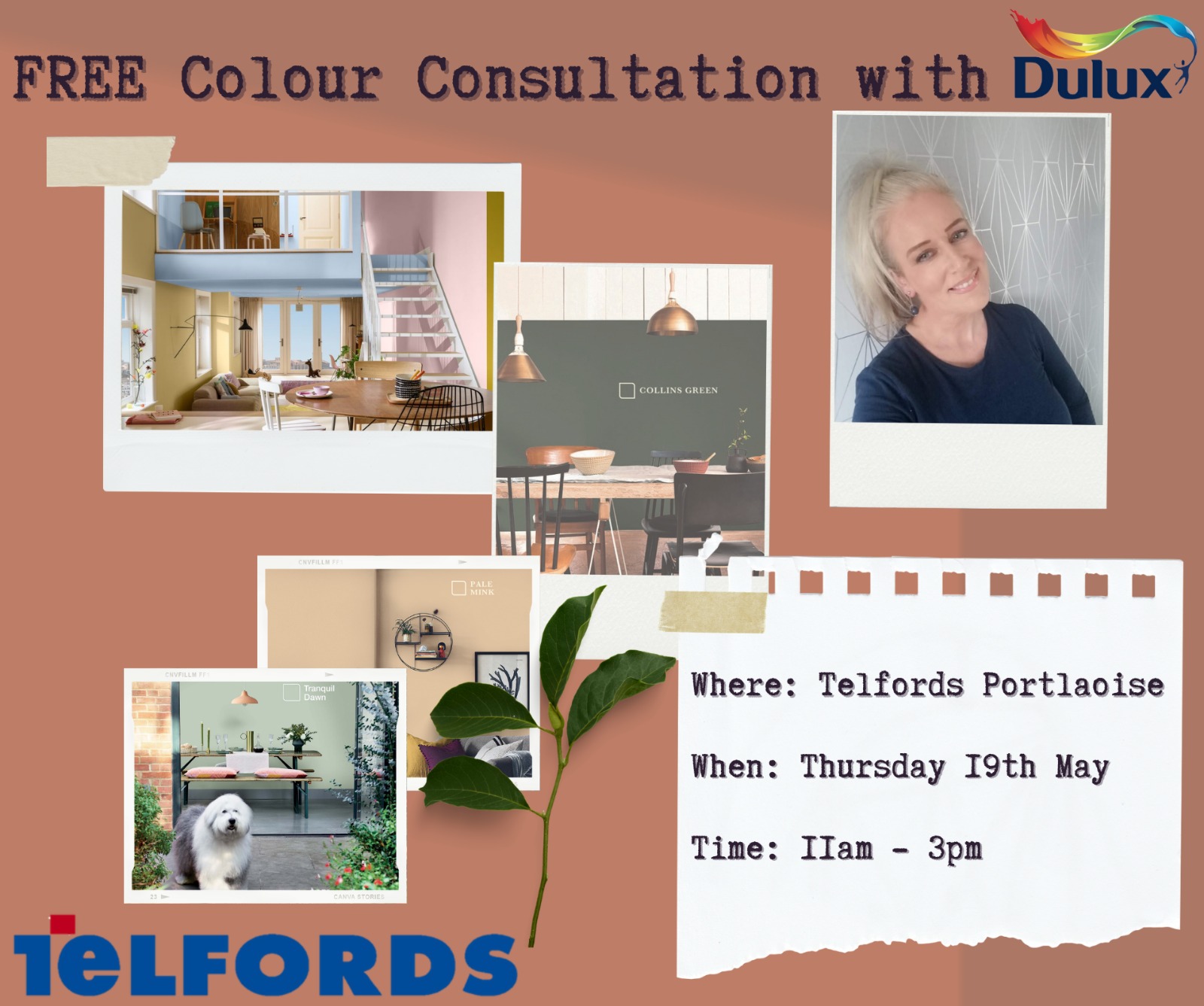 "Obviously, we got as far as early March when the country entered its first lockdown.
"We have played roughly 9 or 10 games this year, in the short space of time that we had – but form last February doesn't hold much sway in December.
"It is great to be back and I would be very commendable towards the GAA and the government for getting the minor and U-20 Championships back on.
"But from our point of view we have three good training sessions and two light enough sessions to prepare us for the game. It is the same for everyone that kept to the guidelines of the last six weeks of lockdown but doesn't make it any easier.
"The time space for injured guys was evaporated but they are the cards every team is dealt and its case of whoever has the best hand will win it out."
Laois go into Saturday's game with a couple of injuries but manager Bates is hoping for a good performance.
He said: "The lads are in great form to be fair to them and it's an absolute credit to them and their parents that they are still happy to be rocking up to the pitch at 9am on a Sunday morning in December.
"We have a few injuries for sure, but every team has injuries, but that is just the cards that you're dealt, it is what it is.
"We have a big panel for a reason, we aren't just training 15 guys, if someone is injured, we have really good quality lads to come in.
"We got 2 games in September which now, as it turned out, was really important for us as we had planned 4 or 5 games to give lads the best chance they could to sharpen up and get back into the level that would be required for Championship.
"The unfortunate thing was we had spaced lads out across the first 3 games to give them as much chance as we could to see them playing as they hadn't been with us since March at this point – 6 or 7 months is a massive amount of time to be away from Inter County Football and then just expect to be back at the required level isn't possible.
"We got through 2 of the 3 games before the next lockdown so for some lads that was unfortunate in terms of getting limited playing time and very unfortunate for us as a management.
"We got back onto the field last Wednesday so you're 11 days out from a game against Carlow who will no doubt be raring to go as well."
Bates also paid tribute to the efforts of Laois County Board and they player's parents for helping to get his team to the point where they can now play.
He said: "This year has been the most unpredictable 12 months that all of us have had. It has been very difficult and we have attempted so many new ways of coaching, encouraging and keeping guys active.
"I think we have learnt new ways of doing things, over the likes of Zoom, non contact training, pods of 6 – 15 etc.
"It is important to acknowledge that not only has the year been extraordinarily difficult for the team and the management but it also has been for the County Board.
"I'm sure fixtures of club championships, the rescheduled inter county championships – twice over for U-20 and minor – and the weekly training schedules are non-stop.
"Niall Handy, Laurence Phelan and Alan Langton have been a huge support to us in getting the team onto the field on Saturday.
"It is important also to note that the parents of the players need to be recognised for their time and efforts throughout this year and years gone by on development squads. Without them, we wouldn't have the lads on the pitch each evening and mornings."
SEE ALSO – Tributes paid as long serving Laois Garda retires