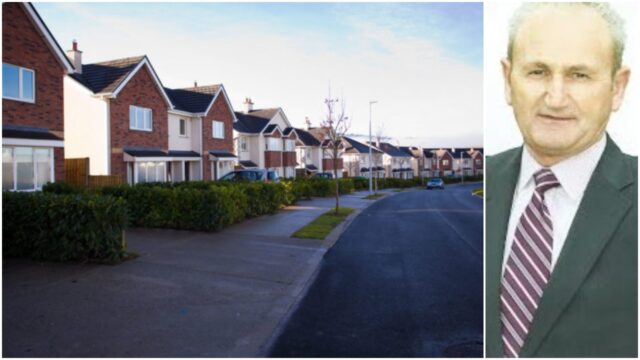 Independent Councillor Ben Brennan has called on Laois County Council to do more to ensure that Laois people on the housing waiting list are allocated social houses – ahead of people from other counties.
Mr Brennan was speaking in relation to two housing estates, that are in Laois, but have tenants who are paying rent to Carlow County Council.
Tommy Murphy Housing Estate and Fruithill Manor in Griaguecullen are two estates where, according to Cllr Brennan, a number of the houses were allocated to people from Carlow.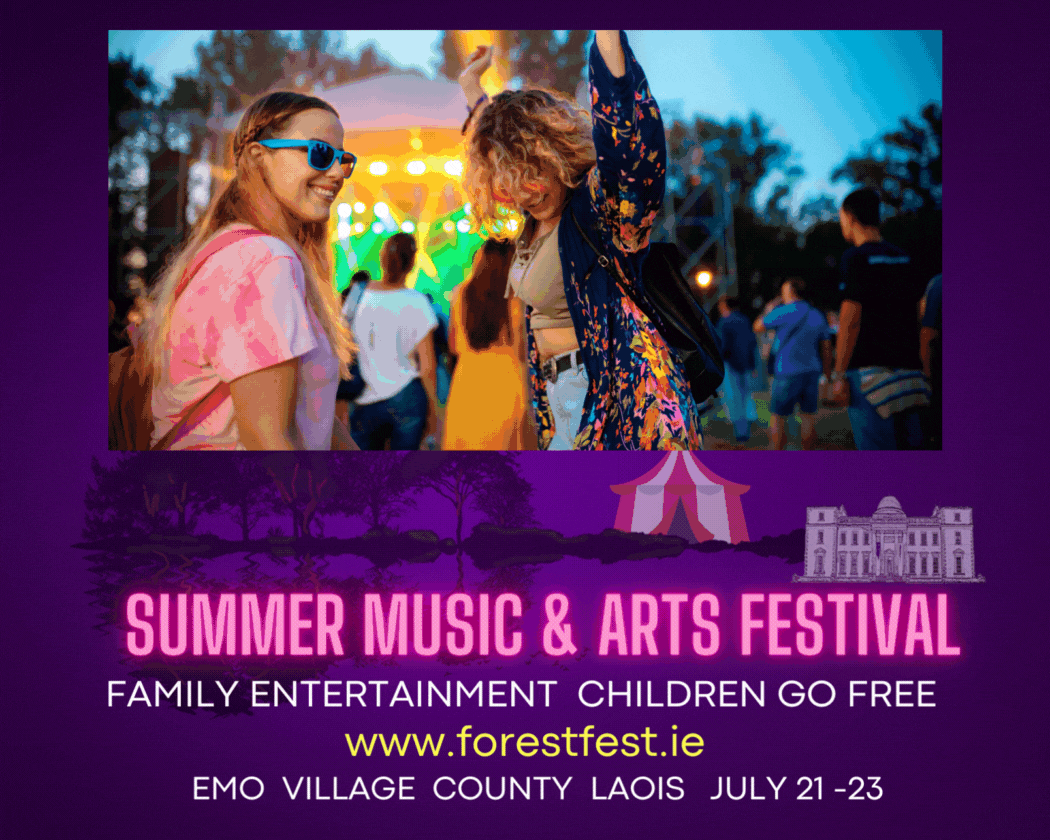 Speaking at yesterday's meeting of the Graiguecullen-Portarlington Municipal District, he said: "We should build our own houses for our own people – it really is as simple as that.
"We are going around housing people from every other county bar our own – it seems.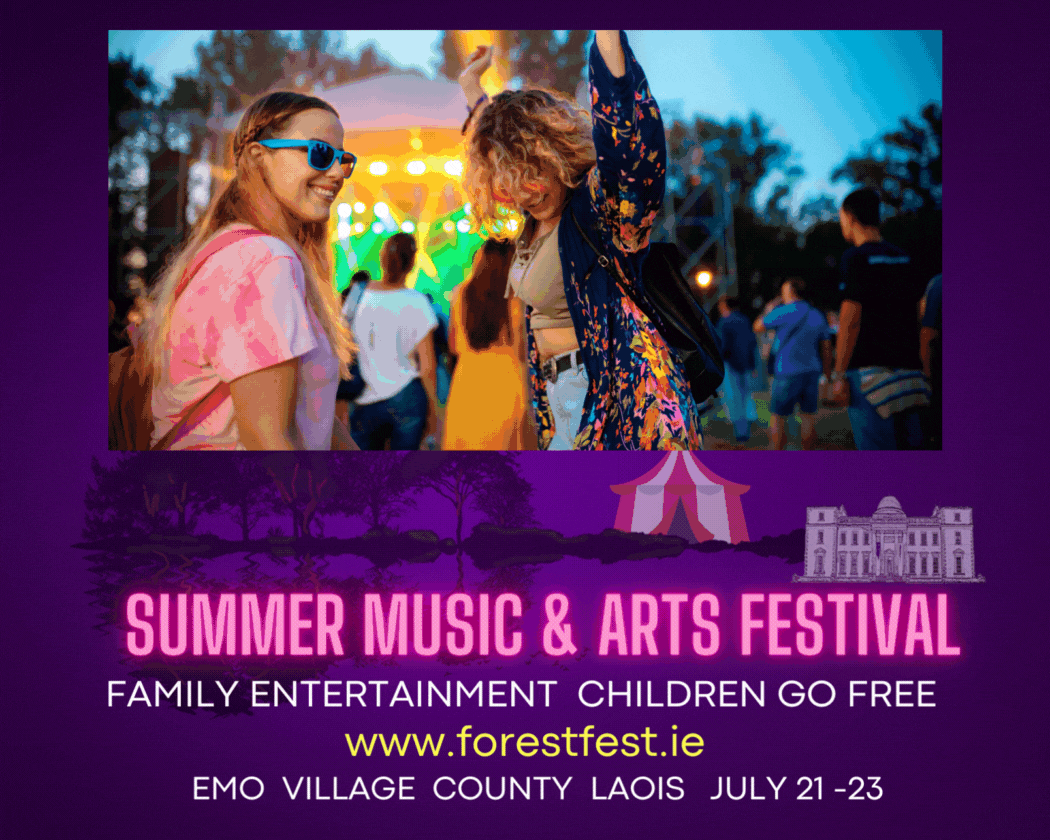 "There are people from all over Carlow living in those estates when we have thousands of people on the housing waiting list in Laois."
Mr Brennan also outlined how next door neighbours in Fruithill Manor estate are paying completely different rates.
The huge difference in rents arises because Laois County Council charges a maximum rent of €93 a week, while the maximum for Carlow County Council tenants is nearly double that at €180.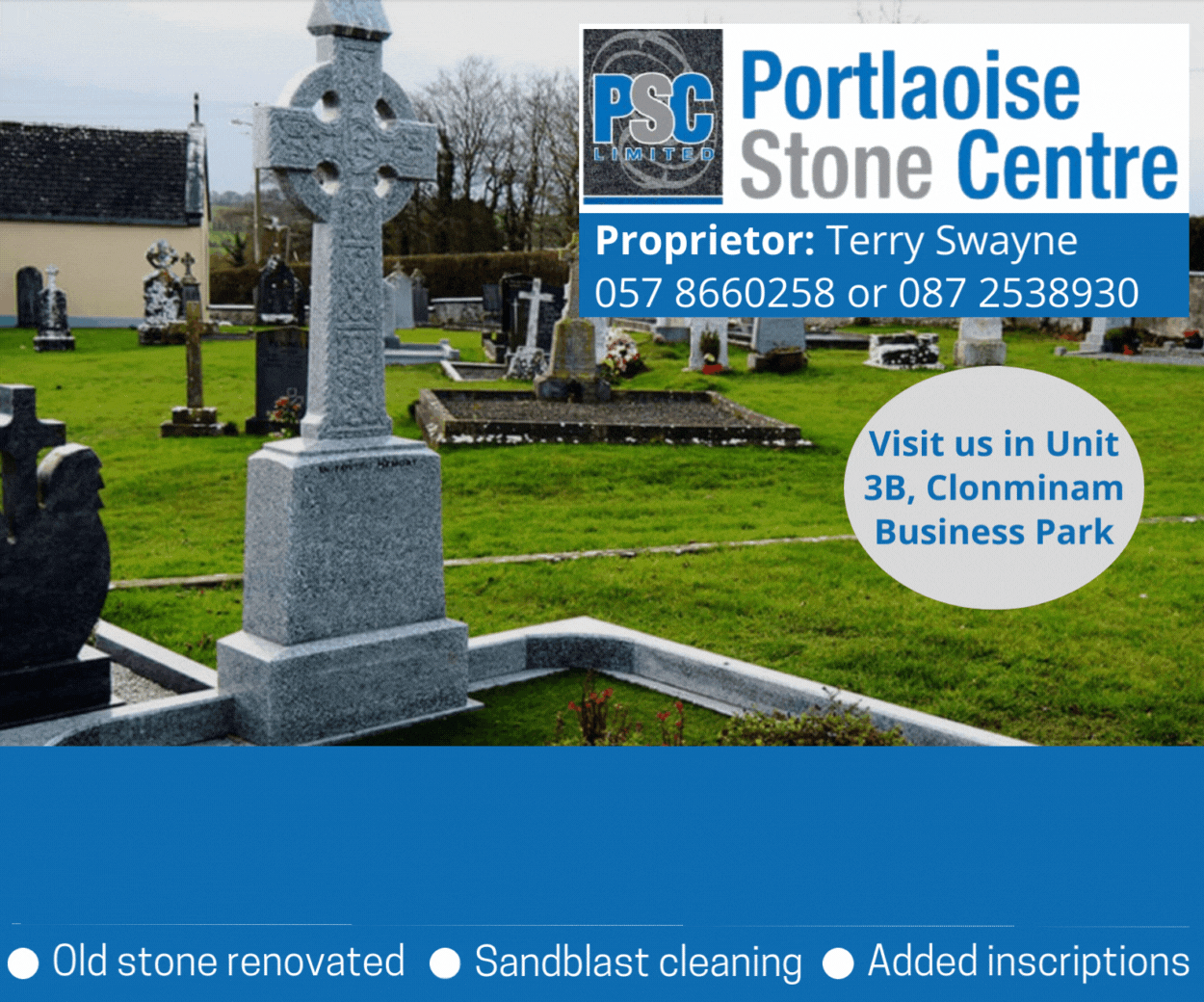 This was something that had been brought to in April 2019 and although a letter had been written to Carlow County Council – nothing, it seems, has changed.
Cllr Aisling Moran queried if some people on that list were unwilling to take a house in Graiguecullen.
However, Cllr Paschal McEvoy reckoned anybody offered a house in the current climate would certainly take one.
And according to Cllr Padraig Fleming, houses in a particular area are, in some instances, were only being offered to people in nearby areas rather than in the whole of Laois.
The discussion began after Cllr Brennan asked that Laois County Council take in charge the aforementioned Tommy Murphy Housing Estate.
In reply, Senior Planning Mr Pat Delaney said: "Documentation has now been received from Carlow County Council.
"It is expected that this estate will be recommended for taking in charge by the end of Quarter 1 of 2021."
SEE ALSO – Laois minor footballers confirm captain, vice-captain and 35-man panel ahead of Leinster opener