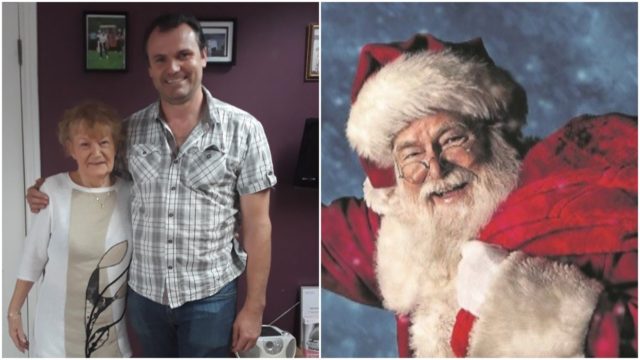 A Laois charity has raised a whopping €21,000.
Santa's Helpers was formed last year and is the brain child of Mountmellick physio Darren Conroy and Laois emigrant Chrissie Lynch Navarre.
The aim of this group is to raise funds to help Santa deliver Christmas presents to families who find themselves in need of a little assistance.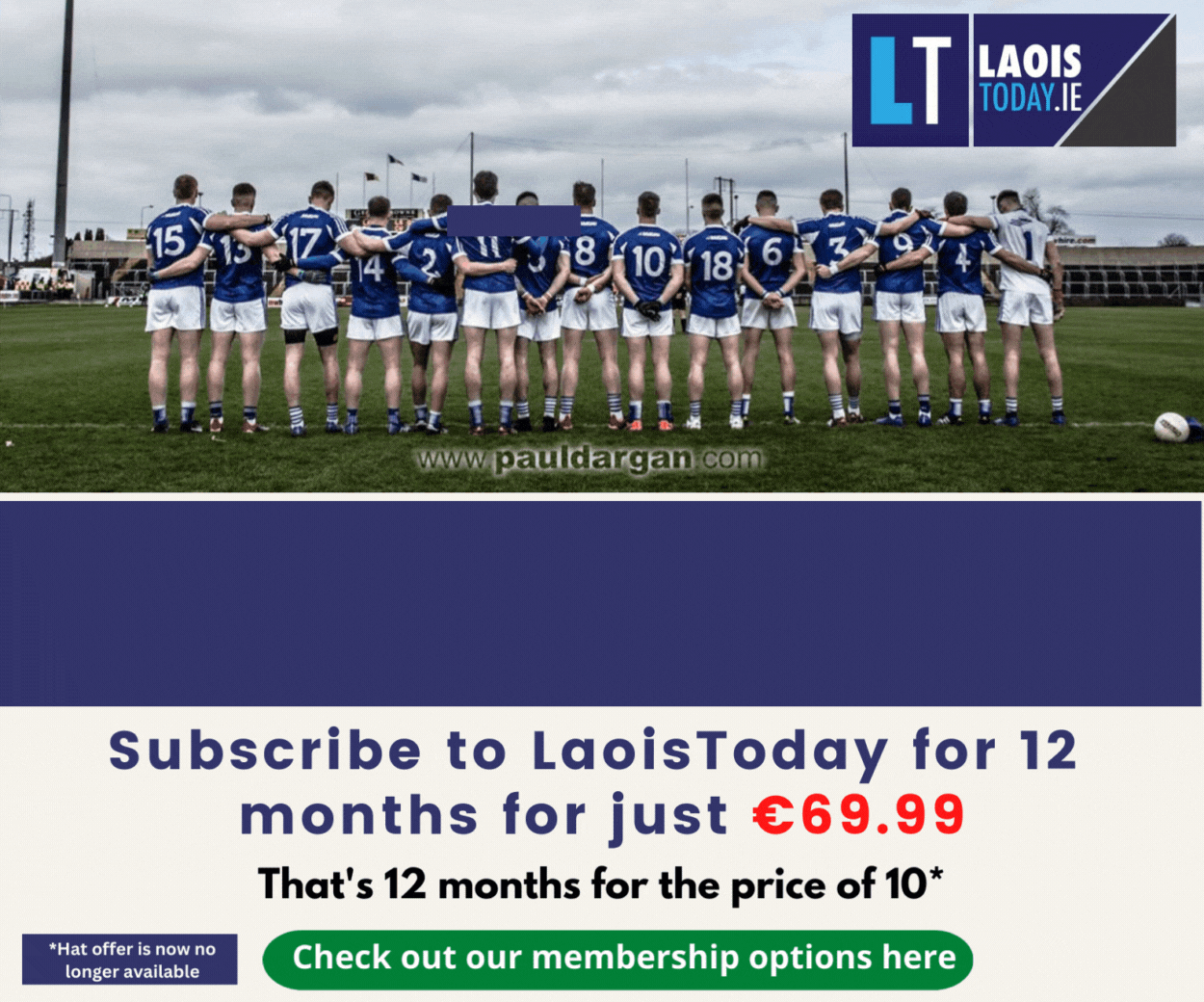 They are various reasons that include bereavement, illness, unemployment or where the child is sick, and the parent needs to take off work to mind their children.
The idea of setting up the group came from Chrissie Lynch Navarre, as her late husband Fred used to donate a bike to Santa each year to give a child in America whose families were struggling.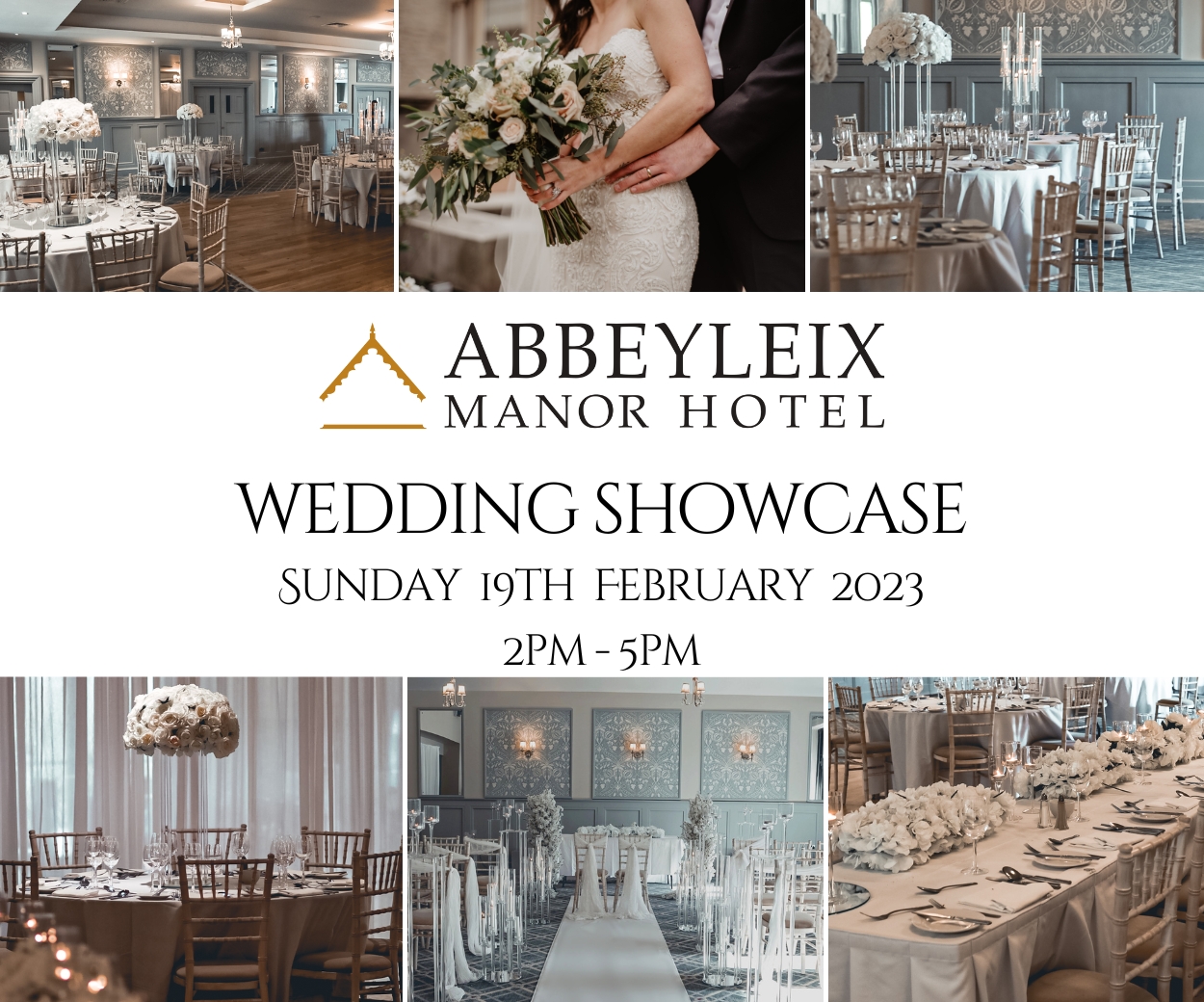 Last year, the group raised €18,000 and last night, Darren Conroy confirmed that they had smashed that target.
He said: "It has been a difficult year as everybody knows due to Covid-19.
"The fundraising for us started only five weeks ago and it was a difficult task because many of the people who helped us last year were not in a position to do so this time.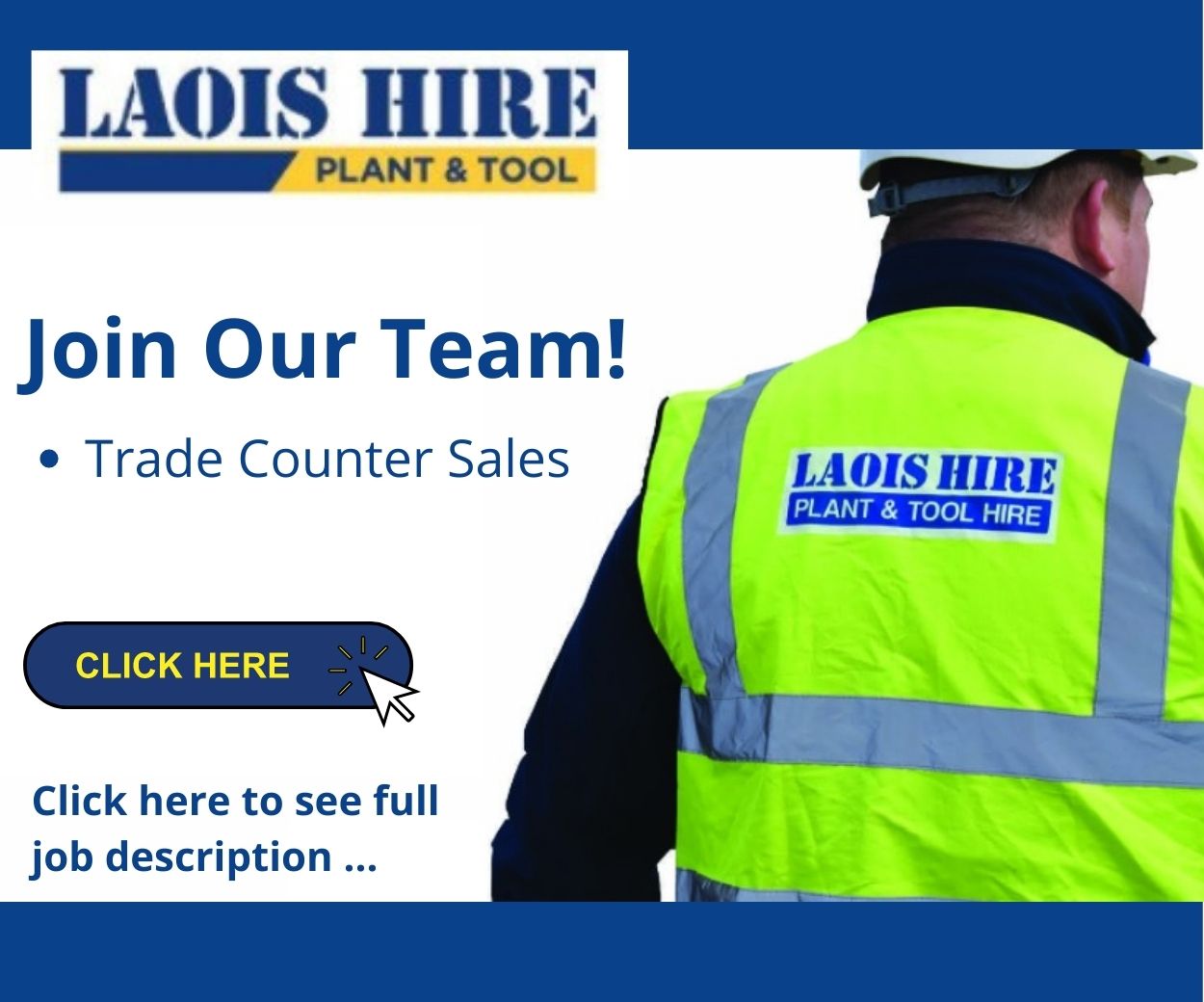 "Hairdressers, publicans, restaurant owners (were all closed) while a lot of people donated money last year through exercise classes but none of them were open.
"Last year, on our maiden voyage, we raised €18,000 which was an incredible figure in a short space of time and that money went to help families all over Laois.
"This time we set a more modest target of €10,000 and we hoped to get above that. So this year we didn't reach €18,000, but instead we reached the great figure of €21,000.
"That is fantastic considering the climate that we are in. I would like to thank all of the donators, sponsors, volunteers, Santa's Helpers committee, Chris in the United States and all of the people who make this work.
"From this week and before, I know a lot of help has reached families all over the county and that work is continuing.
"It is great to see that Santa's Helpers has been an amazing success once again this year."
SEE ALSO – Laois primary school announce closure until after Christmas due to Covid-19 cases