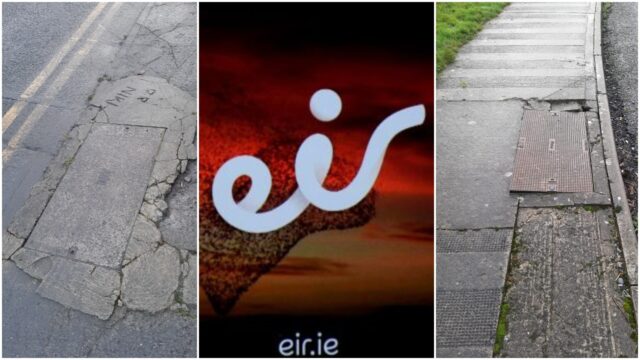 The mobile telecommunications company Eir has been branded the 'most disastrous company in Ireland' and an 'absolute disgrace' by two Laois County Councillors.
The company's failure to engage with Laois County Council to repair defects in relation to manhole covers in Portarlington and other parts of Laois drew the ire of Councillors Aidan Mullins and Paschal McEvoy at a recent meeting of the Graiguecullen-Portarlington Municipal Meeting.
Sinn Fein Cllr Mullins put forward a motion asking Laois County Council to engage with Eir and ask them to repair damaged and unsafe manhole covers on footpaths and roads around Portarlington and other areas in the county.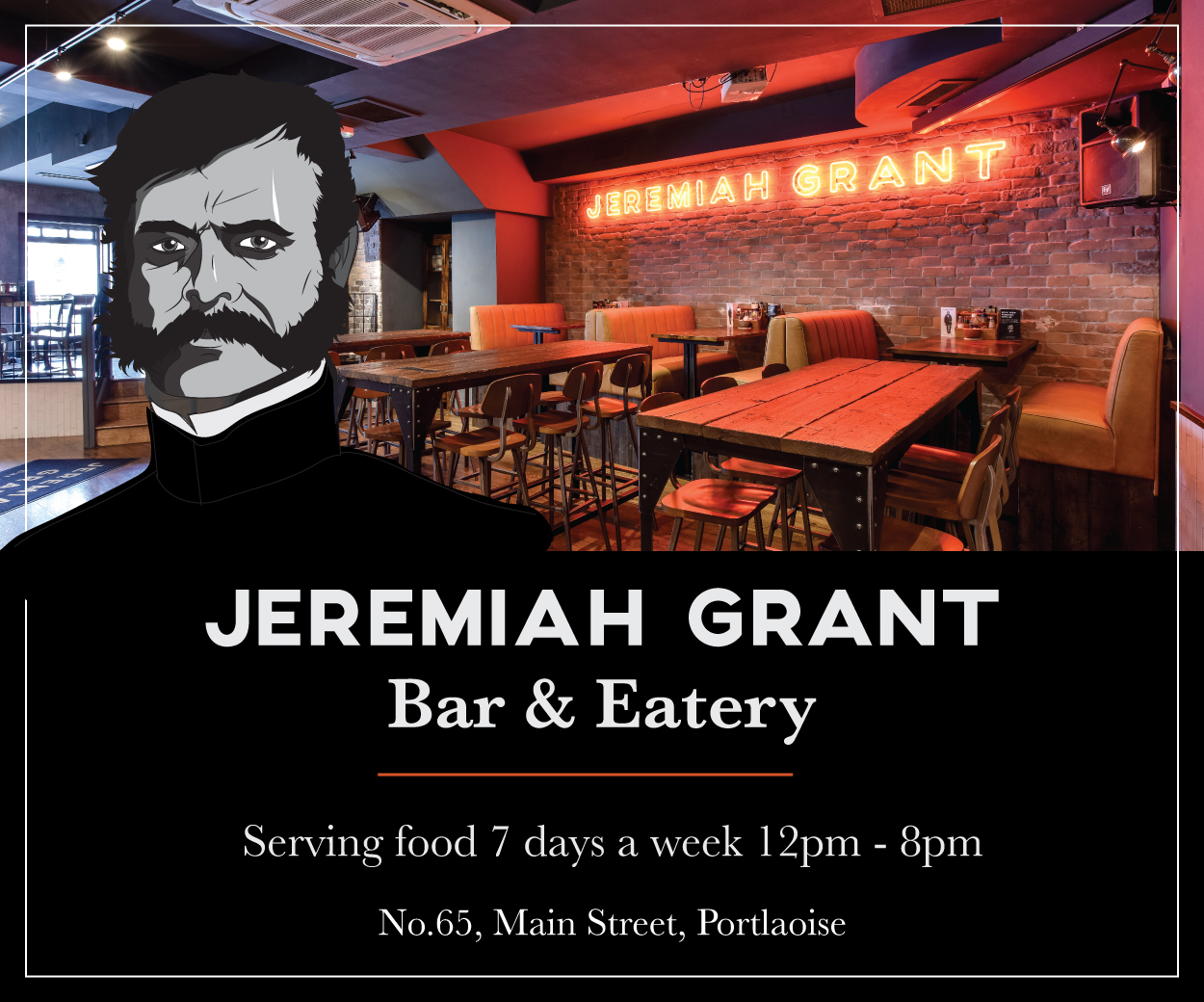 In reply, Senior Engineer Philip McVeigh said that there were currently 22 manhole covers that had been identified as problematic.
However, despite repeated attempts, Eir were not engaging with the Council to solve the problem.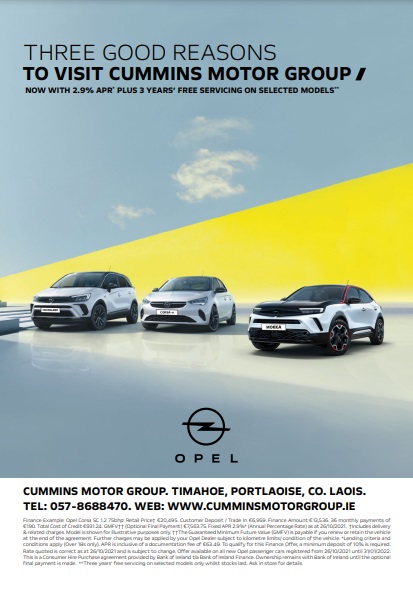 He said: "Laois County Council has attempted to engage with Eir on several occasions over the last year.
"A meeting with Eir was held in Portarlington at the beginning of March this year to identify the defects.
"We have received no schedule or programme of works from Eir to repair the defects that were identified."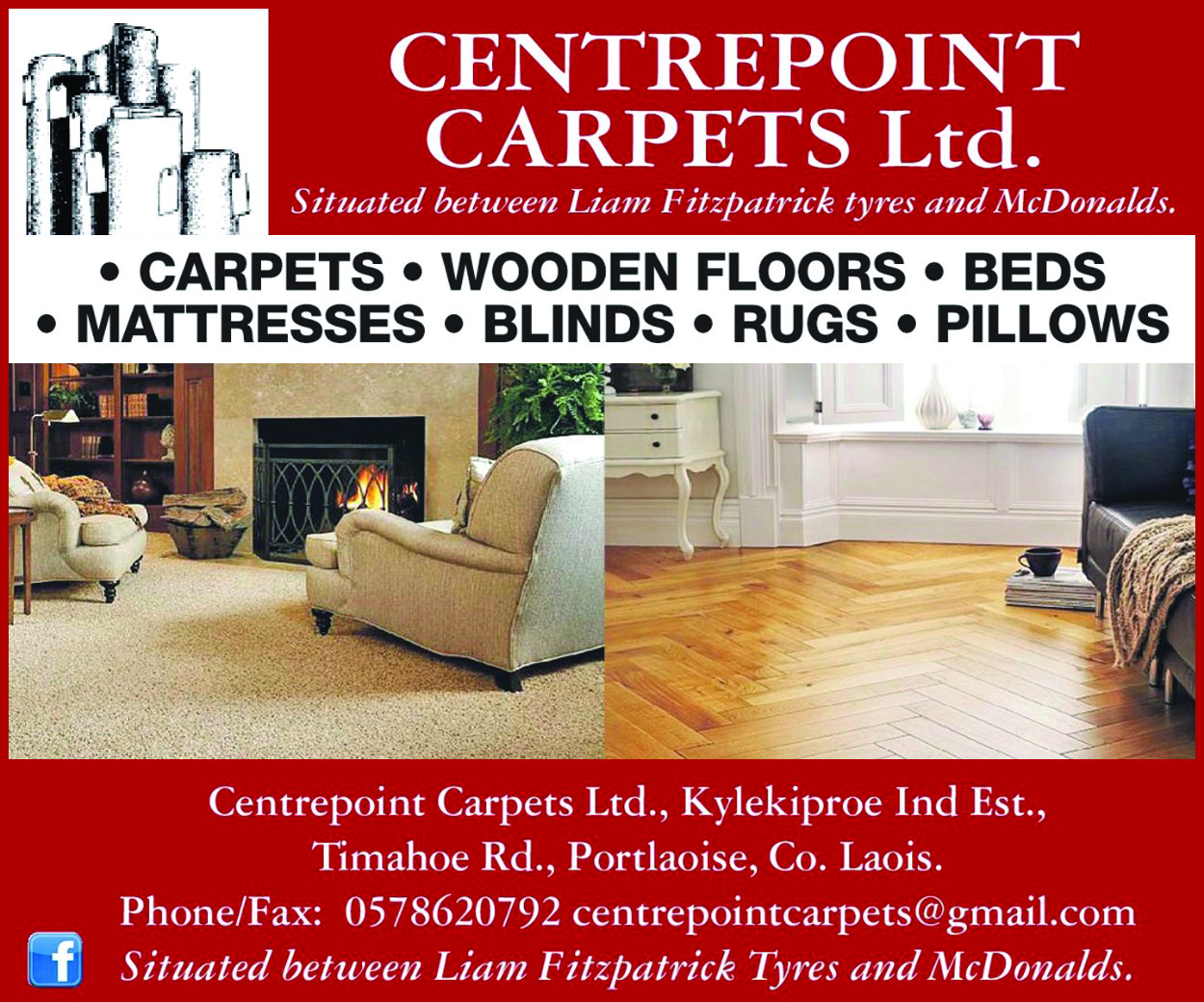 Mr Mullins was furious with this and blasted Eir as being 'absolutely disgraceful'.
He said: "That is absolutely disgraceful. Nine months later, they still have not come back to you.
"There is serious road safety issues here. In Foxcroft Street for example, one of the manholes was covered with concrete and that has began to break away."
Cllr Paschal McEvoy agreed with Cllr Mullins and labelled Eir the 'most disastrous company in the state'.
He said: "There is no such thing as customer service with them.
"They are the most disastrous company in the state. I was driving through Stradbally at the weekend and I witnessed a man trip over an exposed manhole and fall on the ground.
"He was ok but I could not get talking to anyone from Eir on the phone to get them to do something about it.
"It is absolutely scandalous."
It was agreed that Laois County Council would seek a meeting with Eir at a higher level of management than the one they had previously been engaging with.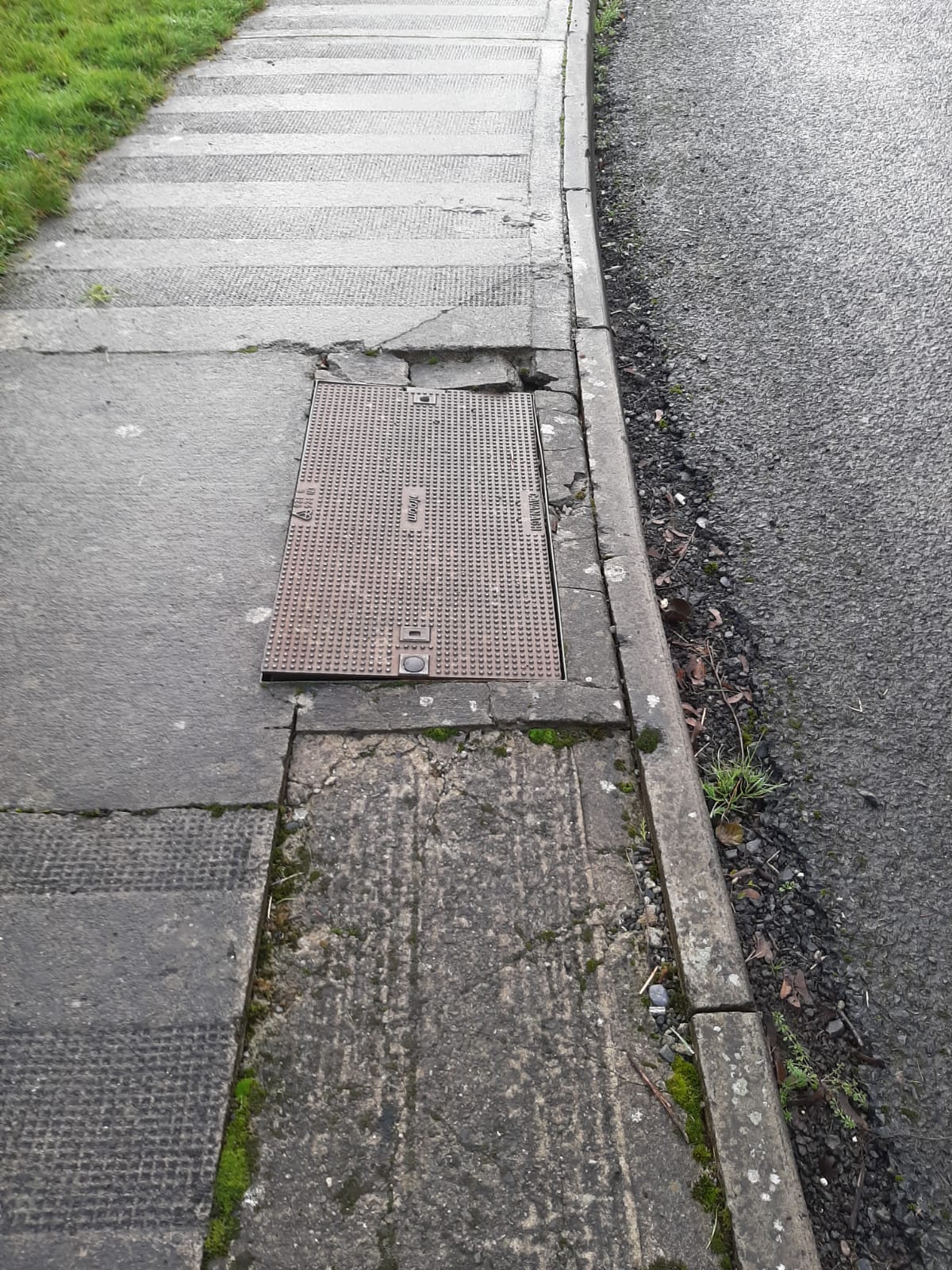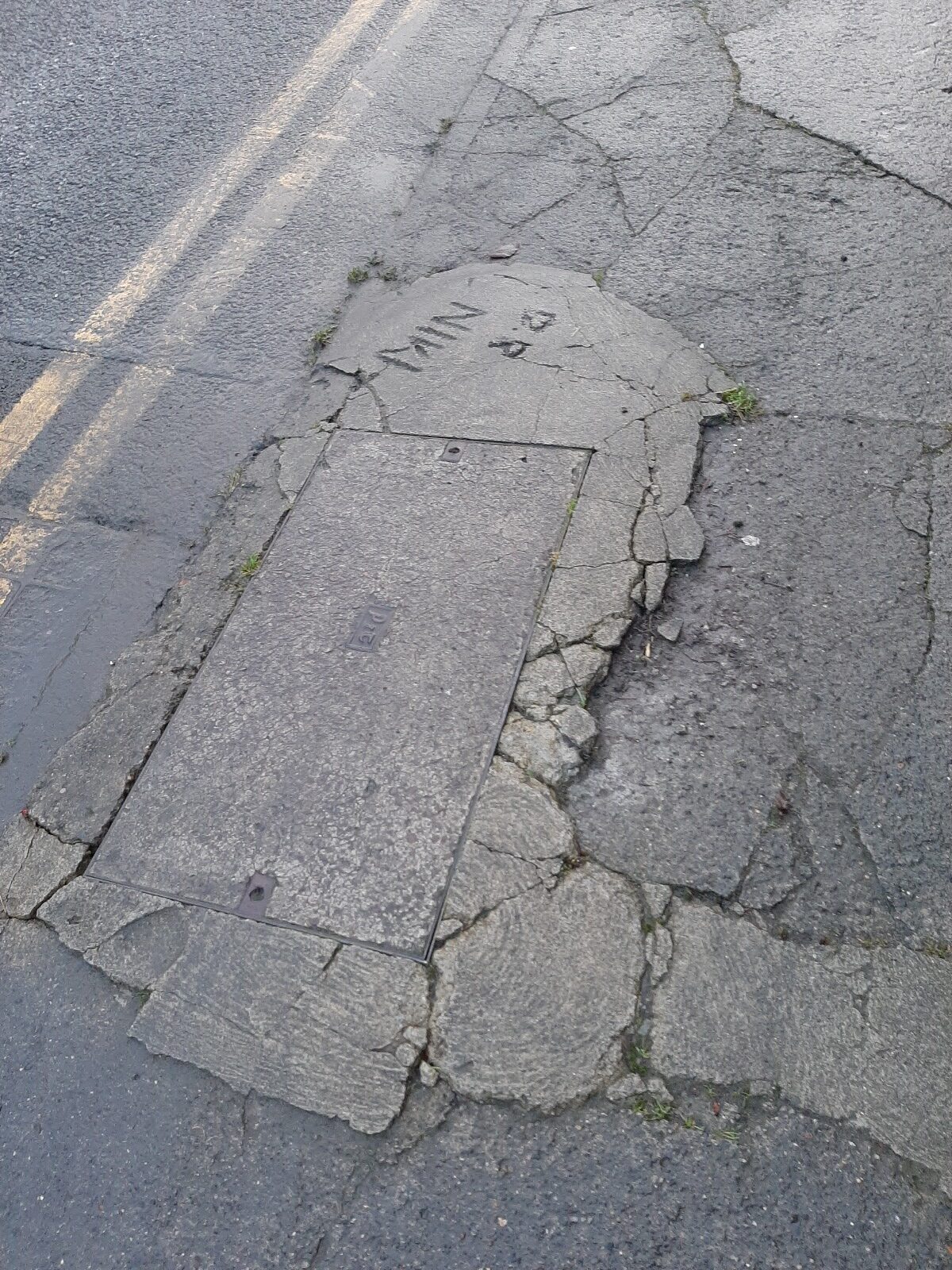 SEE ALSO – Laois primary school announce closure until after Christmas due to Covid-19 cases