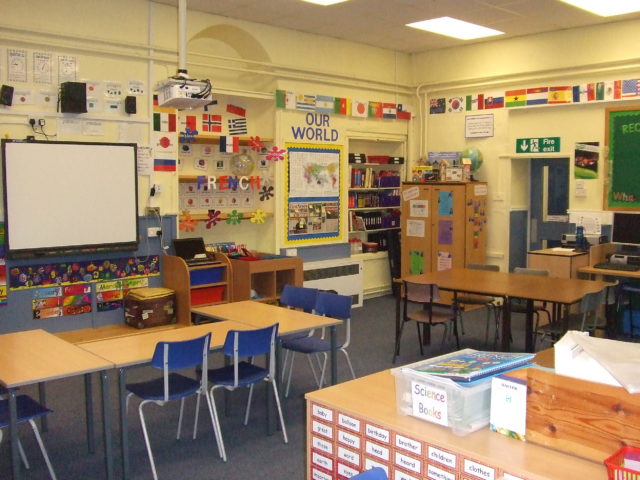 One of the many great stories in Pat Critchley's memoir Hungry Hill involves a Sunday night of pints one summer in Portlaoise.
The group out socialising ended up in the Wild Turkey nightclub in the Killeshin Hotel. As the hours wore on, one of the group decided enough was enough and he was calling it a night as he'd work the next morning.
"What time are you starting at Pat," he asked Critchley. "Not until September," was the response, which duly kicked off the well-worn tirade, of "ye teachers have it handy. You'll be no longer back when you'll be off for Christmas".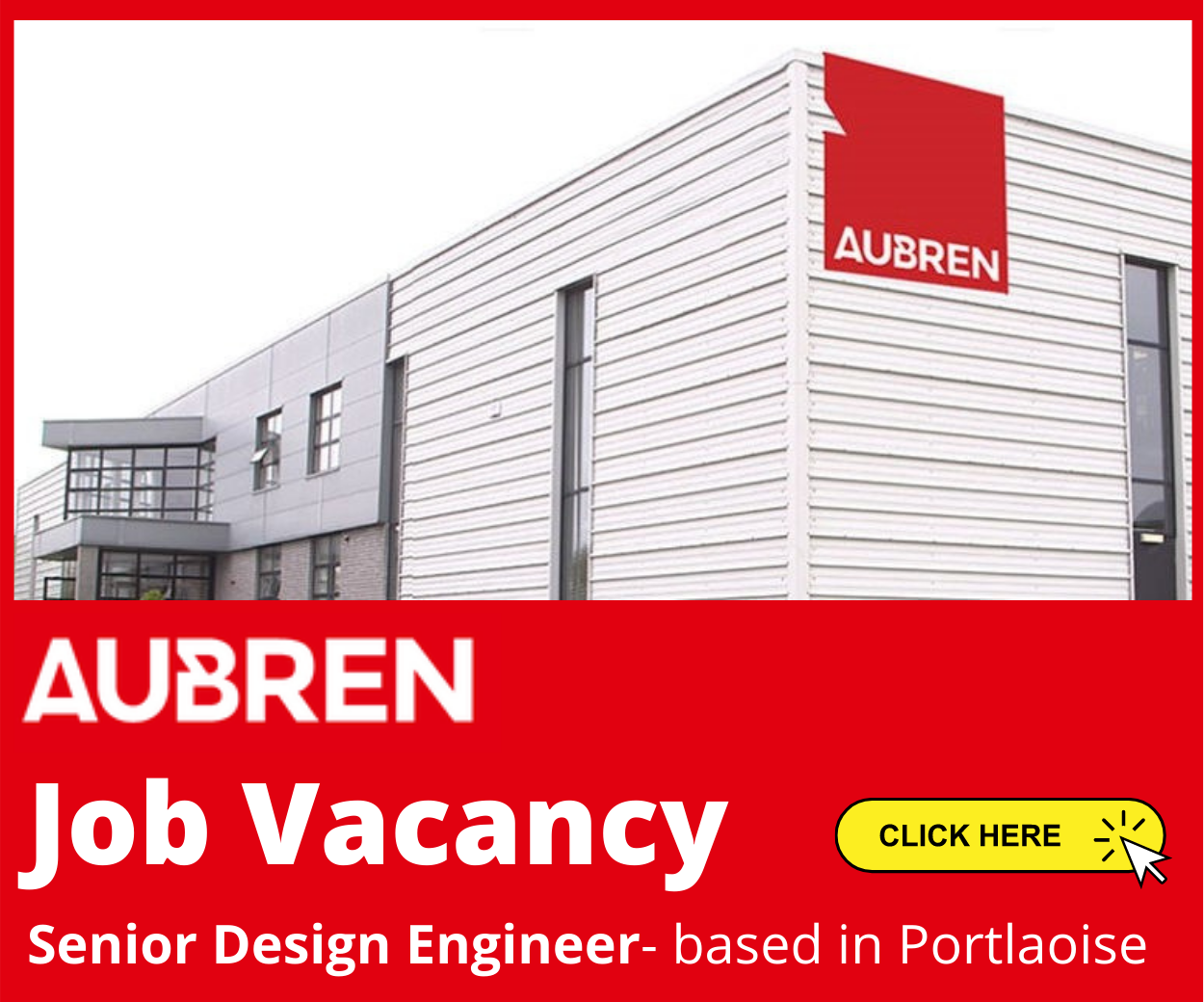 "God I hope we don't have to wait until Christmas," was the gist of Critchley's retort. "We'll surely have a mid-term for Halloween!"
The lengthy school holidays have always been a proverbial stick used to beat teachers with but there can be few people out there that will begrudge them their Christmas break this year.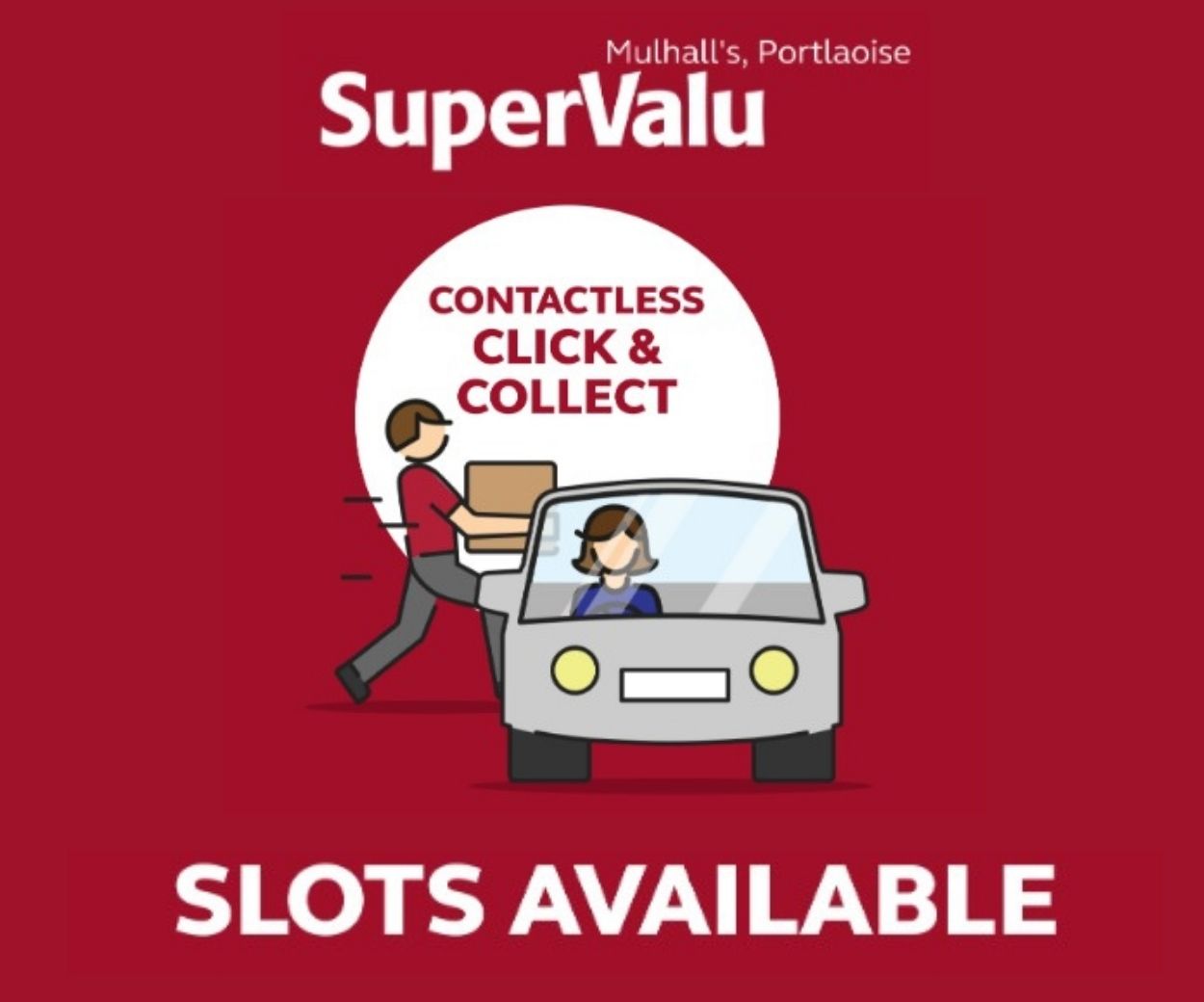 Today marks Go raibh maith agaibh (GRMA) day, a day of appreciation to celebrate school communities for the work they've done to keep "students safe and schools open".
President Michael D Higgins is among those that will thank students, teachers, secretaries, cleaners, bus drivers, SNAs and school leaders.
"School communities have gone above and beyond to overcome the challenges brought about by Covid-19," says Helen Rafferty who is CEO of Junior Achievement Ireland and a board member of the National Association of Principals.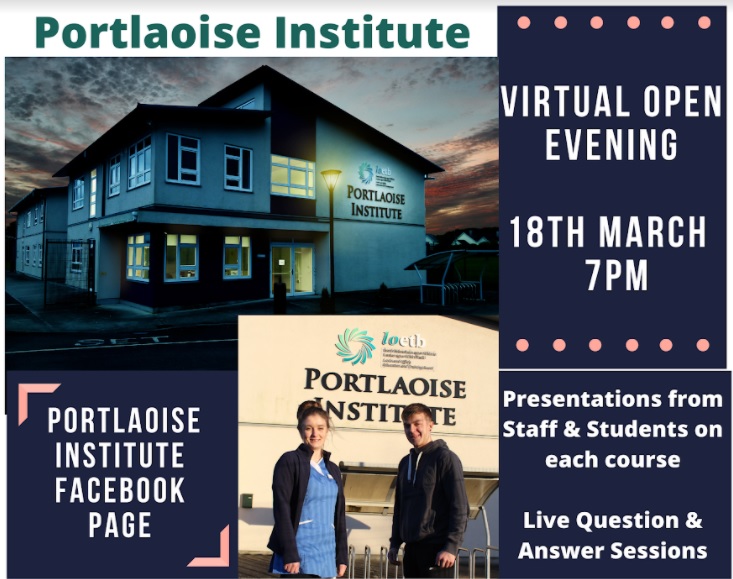 "GRMA offers a moment for Ireland to pause and acknowledge that effort."
And it has been a massive effort.
When you think back to last March when the Coronavirus pandemic was beginning to take hold, one of the significant moments was when Leo Varadkar announced that the schools were to close for two weeks.
That was later extended to the end of the Easter holidays, meaning that that period stretched to five weeks and it was kicked on again until it was announced that they wouldn't be re-opening for the school term.
For many parents, the challenge was to both work from home and parent at work.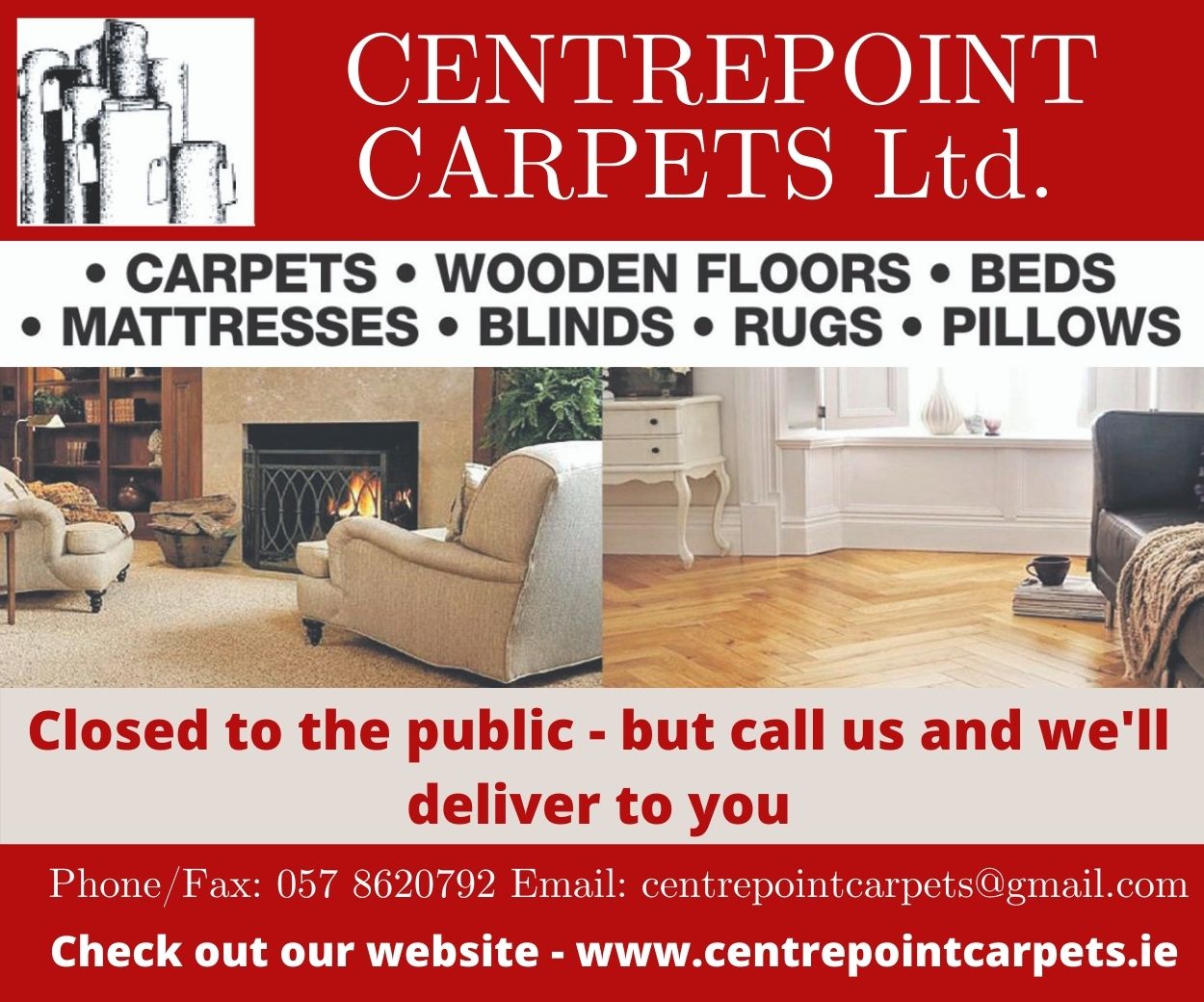 The summer was dominated by talk of how the schools could re-open safely and right up to the first day, you feared that it may not happen.
But it did happen, the schools did re-open and each milestone was crucial. The first day. The first week. Getting to Halloween. And now we're nearly at Christmas.
For the school communities it has been a significant achievement. This year has re-enforced the view that schools, above all else, bind society.
While the frontline health staff have been the ones feted throughout this time as heroes (and rightly so), the impact and influence of teachers and principals is widespread. Most of us have spent 13 or 14 years in primary and secondary education.
Health has always been number one through all of this. But education should be second.
Though many sectors have been hit very hard, the authorities can find money to support businesses and subsidize wages. It's a lot more difficult to compensate children for the vital time lost in the classroom, from both a social and educational point of view.
And it has to have been difficult on the school communities. Their workload and responsibilities have increased all the while being in contact with a large number of people, something we're being constantly told to avoid.
Today is an appreciation day. In a little over a week they'll get their Christmas holidays.
It's well deserved. This time, more than ever, they deserve our thanks and not our jokes.
Go raibh maith agaibh!
SEE ALSO – Laois U-20 hurlers to 'throw kitchen sink' at Galway in tonight's Leinster clash