On a Friday evening at the end of March this year, Emo native Ger Lawlor returned to his home in Cratloe in Clare, just across the Limerick border.
His wife Majella noticed that there was something wrong with his speech and got him to sit down. He left arm fell down by his side. She instantly recognised the danger signs. At just 61 years of age he was having a stroke.
She rang an ambulance instantly and on hearing the symptoms they were straight on the phone to Beamount Hospital in Dublin.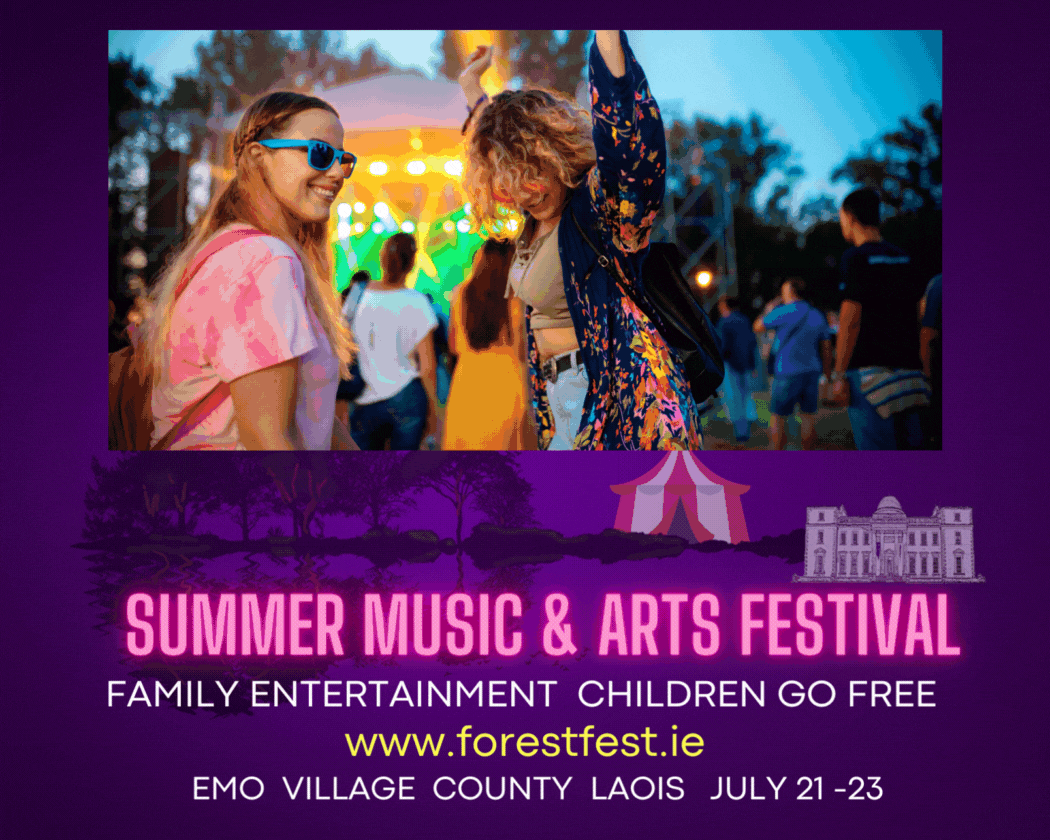 "There was a bleed on the brain," recalls Ger now, almost nine months later.
"They were ready to operate but the bleed stopped. Luckily Majella was at home. When something like that happens every few minutes make a huge difference."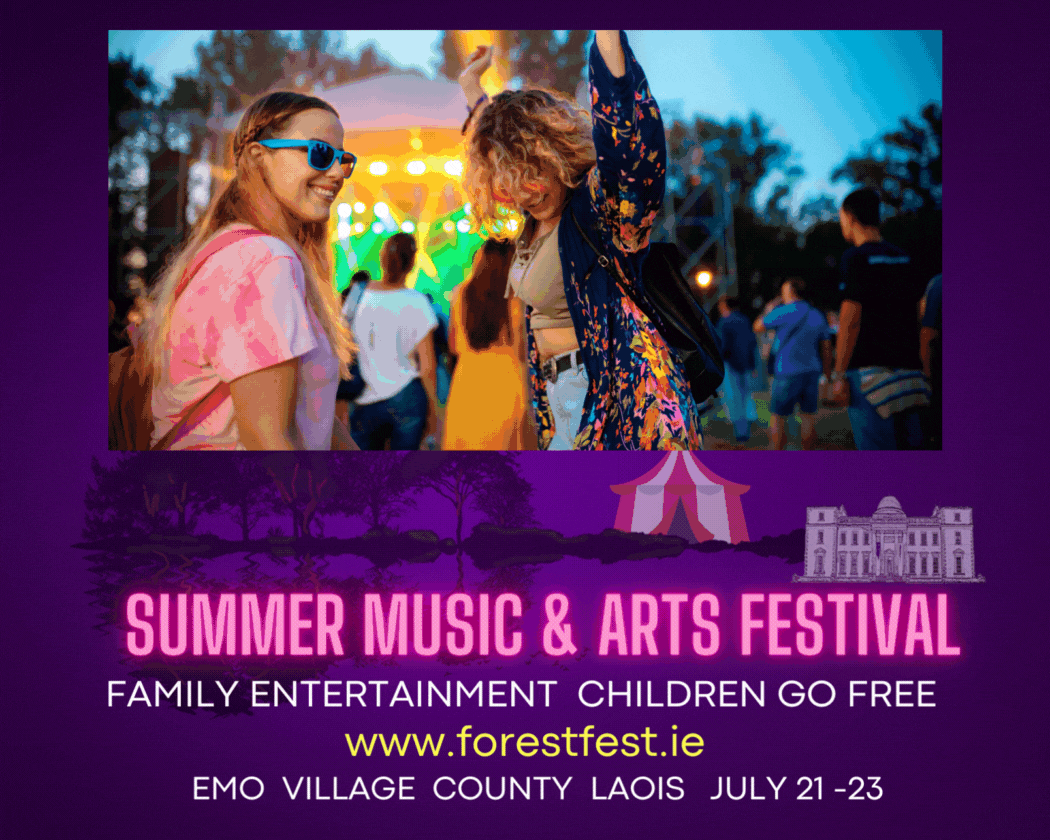 As we chat on the phone now, he's in the national rehabilitation hospital in Dun Laoighaire. Prior to that he was in a nursing home in Clarinbridge in Galway and before that he had spells in Beamount, St Camillus's and the Regional Hospital in Limerick.
The whole left side of his body has been effected and while it has been tough being in hospital for such a long spell of time – especially with visits restricted – he knows as the victim of a stroke that he is one of the lucky ones.
"When I woke up the next day I couldn't realise how lucky I was. People around me in the hospital had lost their eyesight, had lost their speech.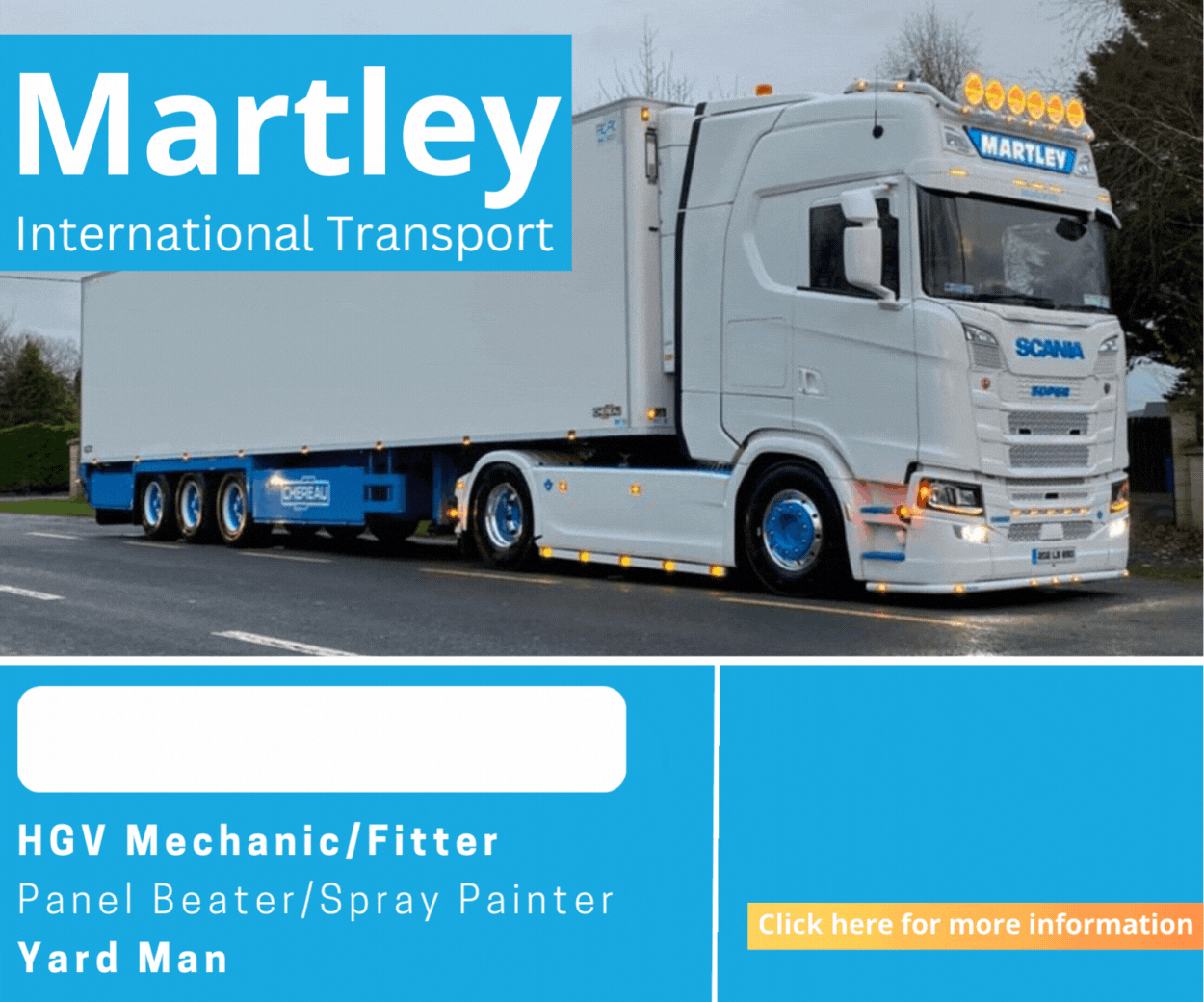 "Thankfully, I have my mind. It could have been a lot worse. Basically I'm learning how to walk again and simple things like going to the bathroom and taking a shower.
"It's very tough and it can be very tough. But I've got to put up with it, live it. I've to fight it and not give up."
While our chat veers in many directions – from his recovery, to the hospital staff, to who'll win the upcoming All Ireland finals – it mostly comes around to his football memories and experiences, with Emo, Laois and the various teams he's been involved in Limerick and Clare since he moved to live in that part of the world.
And it is that wider GAA community that he wants to thank. Back in August a committee was formed – headed by his old Laois football colleague Colm Browne – to help raise funds for his long-term care.
As well as Colm, who Ger played alongside for Laois throughout the 1980s and was a selector during Browne's time as manager in the 90s, his niece Tracey, former Laois footballer and manager Sean Dempsey and Kieran Leavy and Niall Slevin from Portarlington organised a massive Golf Classic.
Such was the level of support that they'd to book Portarlington Golf Club for two full days and teams came from all over the country to show their support.
"I want to thank everyone who was involved in that and everyone who came to support it. You would not believe the work that Colm Browne put into it.
"It's unreal what he did. When Colm gets involved in something, he really knows what to do."
Ger was involved with Laois teams that played in Leinster finals in 1981 and 1985 as well as winning the league in 1986. He was on the field in Aughrim, a game he describes as his "biggest regret".
"It was an absolute disgrace. It was terribly organised. That Laois team should have won a Leinster."
His memories of Laois go back a long way further. When Laois lost the 1968 Leinster final to Longford, he was the mascot. His brothers Brian, Gabriel and Johnny were all playing and his late father Christy was involved in the management.
In those days, there wasn't as much focus on who had what title in the backroom, "but my father did the talking".
As a child, Ger went all over the country watching matches his older brothers were involved in and though he was still too young to be playing when Emo won the 1972 county final and lost the 74 decider, he did get to experience county final day in 1986 when Emo lost to Portlaoise.
It took them eight years to get back to another final but Ger tore his achilles in the 1994 semi-final win over Portarlington and was on crutches for the final which they lost to St Joseph's. He never played again.
Shortly after he moved to Cratloe, where Majella is from, and he duly got involved with Cratloe who he helped guide to Clare intermediate and U-21 success.
He won a couple of Limerick senior football titles with Monaleen and got them to a Munster club final against Nemo Rangers and was over a Limerick U-21 team that reached a Munster final. He also had spells with Cartloe, Kilmurry-Ibrickane and Cooraclare in Clare.
From his hospital bed, he has been keeping a close eye on all the GAA action and though one of his physios in Dun Laoghaire is former Dublin footballer Paul Griffin, he's hoping Mayo can land the big one next Saturday in Croke Park.
For Ger, the hope now is that he can get out for the day for Christmas and home for good in the new year. Work has been done to his home in Cratloe to prepare for his return.
And he says he has two main wishes.
"To walk again and to see Emo win the championship."
SEE ALSO – Deadly done on form as Laois minor footballers prove too strong for Carlow