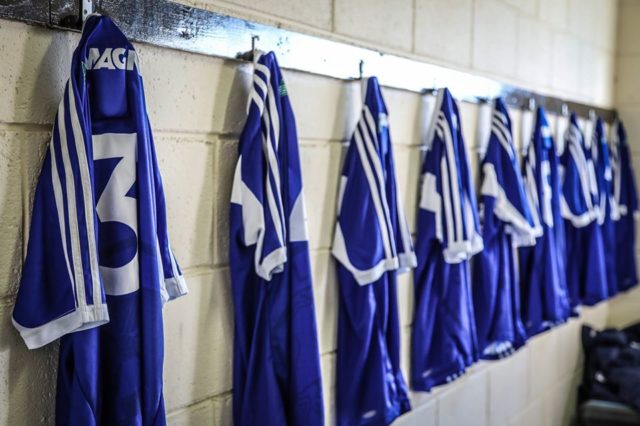 Laois Games Development Manager Mike Henchy has appealed for Laois GAA people to come forward and get involved with underage hurling and football squads.
In a letter to clubs, Mr Henchy outlined how last year, calls were made to around 80 people who were asked to take on a coaching role – but only a handful responded.
Laois run academy squads at U-14, U-15 and U-16 level and Mr Henchy is hopeful that more people will answer the call this year.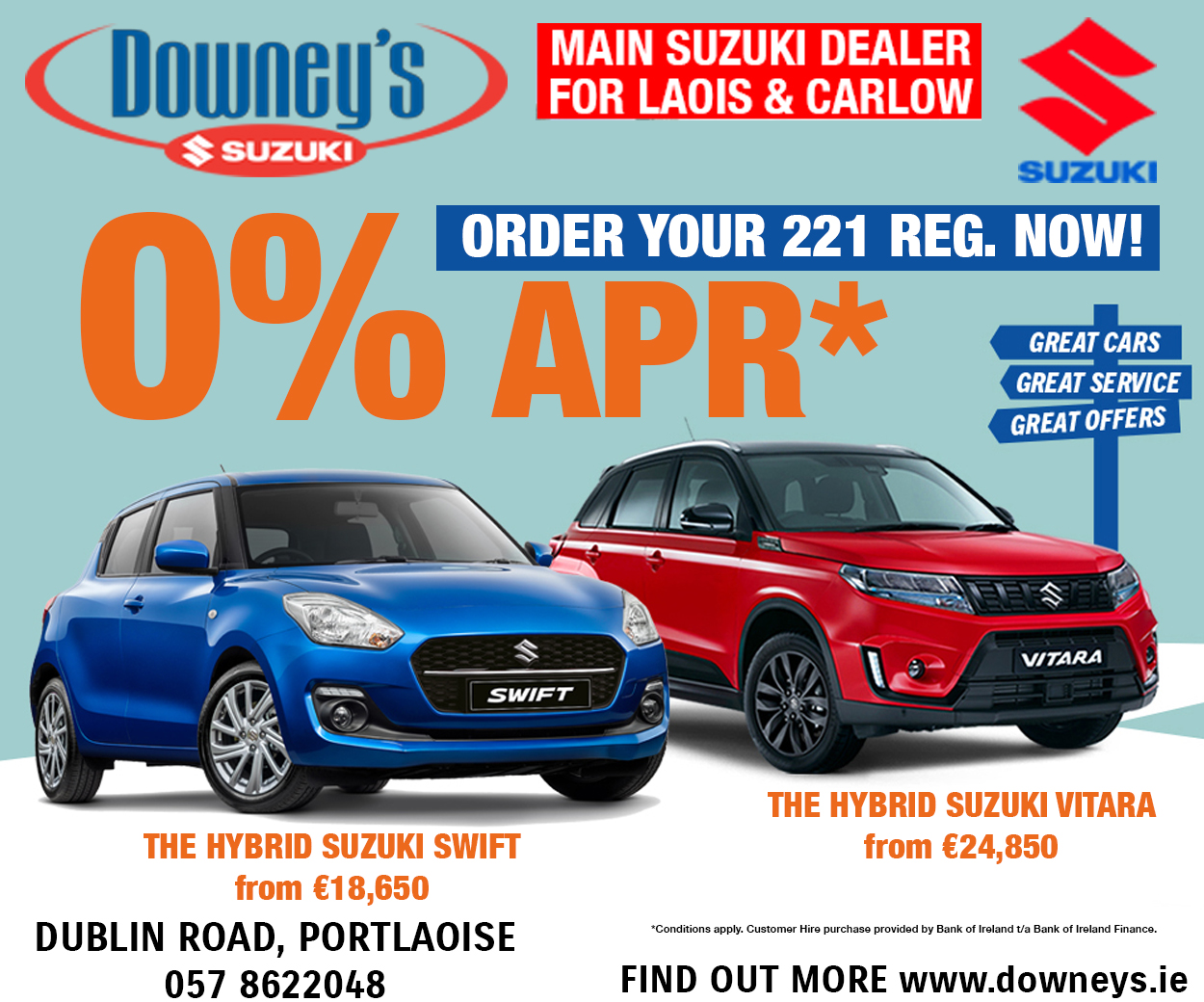 He also explained how plans are in place to expand the U-14 programme and that many more mentors will be required to make that a success.
He said: "I am reaching out to you to advise that the recruitment of mentors for our Academy squads 2021 is in progress.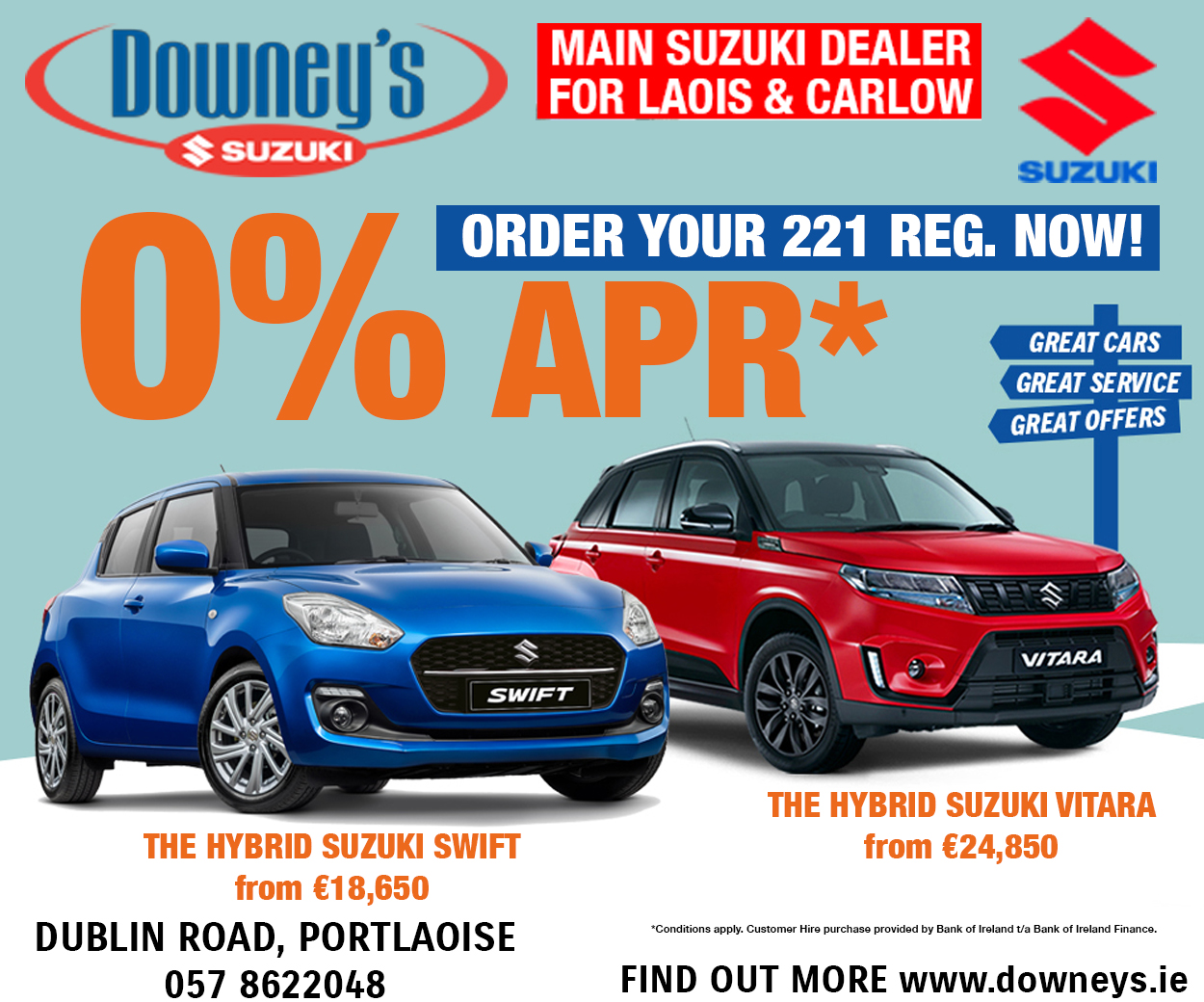 "I am expressing concern as I write to you today based on my experiences at this point in time last season. Calls were made to 80 people plus asking for them to get involved as coaches/mentors with our Academy Squads, the return of coaches expressing an interest of getting involved in the system was not as I had expected.
"I am reaching out to the GAA people of Laois asking for your support in playing your part in the development of our young players.
"I know, from my time in the county to date, that our players are as committed as any others in any other part of the country.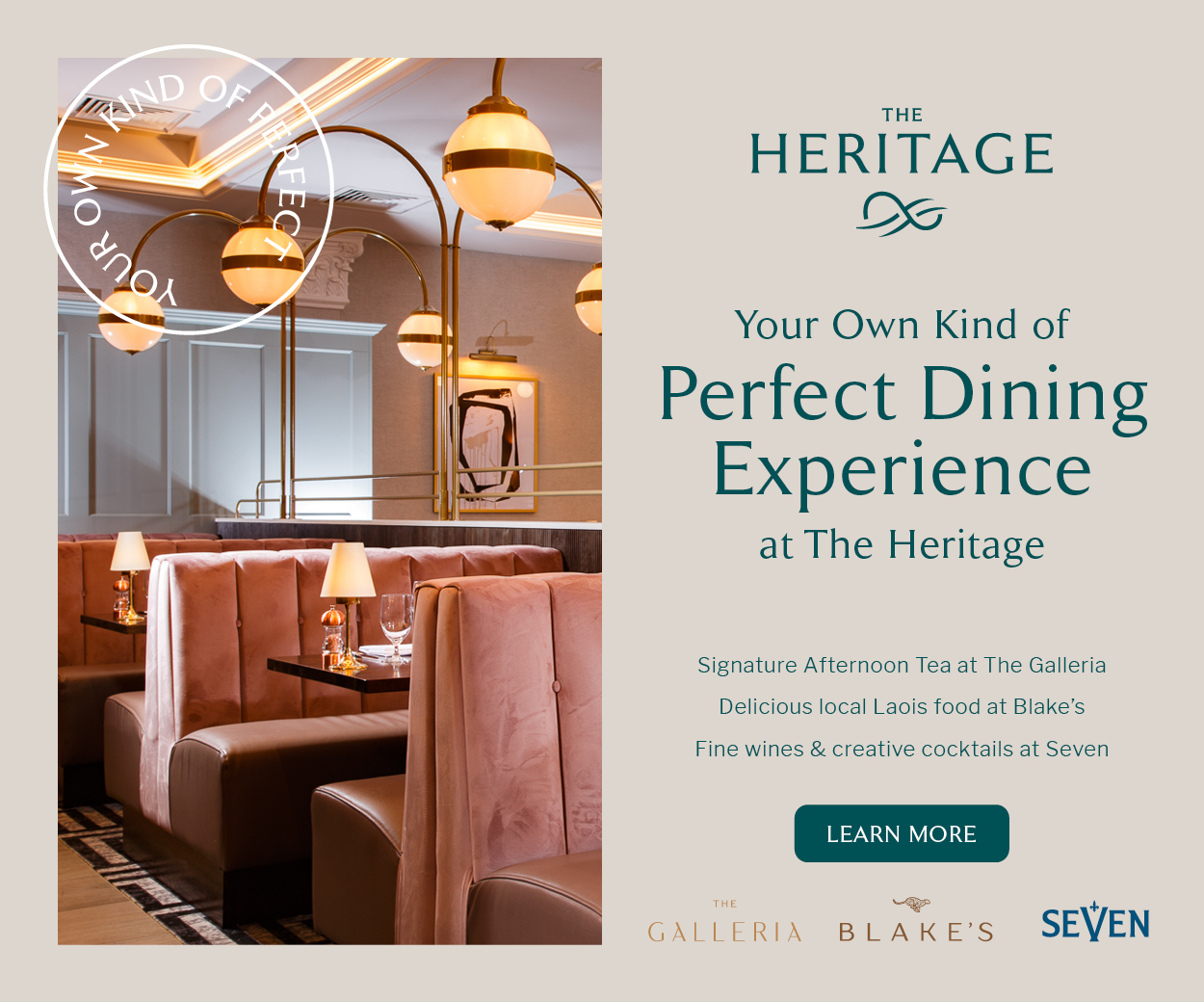 "We must support them in their development through the Academy structures, allowing them to be the best they can be both as players and people as they exit our Academy system.
"At this point, I would like to thank all those who did get involved with our Academy groups, unfortunately Covid had a huge impact on Academy activity in 2020.
"Looking forward to 2021, I think that we all carry a lot more hope that our playing season across all age grades and levels will look more familiar to us.
"Although dates have been outlined for Academy activity in 2021, we will have to see how the situation develops.
"Next season will see the expansion of our Academies at U14 level.
"I will provide exact detail on this and the other age groups in the new year, however, now the job in hand is the recruitment of coaches and mentors.
"With the expansion of any project, more people are required to ensure that the resources are available to provide the best service possible.
"For new and existing coaches, a range of coach education opportunities are in place to be rolled at the most opportune times across 2021.
"The Coaching and Games department recognise the importance of coach education as one of the key elements to a successful player pathway program, be that at club or Academy level.
"I now implore with you as club administrators to reach to your base and impart the importance of providing the best possible Academy structure we can provide for our young players.
"To you the coach, if you have the desire to make a difference in helping these young men through their process of development, put your hand up, pick up the phone and talk to me about the roles, do not have any fear. We will do everything we can to help you as the coach on your own journey."
Anyone wishing to get involved, can do so by filling out this form on Microsoft by clicking here. 
SEE ALSO – Conor McGregor steps in to save Laois gym from closure