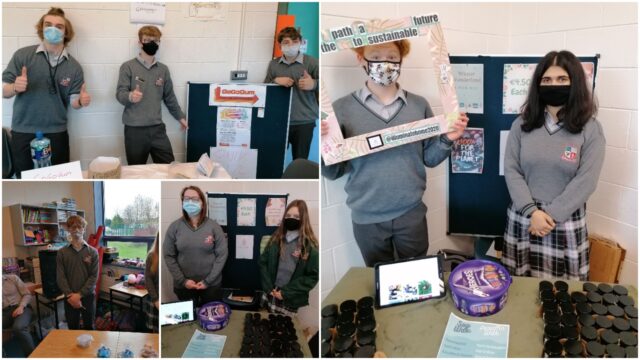 Transition Year students at Portlaoise College recently held a showcase of their enterprise creations.
The small businesses included products such as caffeinated chewing gum (Go Go Gum), eco-friendly scented candles (Illuminate), healthy energy drinks (Fruit-Punch) and jewellery made from epoxy resin (Resinate).
There were two other creations – one that takes old clothing and in a sustainable approach, revamps it (TrendEco) and a smoothie bar which aims to provide alternative healthy provisions, on an ongoing basis, to students at Portlaoise College.
All participating students had to arrive early and have their stalls set up before 10am showcase open time.
Everybody's stand was individual and unique to the product they were selling.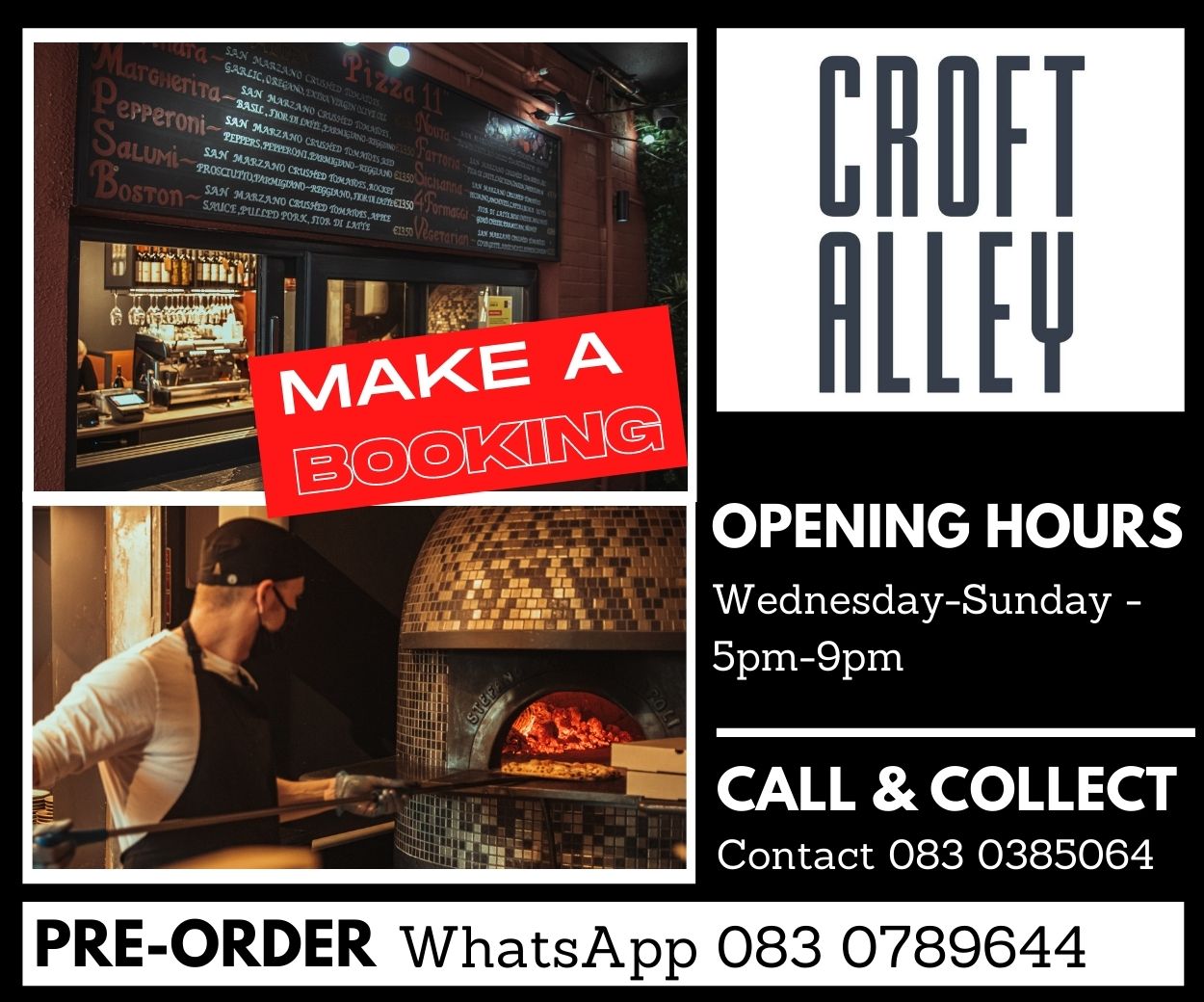 There was an internal competition set up by the enterprise teacher, Ms Dunne.
This resulted in much competitive rivalry between groups and additional efforts were made in a bid to win the coveted title of "Most Successful Enterprise Creation".
Students and staff members visited the showcase to witness the efforts which students had put tireless hours into creating.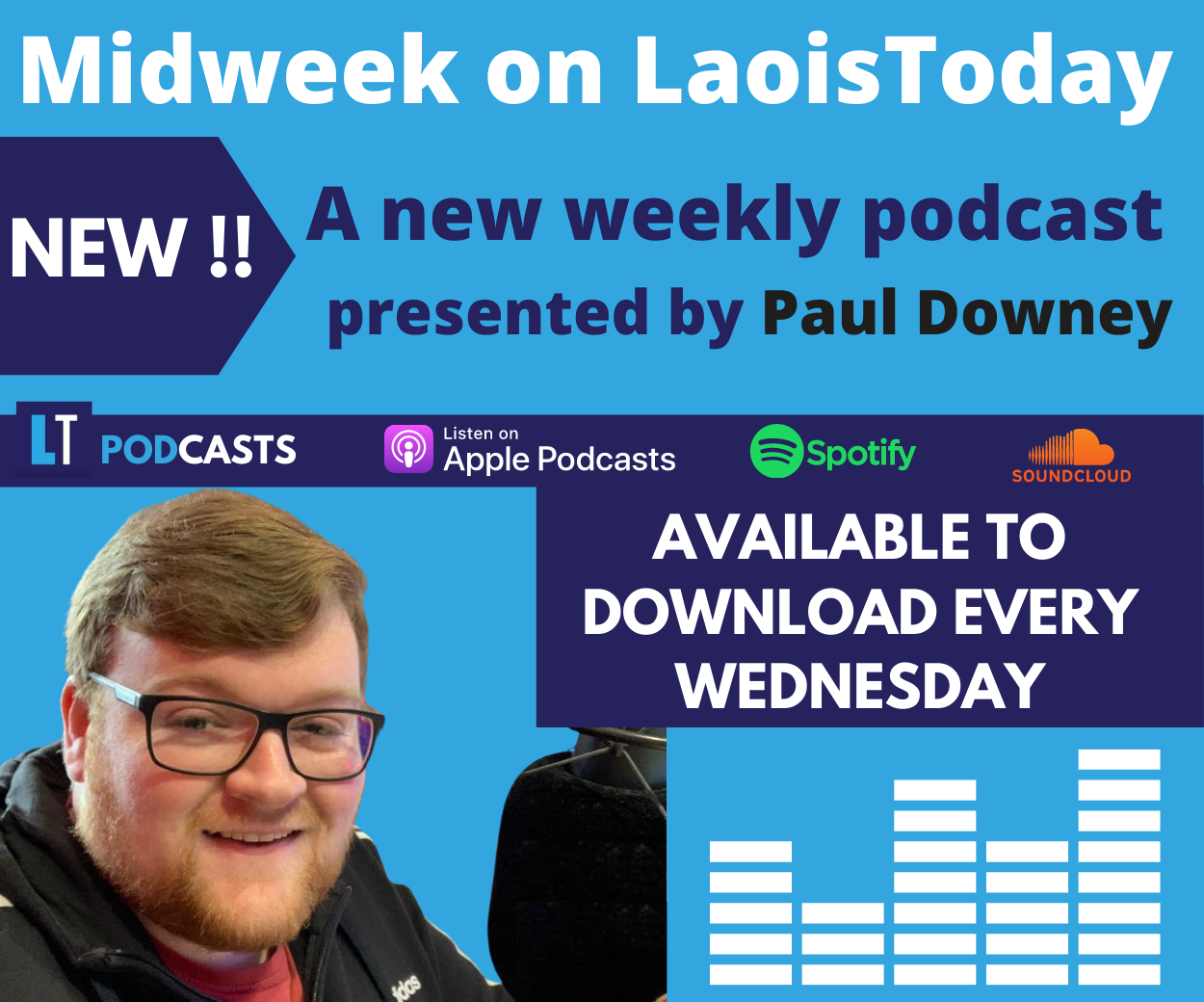 They then had the option to vote for their preferred product. At 10am the first viewing provided an overwhelmingly positive response to all products.
The challenge for the young entrepreneurs was to successfully promote their product to students and staff, with varied interests.
Sanija Orlovska (managing director of TrendEco) said: "The response to our product was 50/50. Some people came to the showcase to pre-order and others didn't even want to hear our pitch."
Enterprise groups were well rehearsed in the challenges of the world of enterprise and knew that not everyone was going to love their products. Therefore, extensive effort was placed on perfecting their pitch for this inaugural event.
Midway through the day, some groups had already sold out of products and were taking pre-orders for their second batch.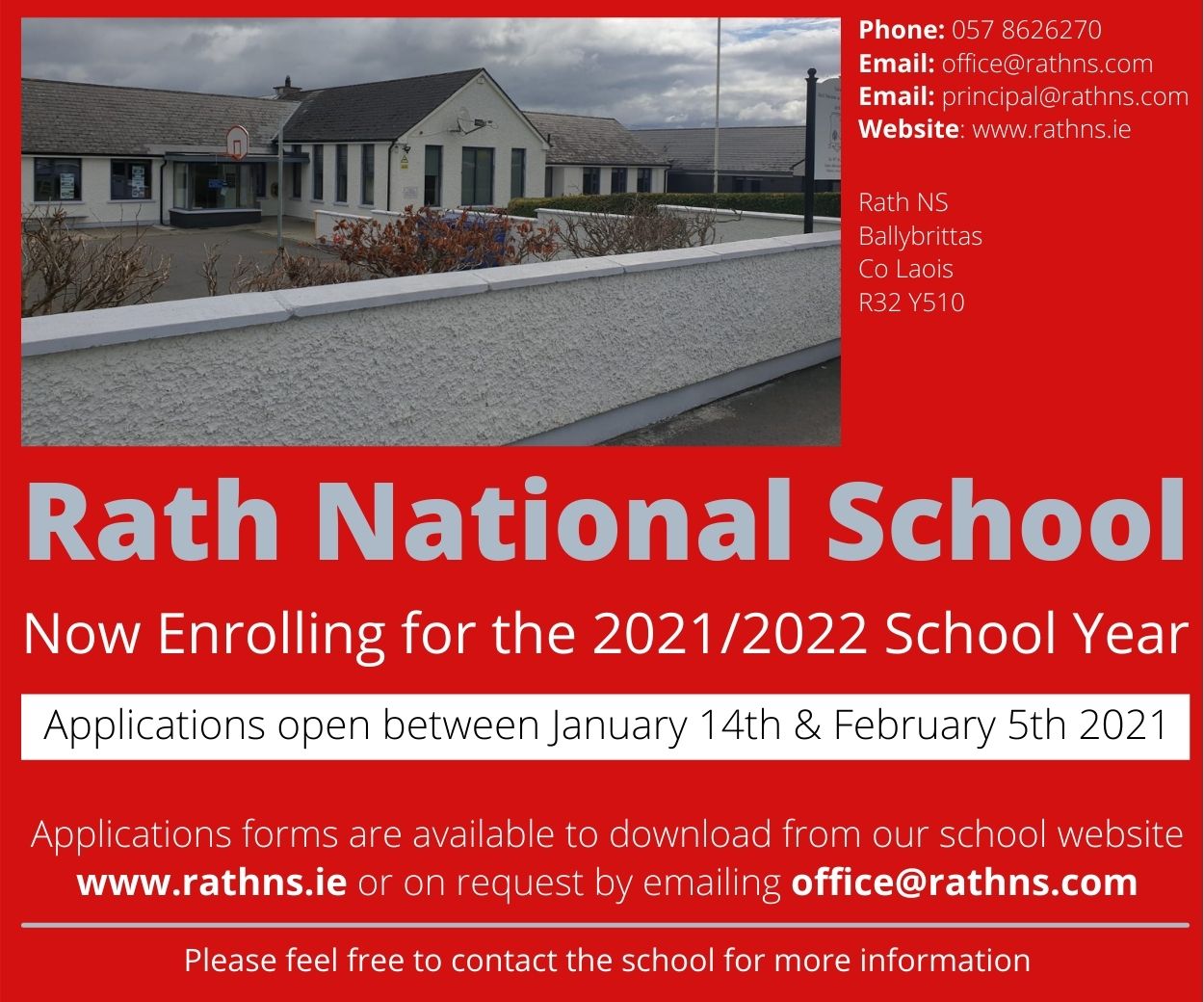 Speaking on behalf of Illuminate, Josh Boylan said: "The amount of orders and pre-orders we were getting had started to get a little bit overwhelming.
"We completely sold out of our sellable stock before 1pm and we got over 80 pre-orders for our next batch! At this point my stress levels reduced and I knew the tireless hours spent to create our business were worthwhile."
The day passed at a rapid pace for the young Portlaoise College entrepreneurs.
At the end of the day, time was spent cleaning up the stalls, the location and counting income from sales. This was an eyeopener to students who hope to be successful entrepreneurs in later life.
As a self-employed individual, they quickly realised that they would require both resilience and motivation.
However, most groups had at least doubled their money on the day, which led students to believe that the income potential of an entrepreneur is unlimited.
Ms Dunne said: "It was a hugely successful day with an amazing entrepreneurial atmosphere. The effort from all students from initiation to product completion was exceptional.
"Much individual work was completed outside of school hours, in order to meet the showcase timeline.
"This is a testament to all involved. Their endeavours will no doubt assist them on their academic journeys going forward."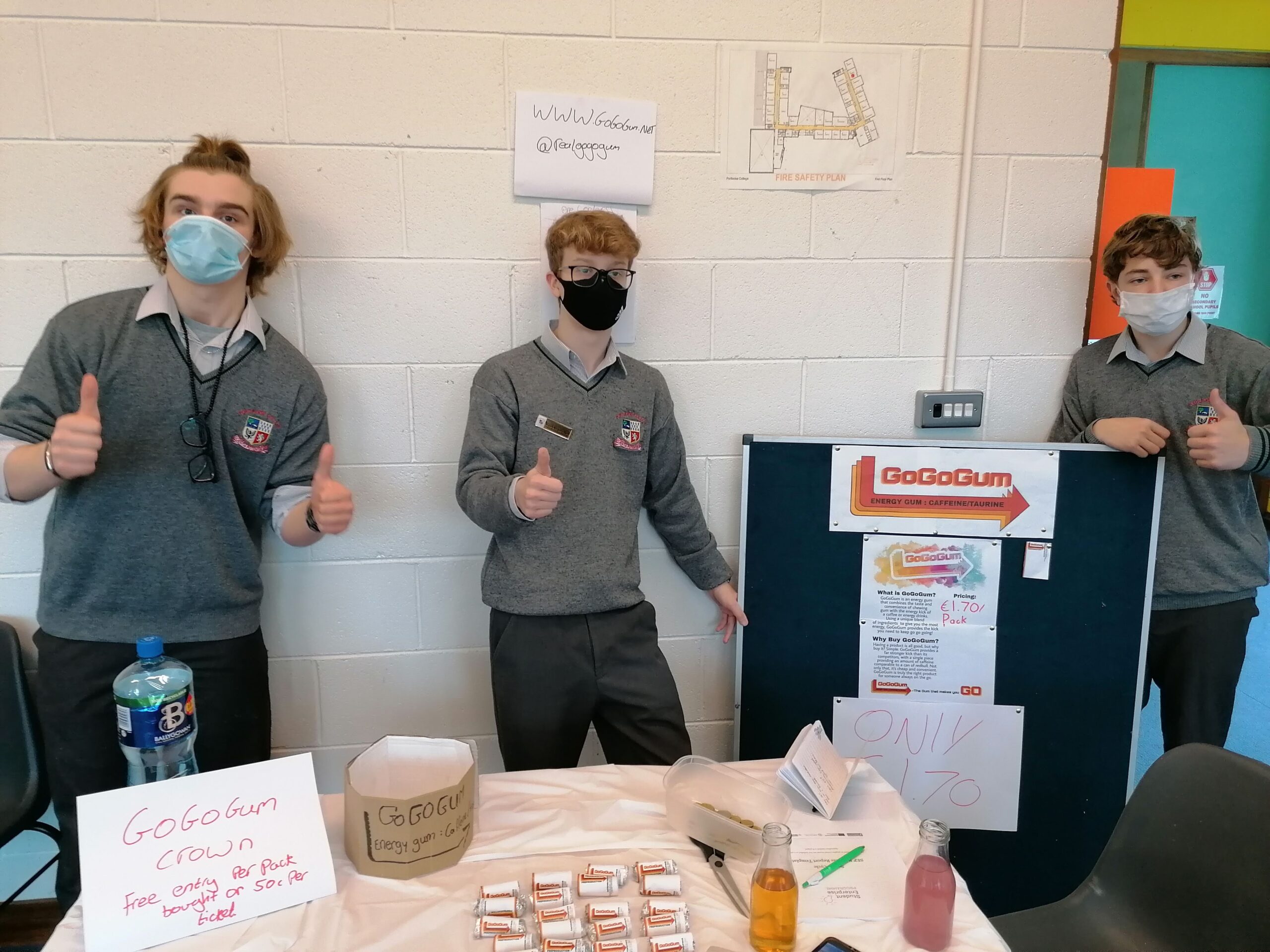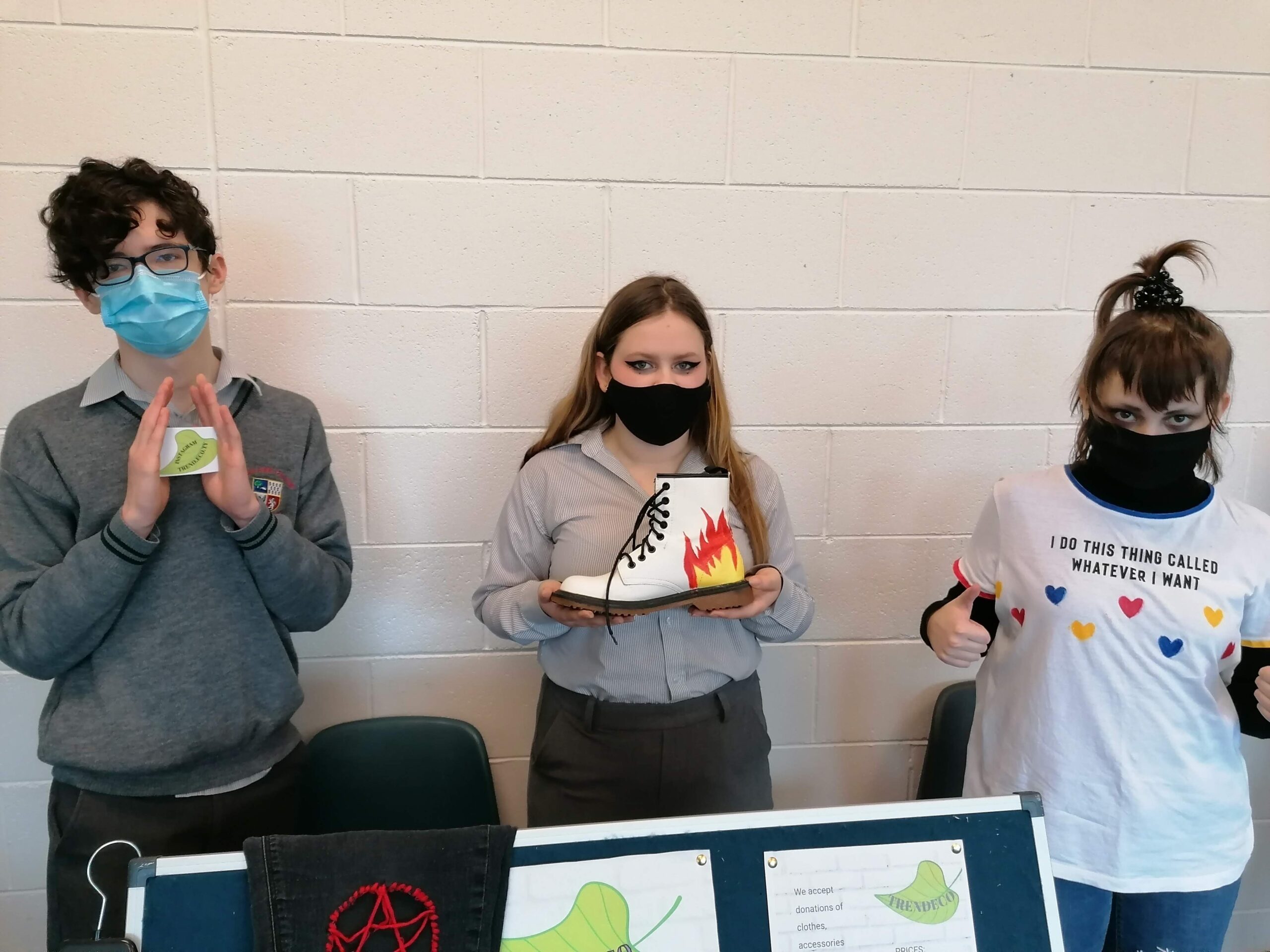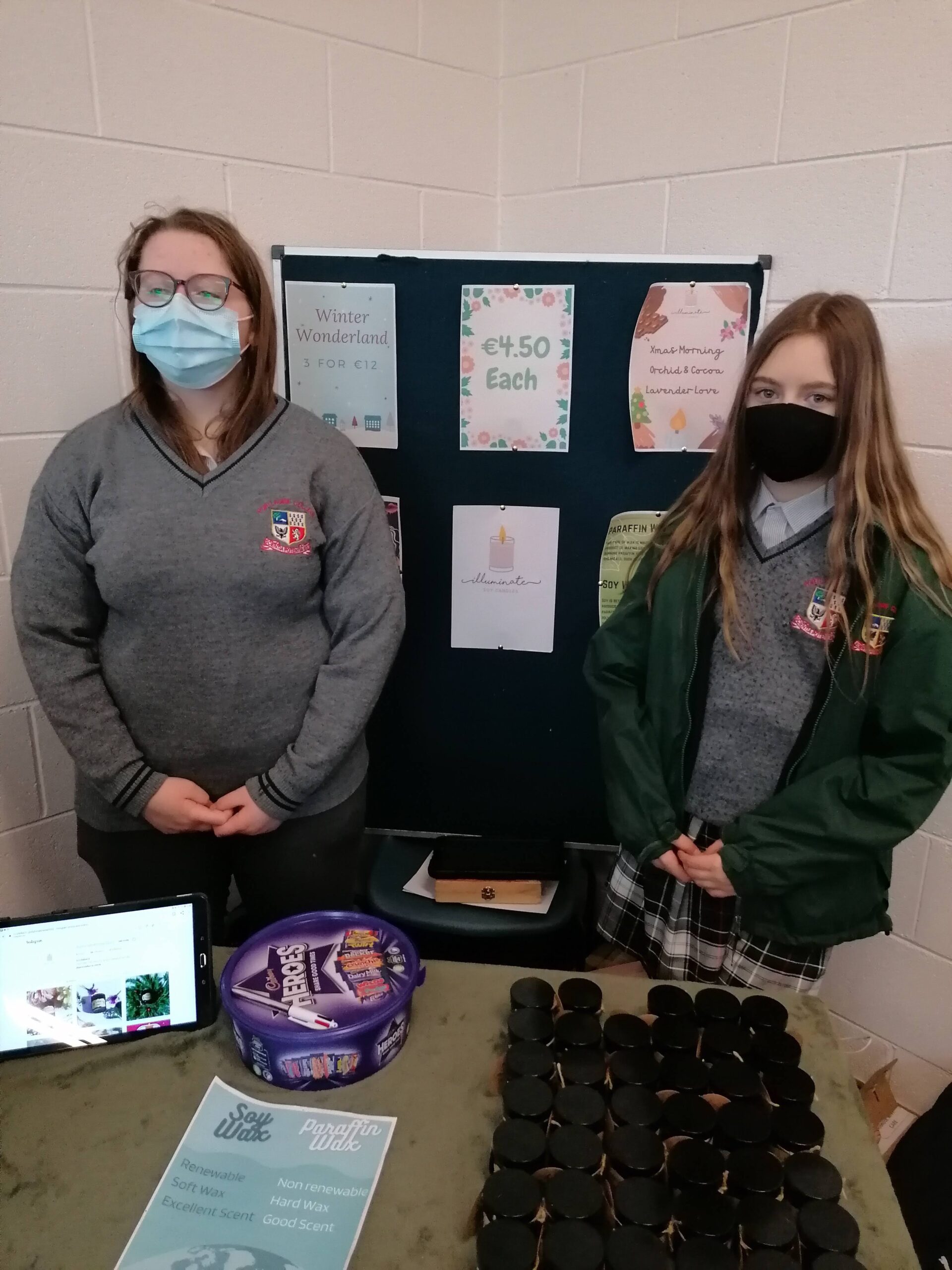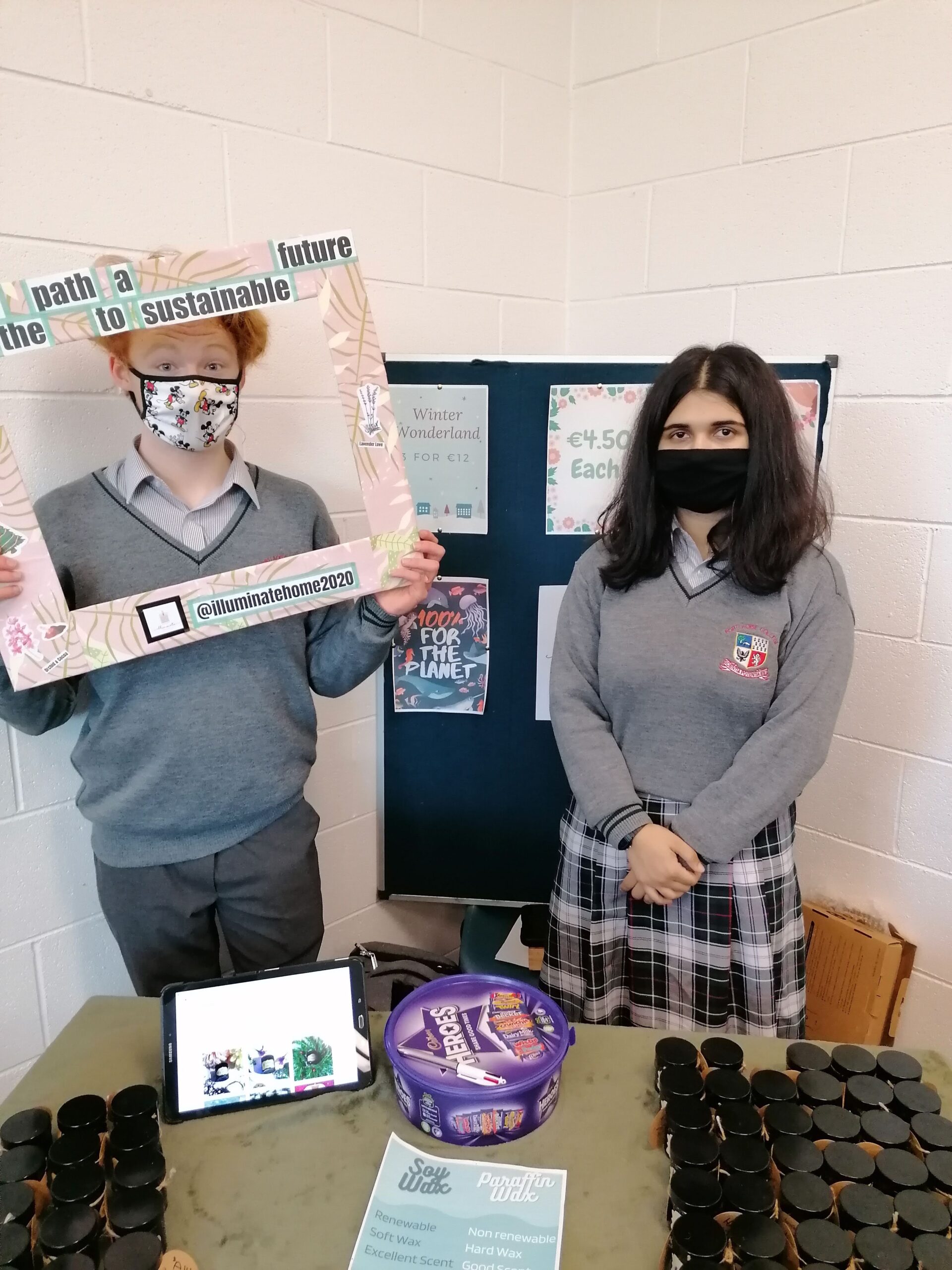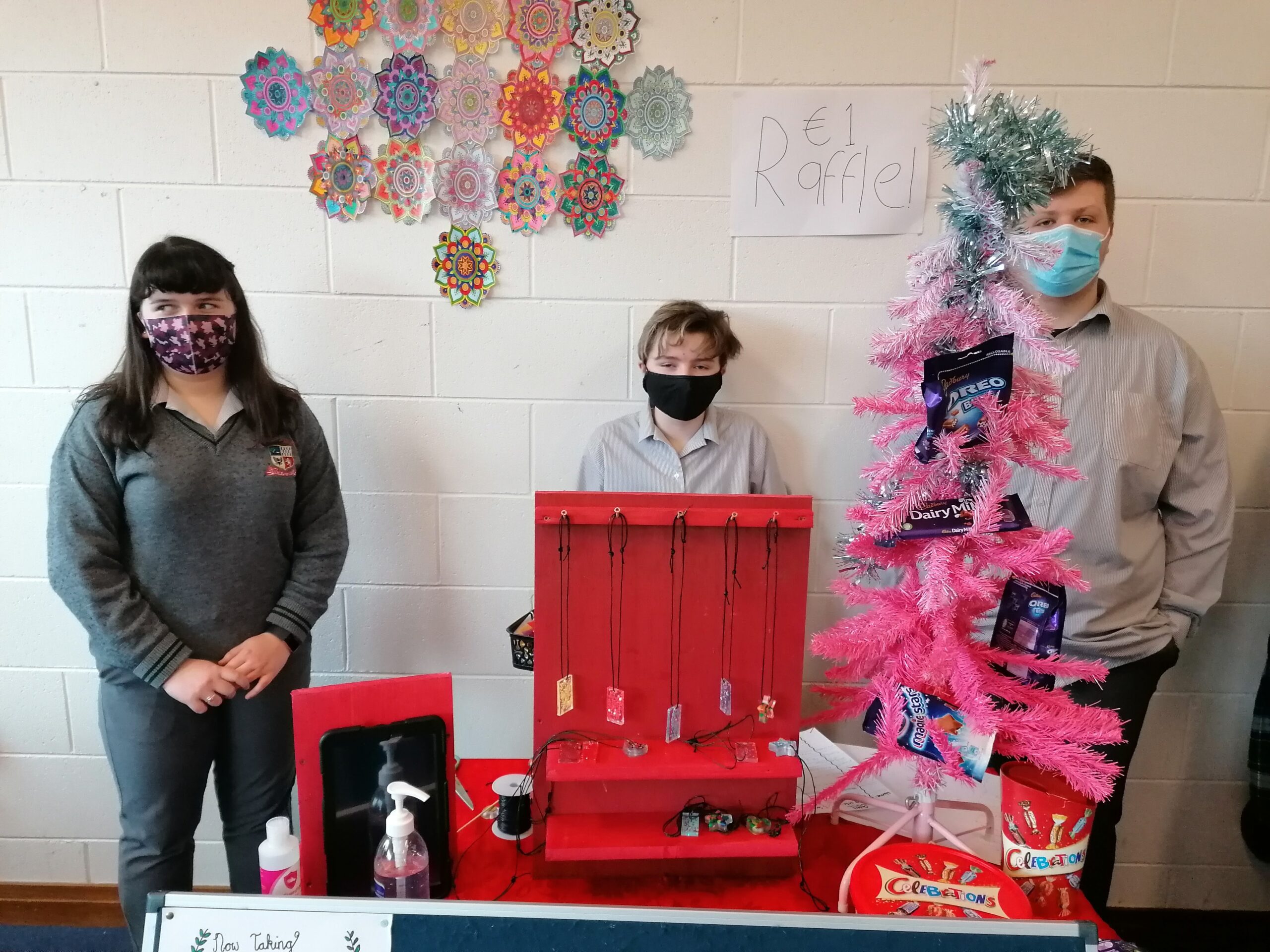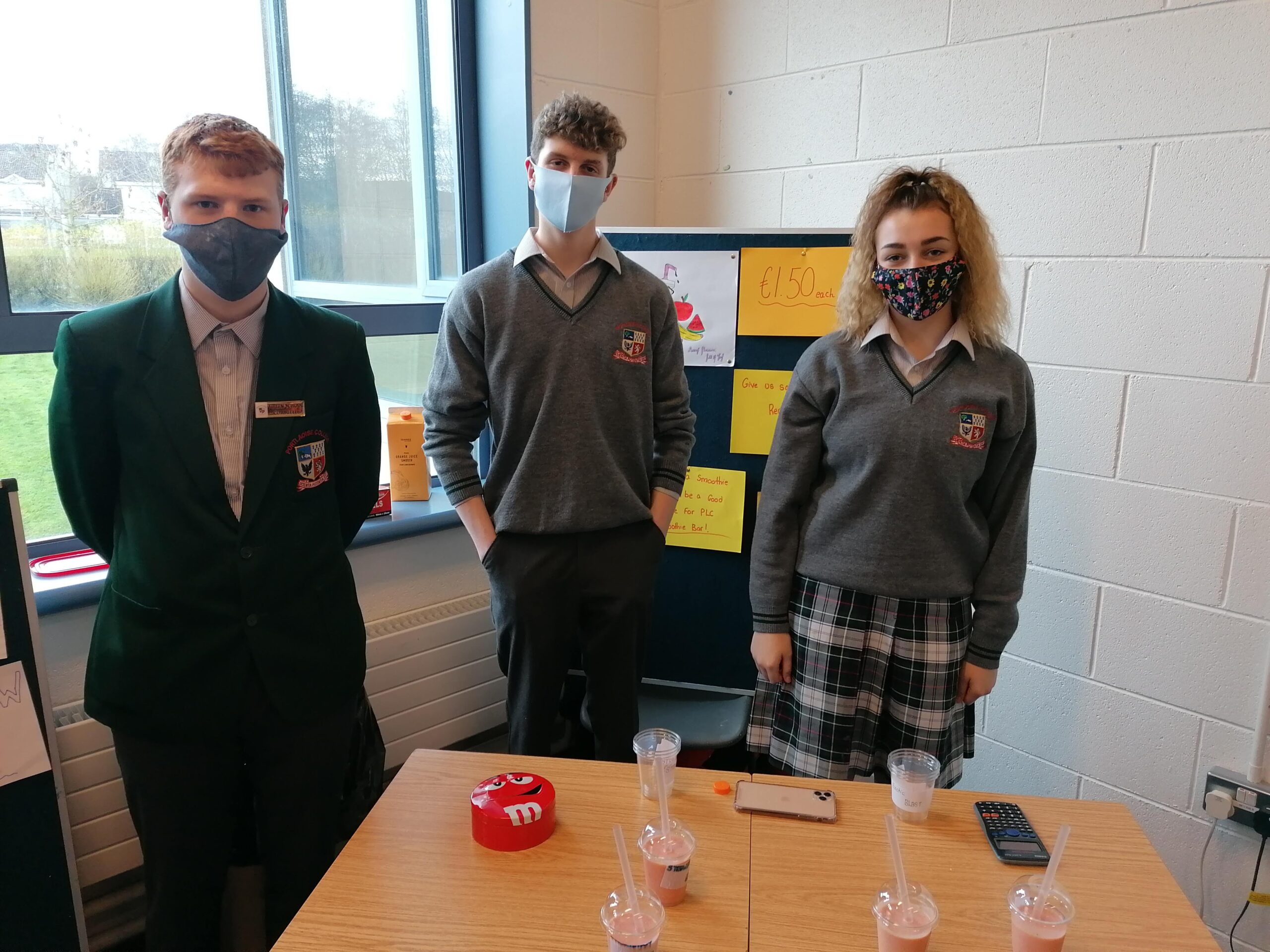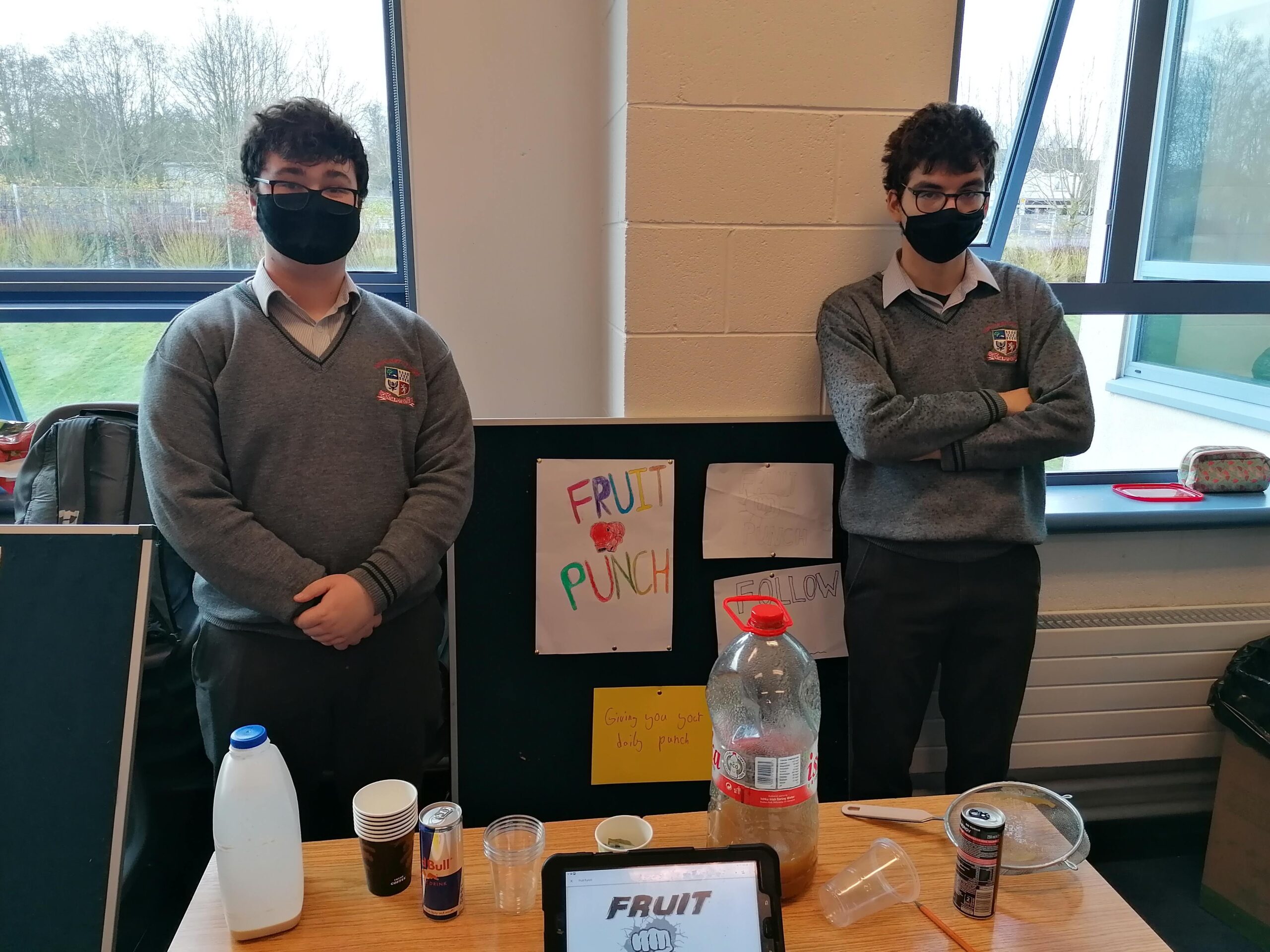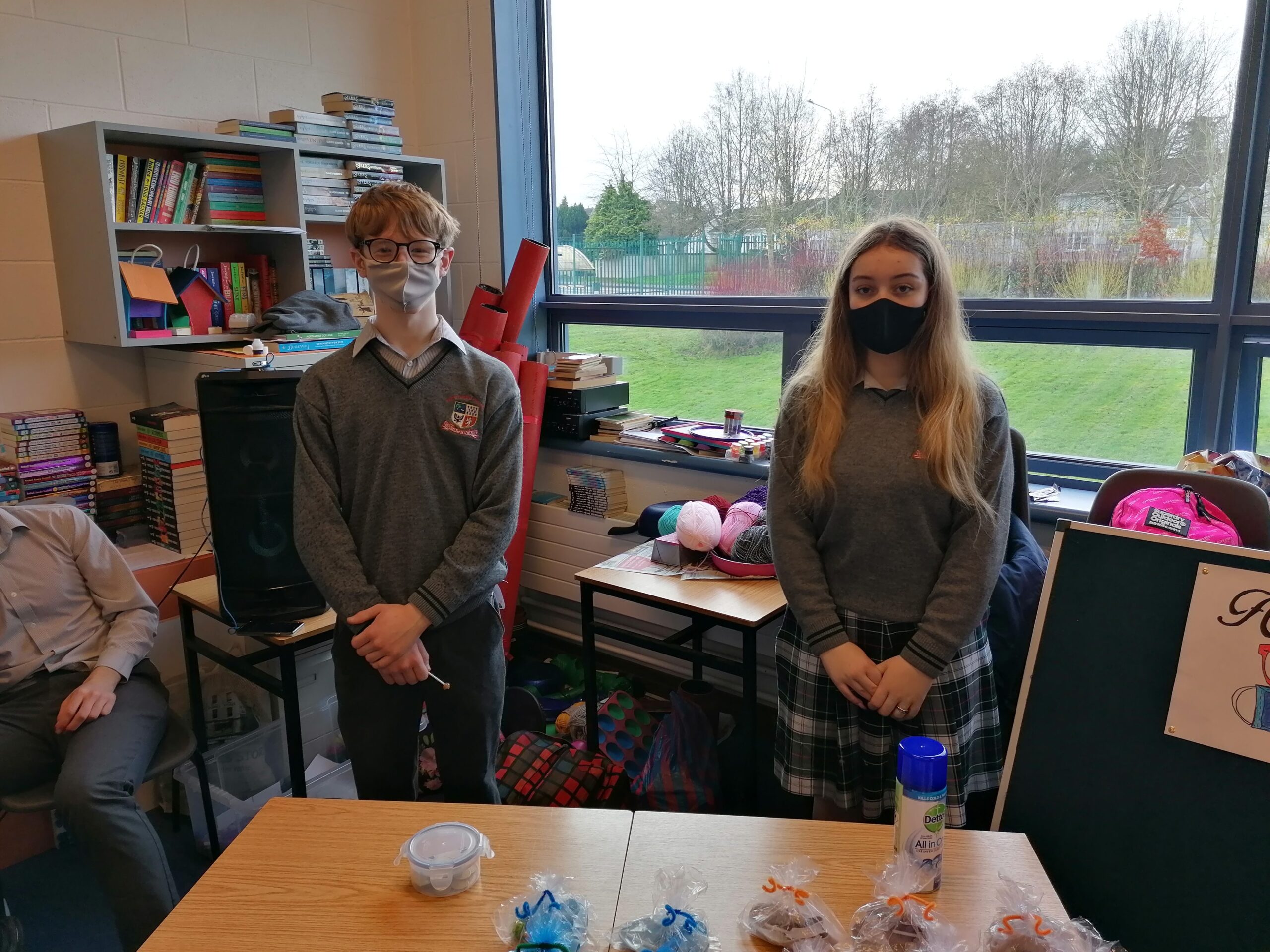 SEE ALSO – Boost for residents of one Laois nursing home as Covid-proof visiting booth installed