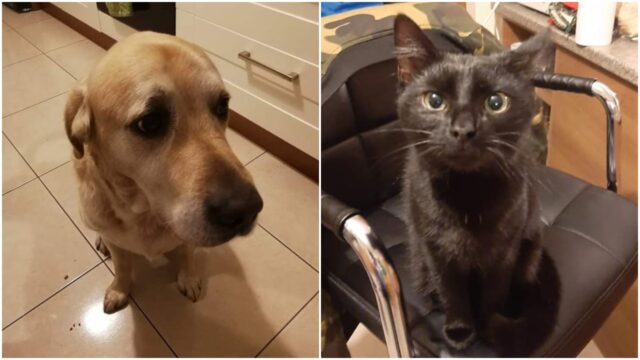 The Minister for Agriculture, Food and the Marine, Charlie McConalogue has announced record funding awards of €3.2 million to 101 animal welfare organisations throughout the country involved in protecting animals.
Among those, the Laois Society for Prevention of Cruelty to Animals has been granted €19,000.
Welcoming the news, Green Party Minister Pippa Hackett said: "We must treat our animals with respect and give them proper care.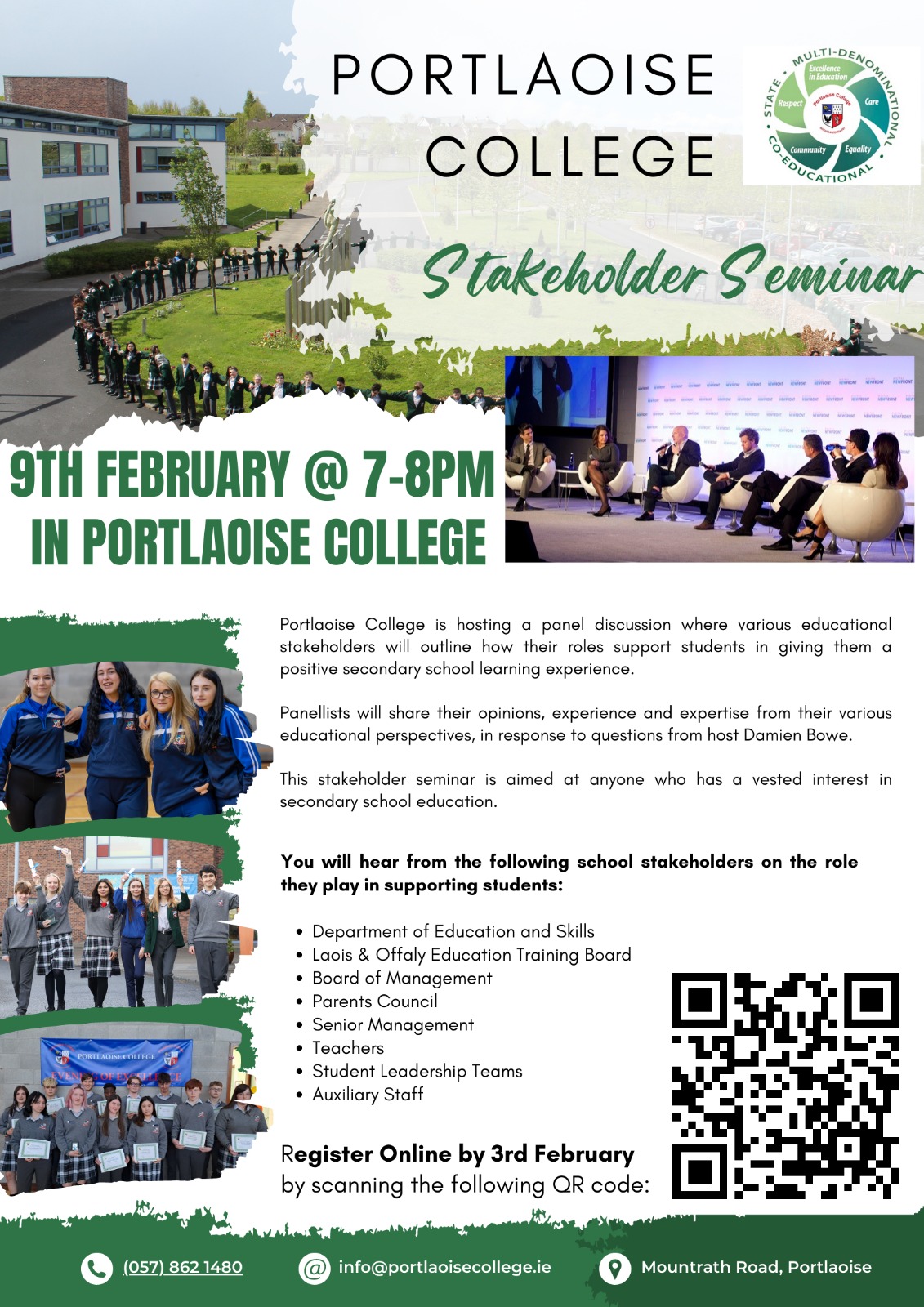 "The SPCAs around the country do great work but they need financial support, so I'm very pleased to see Laois SPCA funded in this way."
Minister McConalogue said: "I am delighted to award this funding to animal welfare bodies countrywide, in what has been a particularly challenging year for the charity sector.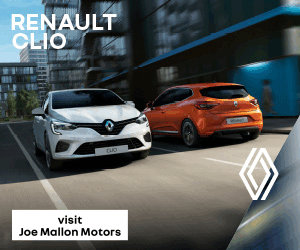 "These awards mark the largest allocation of funding to animal welfare bodies by my Department, and I am confident that the support will make a great difference to the lives of Irish animals.''
In addition to today's award of funding, Minister McConalogue reiterated the Programme for Government commitment to increase funding in the coming years and confirmed that the Department "is fully committed to reviewing the model and its underlying policy objectives, with a view to doubling the funding available within two years."
The Minister also urged people to think carefully before getting a pet this Christmas.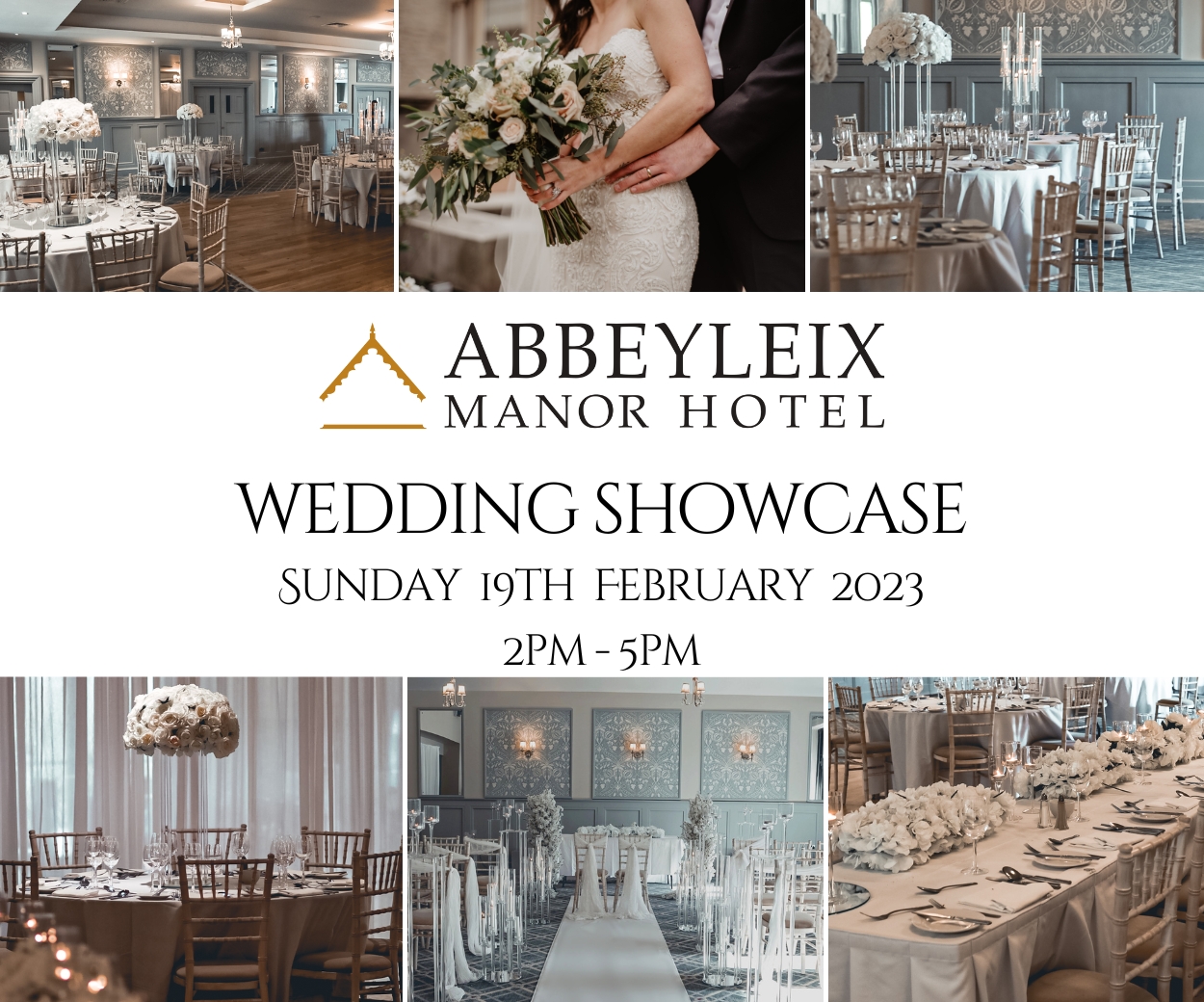 He said: "If you decide you have the time and resources to welcome a new pet into your home, consider adopting an animal from a reputable rescue organisation.''
He also advised people thinking of buying a pet to heed the advice of the Irish Pet Advertising Advisory Group (IPAAG) adding that "a pet can bring great joy, but with that comes responsibility – new owners should ensure that they adopt or buy legally, and from a reputable source – you should always know where your new pet has come from."
SEE ALSO – Deep sadness following tragic passing of young Portarlington dad