There is deep sadness in Durrow today following the passing of James 'Jimmy' Fogarty.
Mr Fogarty is widely regarded as the founder of handball in Cullohill and Laois.
He coached hundreds of children over the years and was instrumental in the construction of Laois's first court in 1976.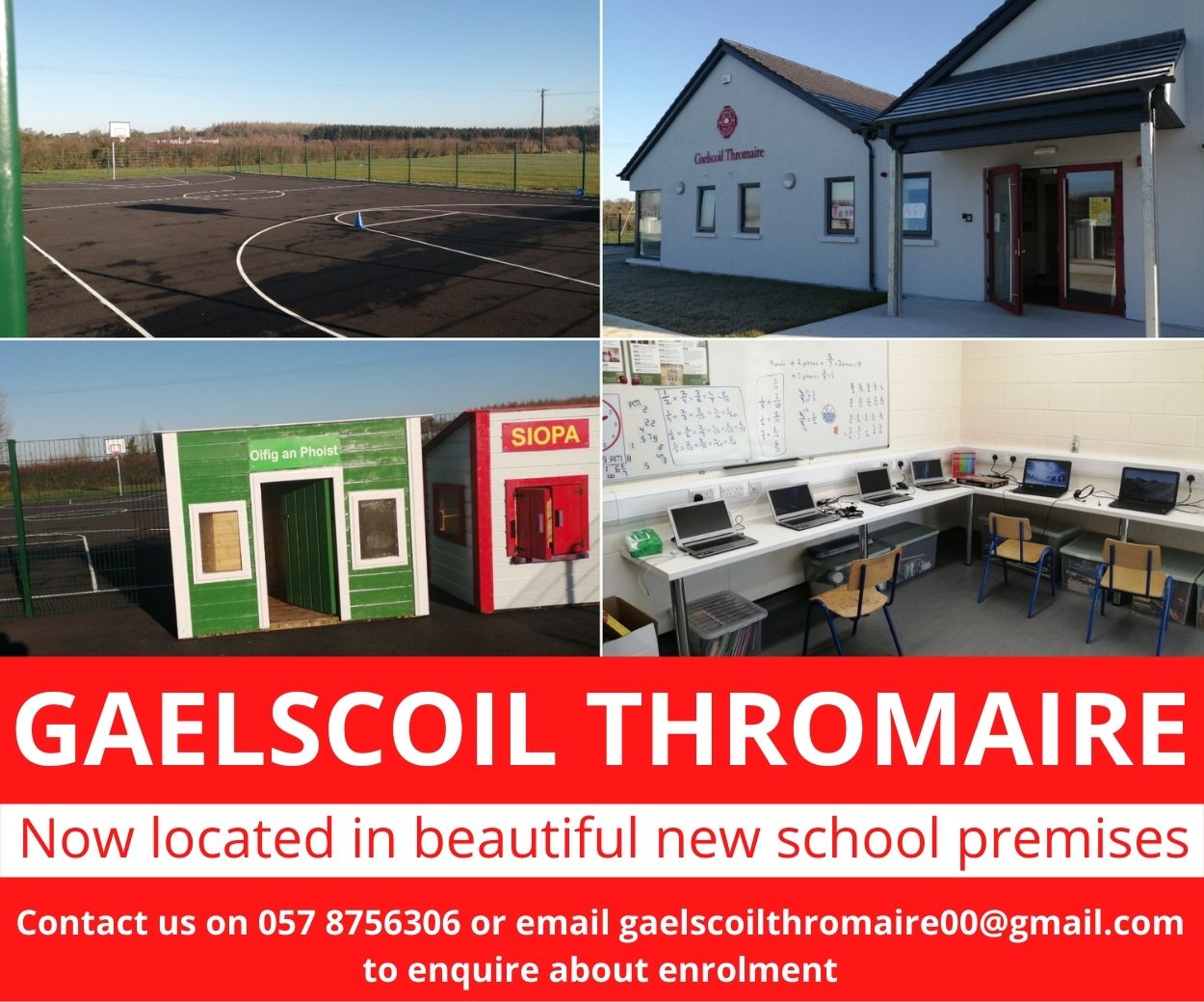 Jim's son Ray competed as recently as 2003 where he took to the court alongside the renowned Laois handballer Paddy Donovan.
Mr Donovan led the tributes to Jim and said he will be 'sorely missed'.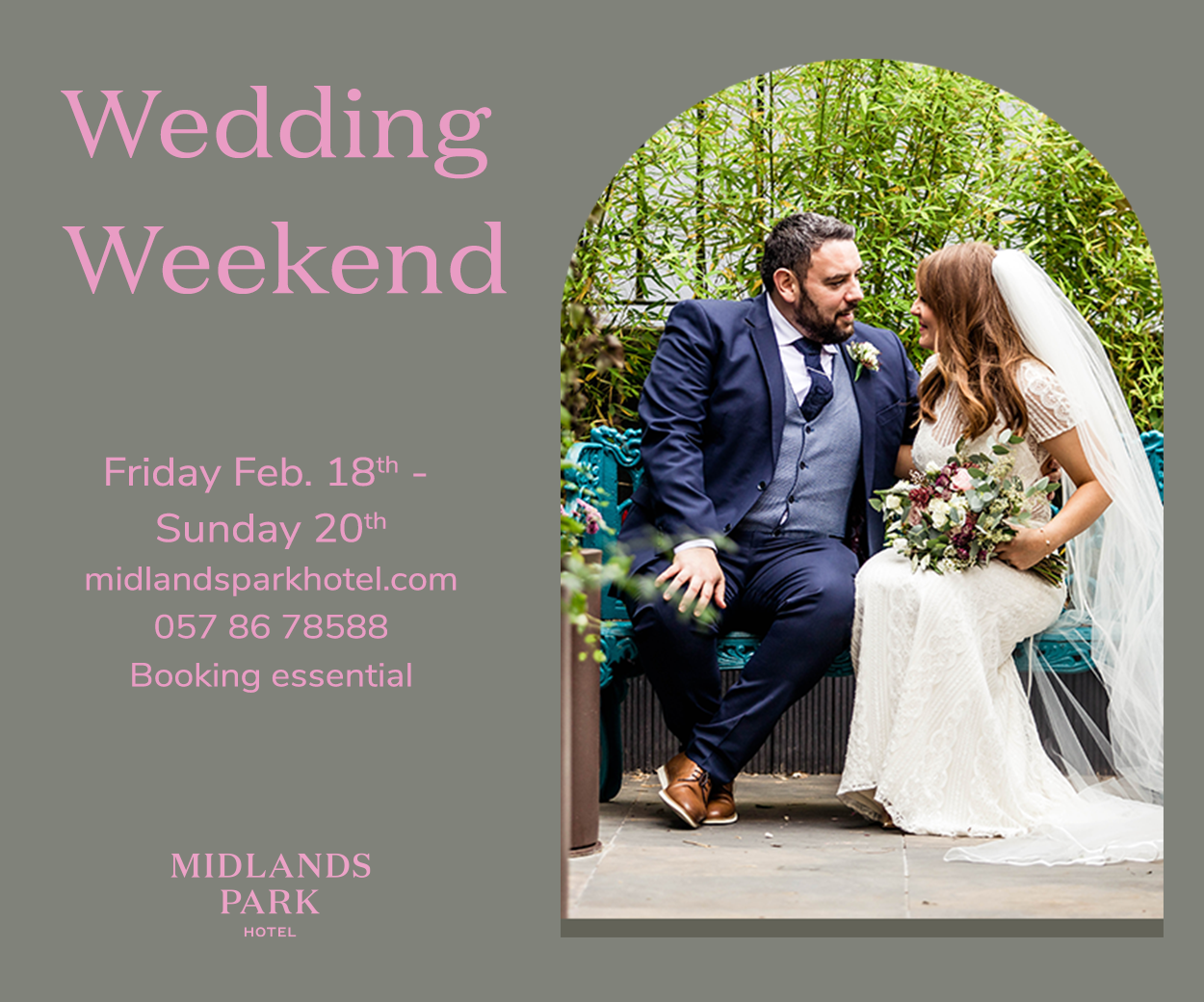 He said: "Jimmy Fogarty was the founder of modern day handball in Cullohill and Laois.
"He is responsible for building Laois's first indoor court in Cullohill in 1976.
"Jim was coach to hundreds of kids in the early days, including his son Ray who won All-Ireland medals U-17 and U-21 – Laois's first ever national titles.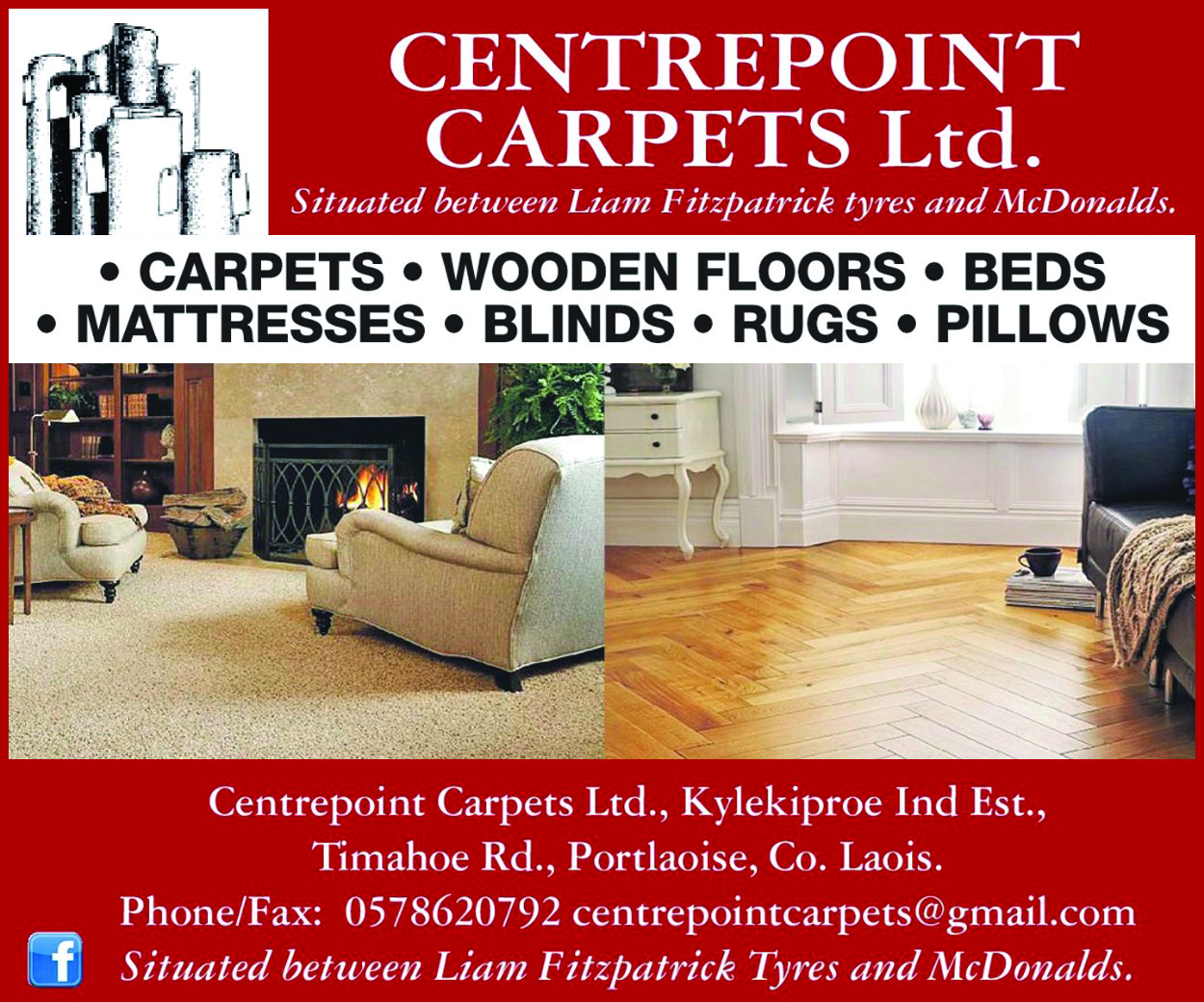 "Ray also played full back for Laois Senior hurlers and played Doubles at the World Handball Championships with myself in 2003.
"Jim brought juvenile handballers all over the country to play competitions. He set the seeds that led to Cullohill be selected National Handball Club of the year in 2017.
"Jim and his wife Vera were both club officials at The Harps GAA Club and were supporters of every parish initiative in Durrow and Cullohill throughout their lives.
"In latter years, Jim and I travelled the country to watch the top players like Ducksy Walsh and World Champion Paul Brady.
"Jim was known everywhere, a great handball Gael. He will be sorely missed by everyone in the Handball community in Laois and far beyond."
Mr Fogarty's club, Cullohill Handball Club, also paid tribute to him.
They said: "Laois Handball are sad today, sharing the news of the passing of Cullohill Club President Jimmy Fogarty.
"Jimmy is well known in Handball circles along with his wife Vera and son Ray.
"The Club and County Board would like to offer our condolences to Vera, Ray and the Fogarty Family at this sad time.
"Jimmy's input into the development of juvenile Handball is huge and celebrated through the annual Jimmy and Vera Fogarty Cup our Club Juvenile competition.
"May He Rest in Peace."
Mr Fogarty passed away peacefully at his residence on December 16 surrounded by his family.
Beloved husband of Vera, he is deeply regretted by his loving wife, daughters, Elizabeth, Marie, Bridget and Patricia, sons James and Raymond, daughters in law, Kate and Niamh, son in law Richard, brother in law, sisters in law, grandchildren, great grandchildren, nieces, nephews, relatives, neighbours and friends.
Due to the current government guidelines a private funeral Mass will take place in St Tighearnach's Church, Cullohill, on Friday morning at 11.00am followed by burial in Durrow Cemetery. This Mass will be streamed live.
May Jimmy Rest in Peace.
SEE ALSO – €19,000 in funding awarded to Laois Society for Prevention of Cruelty to Animals