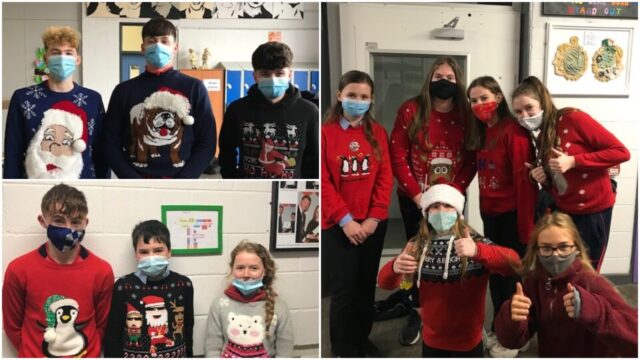 Mountrath Community School hosted their annual Christmas Jumper Day this week.
On Wednesday December 16, the school's Chaplain Mrs Anne Moore, along with the St Vincent de Paul group in hosted a wonderful festive fundraiser in aid of the local St Vincent de Paul society in Mountrath.
It was a Festive Jumper day and each student paid €2 to take part.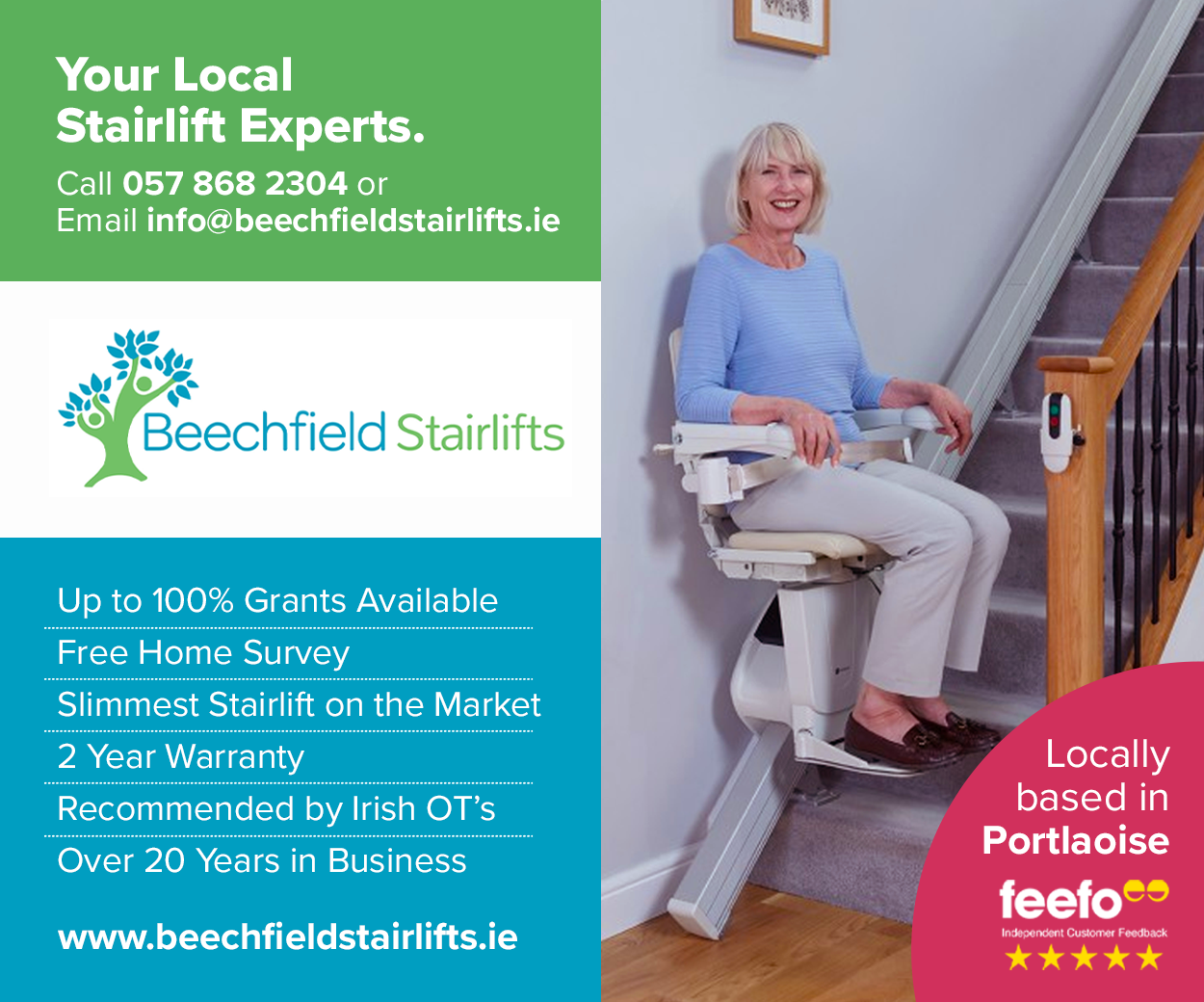 Mrs Moore said that this event was so important this year,.
She said: "With the financial challenges of the Pandemic impacting on so many families, these funds are so badly needed.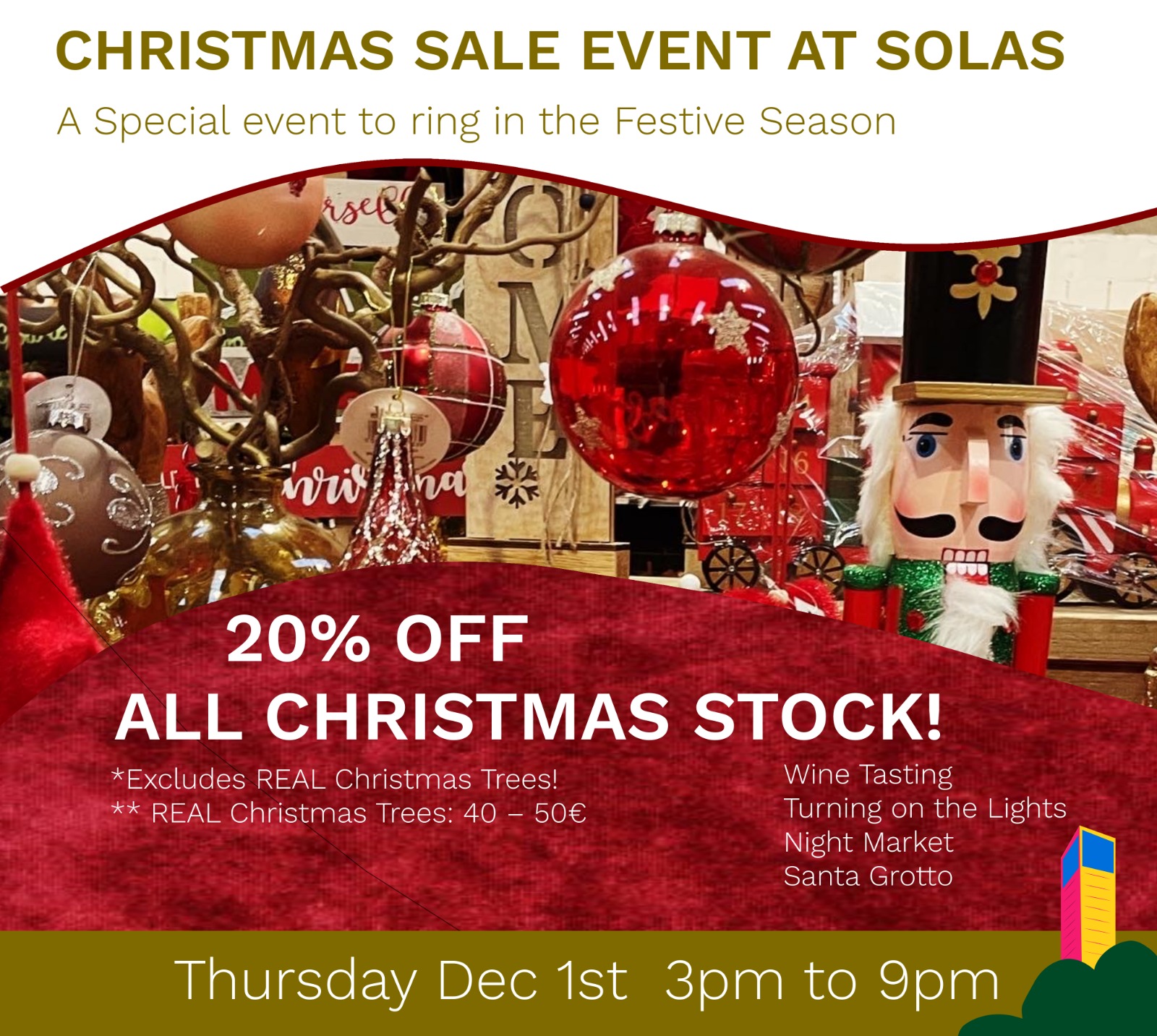 "The school's St Vincent de Paul group also organised a food appeal which was vey well supported.
The students and staff really supported the appeal .
Principal Siobhan McCarthy was similarly delighted.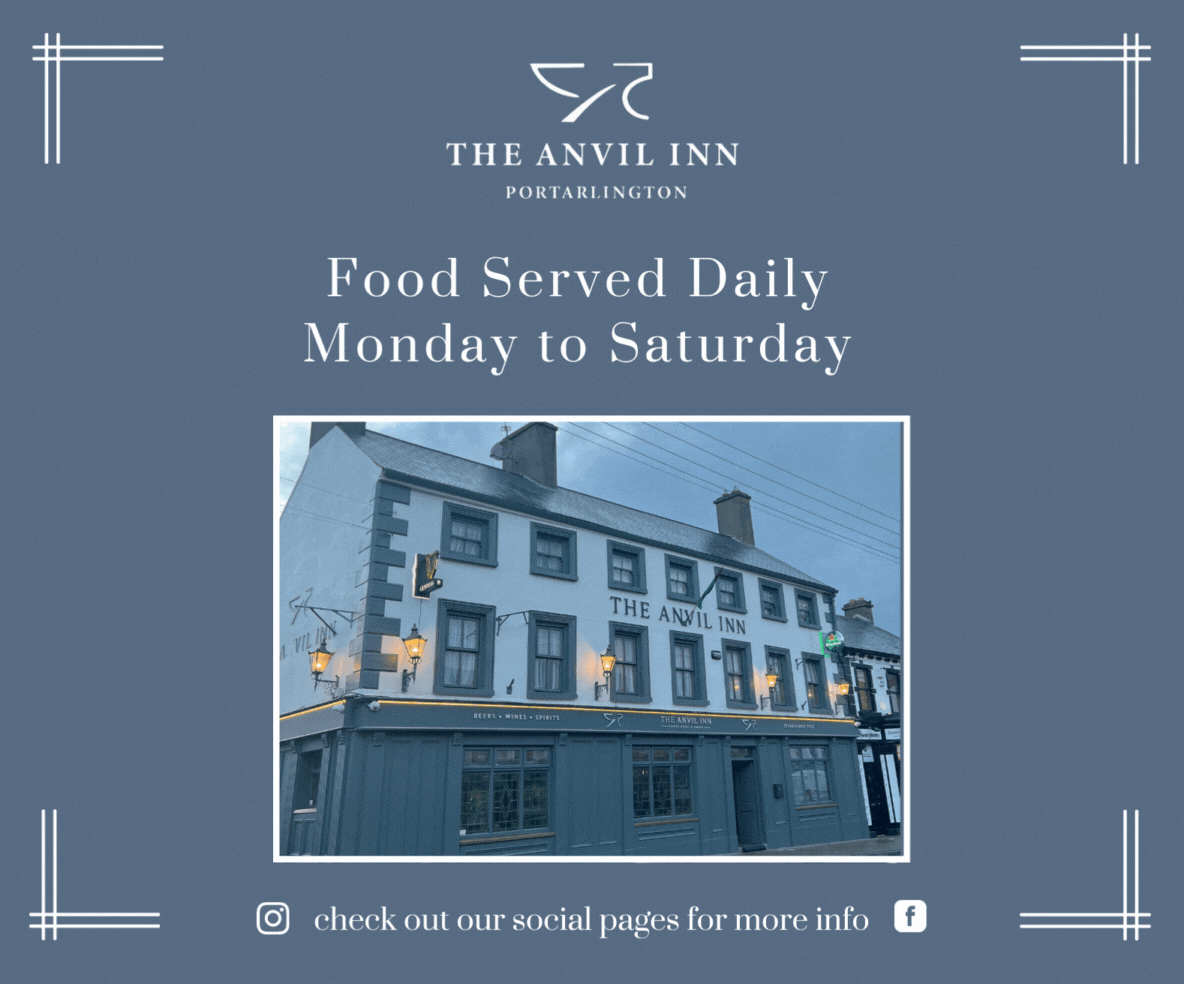 She said "The school worked so well on the fundraising and the food appeal – all for the local community.
"I am also so proud of the work completed by the St Vincent de Paul group n the school."
Check out some great pictures from the day below: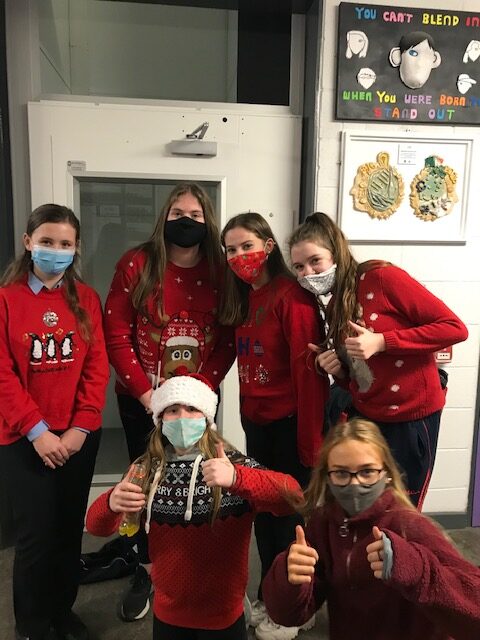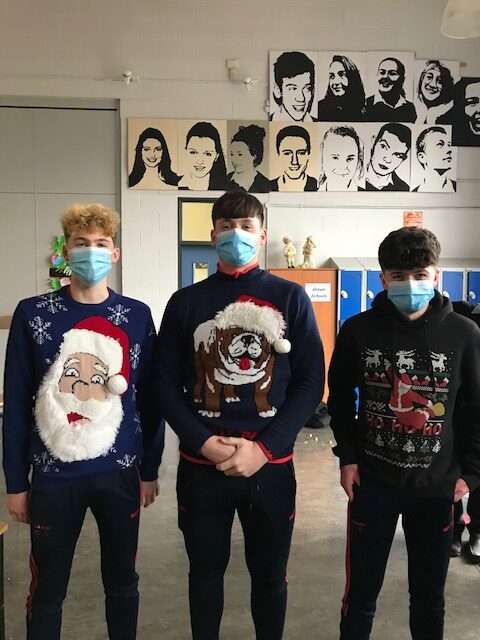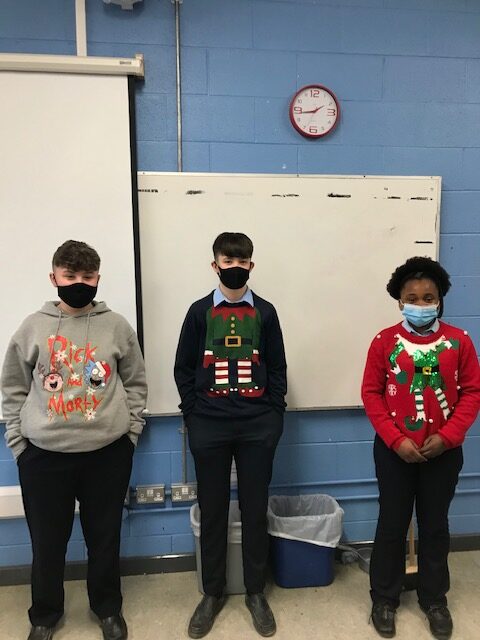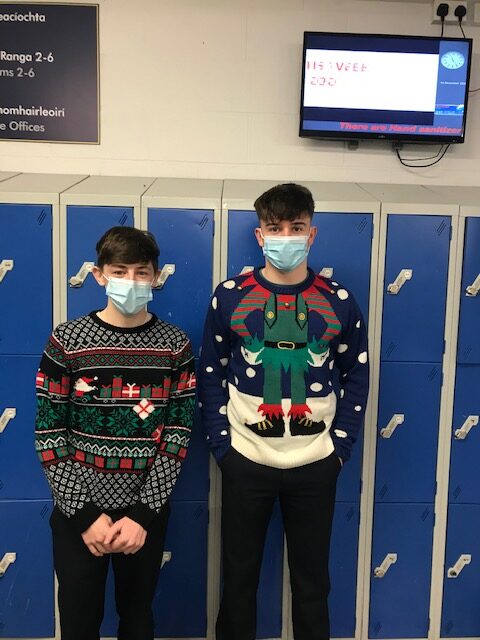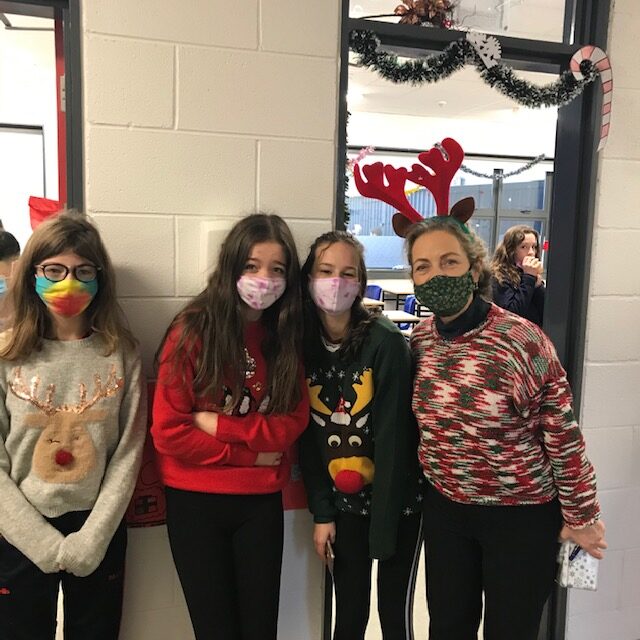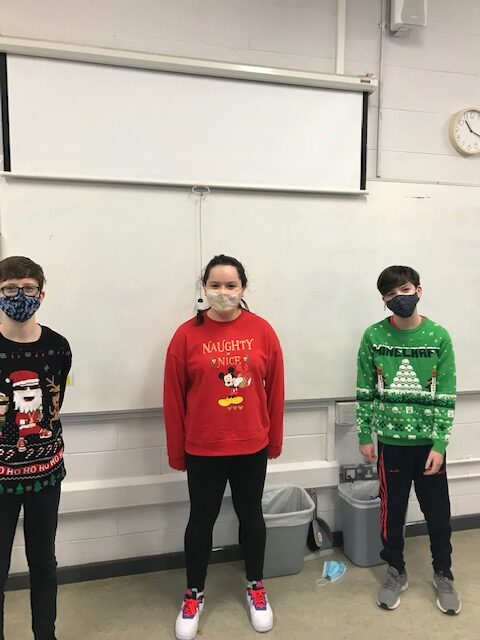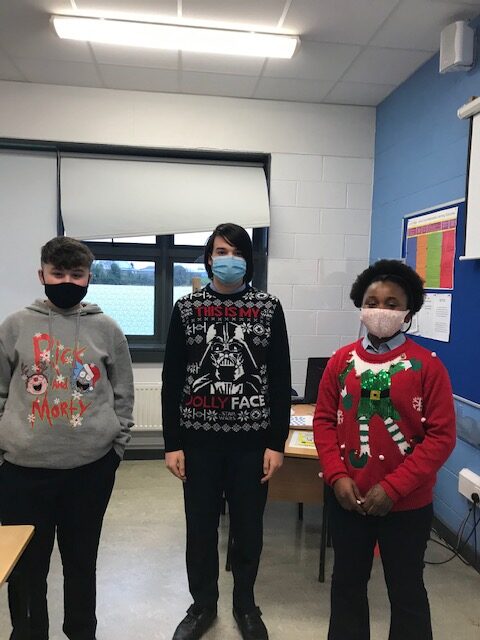 SEE ALSO – €19,000 in funding awarded to Laois Society for Prevention of Cruelty to Animals