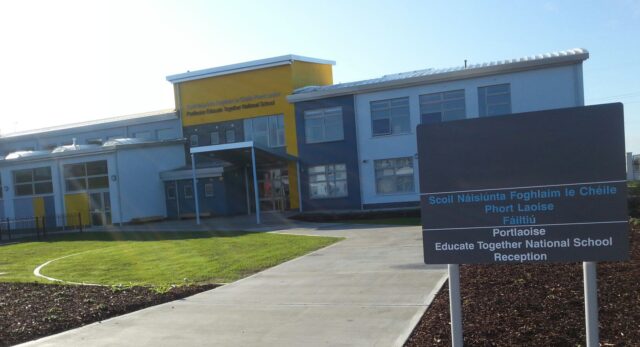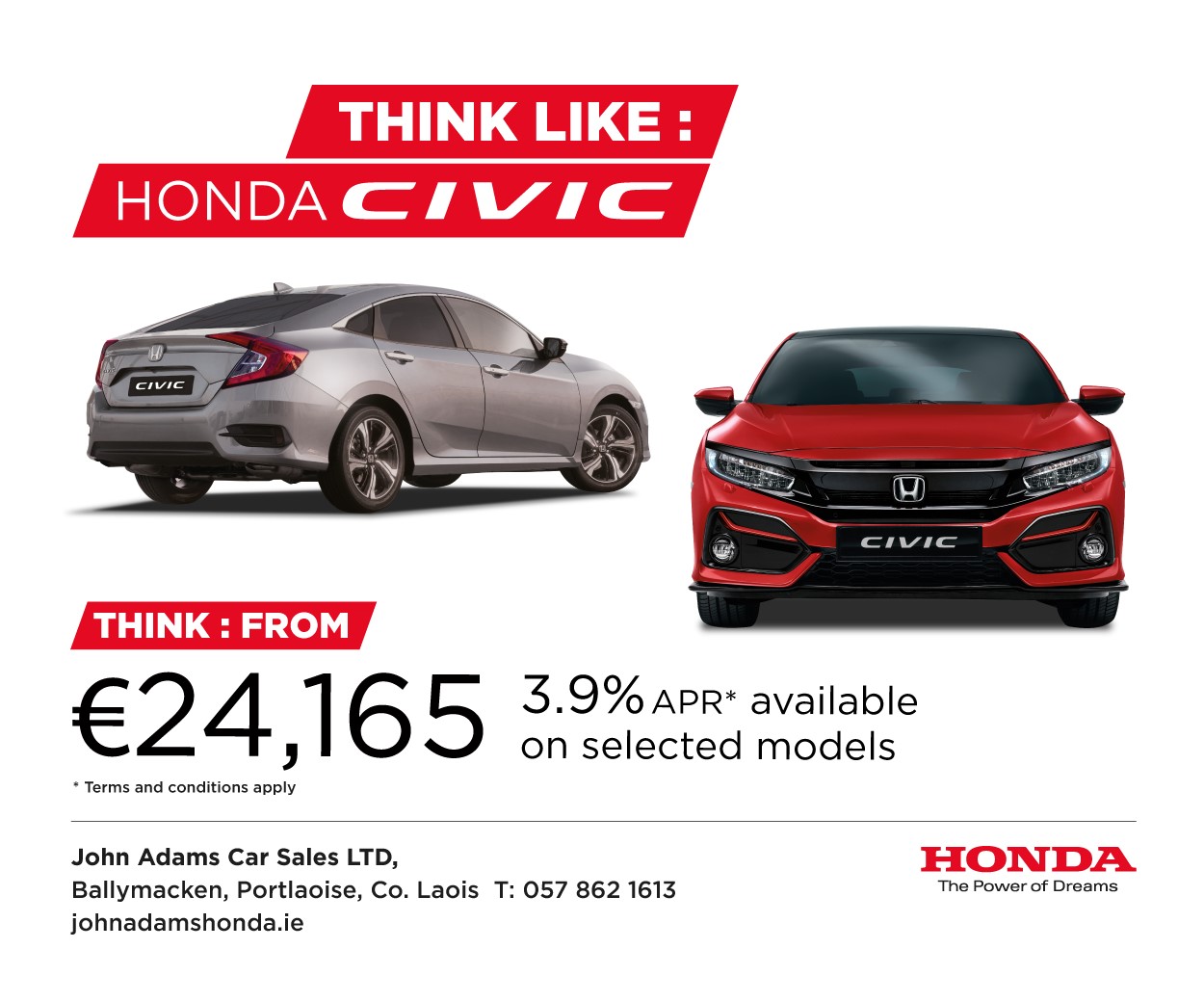 A principal of a Laois principal who has had 11 confirmed Covid-19 cases since Saturday has called on the Department of Education to allow schools who have confirmed cases to close.
Sinead Harte, principal of Portlaoise Educate Together NS, made the call on RTE Radio One's Drivetime last night.
Ms Harte revealed that as well as having 11 cases, that has generated 62 close contacts who must all now restrict their movements over the Christmas period.
However despite the fact that four classes are staying home, the school remains open and Ms Harte would like, in the interest of safety, for the option to close in circumstances like these to be available.
She said: "I think, to allow everyone to see their families, I think it would make sense to have the option to close when you know that the virus is in the school.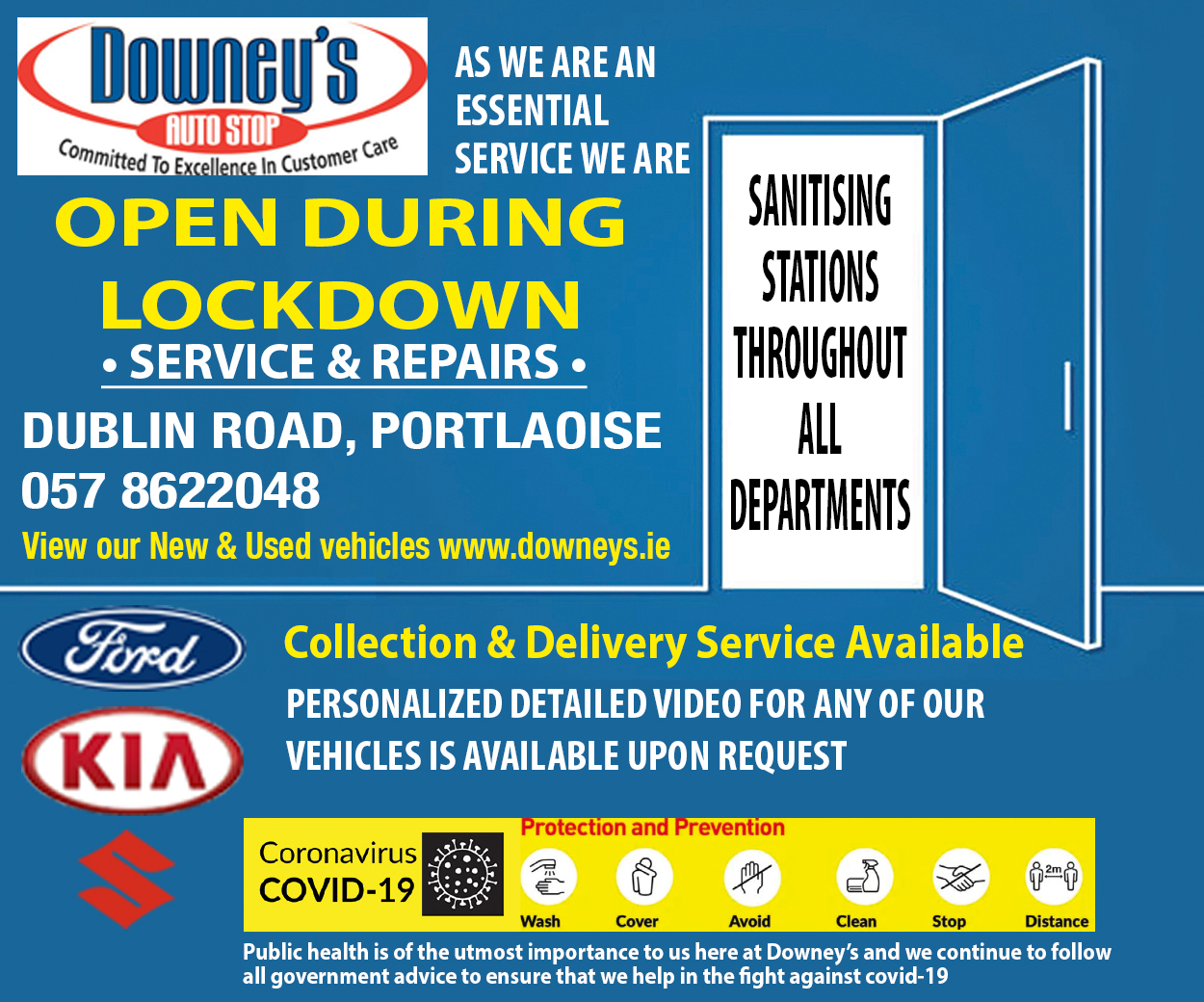 "If anybody comes into our school today, Monday or Tuesday, they may feel fine but they could develop symptoms afterwards and then subsequently find themselves getting a phone call to restrict their movements on Christmas eve."
Ms Harte also revealed how she had to make phone calls to tell 62 people that they had been designated as close contacts and that their Christmas was ruined.
She said: "Our school is a well run school who have followed the guidelines as laid down by public health officials.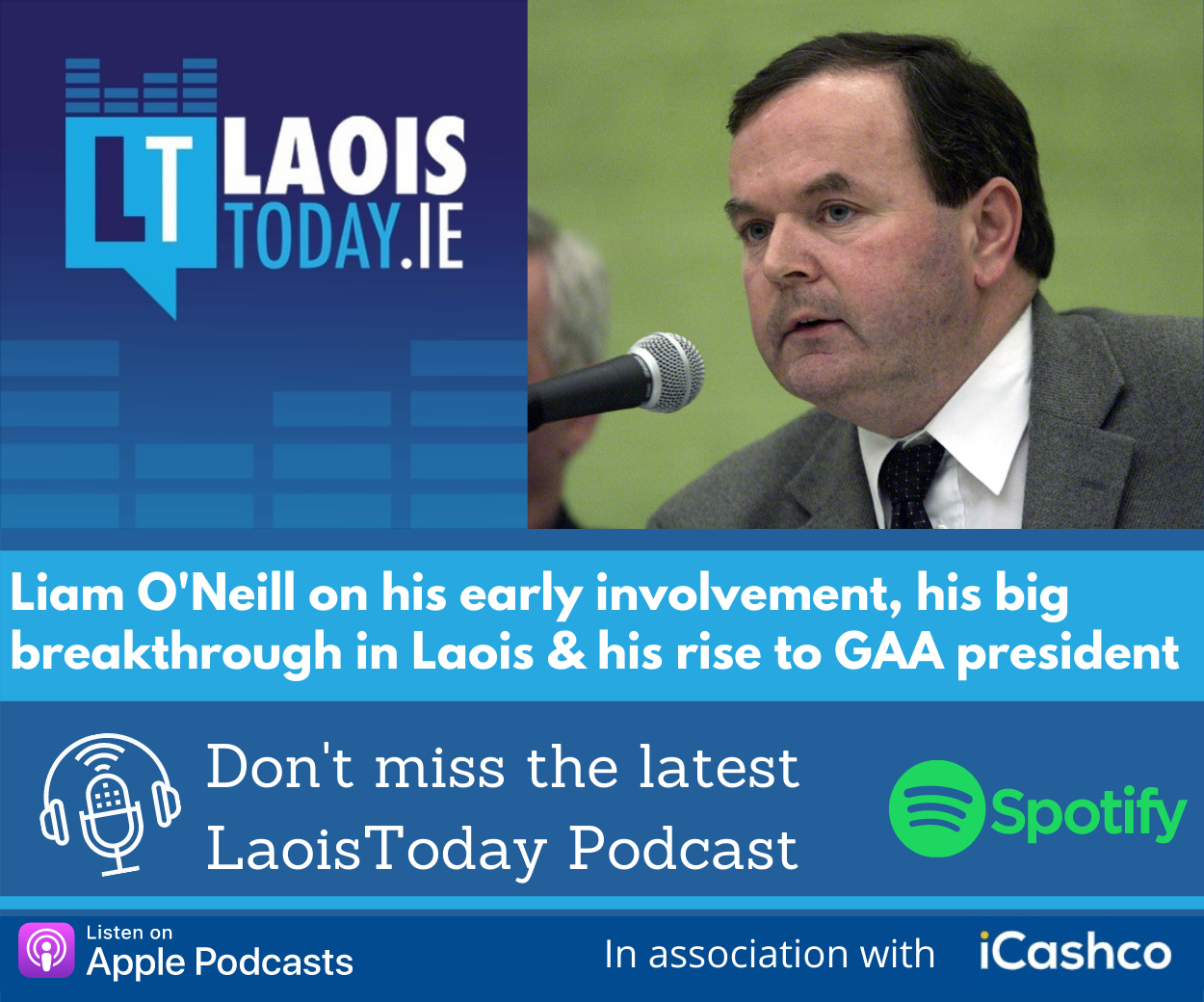 "Our staff, parents and students are just amazing people. But unfortunately we have had 11 confirmed cases since last Saturday and this has impacted on 62 close contacts.
"This is devastating for them. It has ruined their Christmas plans. We have some people who are unwell at the moment and I really wish them a full and speedy recovery.
"We have more staff and children going for tests today and we will get their results on Saturday – so there is a possibility that we will have more positive cases.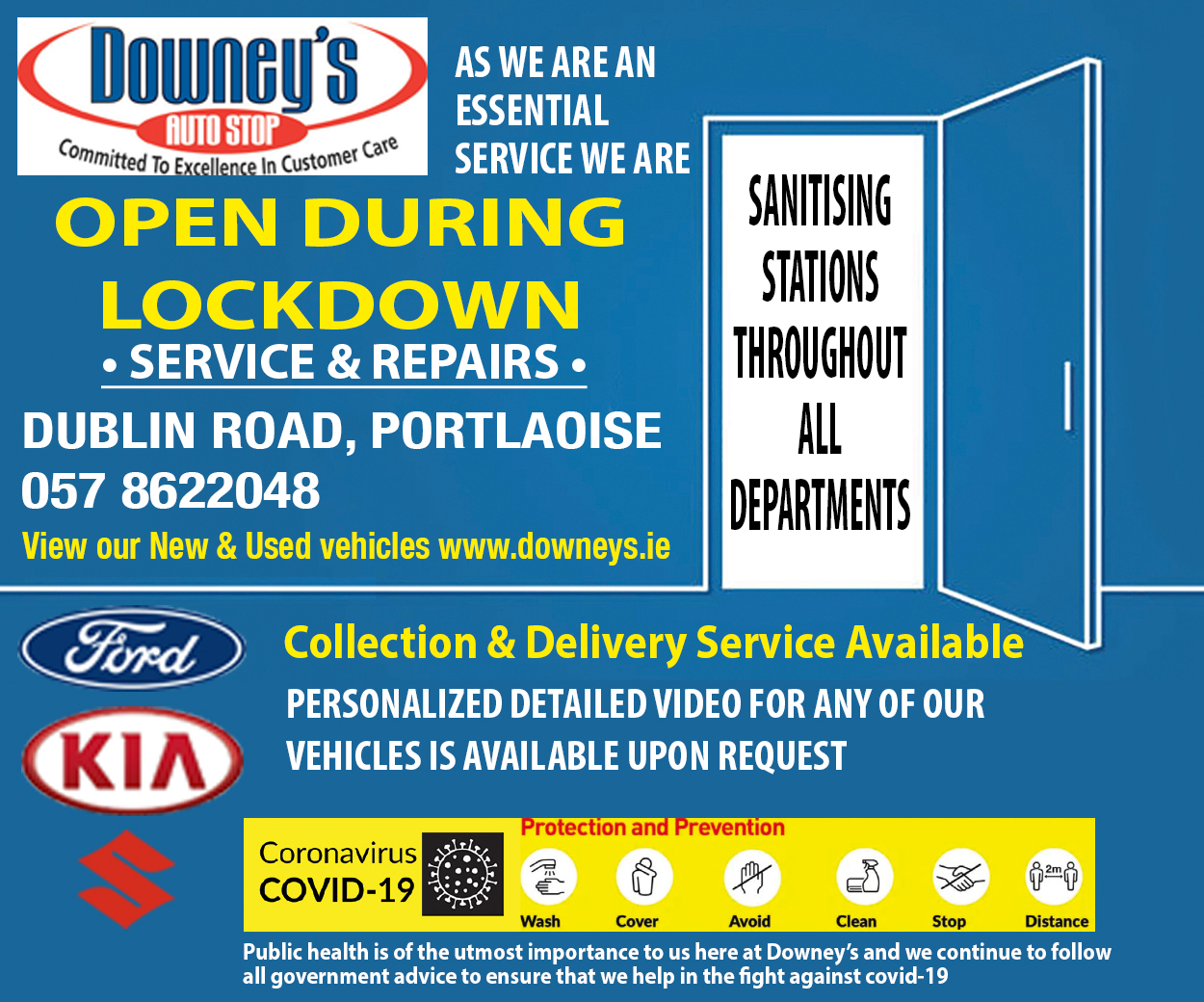 "Our school remains open under instruction from the HSE. We have three classes staying at home and a fourth, smaller class, that, on the decision of the parents, has done the same."
She also called on the Department of Health to instruct all siblings of students who are designated as close contacts to stay home from school too.
She said: "Anybody who was a sibling of a close contact, up to Wednesday, was permitted to go to school in line with HSE guidelines.
"But I was relieved to be told by health officials, because the virus is spreading, from today on, if a child is deemed a close contact, that siblings of that close contact may not come to school until it has been confirmed that Covid has not been detected.
"I would urge the Department of Health to make that a mandatory thing across all schools in Ireland until we reach the Christmas holidays."
Meanwhile, Minister for Education, Norma Foley, has said schools will not close early for Christmas – nor will they reopen later than planned after Christmas – as there is no evidence or recommendation from public health authorities to do so.
Speaking on RTÉ's News at One Minister Foley said strict following of public health advice "has served us well" since schools reopen, as she cited the lower Covid-19 positivity rate of 3% in schools, compared to the 10-12% positivity rate in the wider community.
She said schools, by being a controlled environment, "by their nature are safe environments".
"Following public health advice has served us very well in the school sector. And we will continue to follow and to adhere to public health advice. As that changes and evolves we will do similar, but there is no evidence, or recommendation from public health to do anything other than what we are doing."
SEE ALSO – Warm tributes paid as legend of handball in Laois passes away