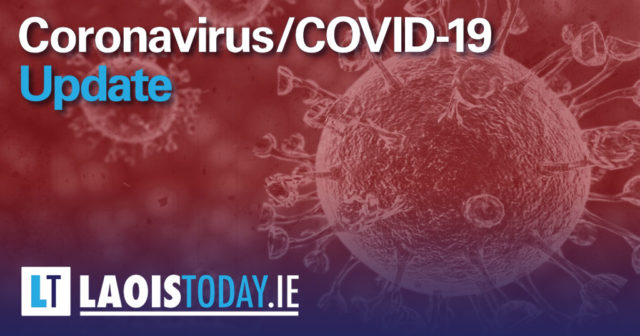 There have been a further four Coronavirus-related deaths in Ireland and 764 new cases.
Nineteen of the new cases are in Laois, meaning the county's 14-day incidence rate is now 174.7.
The national average is 112.2 and the Laois figure is now fifth highest in the country, behind only Donegal, Louth, Carlow and Kilkenny.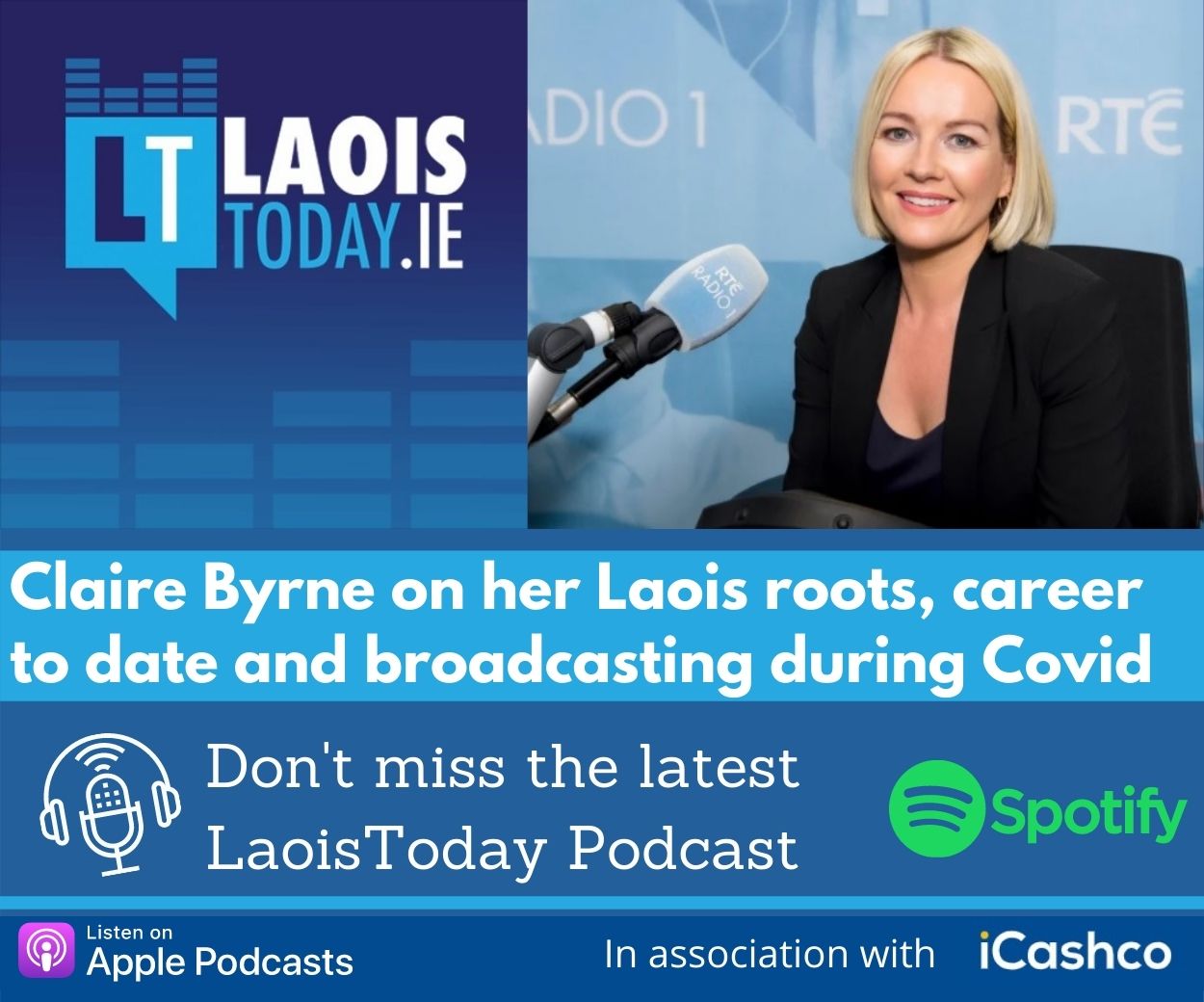 That Laois figure was 94.5 seven days ago and 55.5 14 days ago.
Of the cases notified today;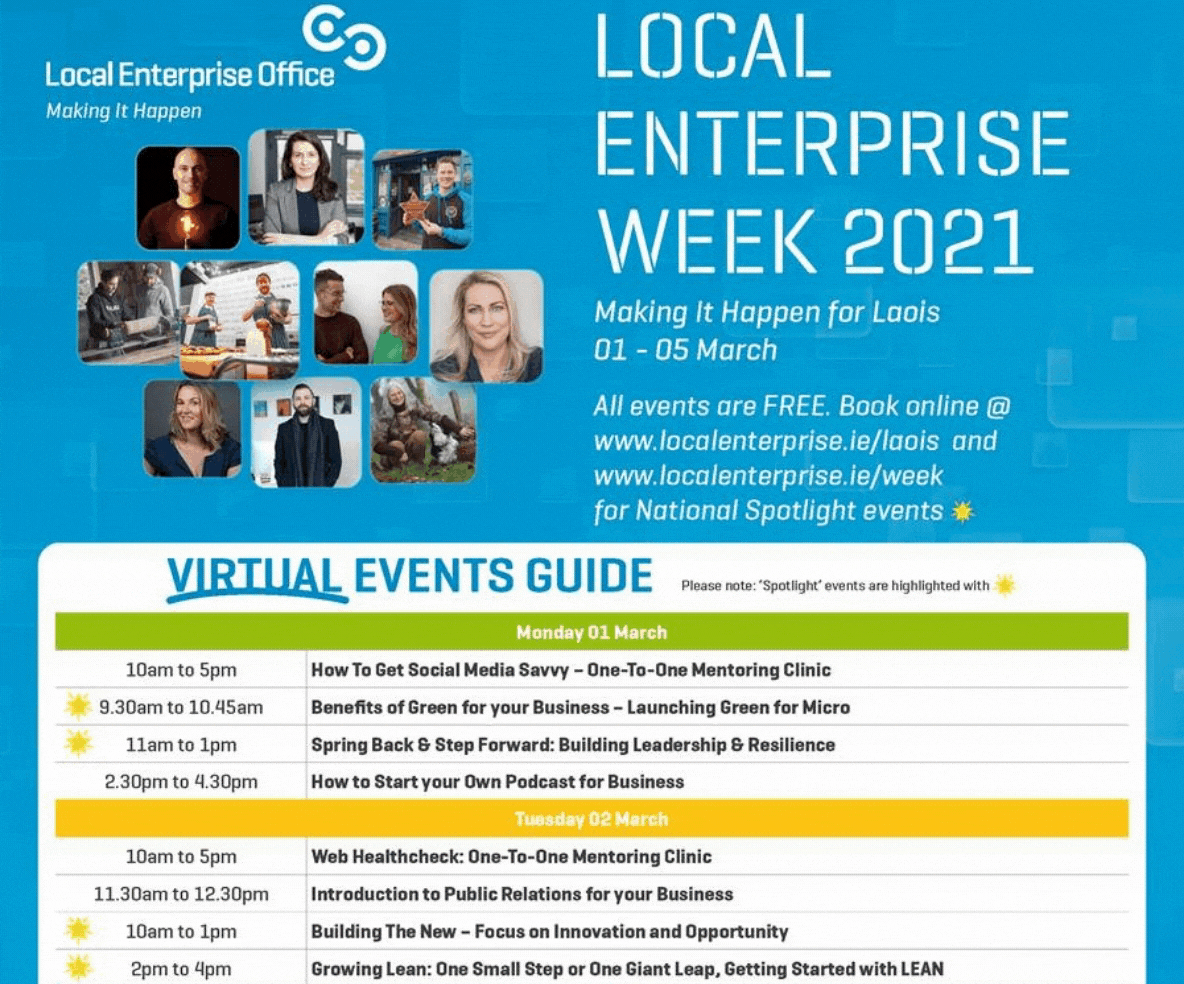 403 are men / 355 are women

67% are under 45 years of age

The median age is 34 years old

284 in Dublin, 70 in Limerick, 52 in Donegal, 44 in Cork, 37 in Wexford and the remaining 277 cases are spread across another 20 counties.
As of 2pm today 233 COVID-19 patients are hospitalised, of which 29 are in ICU. 15 additional hospitalisations in the past 24 hours.
Dr Tony Holohan, Chief Medical Officer, the Department of Health said:"Every indicator of disease severity is moving in the wrong direction, more rapidly than we had anticipated.
"We have particularly strong concerns about the prospect of inter-generational mixing around the festive season.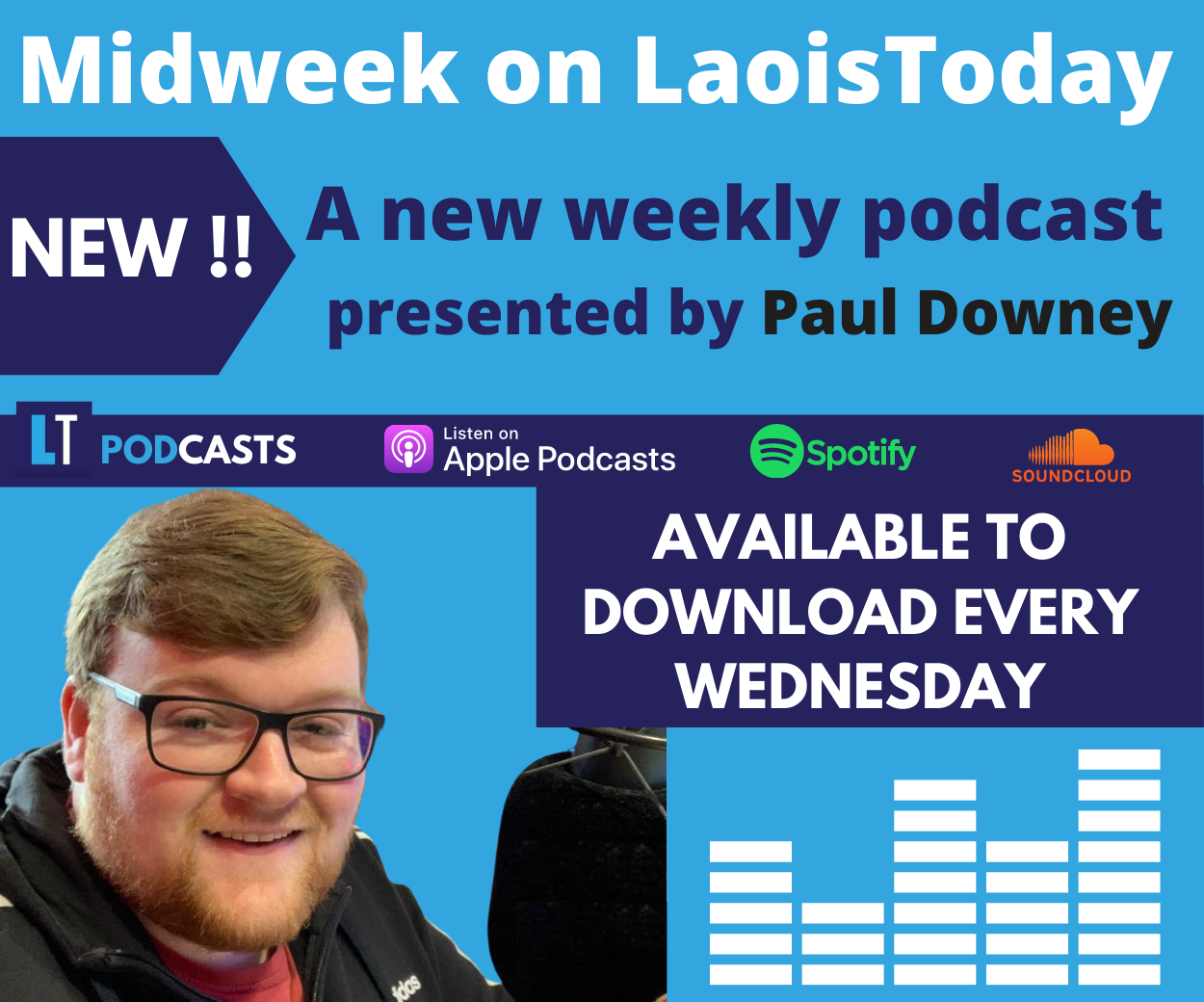 "On 11th December the 7-day incidence rate for people aged 19-44 was 106 per 100,000 population, by yesterday this rate had more than doubled to 217 per 100,000.
"If these younger people come into contact with their loved ones over the age of 65, we could see a spike in infections in this more vulnerable group. This would lead to very a serious pattern of disease, hospitalisations, ICU admissions and unnecessary deaths."
New Cases in Laois
December 19 – 19
December 18 – 11
December 17 – 10
December 16 – 23
December 15 – 13
December 14 – 5
December 13 – 8
December 12 – 22
December 11 – 9
December 10 – 18
December 9 – 2
December 8 – 3
December 7 – 2
December 6 – 2
December 5 – 0
14-day case rate in Laois per 100,000 population
December 19 – 174.7
December 18 – 152.3
December 17 – 149.9
December 16 – 141.7
December 15 – 113.3
December 14 – 100.4
December 13 – 99.2
December 12 – 94.5
December 11 – 73.2
December 10 – 66.1
December 9 – 49.6
December 8 – 54.3
December 7 – 56.7
December 6 – 55.7
December 5 – 55.5
New cases in Laois during past 14 days
December 19 – 148
December 18 – 129
December 17 – 127
December 16 – 120
December 15 – 96
December 14 – 85
December 13 – 84
December 12 – 80
December 11 – 62
December 10 – 56
December 9 – 42
December 8 – 46
December 7 – 48
December 6 – 47
December 5 – 47
SEE ALSO – Elephant on the Farm: Laois man publishes children's bedtime story