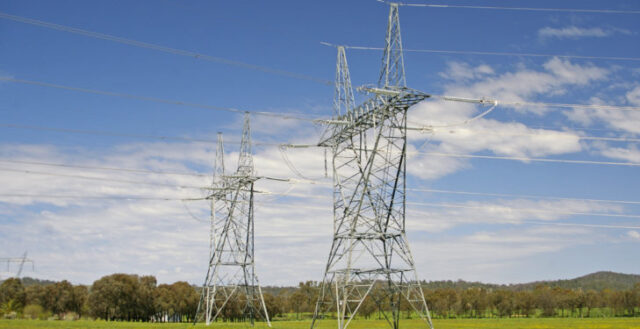 Plans for a €500,000 Community Fund have been met with resistance from a local action group.
EirGrid and ESB Networks wish to construct a substation on a 20-acre site at Coolnabacca – something the Ratheniska/Timahoe/Spink (RTS) Substation Action Group have been fighting against for more than a decade.
EirGrid and ESB Networks say that a voluntary community forum will be established early in the new year, as recommended by Irish Rural Link in its evaluation of the Laois-Kilkenny Reinforcement Project in October 2019.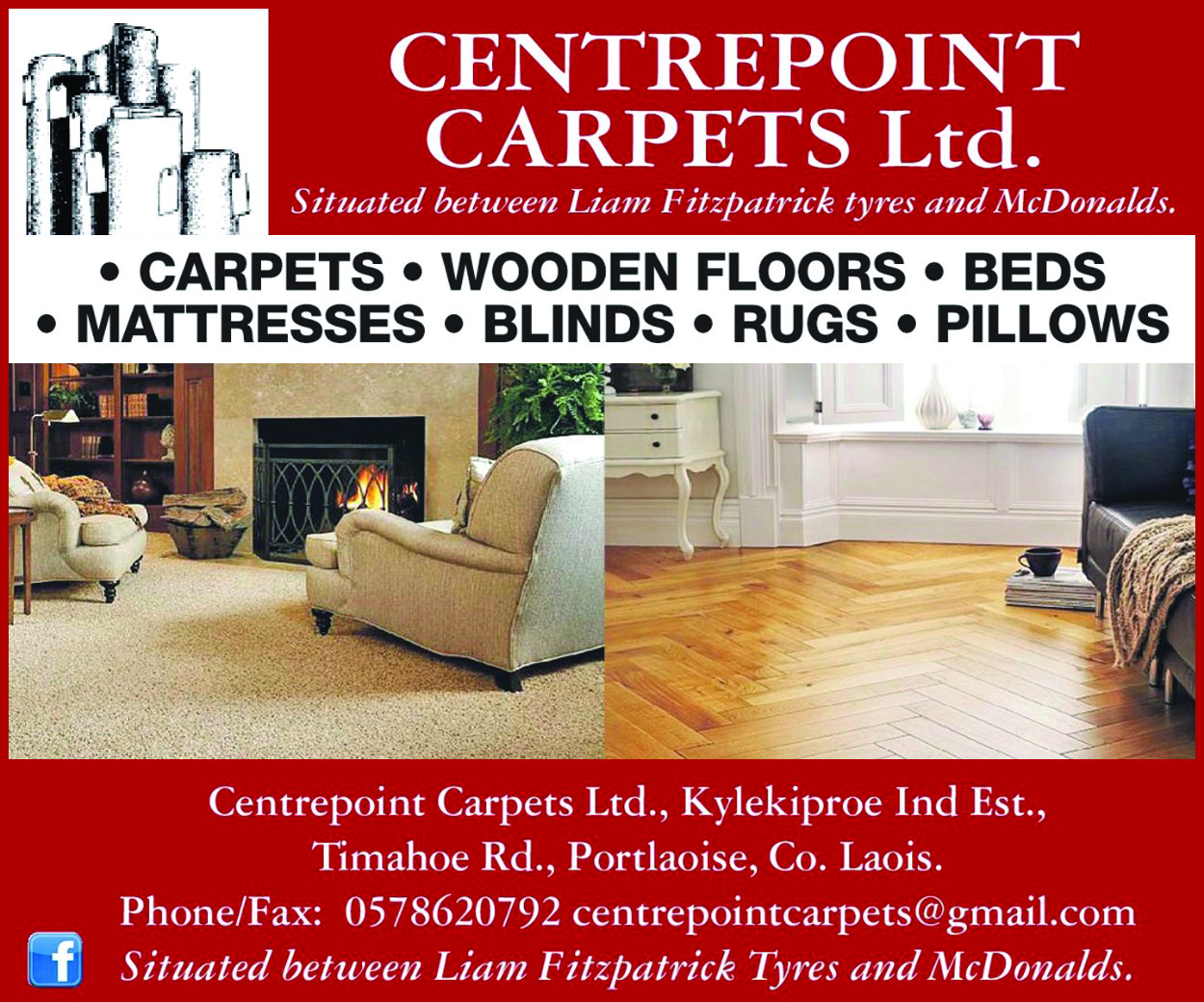 They say: "The project involved the development of new transmission infrastructure, including substations and overhead lines, from Coolnabacky in Laois to Ballyragget in Kilkenny.
"In recognition of the importance of working closely with communities, EirGrid will launch a project Community Fund in 2021.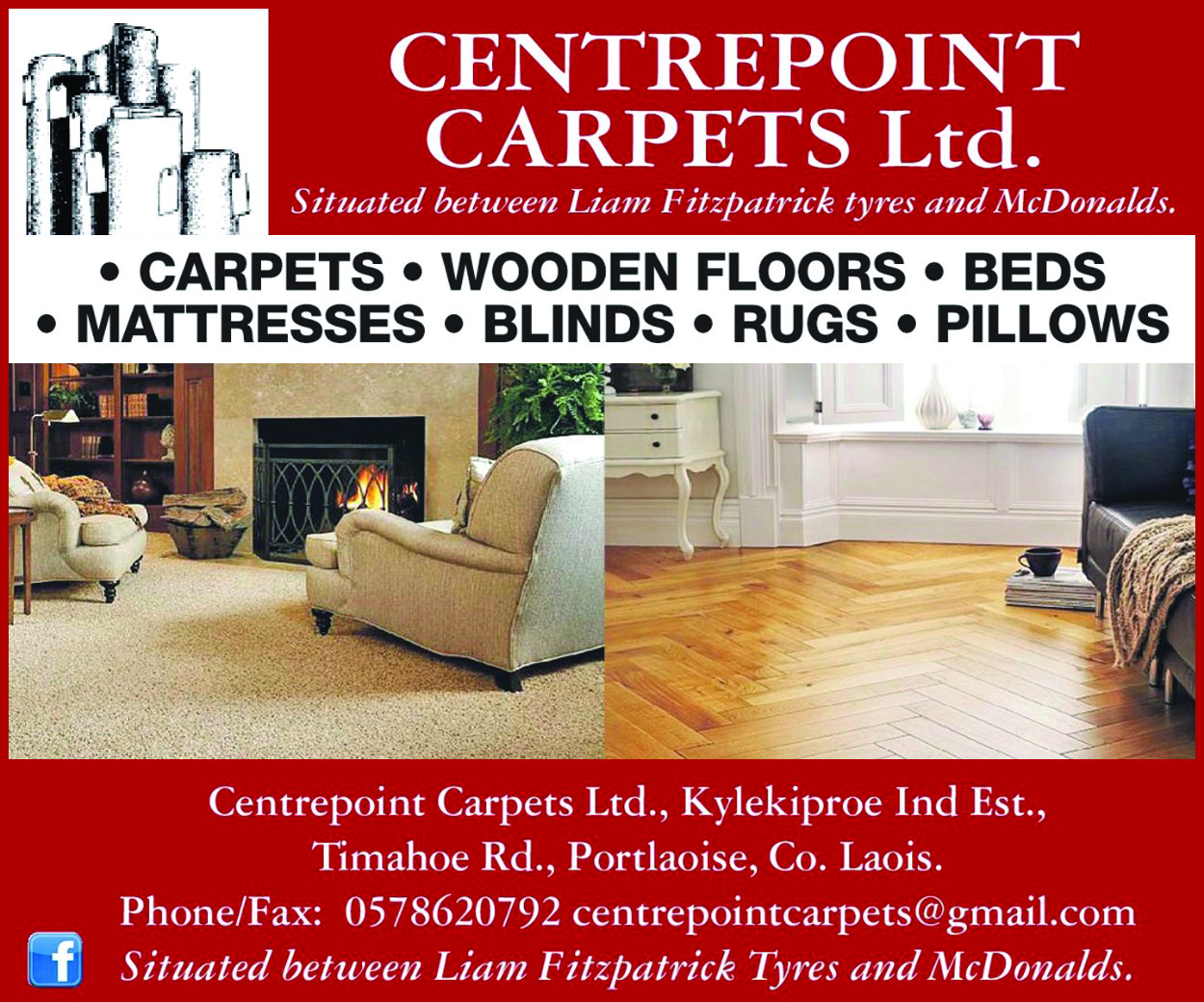 "It is intended that the voluntary community forum will, through its civic, social and political representatives, provide input into the administration of the fund. The forum will also receive regular updates on the construction programme from ESB Networks.
"The establishment of a community forum was one of the key recommendations from Irish Rural Link, an independent organisation commissioned by ESB Networks to assess current community understanding of the project.
"Irish Rural Link made five recommendations in its report and EirGrid and ESB Networks are committed to implementing them. The report is available at www.esbnetworks.ie/tns/publications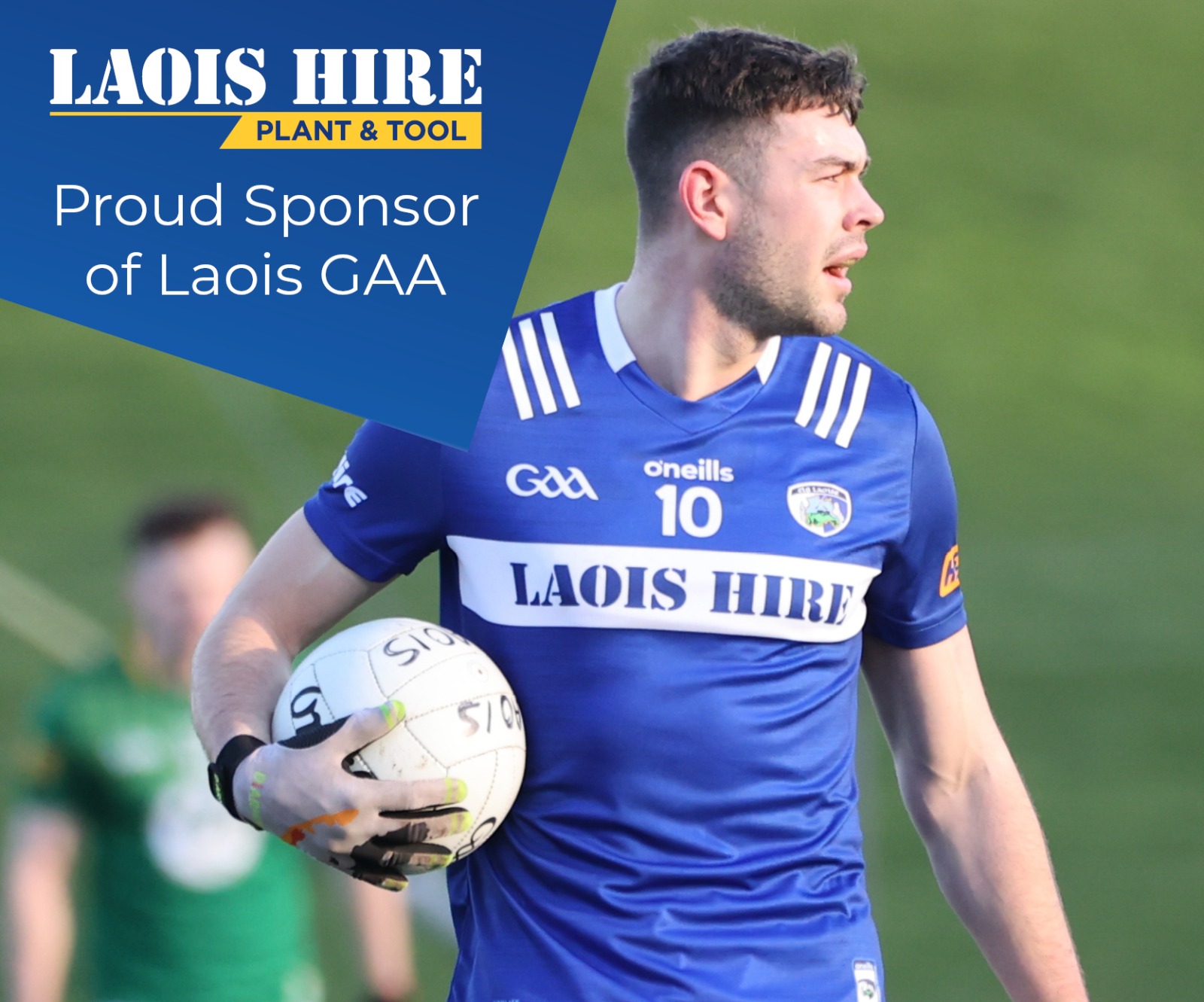 "EirGrid's community fund recognises the importance of the local communities in the development of the electricity grid. The fund is in proportion to the scale of a project.
"The overall fund for the Laois-Kilkenny Reinforcement Project is approximately €500,000. When allocating the fund consideration will be given to the amount of new infrastructure in each county."
But in response, the RTE Group have questioned to independence of Irish Rural Link who conducted a report that has led to this community fund.
They said: "Irish Rural Link were employed by Eirgrid/ESB to do a report on the project.
"While they did produce a report, it is not an independent report, nor are they an independent body with regards to this project.
"Eirgrid /ESB say they want to implement the Irish Rural link report including the 'community fund' as part of it."
This is something which Irish Rural Link themselves dispute.
A spokesperson for RTS continued: "This is the latest effort by Eirgrid/ESB to try and buy their way back onto the site as they failed in every single respect since the start of this project.
"We should have been told as a community that this project was to be a massive Energy Hub, we should have been told the truth and no amount of money is going to change our view that Eirgrid/ESB can't be trusted and that this project will not and cannot go ahead. Trust cannot be bought, it must be earned.
"Eirgrid claim to "recognise the importance of working closely with communities" in their press statement. Eirgrid have never engaged properly, truthfully or honestly with us on this project.
"Now they want to make that worse by claiming Irish Rural Link are independent and that their recommendations should be the way forward.
"Their community fund when divided out over the entirety of the project will amount to very little for communities, especially considering what's facing our county if this project gets built.
"We will be looking at planning permissions for power lines and energy projects for the next 20 years as the substation will be a giant socket, the hub for connection.
"It is blindingly obvious to anyone who has objectively scrutinised this project that Eirgrid have totally botched this attempt at project development, a catalogue of errors beginning with the fact that they chose to place such a massive development over a highly vulnerable aquifer, the source of clean water for 10,000 Laois people. An act of environmental recklessness."
The group have posed four questions in relation to Irish Rural Link which they would like answered:
They say: "We need to know:
"1. Who hired Irish Rural Link and was it done by public tender and what other organisations were asked to apply?
"2. How much are Irish Rural Link being paid by Eirgrid /ESB for their work?
"3. How can Irish Rural link claim to be independent while being paid by Eirgrid/ESB?
"4. Why was there no consultation with the community on Irish Rural Link being involved?"
Irish Rural Link describe themselves as "a non-profit organisation which directly represents over 600 community groups with a combined membership of 25,000.
"Recognised as experienced independent experts in community engagement and facilitation, its national network comprises of organisations and individuals campaigning for sustainable rural development in Ireland and across Europe."
After carrying out several interviews with people living in the community and all relevant stakeholders, Irish Rural Link have published five recommendations in an effort to move the project on – one way or the other.
SEE ALSO – Weekend Read: EirGrid, ESB and community group remain at loggerheads over proposed substation