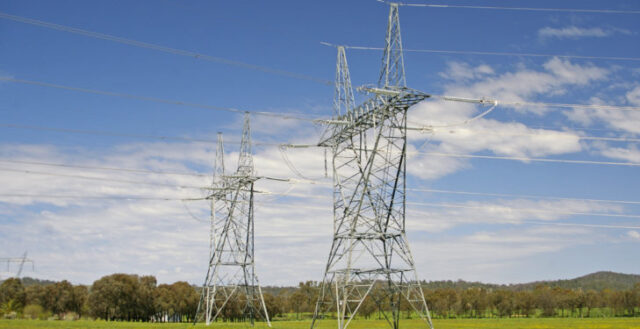 EirGrid, the ESB and a local community action group remain at loggerheads over a long-running plan to build an electricity substation in Laois.
The substation is proposed to be constructed on 20-acre site at Coolnabacca – something the Ratheniska/Timahoe/Spink (RTS) Substation Action Group have been fighting against for more than a decade.
EirGrid's Laois-Kilkenny Reinforcement Project plans to take electricity from the 400kv electrical line that travels from Moneypoint in Clare to the greater Dublin area and diverting power to the Kilkenny region.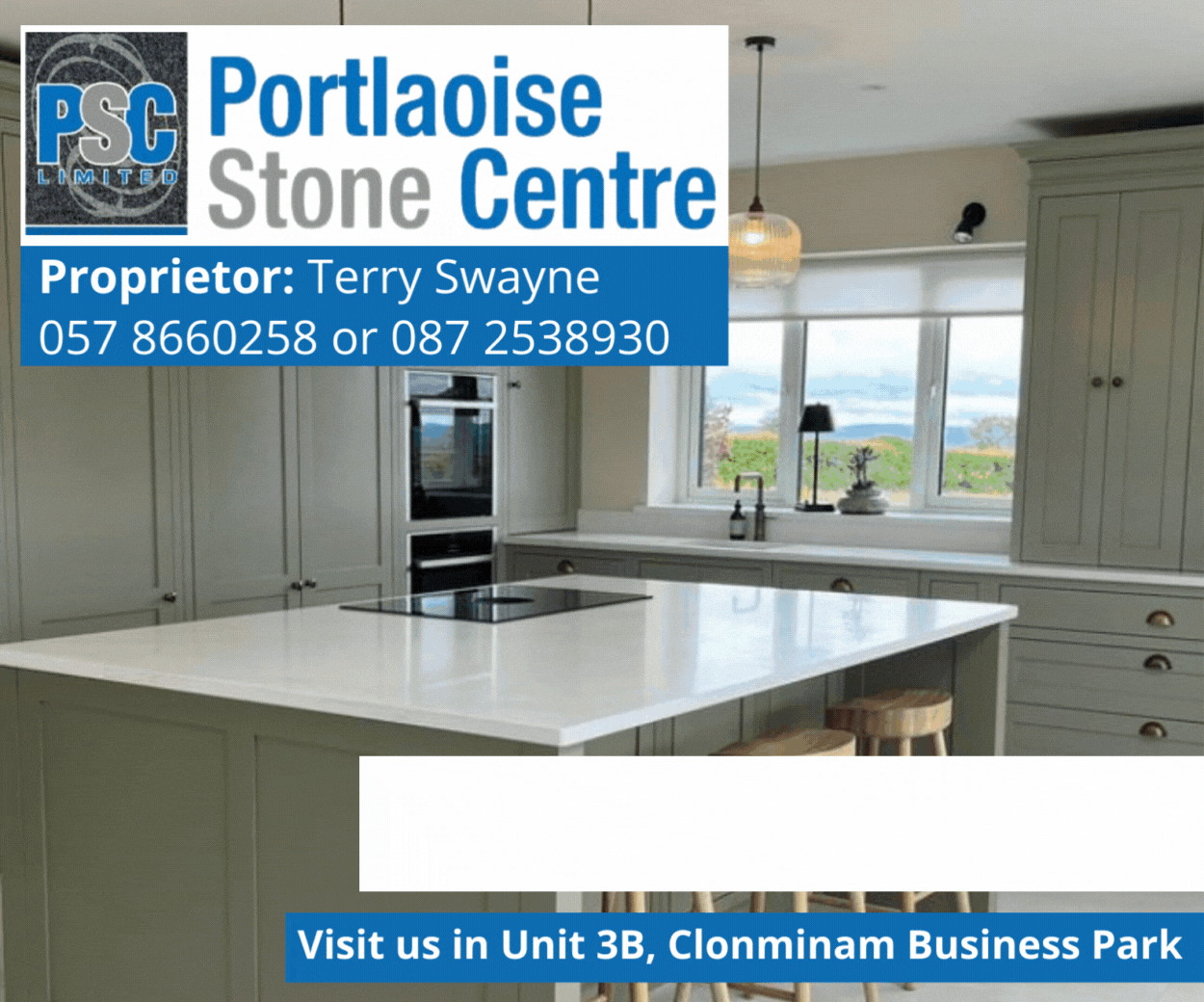 According to EirGrid, they have identified problems that affect quality and security of electricity supply in Kilkenny, Carlow, Kildare and Laois.
They say that existing increases in demand for electricity have caused these problems and are of the opinion that projected growth in demand will further worsen the situation.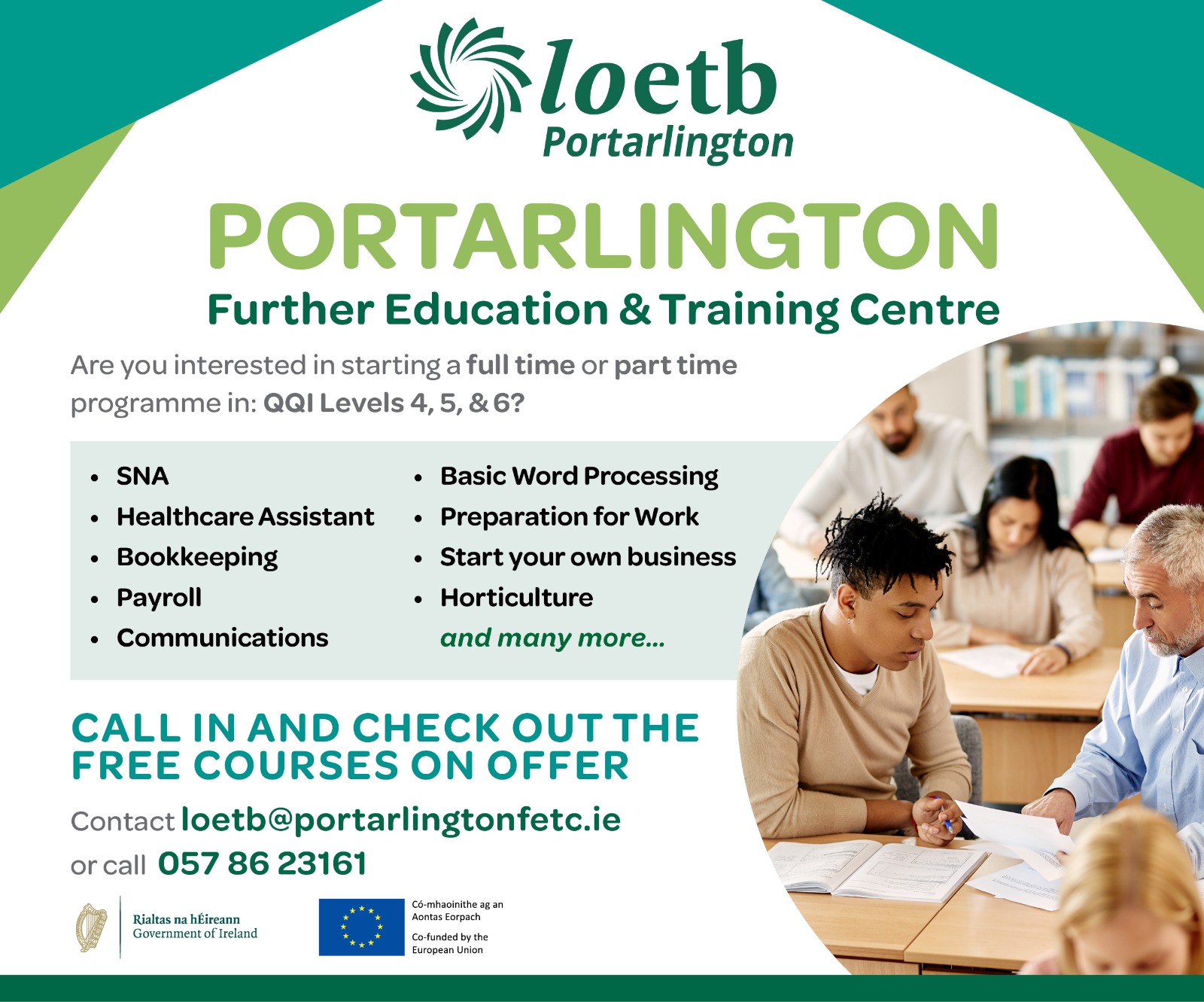 To resolve these issues, EirGrid proposed the Laois-Kilkenny reinforcement scheme as a solution. They state that the Laois-Kilkenny reinforcement scheme will address the concerns on the network in the local area. In particular, it ensures that the system can comply with the grid's technical standards.
The project has been before An Bord Pleanála and the High Court, both of which approved the project – with planning permission officially granted in 2015.
However, the RTS Substation Action Group remain staunchly opposed to this. Until recently, they had been holding daily protests at the entrance to the site.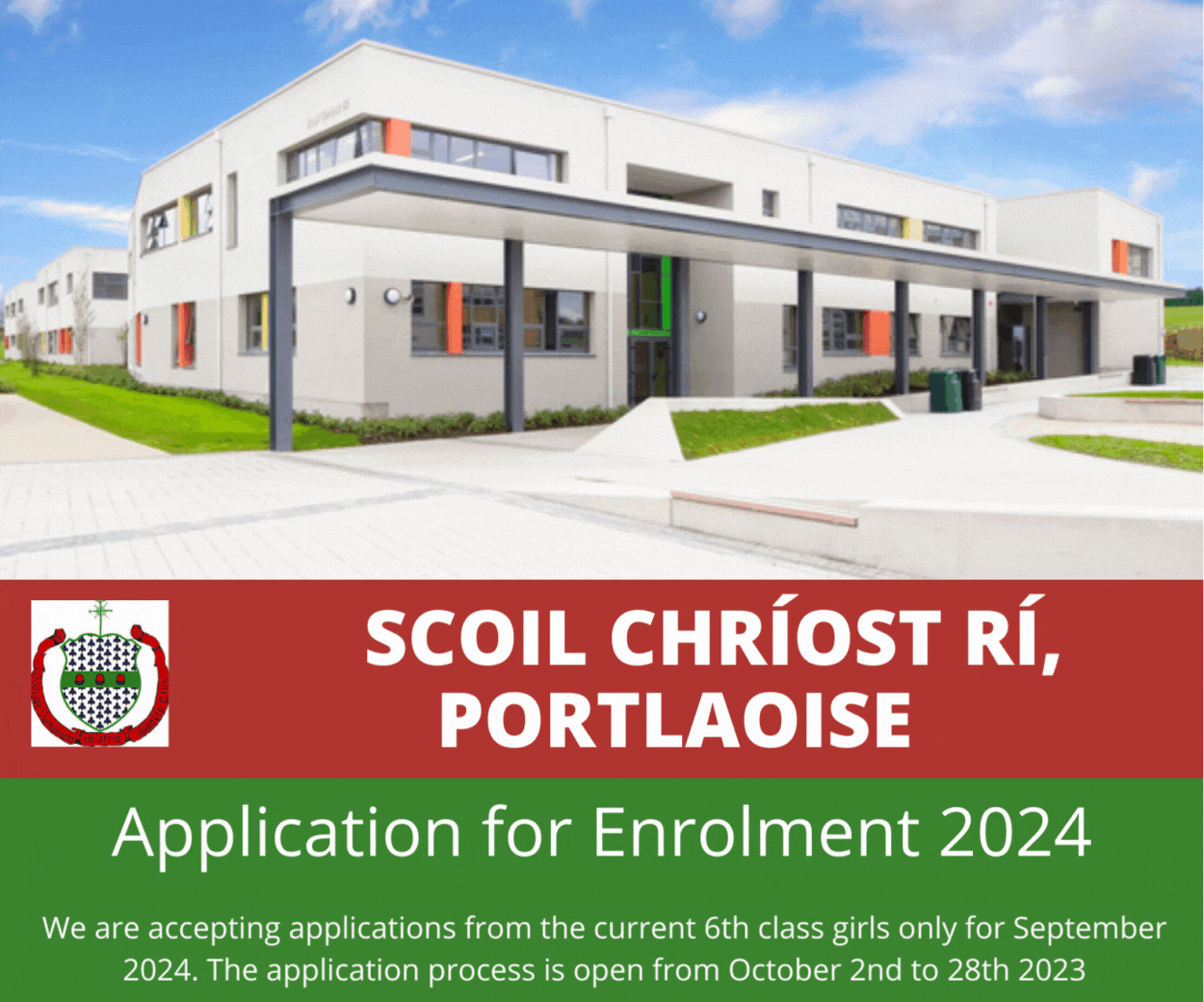 Their main concern centres on what they believe to be a possible contamination to a water aquifer near the site – something An Board Pleanala says has been assessed through an environmental impact statement where it was found that the substation would not pose a danger.
Their second concern is that the substation may be used to create a wind farm hub in area.
With the situation persisting, Irish Rural Link (IRL) were contracted by ESB Networks in October 2019 to carry out an independent evaluation of the current community understanding of the proposed construction.
Irish Rural Link is a non-profit organisation which directly represents over 600 community groups with a combined membership of 25,000.
Recognised as experienced independent experts in community engagement and facilitation, its national network comprises of organisations and individuals campaigning for sustainable rural development in Ireland and across Europe.
After carrying out several interviews with people living in the community and all relevant stakeholders, Irish Rural Link have published the following five recommendations in an effort to move the project on – one way or the other.
However, it should be noted that in discussions with RTS Action Group 'it was articulated very clearly to IRL that they are not interested in further or future dialogue unless it is with the CEO of EirGrid to discuss the "withdrawal" of this project'.
The recommendations are as follows:
1) Aquifer: An Independent Hydrologist should be engaged by ESB to carry out a thorough investigation of the site to ensure that there is no threat to the water supply of the area.
2) Communications: An updated information leaflet, in plain English, should be drafted to address all of the concerns which have been raised by the community. This leaflet should contain an accurate visual to show the impact of this substation, overhead wires and pylons on the landscape.
3) Wind Developments: Given the history over the provision of wind energy in the Midlands, precise clarification is required to address the question of possible future large scale wind energy developments.
4) Community Forum: IRL suggest that a voluntary community forum is established comprising of local residents, community activists, political representatives to consider proposals for the disbursement of future community gain funding and to develop local area plans. There are very good case studies available and IRL are willing to advise and assist the community in this regard should they require us to do so.
5) IRL strongly recommend that all parties remain open to further dialogue on this project.
In an effort to enact these recommendations, ESB Networks sent a document to all households in the area to update them on the status of the project.
They have agreed to allow an Independent Hydrologist to carry out a thorough investigation and ensure that there is no threat to the water supply of the area.
While they reiterate that there is no plans to connect wind farms and that the only application thus far is to connect a solar farm.
And they also say that Laois-Kilkenny Reinforcement Project community fund is approximately €500,000 – and they agree with IRL's recommendation to set up a community forum to manage this.
While they also say that they remain open to future dialogue with local groups on the issue.
However, the Ratheniska-Timahoe-Spink Substation Action Group remain steadfast in their opposition to the project and hit out at the Irish Rural Link, ESB and EirGrid in a statement.
They said: "RTS Substation Action Group are dismayed and angered over the latest attempts by Eirgrid/ESB to force through the substation project.
"Eirgrid/ESB have now for the first time admitted openly that the substation is not just to bring power to Kilkenny but will open the substation at Coolnabacca to other power lines from renewable sources.
"For over 10 years Eirgrid /ESB have stated clearly that the Substation was to serve no other purpose other than uprating the power supply/connection to Kilkenny, and quoting from the oral hearing Eirgrid stated the following "the Substation is not either in whole or part for the connection of renewables".
"This backs up the fears and huge concern within the area that the substation will be a massive electrical hub with power lines in every direction to and from it.
"The above was also confirmed at a meeting between RTS and the CEO's of Eirgrid and ESB, Pat Doherty and Mark Foley, in the Dail office of then Minister for Justice Charlie Flanagan with TD's Sean Fleming and Brian Stanley also attending.
"The CEOs admitted that the facility would be available for the future connection of power lines and renewable sources of electrical energy.
"Worse still, a group called Irish Rural Link has been employed by Eirgrid to get involved.
"Out of courtesy we met two of their representatives to give them the complete history of the project and show them how both Eirgrid and ESB have treated our community so appallingly, spelling out all the lies, deception and harassment we have had to endure.
"Incredibly, IRL took none of what we outlined to them on board and continue to try to push forward the project at the behest of the developers.
"It should also be noted by the wider County Laois community that if this massive "Energy Hub" project goes ahead, communities all over Laois will be facing down the barrel of 20 years plus of planning applications for massive pylons, power lines and giant industrial windfarms along with other renewable sources of electrical energy.
"We must remind everyone that the Eirgrid "Energy Hub" has 17 connection points, of which only 5 are accounted for in the developers' official claimed purpose.
"If you were to make an analogy, it would be like going for planning permission for a huge 5 storey 100 bed hotel, but saying you were only going to use the bottom 2 floors of 20 rooms whilst being non-committal on what will happen to the rest in the future. Patently ridiculous … but that is what Bord Pleannala accepted and granted planning for.
"National policy states that Ireland should not just double but triple its wind capacity over the next 10 years, all this capacity needs to be connected to the National Grid.
"Ratheniska is not about to become another Derrybrien, or Meenbog in Donegal, where striking footage of a bog slide has made headlines in the last week. Same as ours, that community warned of the dangers of putting a massive industrial development in an unsuitable location.
"RTS on behalf of our community will not be involved in any pretend process with ESB/Eirgrid/Irish Rural Link.
"This community have been purposely deceived and misled for over 11 years and we are now more determined than ever to stop this project once and for all or risk permanent irreparable damage to our landscape, environment and most importantly our only source of drinking water from the Aquifer beneath the site which supplies 2,500,000 litres of drinking water per day.
"This is the only supply of water for 10,000 Laois people, feeding seven reservoirs supplying eight schools, many farms, businesses and the entire town of Stradbally."
SEE ALSO – 'Sad day for Laois hurling' – Inter-county trio react to the news of Eddie Brennan departure