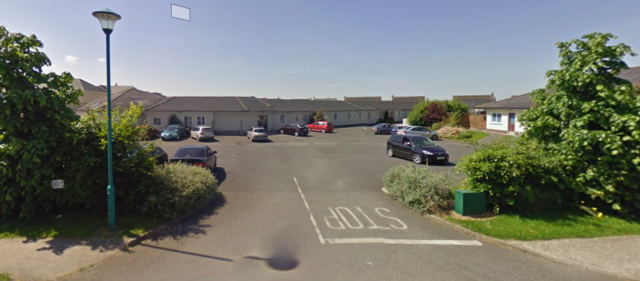 Vaccination of local nursing home residents and staff will begin on January 12 in the fight against Coronavirus, according to HSE plans unveiled today by the Irish Independent. 
Kilminchy Lodge Nursing Home, which suffered a severe outbreak of the virus earlier this year, will the first local residential facility to be visited on Tuesday, January 12.
According to the newspaper, vaccination of the 70,000 nursing home residents and staff across the country is to begin on January 11 and be completed by the end of February.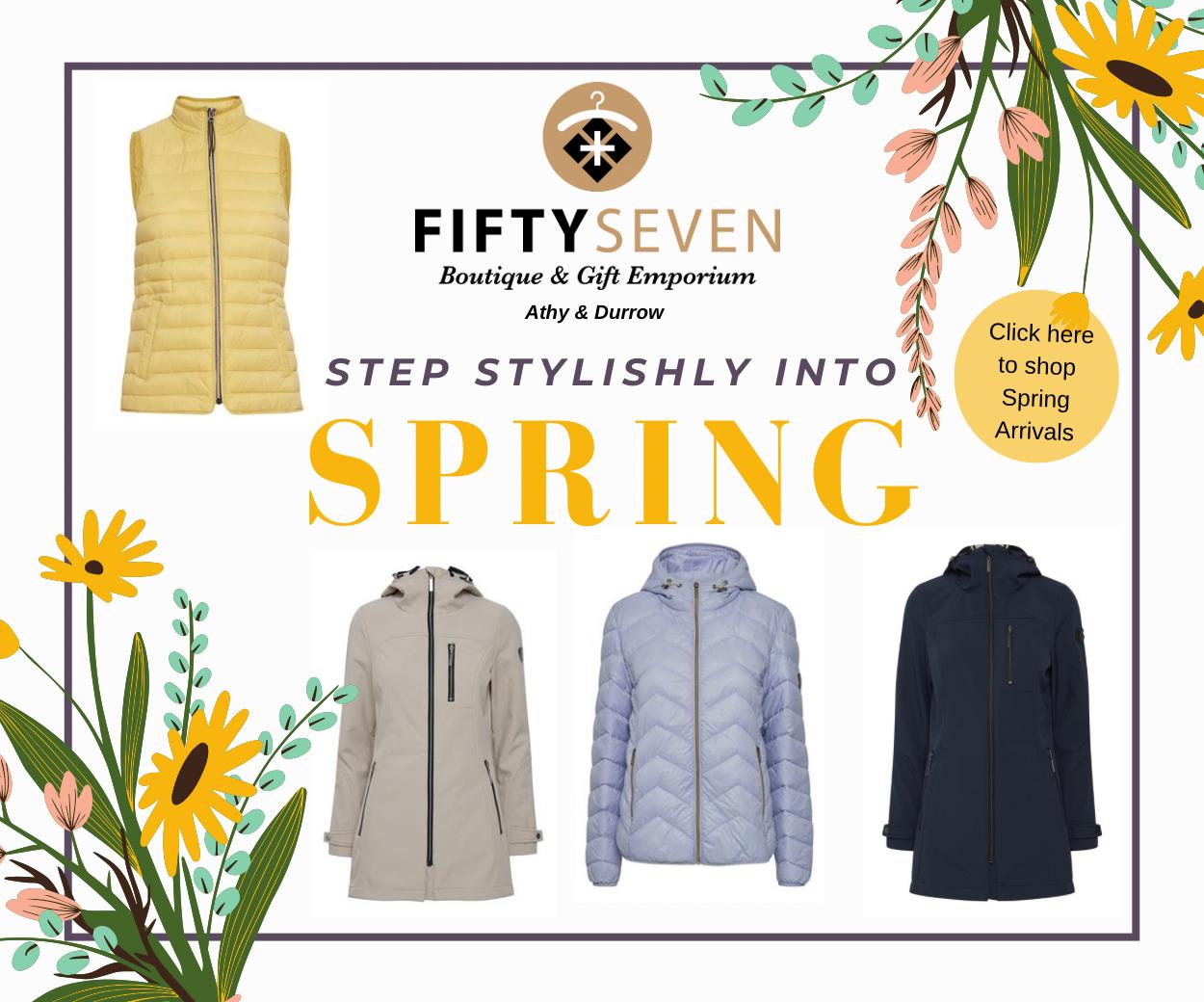 Vaccination of 70,000 nursing home residents and staff is to begin on January 11 and be completed by the end of February, Independent.ie can reveal.
Under draft plans developed by the HSE, vaccination teams will travel to each of the 583 HIQA older persons residential care facilities, both public and private, to administer two doses over a six-week period.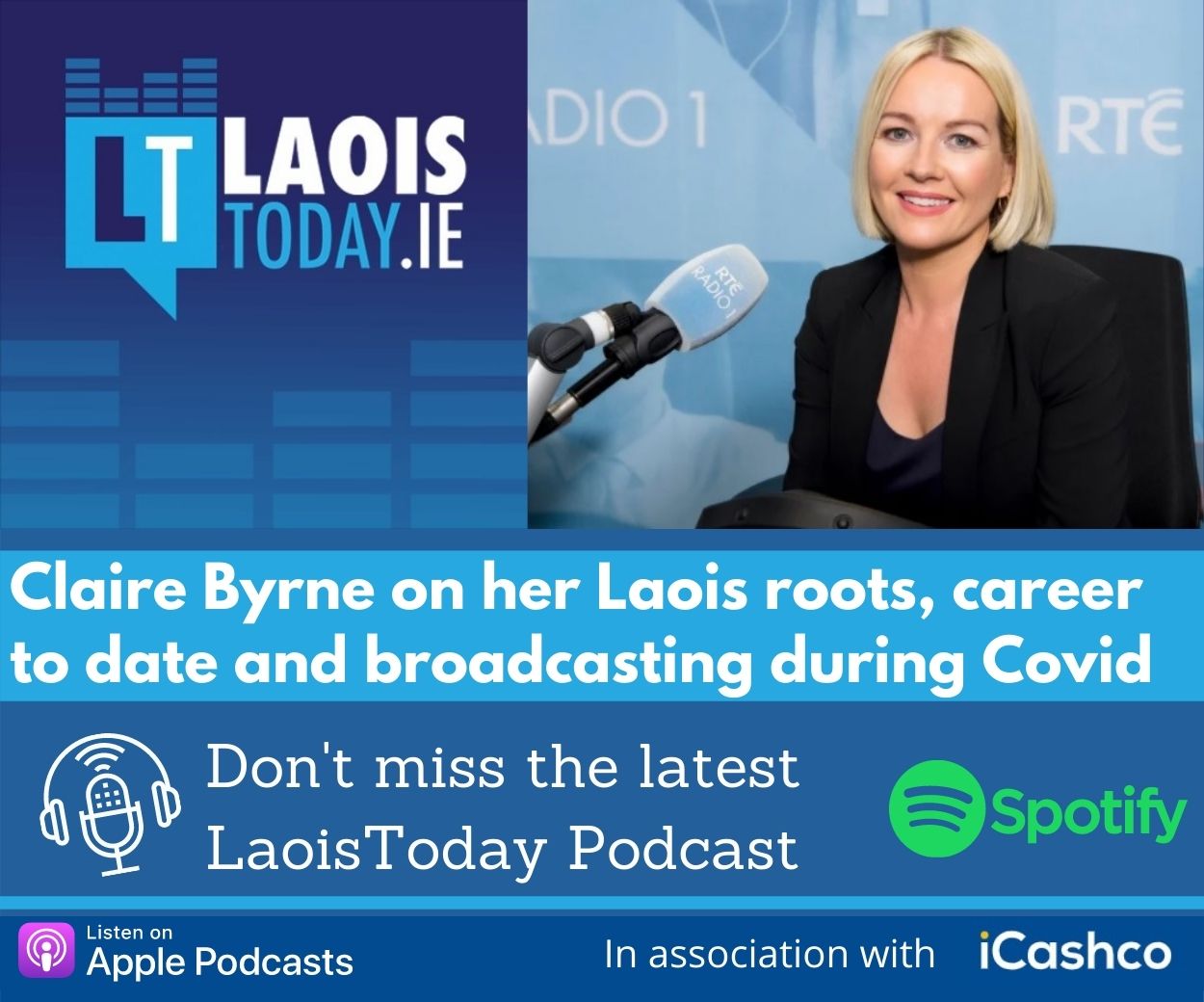 "It will take three weeks to administer the first dose, and a further three to deliver the second," reports Catherine Fagan.
"It is estimated that it will take each vaccinator 12 minutes to administer the vaccine with a target of injecting 35 vaccines per day.
"A Guidance document issued from the HSE to nursing homes this week noted that nursing homes will be required to accept delivery of the Covid-19 vaccine into their facility and maintain the cold chain until the arrival of the HSE Covid-19 vaccination team.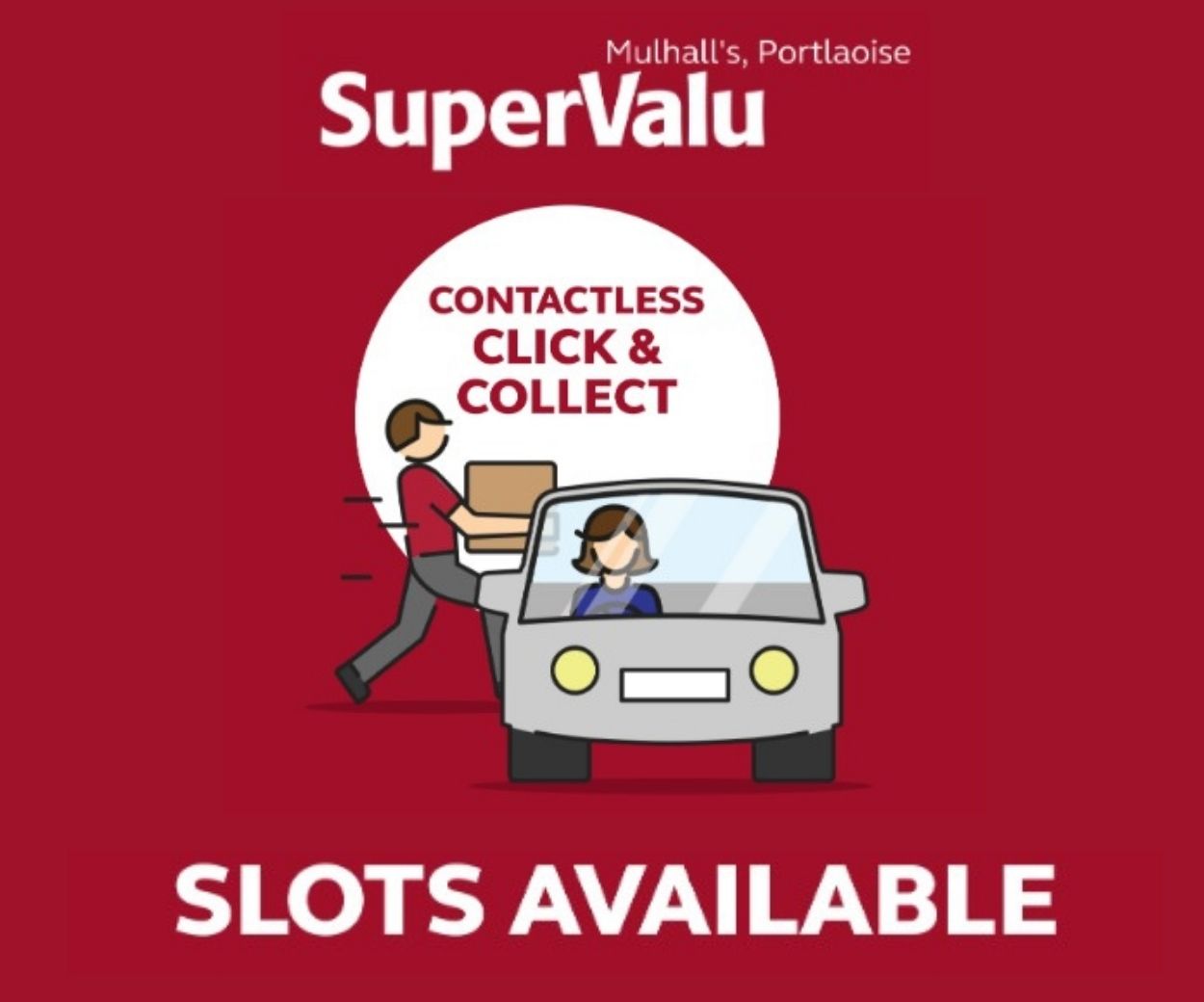 "Nursing homes have been asked to register all residents.
"Each Residential Care Facility will be allocated a 'day one' (first vaccination) and 'day 21' (second vaccination). All residents and staff will be invited to consent in advance and then receive vaccination on these dates wherever possible."
Though the dates are subject to change, Kilminch Lodge Nursing Home is the first local facility to be scheduled in on January 12 followed by the Community Nursing Unit in Abbeyleix on January 13, St Brigid's Hospital in Shaen on January 14 and St Vincent's Mountmellick on January 15. St Fiacc's House is Graiguecullen is down for January 26.
Droimnin Nursing Home in Stradbally is pencilled in for January 21 with the Ballard Nursing Home in Portlaoise in for January 21.
Just across the border into Offaly, Oakdale Nursing Home in Portarlington is down for January 29 while Oghill outside Monasterevin is down for January 22.
Other selected nursing homes just across the county boundaries include St Vincent's in Athy on January 14, Brookhaven in Ballyraggett on January 15 and Castlecomer District Hospital on January 28.
You can check out the list in full on the Irish Independent website. Below is the list of local dates.
Kilminchy Lodge Nursing Home – 12/01/2021
Community Nursing Unit Abbeyleix – 13/01/2021
St. Brigid's Hospital, Shaen – 14/01/2021
St Vincent's Community Nursing Unit – 15/01/2021
Droimnin Nursing Home – 19/01/2021
Ballard Nursing Home – 21/01/2021
Droimnin Nursing Home – 19/01/2021
Ballard Nursing Home – 21/01/2021
Oakdale Nursing Home – 29/01/2021
Oghill Nursing Home – 22/01/2021
St. Vincent's Hospital Athy – 14/01/2021
Brookhaven Nursing Home, Ballyraggett – 15/01/2021
Castlecomer District Hospital – 28/01/2021
SEE ALSO – Coronavirus: Eight further deaths and 922 new cases as 14-day rate in Laois goes above 200