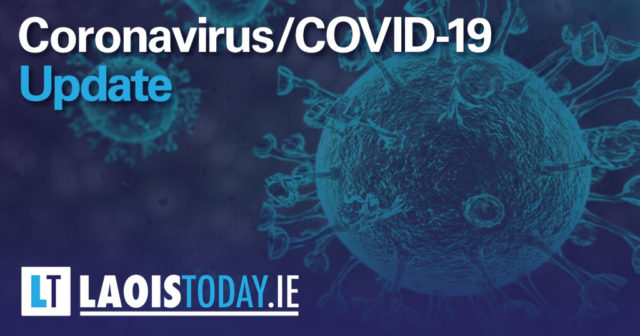 There have been six further Coronavirus-related deaths and 1,296 cases according to figures released by the health authorities today.
It is the second day in a row that there has been more than 1,000 cases – though a localised breakdown of the cases isn't being supplied for the days around Christmas.
Today's announcement comes as the first tranche of vaccines arrived into the country.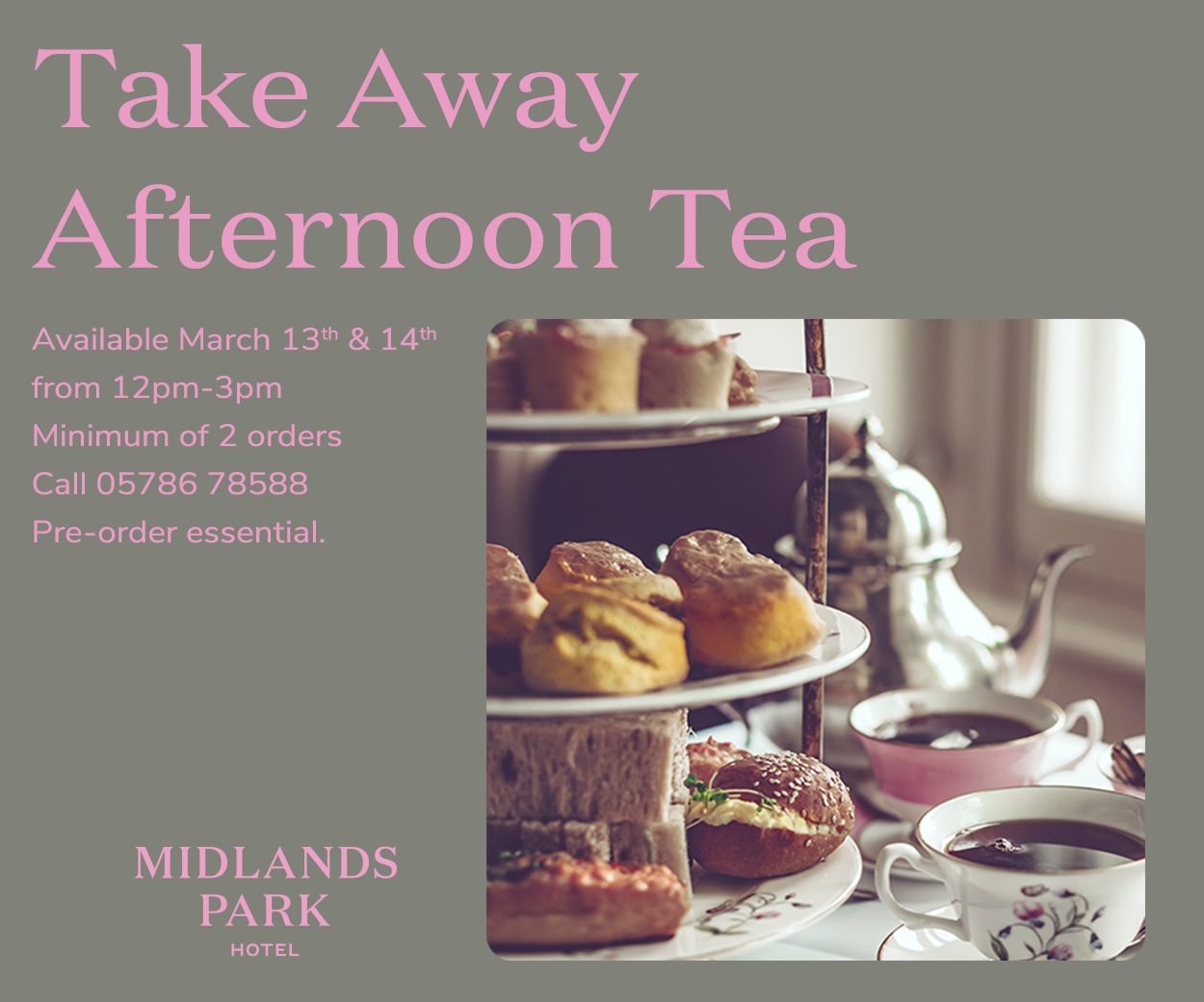 "For the second day in a row we are reporting more than a thousand confirmed cases of COVID-19," said Dr Tony Holohan, Chief Medical Officer, Department of Health.
"Within a few short weeks of easing measures at the beginning of December, we have now returned to the very high levels of COVID-19 circulating in the community that we have not seen since the peak of Wave Two of this disease. This is very concerning.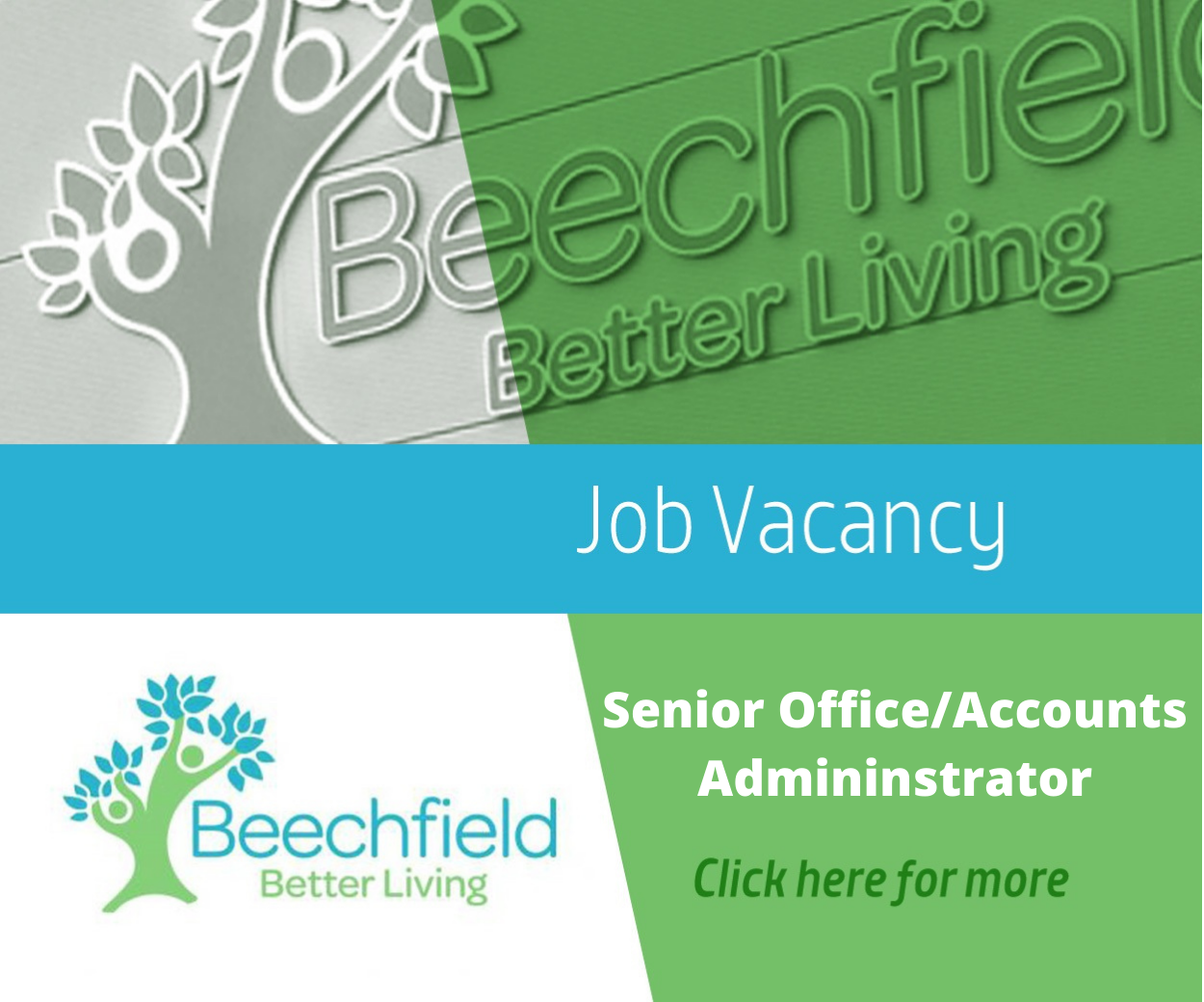 "While today is a positive day with the arrival of the Pfizer/BioNTech COVID-19 Vaccine (Comirnaty), it does not mean that we can relax our adherence to public health measures."
"We must continue to stay at home, avoid social contact where possible, avoid visiting friends and family and not have visitors to our homes.
"Our adherence to public health advice will remain our best defence against this disease and help us protect our vulnerable loved ones from the effects of COVID-19."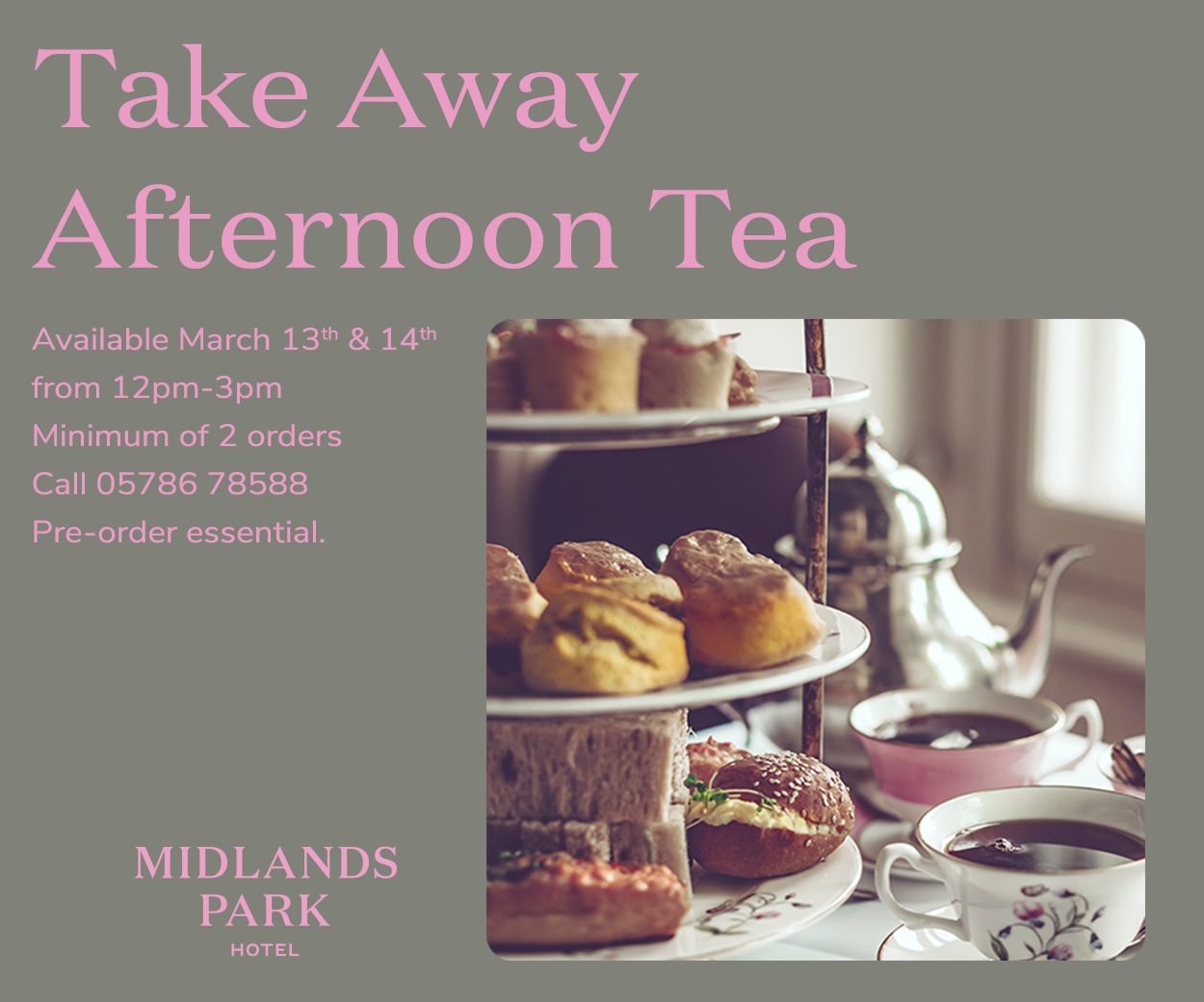 The first delivery of a vaccine against Covid-19 has arrived into the country today, with vaccinations to begin from next week.
Minister for Health Stephen Donnelly confirmed that the Pfizer/BioNTech vaccine has arrived into Ireland ahead of the upcoming vaccinations.
He also heralded the arrival of the vaccines as a "positive step forward" after a challenging year.
"The Pfizer-BioNTech vaccine Comirnaty was rigorously tested by the European Medicines Agency and was found to be safe and effective," he said.
Tens of thousands more doses are expected to arrive into the country from early January.
Chair of the vaccine taskforce Brian MacCraith said that the arrival marked a "new dawn of hope" in the fight against Covid-19.
"After a truly horrible year, the arrival of vaccines today represent a bright new dawn of hope. Vaccination is a gateway of opportunity for Irish people to protect themselves against this awful virus," MacCraith said.
The vaccine, which needs to be kept at -70 degrees Celsius, requires specialised storage infrastructure.
Nine ultra-low temperature fridges were delivered to Ireland at the start of the month and stored in Citywest in anticipation of the vaccine.
Residents of long-term care facilities over the age of 65 and frontline healthcare workers in direct contact with patients are first in line to be vaccinated.
Under the plan for the rollout of the vaccine, people aged 85 and older and those aged 70 and older will be next to receive the vaccine, followed by other healthcare workers and people aged between 65 and 69.
SEE ALSO – Schedule outlined for when local nursing home residents and staff will receive vaccination