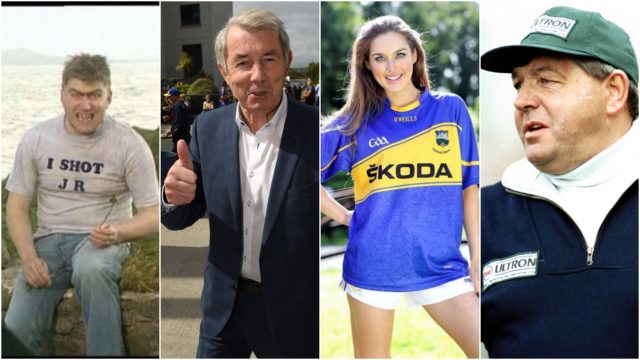 In October, we ranked our top 10 Tipperary characters.
---
After Shane Lowry won the British Open and the whole country were honorary Offaly people for a couple of days, we picked out our 10 favourite Offaly people of all time.
It was a motley enough crew but a hat tip to our neighbours across the border that they're not all bad.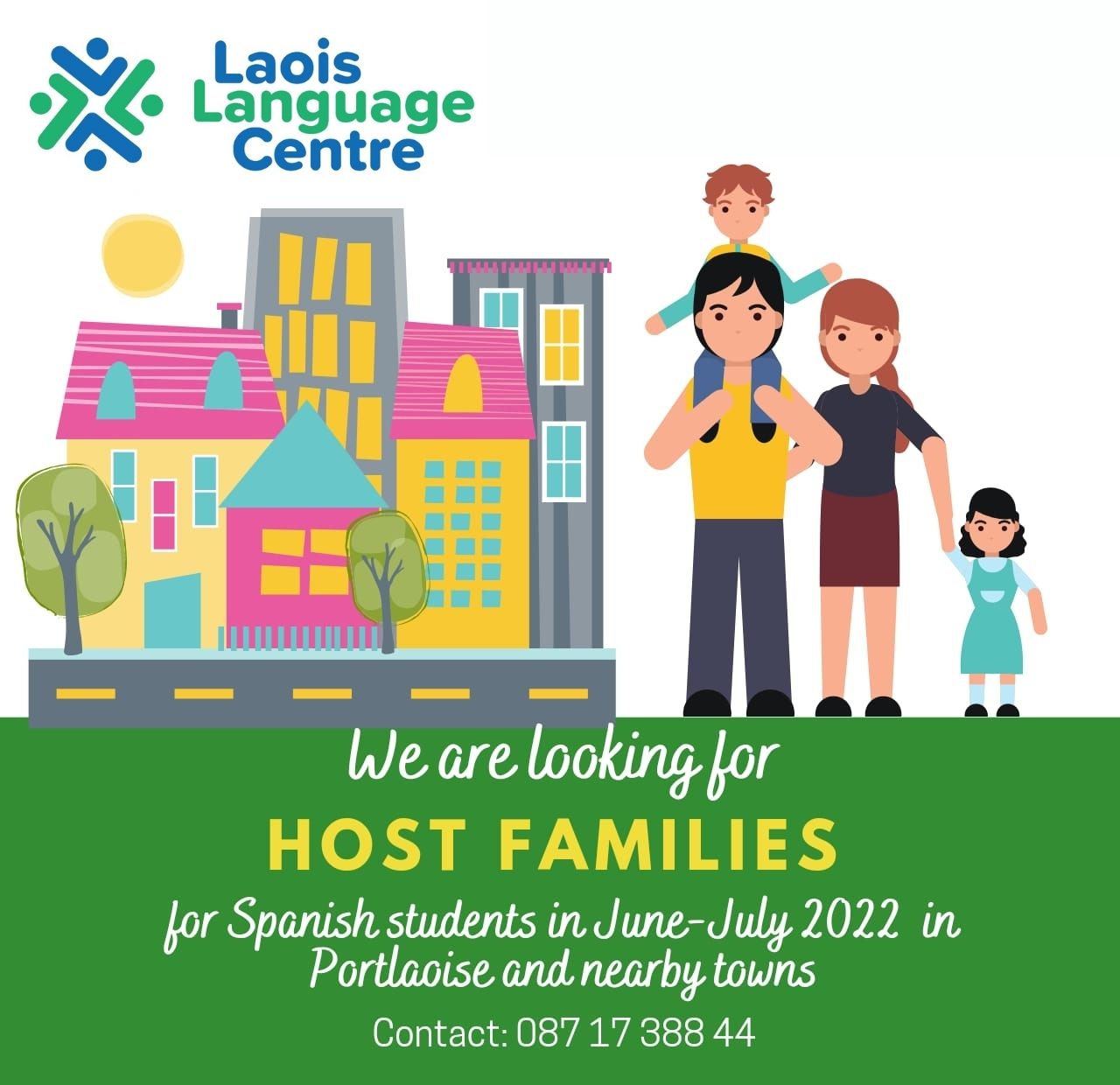 Now with more of our neighbours going centre-stage this weekend in the All Ireland hurling final when Tipperary meet Kilkenny in Croke Park on Sunday, we thought we'd do something similar.
We've had to slightly change our approach to the Tipperary one. Many of the big names that came to mind were hugely controversial for one reason or another.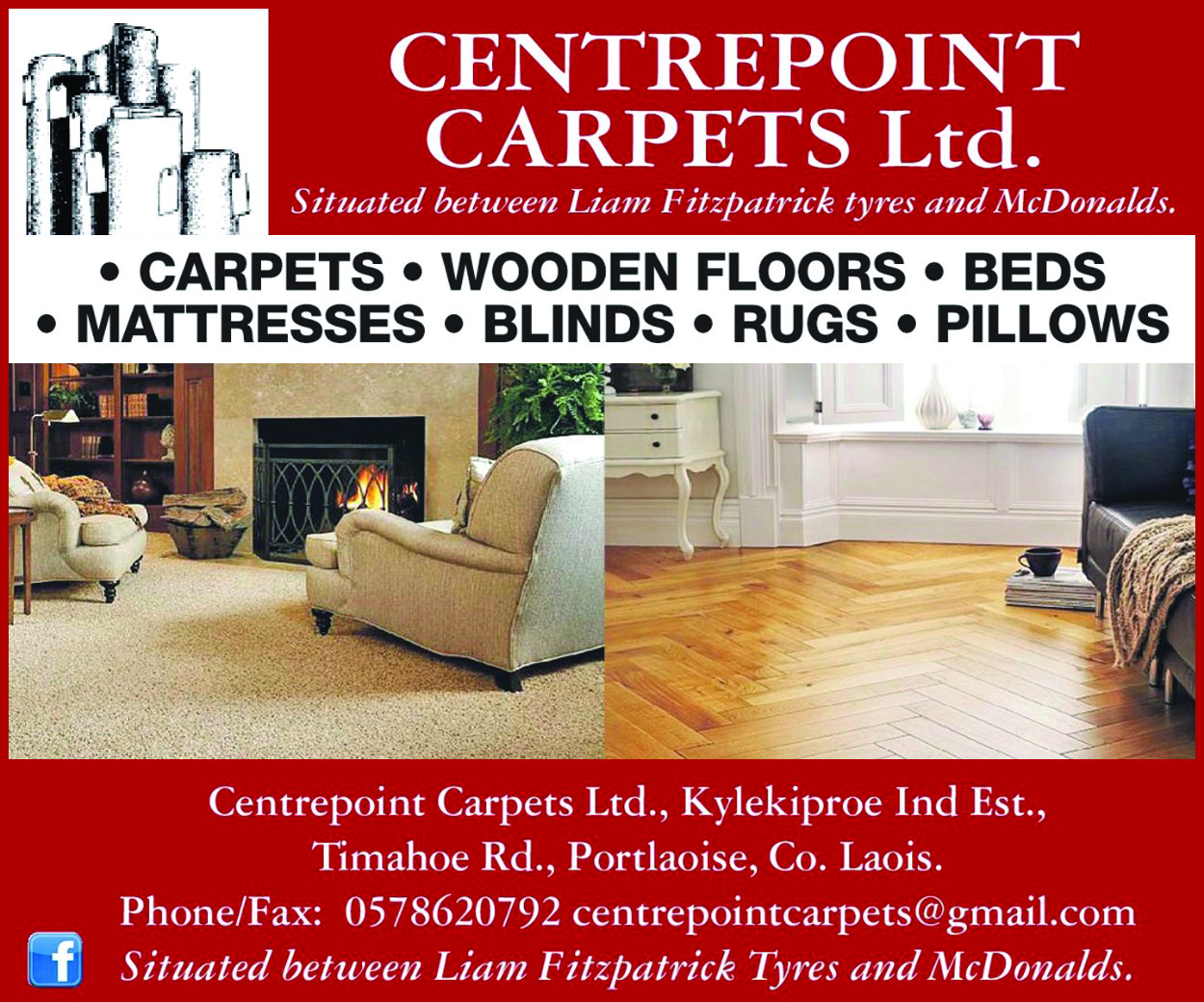 But over the years they have produced an amount of people who have made a massive impact – both good and bad.
And while someone like the 2 Johnnies are probably, time is on their side. We'll probably include them down the line!
Before the complaints start, let us just say that these aren't necessarily our favourite people of all time but ones that are just impossible to overlook when you consider well-known Tipperary men and women.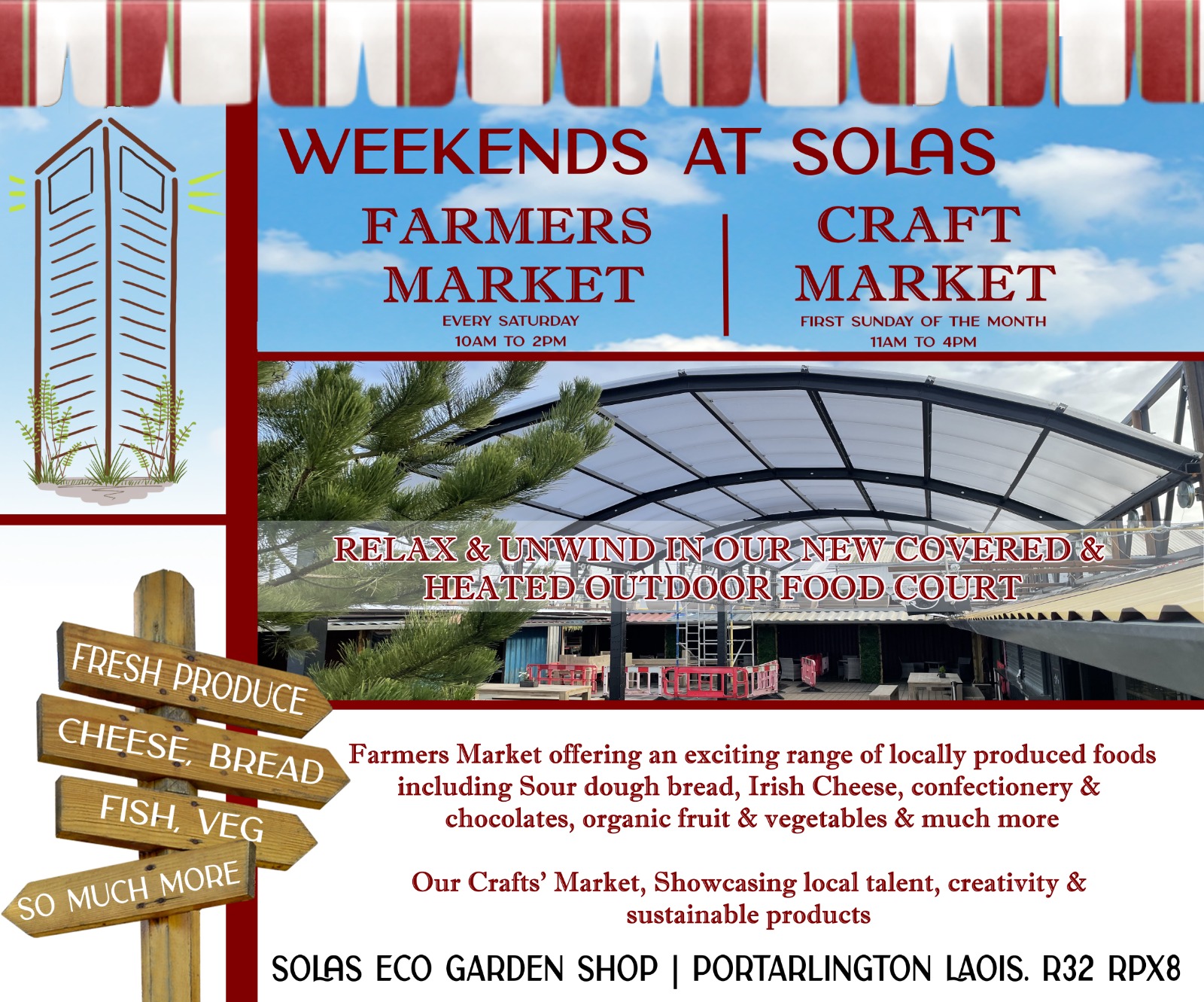 What a collection!
10 – Shane McGowan
The lead singer in the Pogues was actually born in England but spent his early childhood years in Tipperary and the family home from the late 1980s was in the Silvermines near Nenagh.
Has fronted so many classic songs – including the Fairytale of New York, Rainy Night in Soho and a Pair of Brown Eyes.
---
9 – Alan Quinlan
One of just a handful of players to come through the club system and be capped for Ireland, Quinlan started his rugby career with Clanwilliam in Tipperary town and later played with Shannon, Munster and won 27 caps for Ireland. Was originally named in the 2009 Lions squad for the tour of South Africa but missed out through suspension.
Tough as nails, he was part of the the great Munster team that won the Heineken Cup in 2006 and 2008.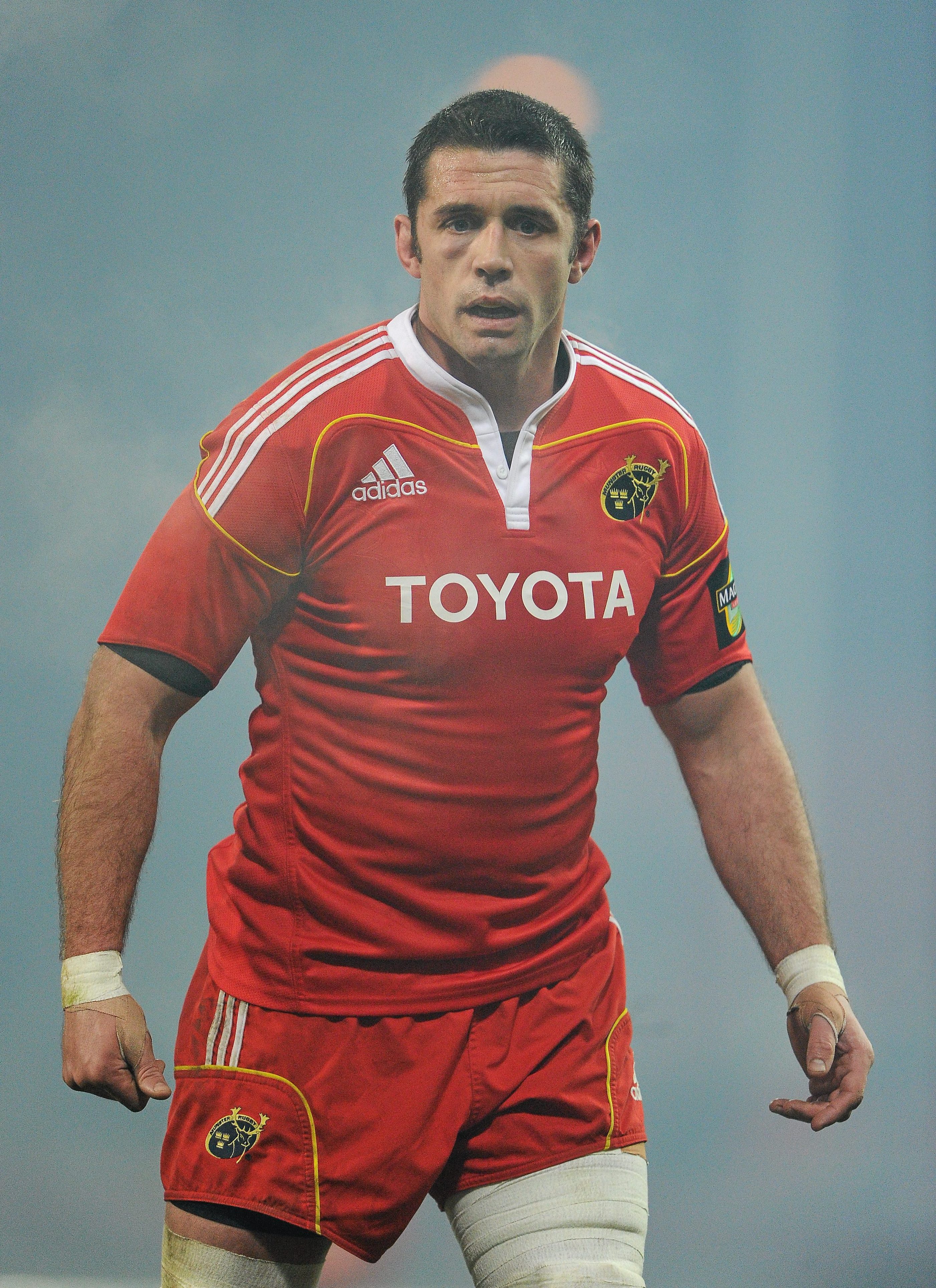 8 – The Clancy Brothers
The three Clancy brothers from Carrick on Suir and Tommy Makem from Armagh were a hugely influential Irish folk group most popular in the 1960s and hugely influential in popularising traditional Irish music in the USA.
Have given us an array of Irish ballads, and rebel and drinking songs and were even have said to have influenced Bob Dylan no less.
"They opened the gates to the likes of the Dubliners and the Wolfe Tones," wrote author Frank McCourt in 1999 and they've been lauded for their impact by Bono, Christy Moore and Paul Brady.
7 – Michael Lowry
A hugely controversial politician, barred by Fine Gael for ever running for the party again and found by the Moriarty Tribunal to be a tax evader "beyond doubt".
But he's incredibly popular in Tipperary and has been a TD since 1987 and has topped the poll every time since 1997. At the recent local elections, five independent councillors but known as 'Team Lowry' won seats, including his son Michael.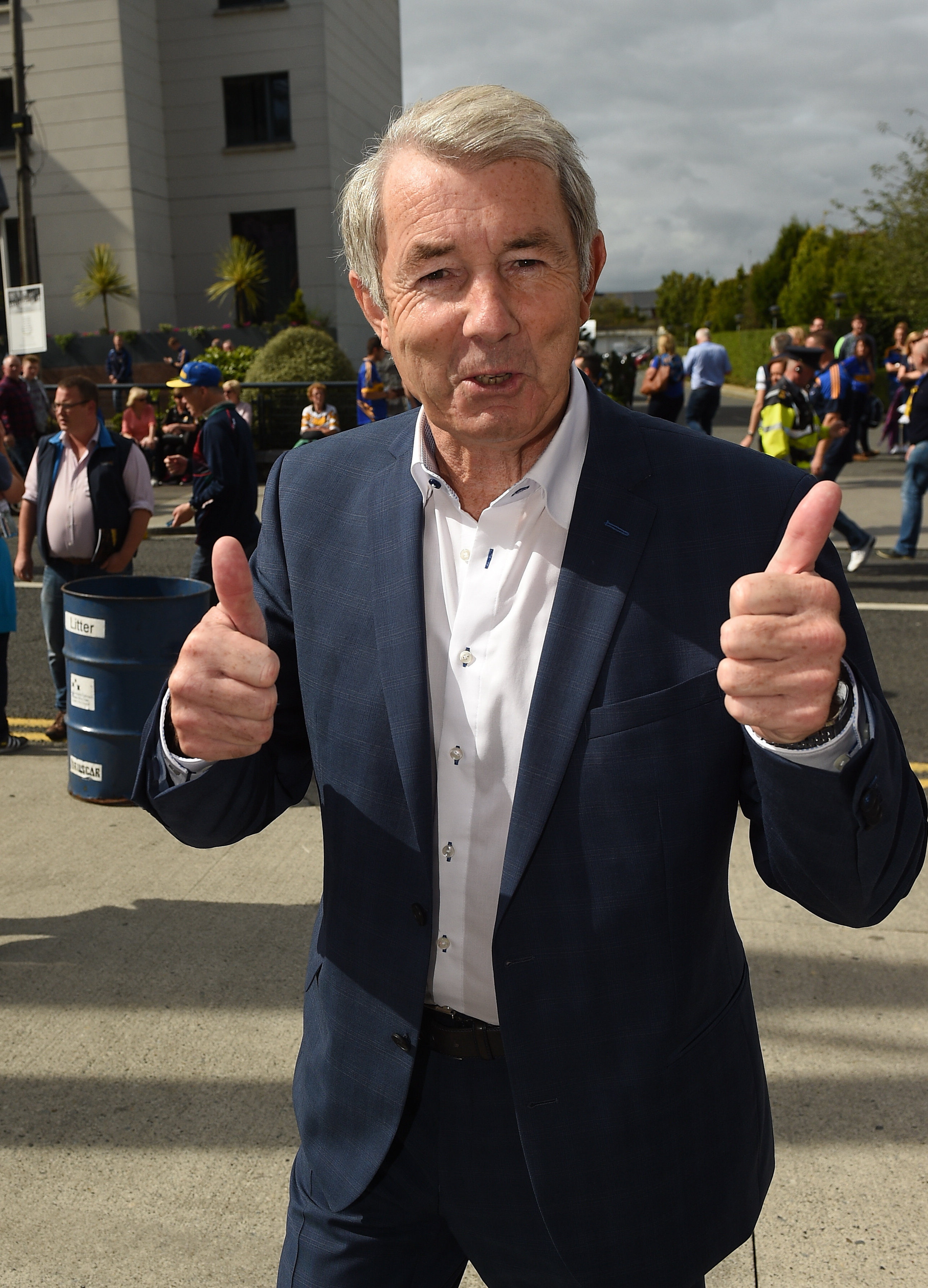 6 – Una Healy
From Thurles, Healy rose to fame part of the girl group The Saturdays in 2008 though she'd represented Ireland two years earlier in the Eurovision.
Was initially training to be a primary school teacher but gave it up to pursue her music career. Was married to England rugby player Ben Foden but has since separated and is now doing a line with former Limerick hurler David Breen.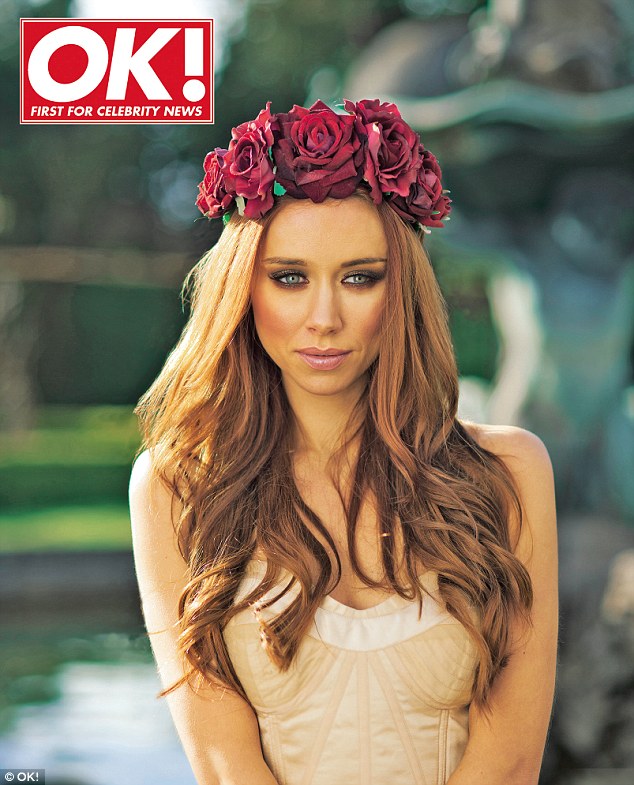 5 – Roz Purcell
Former runner-up in Miss Universe, model Roz Purcell from Clonmel has a huge following on Instagram where she focuses hugely on health, food and fitness.
Her Podcast 'Bite Back' where she interviews people about all things health, food and wellness.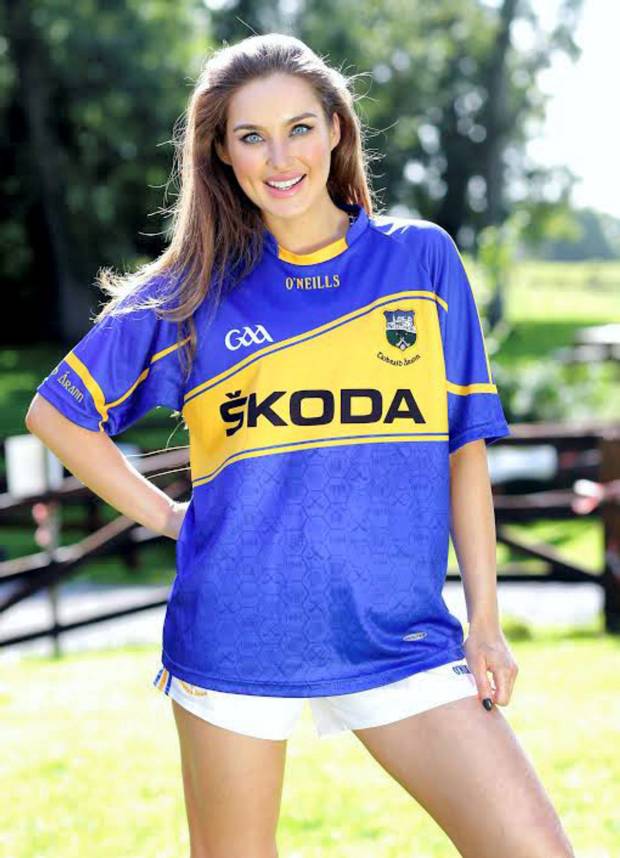 ---
4 – Babs Keating
Has come out with some of the great one-liners in GAA history, many that haven't aged well. "Donkeys don't win derbies," he said before the 1990 Munster final which Cork beat his Tipperary side in. "Like sheep in a heap," was his desciription of Offaly as he left them mid-season in 2008.
"Too much butter on his spuds," he said of one his own players during his second spell as Tipp manager.
Did two years over Laois in 1996 and 1997, beating Kilkenny in a league quarter-final in 1996 and running Offaly close in 1997 in the championship. Always entertaining – and often divisive.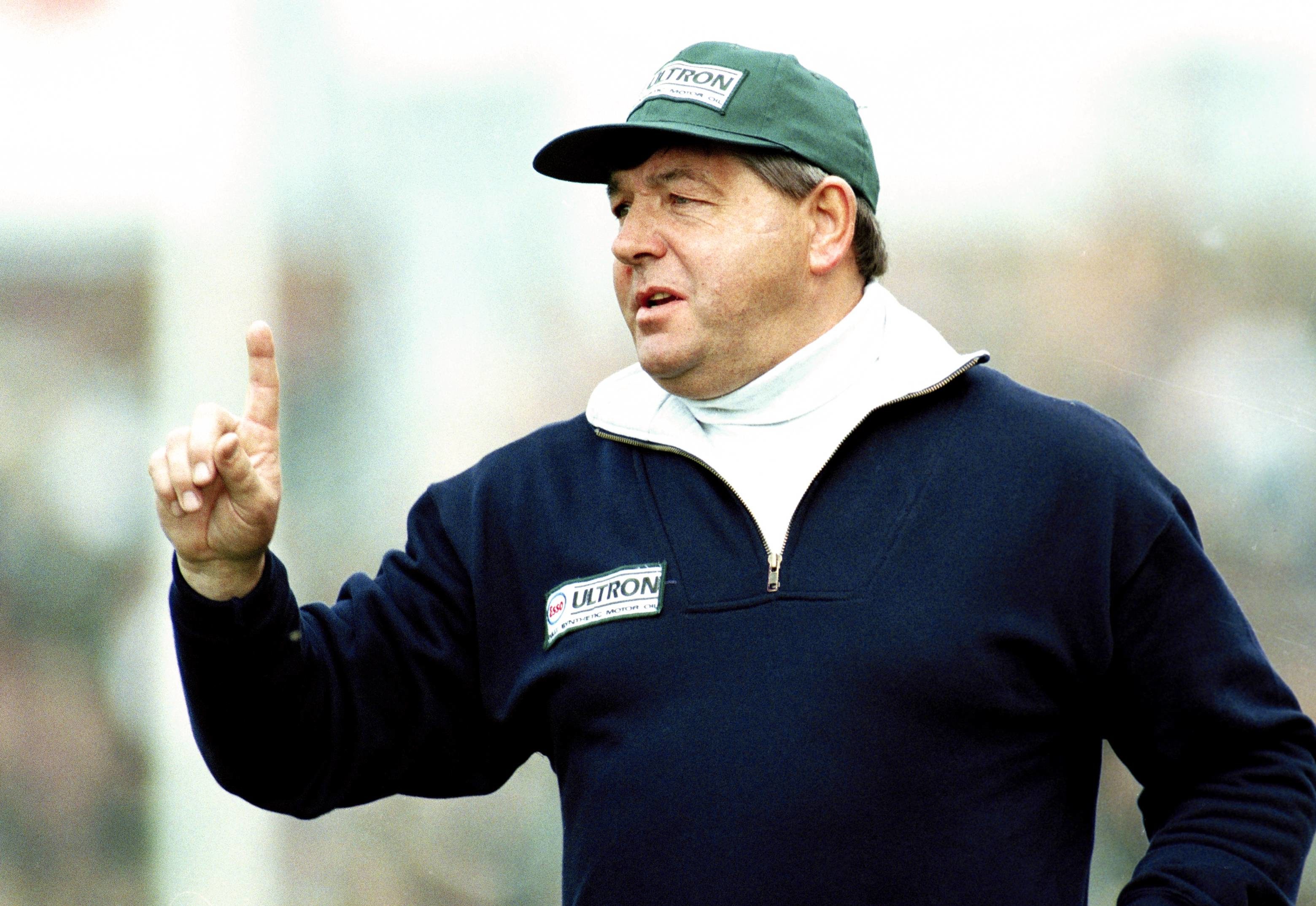 ---
3 – Lar Corbett
Scored three goals to stop Kilkenny doing the five-in-a-row in the 2010 All Ireland final and in his next big game – against Waterford in 2011 – he scored four.
Has made some great TV appearances over the years and now runs his own bar in Thurles which is a busy spot on match days.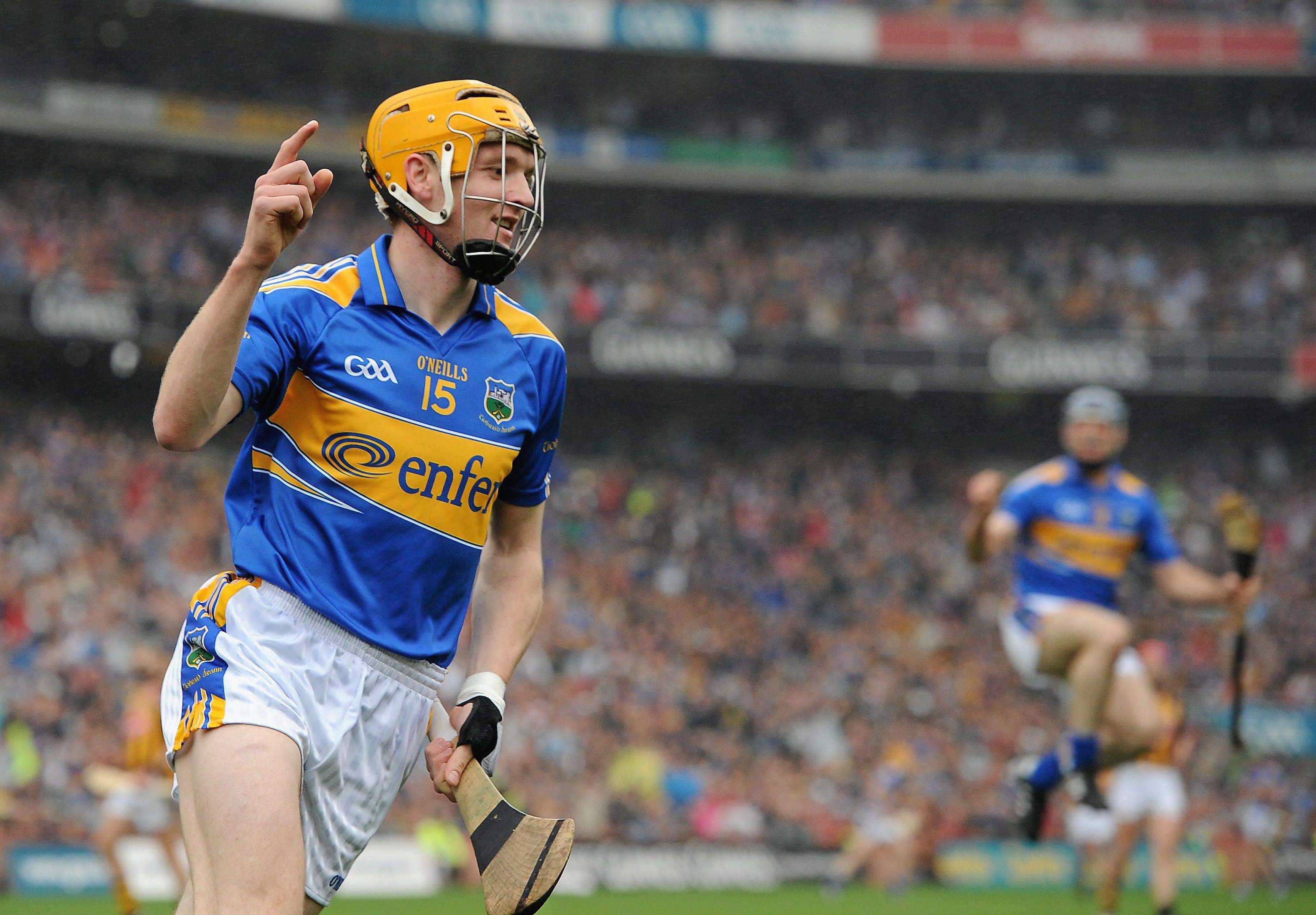 ---
2 – Shane Long
From Gortnahoe, Shane Long won an All Ireland minor hurling medal with Tipperary before becoming a professional soccer player in England with Reading, West Brom, Hull and most recently Southampton.
His most famous Irish goal came against Germany in a World Cup qualifier in the Aviva Stadium in 2015.
1 – Pat Shortt
Ireland's greatest ever comedian? Has to be up there. Has produced an amount of relatable Irish sketches over the last 25 years or more and been part of D'Unbelievables, Fr Ted and Killinascully.
This is one of his best ever.
SEE ALSO – For more 2020 Remembered stories, click here