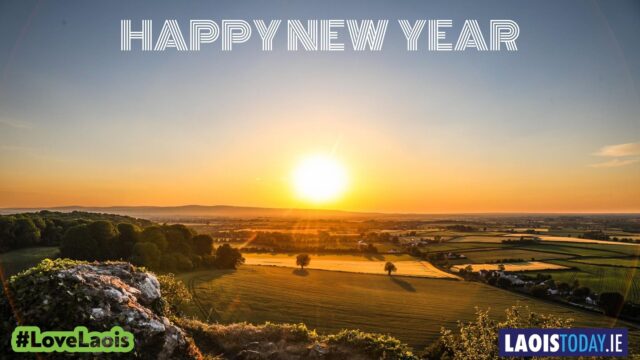 2020 was a roller coaster of a year to say the least but we want to say Thank You to everyone who joined us in any way.
Whether you read, shared, liked, followed or interacted with our content, listened to a podcast, advertised with us, got in touch to tell us a story, sent us your photos, took part in a quiz or bought a bobble hat – we thank you for your support.
We're looking forward to doing it all again in 2021, whatever that may bring!
#lovelaois
SEE ALSO – Check out our 2020 Remembered series here