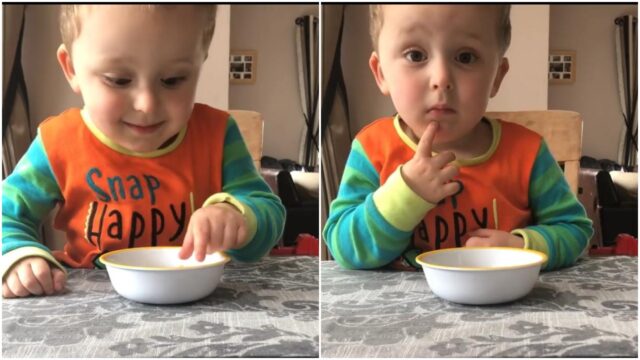 In May, young Jake Cleere brought smiles to our faces as he was tested by his mother in the 'Patience Challenge'.
---
The 'Patience Challenge' is the latest craze sweeping the internet and this young Laois boy has absolutely smashed it.
2-year-old Jake Cleere from Errill was challenged by his mother Donna Cuddihy – and he passed with flying colours.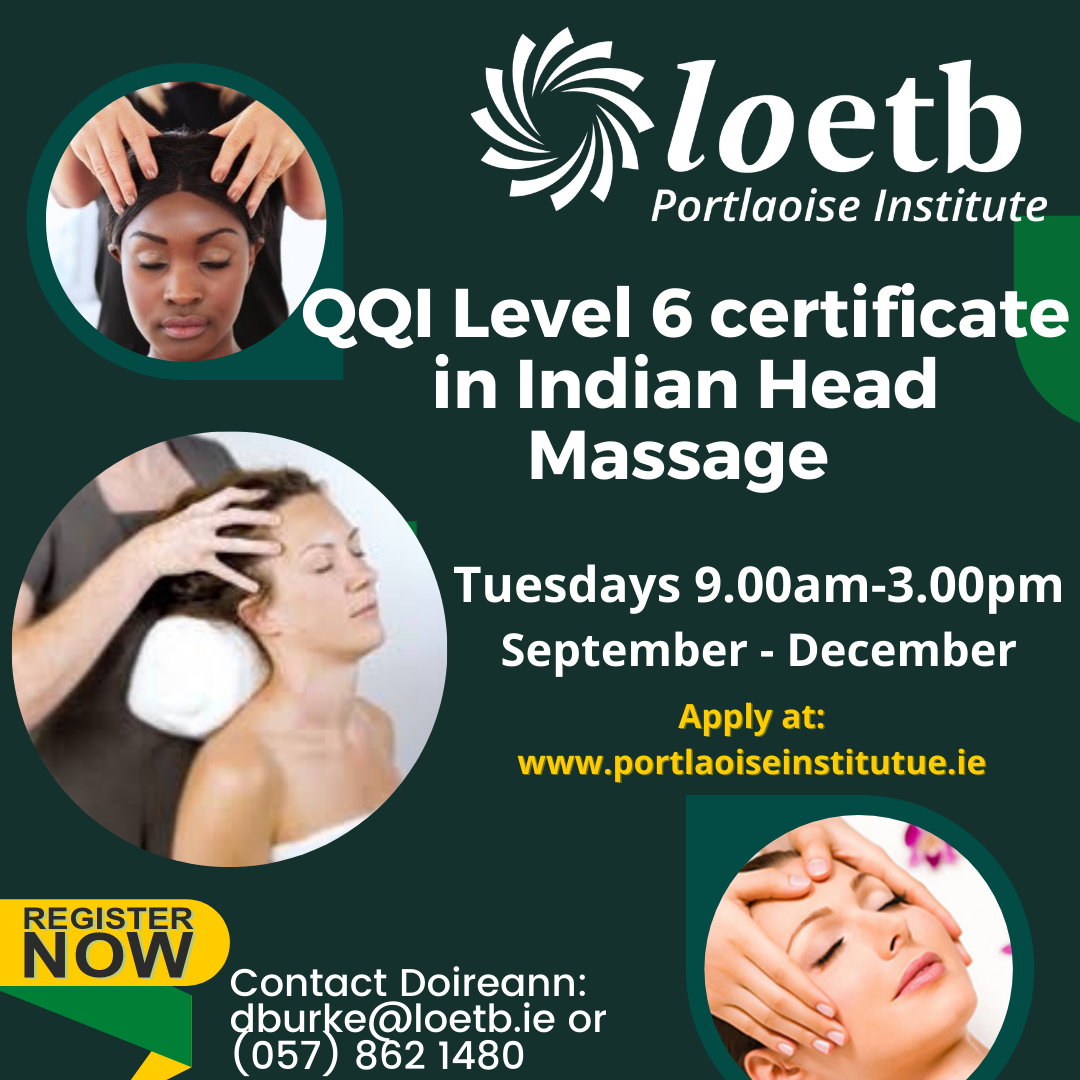 The 'Patience Challenge' that's currently dominating social media involves leaving young children alone with some sweets and filming their reaction.
At the start of the test, parents place the treats in front of their children and tell them not to eat anything until they get back before going into another room.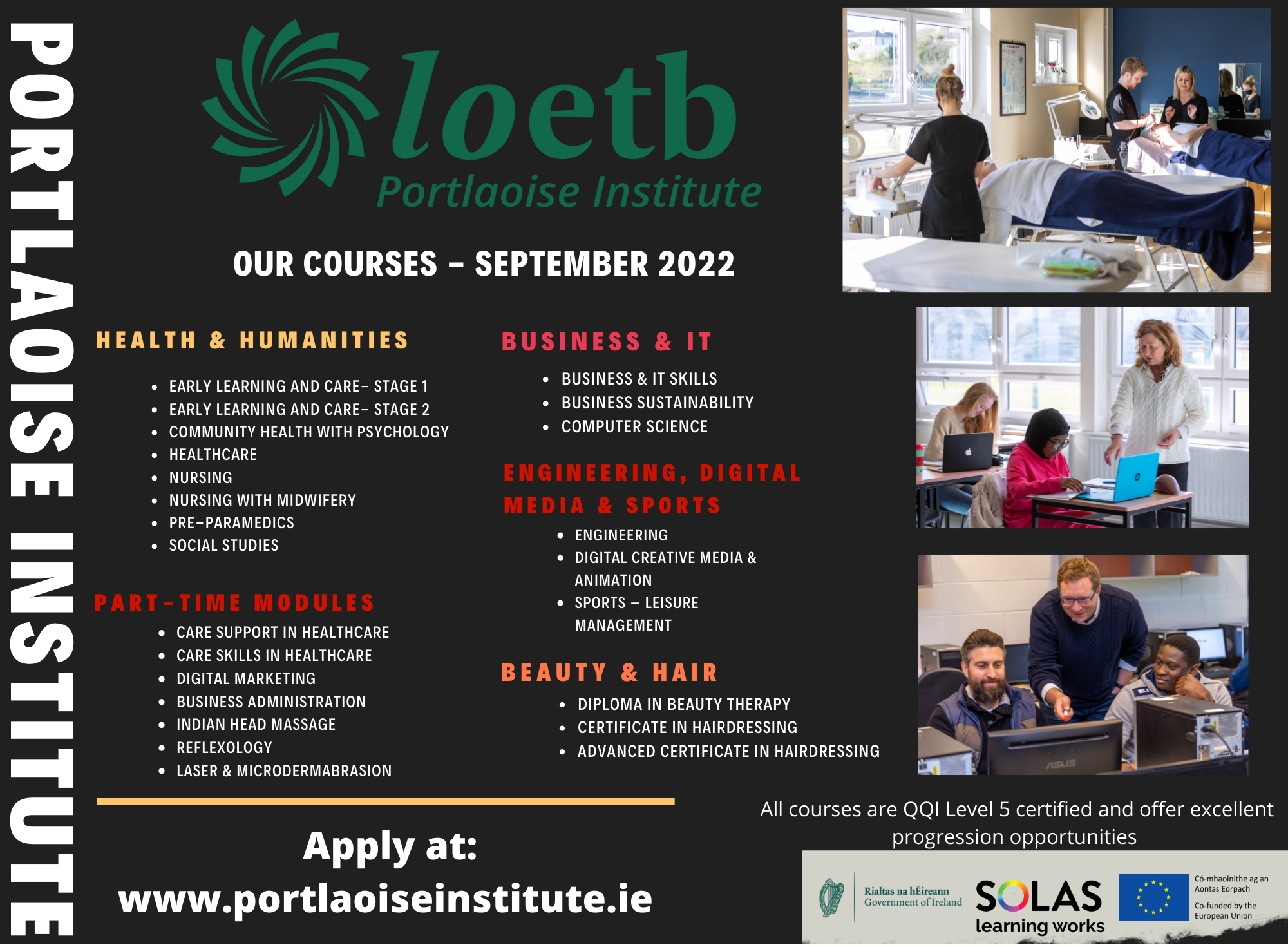 The adorable reactions of tint tots are captured as they try to resist eating the snacks – and some just can't help themselves.
But not Jake. He was left with some squares of white chocolate in a bowl by mammy Donna who then told him to wait until she came back from the toilet before eating them.
After she left, Jake picked up two of the squares but subsequently shook his head and placed them back in the bowl.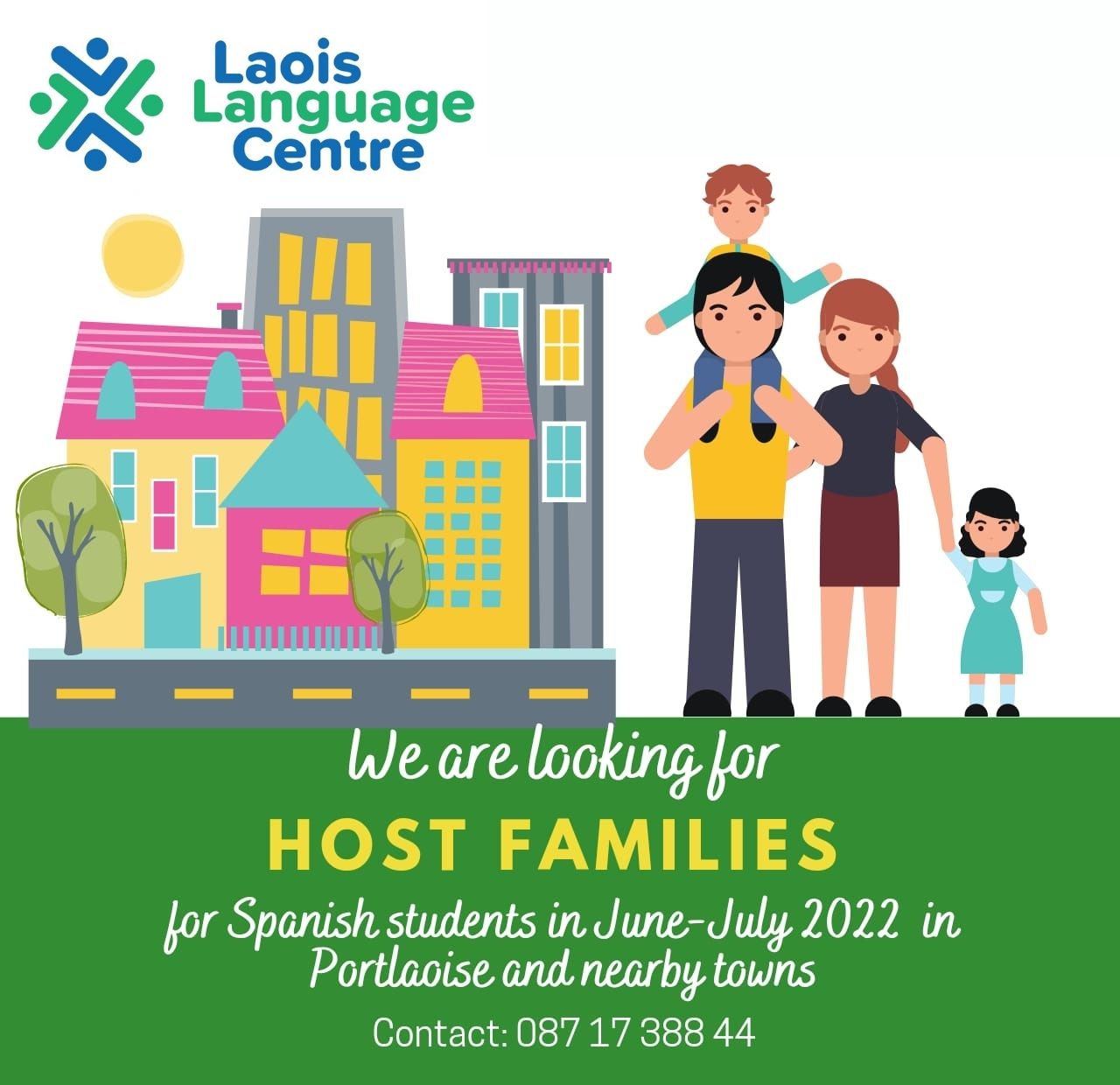 He looked out the window, ran his finger off the bowl and tried everything to distract himself from gorging the delicious treat while his mother returned.
And when she did – Jake greeted her with a 'yay' before revealing that he hadn't eaten a thing.
He showed great resolve – and certainly has more than many adult that we know!
Mam Donna and Jake's dad Vinny Cleere are very proud of their son.
Donna said: "It is hard being in lockdown with a toddler but he is very well behaved.
"Jake is also waiting very patiently to be able to go to Limerick to visit my side of the family when the restrictions are lifted!"
This isn't the first time that little Jake has featured on LaoisToday.
Back in 2017, he made the headlines by arriving just a couple of hours after his dad Vinny had helped Errill win the Junior B football title. 
Jake was three weeks premature but he was thriving then and as the video below shows – he is still thriving now!
SEE ALSO – For more 2020 Remembered stories, click here