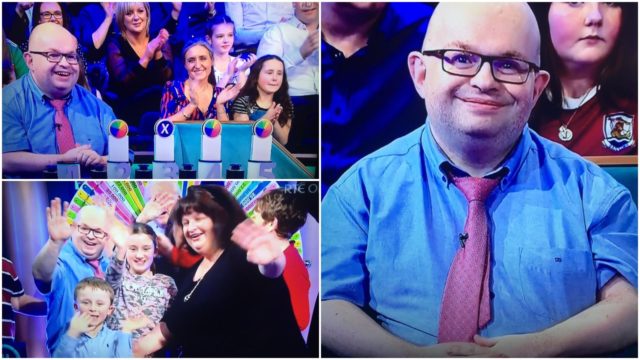 Ah, Winning Streak! Remember that TV game show that Laois people featured on routinely and won lots of money on before Covid brought it all to a halt?
Well, back in February Laois man Brendan Lynch won big!
---
Mountmellick native Brendan Lynch has won a whopping €53,000 on Winning Streak as he got to spin the wheel!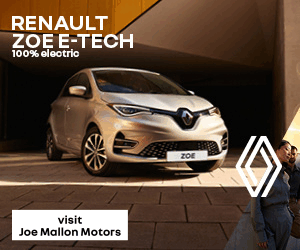 Brendan is a part time volunteer in the Citizens Advice Centre in Portlaoise and has mild cerebral palsy.
He told Marty Whelan and Sinead Kennedy how his lucky ticket was bought for him by his work mates.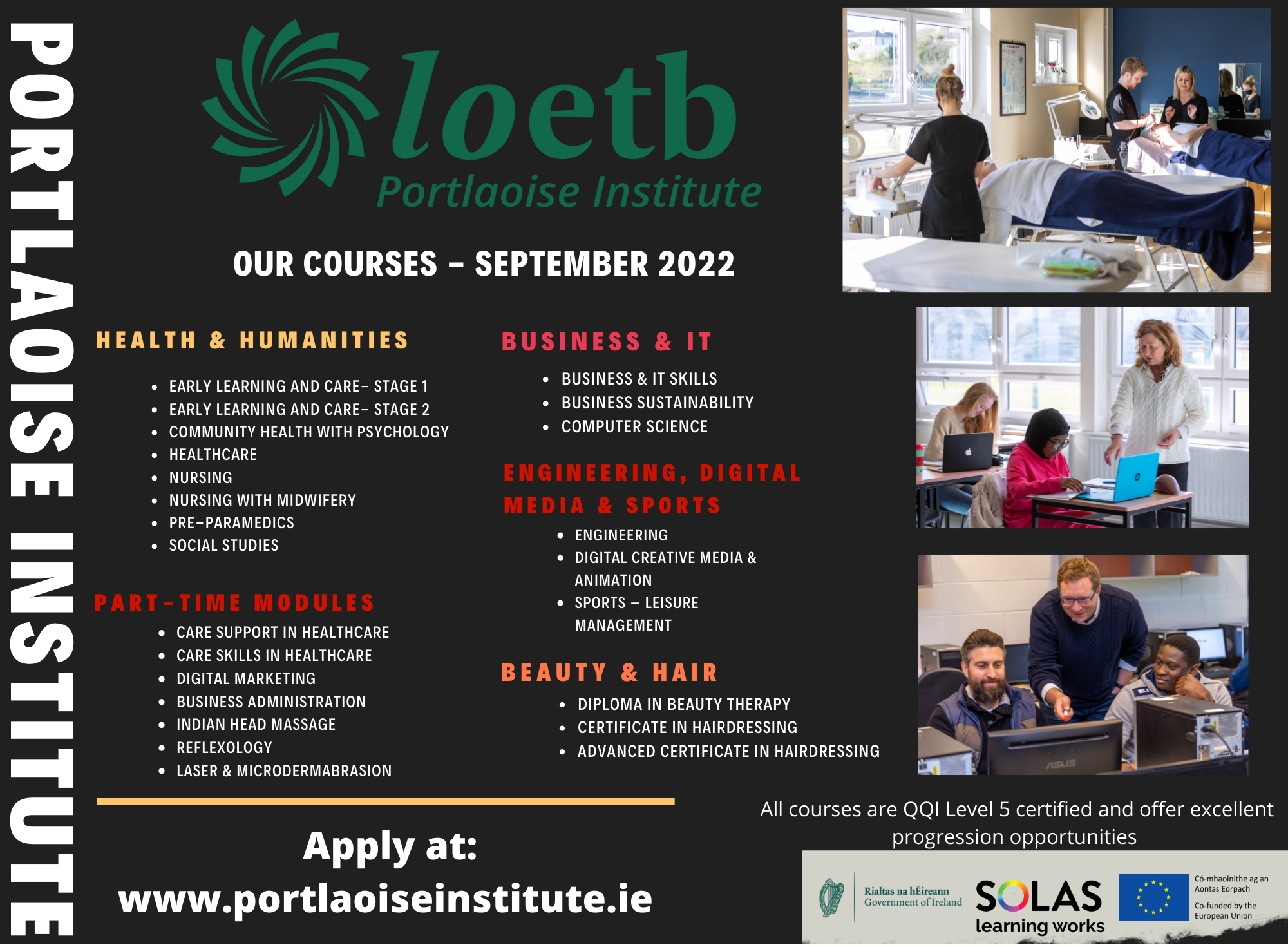 Brendans family and work friends were all there to cheer him on.
In 'Electric Dream' Brendan chose the orange box but failed to win the €25,000 worth car.
Brendan went on to win €20,000 in 'Play or Pay.'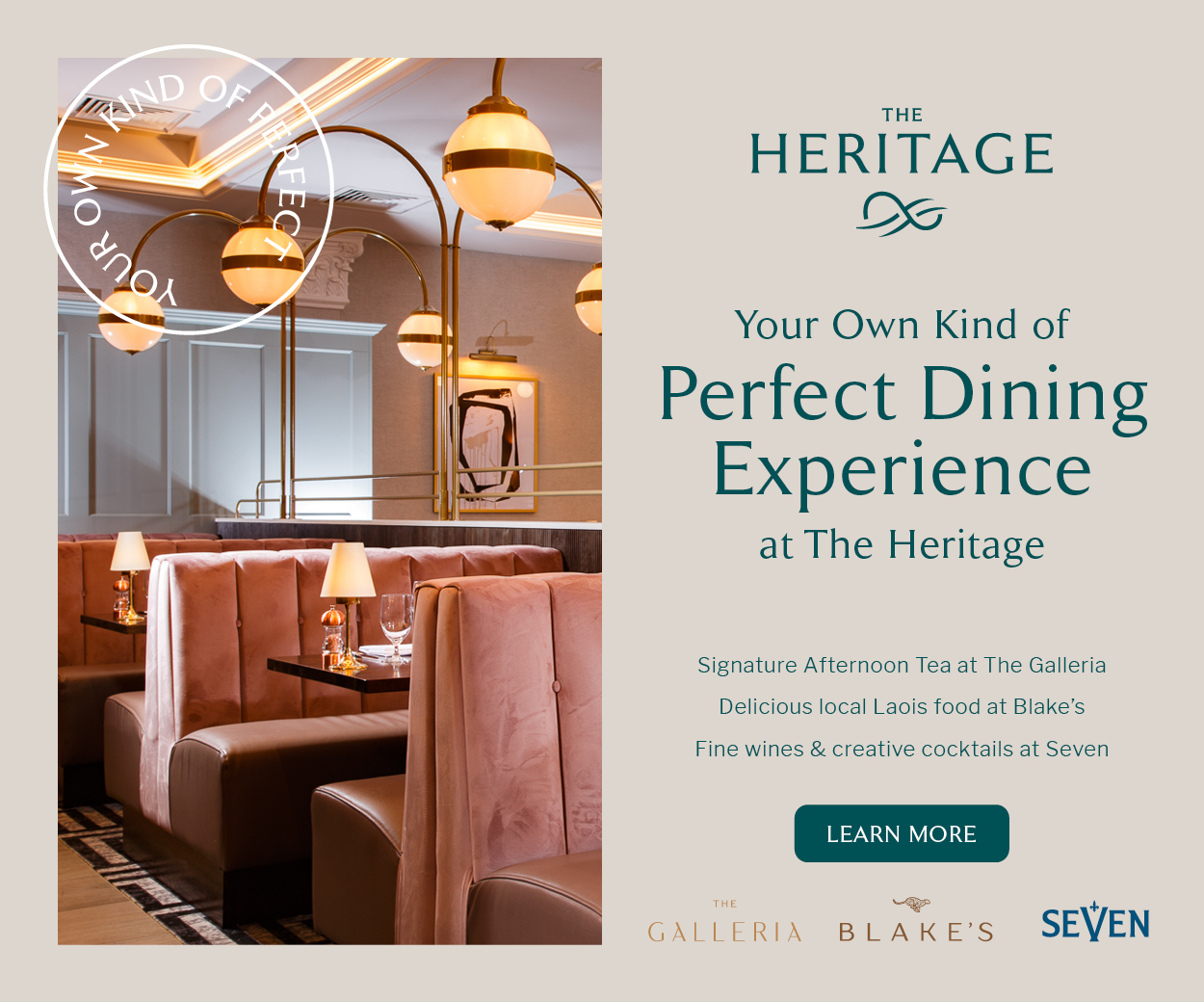 In the game 'High Low Share' Brendan won €8,000 as the prize share of €40,000 was shared among the five contestants.
In Wheel Reveal Brendan got all three wheels before any other contestant!
Brendan won €25,000 on the wheel bringing his total winnings to a whopping €53,000.
Brendan is just the latest in a string of Laois people to do very well on the show in recent times.
The most recent was Mary O'Neill from Portarlington.
Back in November, she was represented by her daughter Sandra Walsh who lives in Rathangan in Kildare and won €30,000.
Last season, seven different Laois people battled it out to spin the big wheel.
Back in September 2018, retired Portlaoise tailor Vincent Keegan won a tidy €27,000. 
Then in October, Portlaoise's Mary Flynn took home €19,000 following her appearance on the show.
While at the start of November, there were emotional scenes as Anthony Knowles took home €57,000 after winning a car on the show. 
Later that month, Mountmellick's Jimmy O'Neill went on and won €33,000. 
Then in January of 2019, Mountrath family man Jackie Doheny came away with €59,000.
While then our next participant came on February 16 when Mountmellick mam Jane Delaney won €36,000.
And finally in March, nurse Kathleen Purcell walked away with €30,000.
SEE ALSO – For more 2020 Remembered stories, click here