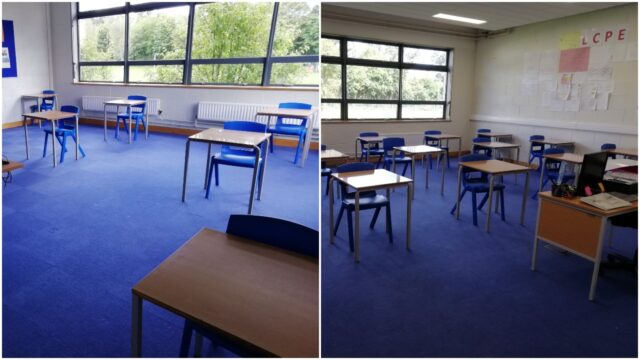 The Teacher's Union of Ireland has called on the government to extend the current school closures until January 18 at the earliest.
TUI General Secretary Michael Gillespie made the call in advance of a meeting with the Department of Education and Skills.
He said that the very significant increase in Covid-19 cases, in the rate of positive tests and the R number, allied with the threat represented by the UK variant, 'have caused justifiable alarm'.
He said the measures advised by the public health authorities and implemented by government reflect this.
Sinn Fein leader Mary Lou McDonald threw her support behind the move to keep schools closed.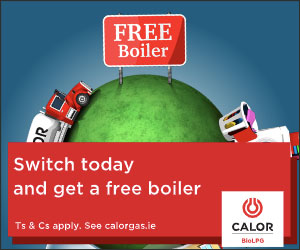 She tweeted: "Spoke with Taoiseach to raise growing concern on safe return to school & childcare – return next Monday is not realistic.
"Imperative that plan to safely open is produced. Clarity needed."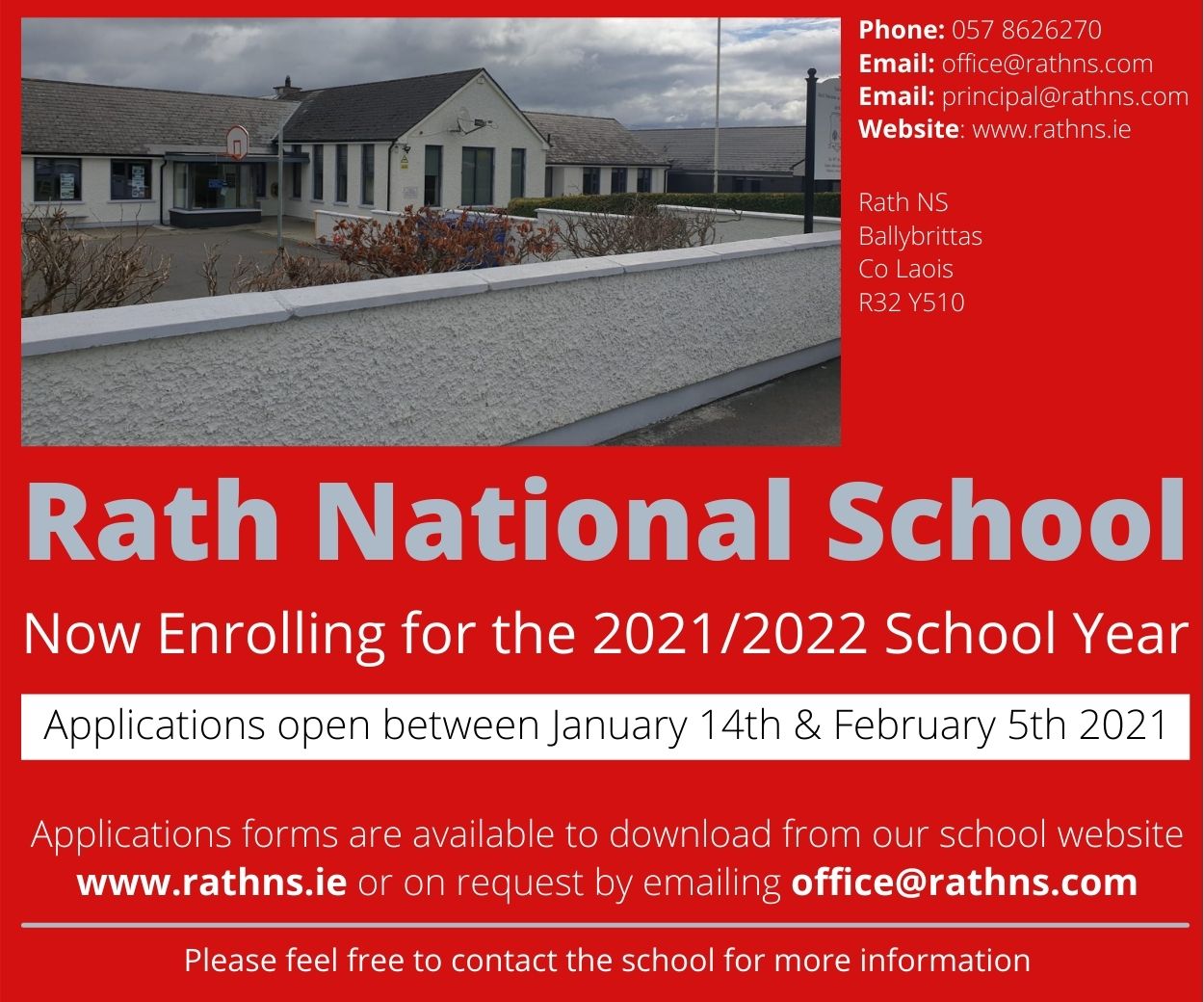 Meanwhile, Minister for Health Stephen Donnelly said the Government is expected to make a decision on Wednesday morning about whether or not schools will reopen on January 11.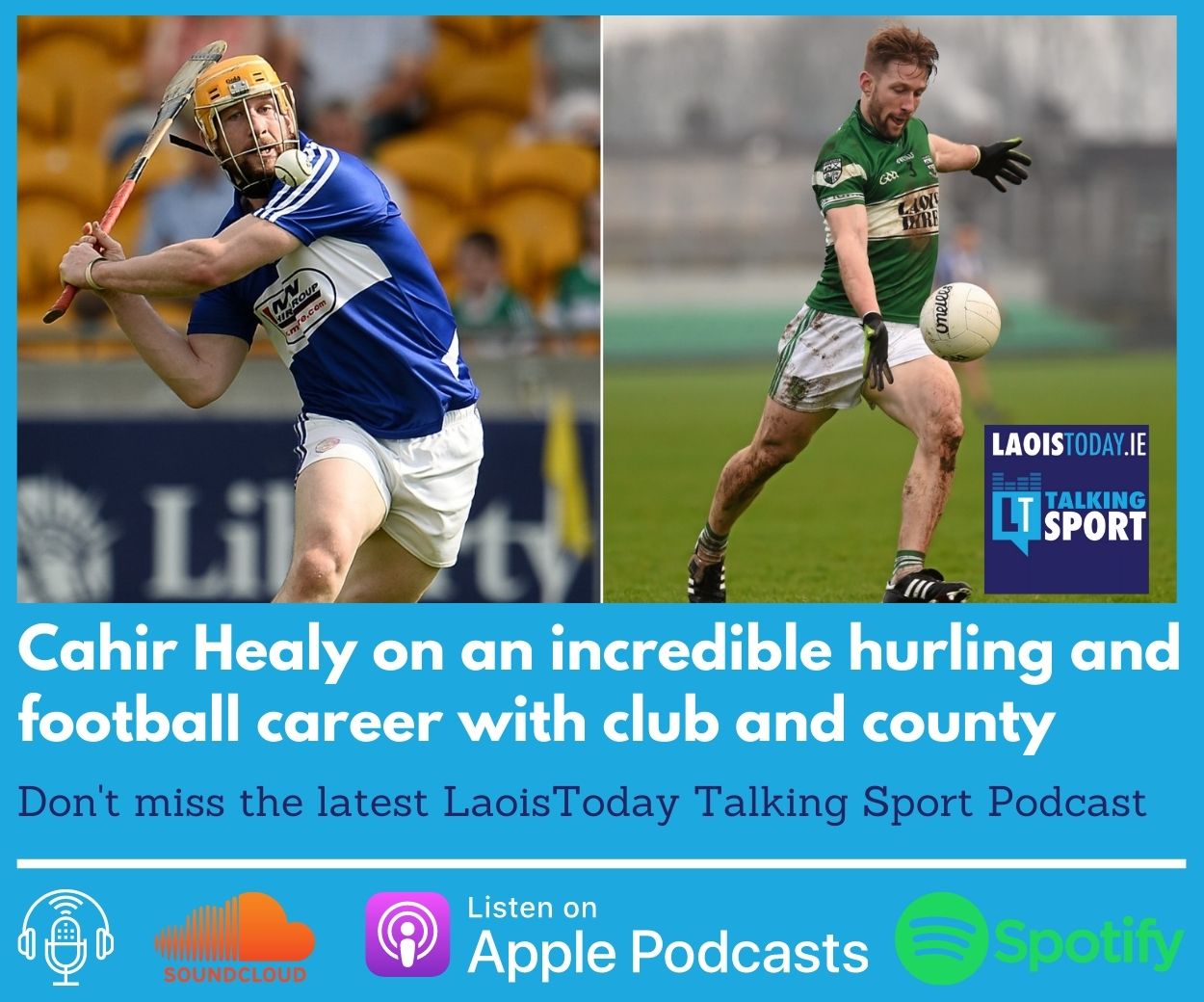 Speaking on RTÉ's News at One, Stephen Donnelly said they have not received recommendations from medical experts in infectious diseases or public health to close schools.
He said that while he understands people want clarity, the experts must be allowed the time they need to examine the latest evidence.
Mr Donnelly said they want to have balance between giving schools, parents and students as much time as possible, as well as ensuring they are making the decision with the most up-to-date information available.
SEE ALSO – Watch: Well-known Laois man's horse claims big prize in Fairyhouse