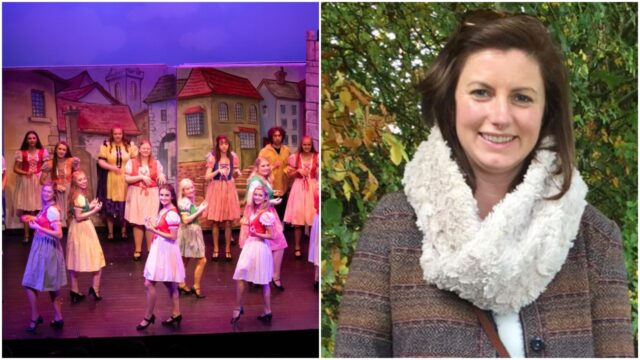 Welcome to episode three of the Midweek Podcast with LaoisToday.
On the podcast this week, we speak with Dr Michelle Byrne of the Maryborough Family Practice in Portlaoise.
She was in conversation with Steven Miller about dealing with Covid as a GP, the influx of calls the practice has received and how people are dealing with the pandemic.
"I can't wait to get it, I can't wait to get stuck into administering it," she said of the Covid-19 vaccine.
"Hopefully we'll be able to do clinics when we know what vaccines we're going to get …we've no information yet on when we're going to get it. We've had a lot of phone calls enquiring from people to see if they can go on a vaccine list.
"We don't have a list at the minute, we'll be following HSE advice in relation to giving vaccines to people whenever we do get that advice."
Meanwhile, Portlaoise Pantomime Group should be in full rehearsals for their 37th production, unfortunately it is not to be this year. Paul Downey speaks with Ciara Dollard and Vikki Byrne from the group on what Panto life is like, virtual Panto's and performing on stage.
"The panto is always a very close knit group … everyone works together and it's like one giant family, especially in the month of January when we're piecing the show together," says Vikki Byrne.
"We're all holding out hope for 2022 that we can be back on stage."
Like what you hear? Please make sure to rate, review and subscribe!
You can listen below on Soundcloud or on Apple Podcasts or Spotify.
SEE ALSO – The Midweek Podcast: Pub struggles, a new children's book and music challenges