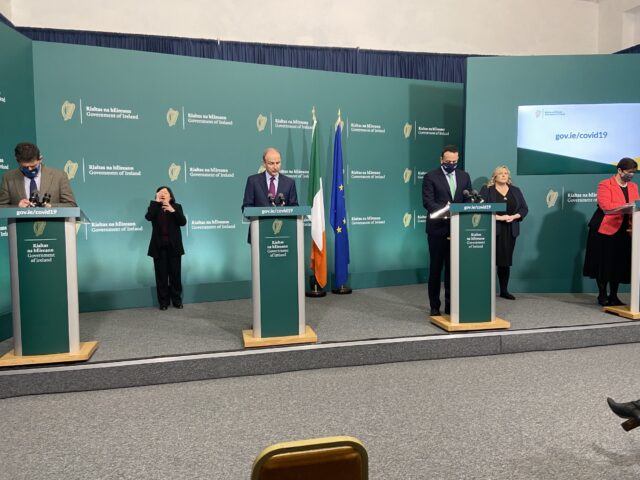 The government have announced a raft of additional Covid-19 restrictions aimed at further curbing the spread of the virus in the country.
Taoiseach Micheal Martin announced the changes, which will last until the end of January, following a Cabinet meeting this afternoon.
As speculated, all schools will close until the end of January.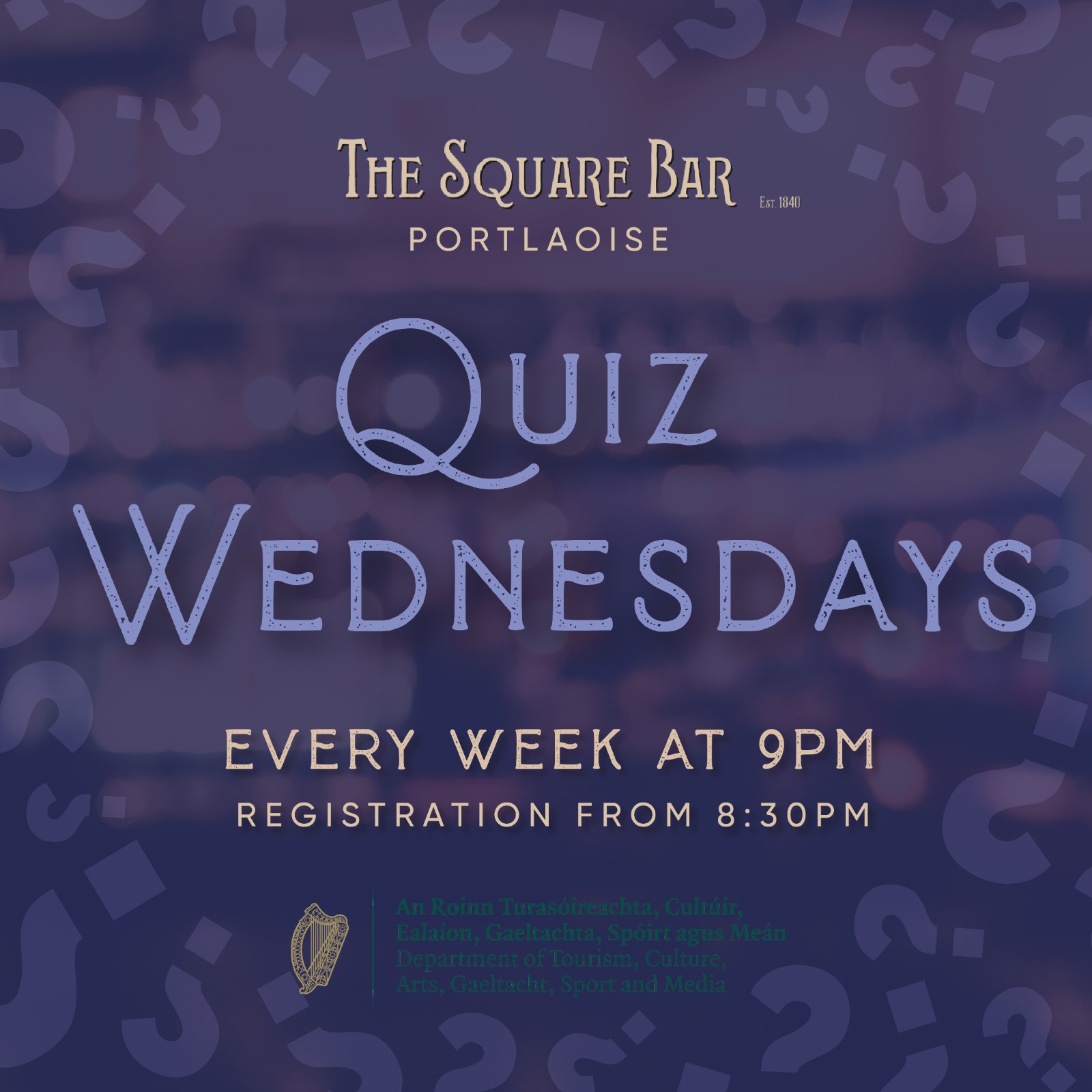 However, Leaving Cert students are going to be permitted to return on a three-day week from Monday January 11. There were also be exceptions for children with special needs.
All other classes will return to online learning that we saw between March and June in 2020.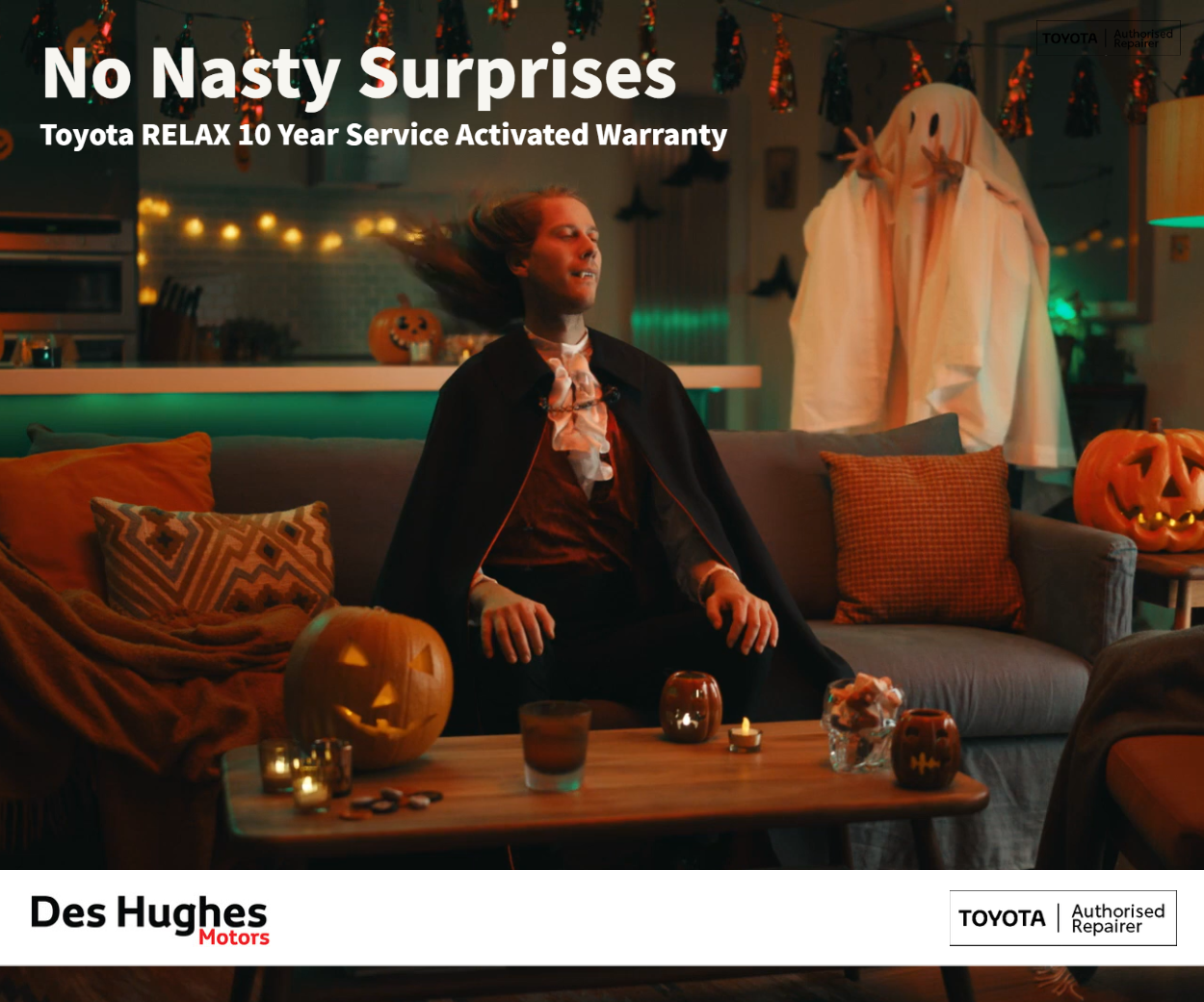 Youthreach courses are to be delivered online wherever possible; all other remaining Further and Higher Education is to go online -except where a lab or practical class is 'time sensitive' and can't be rescheduled.
Creches and other childcare facilities will be closed – except for the children of essential workers and vulnerable children.
Construction is to be halted at 6pm on Friday – except for essential works such as social housing, public works, utilities and urgent repairs.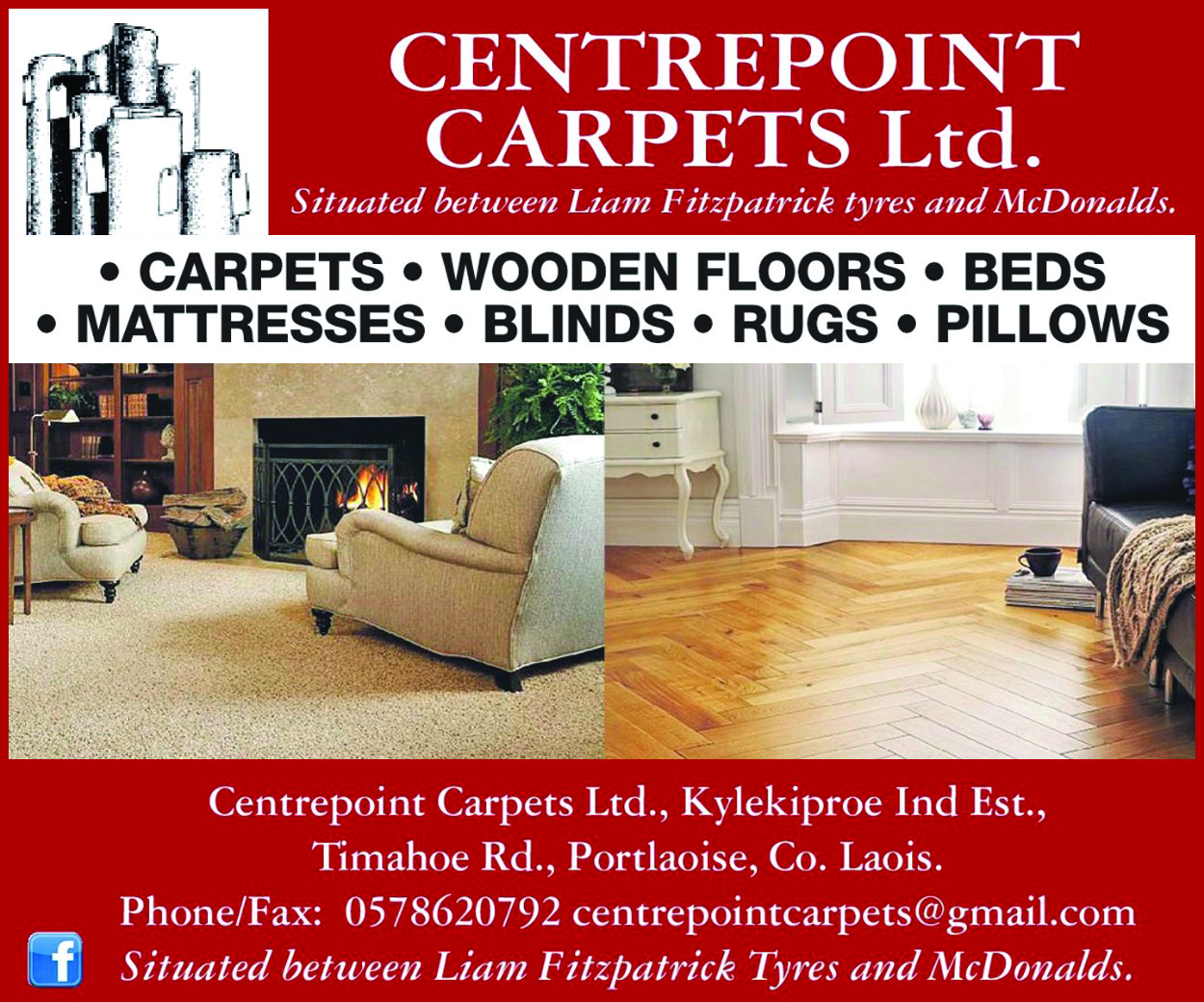 Sole traders such as plumbers, glazers, roofers and electricians will be able to work on an emergency call out basis.
For non-essential retail, click and collect services will be stopped and delivery only will be permitted instead.
The updated list of who is considered an essential worker can be found here.
On travel, anybody trying to enter the country at the airport will be required to have a 'not detected' PCR test from the previous 72 hours.
This will initially come in to force from Saturday for travellers from Britain and South Africa. But people will still have to self-isolate for 14 days.
The Government will also move to bring in requirements for other countries, but this will take more time, possibly another week.
The updated public health measures can be found here.
Taoiseach Martin said: "We are in a battle against an ever-changing virus … the lockdown we are introducing today is reflecting that stark and essential reality.
"We simply have to suppress this surge … the decisions we all make will directly affect how many people get sick and how many people will die.
"Schools remain safe but the spread of the virus has got to a point where we must stop the movement of people for the next three weeks.
"We may now be entering the most challenging phase of all … when even a small minority ignore the guidelines, the impact can be high.
"Please believe me when I tell you … enormous damage can be done if we let down our guard in the time ahead.
"Unless you're involved in essential work you have no reason to be away from home. Stay at home.
"We may now be entering the most challenging phase of all. Personal choice and responsibility will be key."
Tainiste Leo Varadkar says that 'January is the month that we stay at home'.
He said: "This is bad … it's getting worse … and we're only beginning to see the impact on our hospitals.
"Many businesses will shut … some for the last time.
"We are better prepared this time; we have PPE, more staff, more ventilators, more beds, and better treatments – but none of those things stop people getting Covid in the first place."
The news comes on the day that the number of people with Covid-19 in Irish hospitals reached its highest ever number.
There are now 921 people in hospital around Ireland, 88 in ICU – with 11 of those currently in Portlaoise.
SEE ALSO – CONFIRMED: Staff at Portlaoise Hospital to receive Covid-19 vaccine this week