Cahir Healy's long playing association with Portlaoise GAA appears to be at an end following the dual star's decision to transfer to a London club, where he has been living for a number of years.
Healy will have to go down as one of the most dedicated GAA players of a generation as he commuted from London for the best part of the last decade to play hurling and football with club and county.
But Portlaoise GAA have posted on social media this evening that Healy has opted to transfer away from the club. He has a close association with the St Brendan's club in London and has also linked up with London GAA while living over there.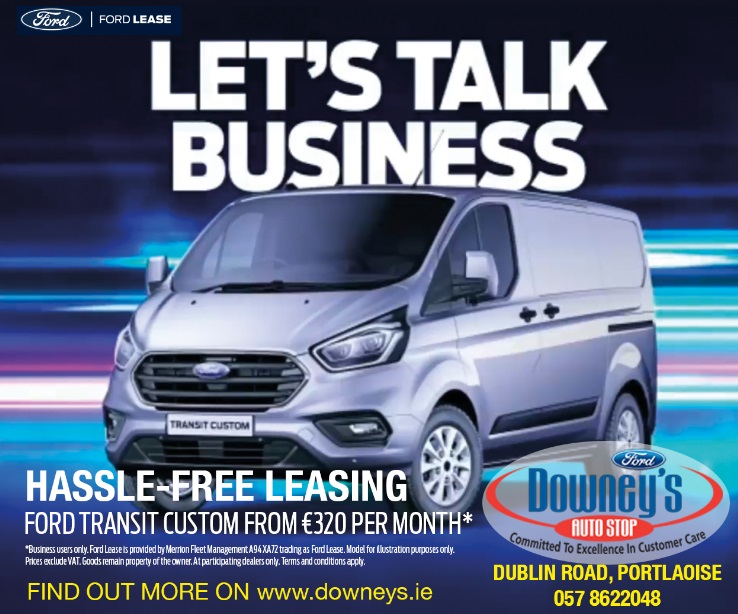 "Cahir has been one of the great players in the history of our club in both hurling and football, a true warrior and a leader of men.
"He distinguished himself with the quality of his play, with his strength, tenacity and his refusal to give up or give in whenever he played for 'The Town' and for Laois in both codes.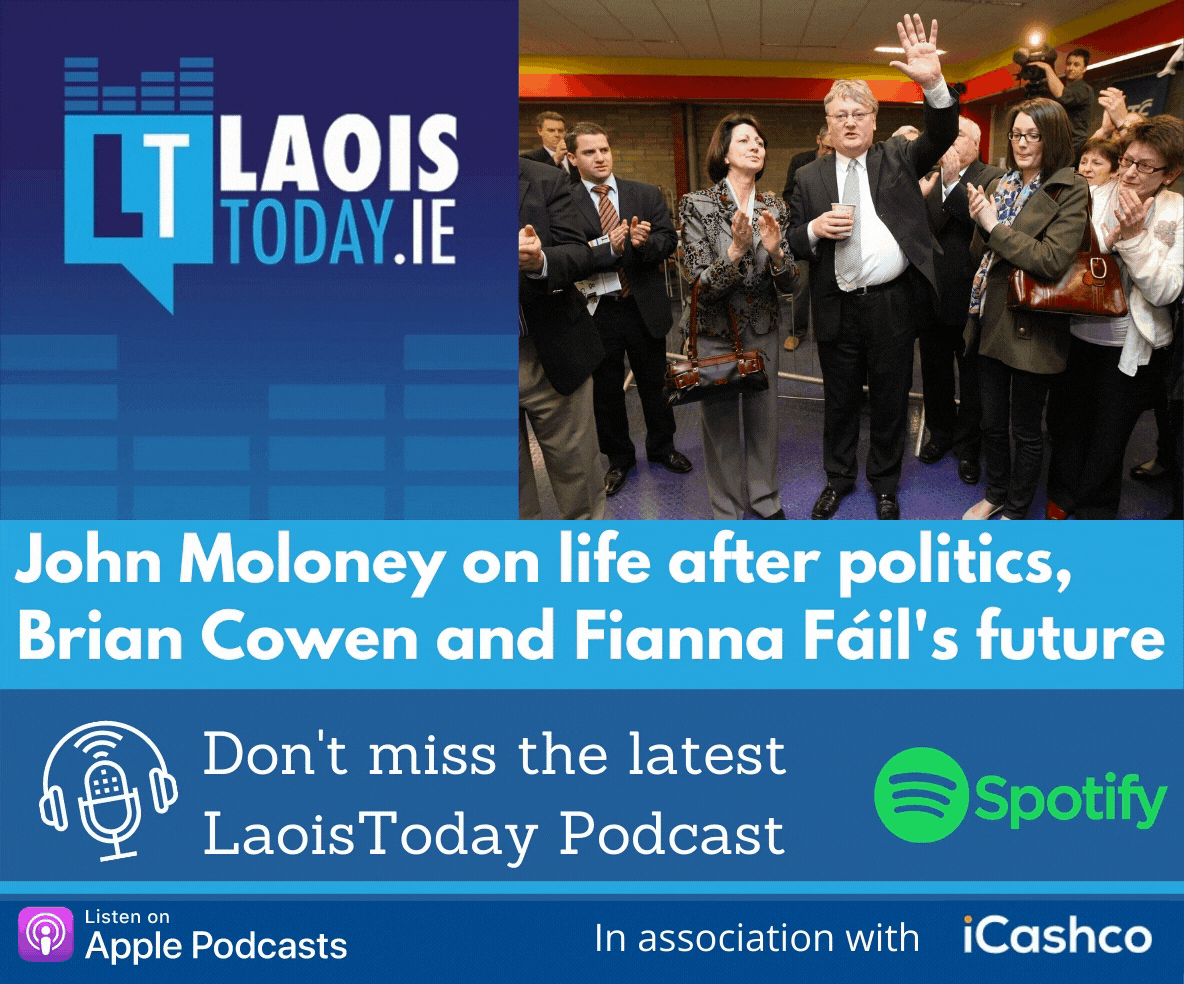 "The resilience he showed in coming back from a number of serious injuries in recent years, and the dedication to commit himself fully for club and county whilst living overseas was astounding and outstanding.
"All the time he conducted himself with integrity and honour
"Well done and thank you Cahir on behalf of your second family – all in Portlaoise GAA club."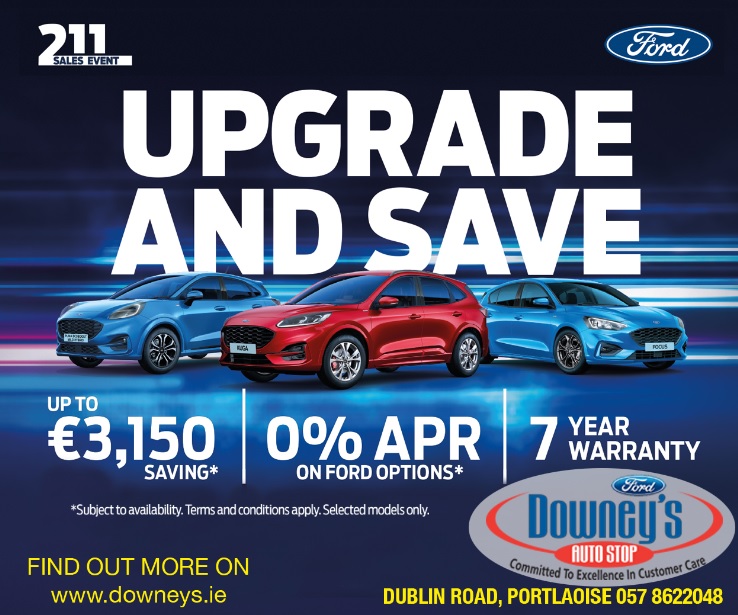 Healy won a total of 12 senior football championship medals with Portlaoise as well as two Leinster titles and lined out at centre-back in the 2005 All Ireland club final when still only 18.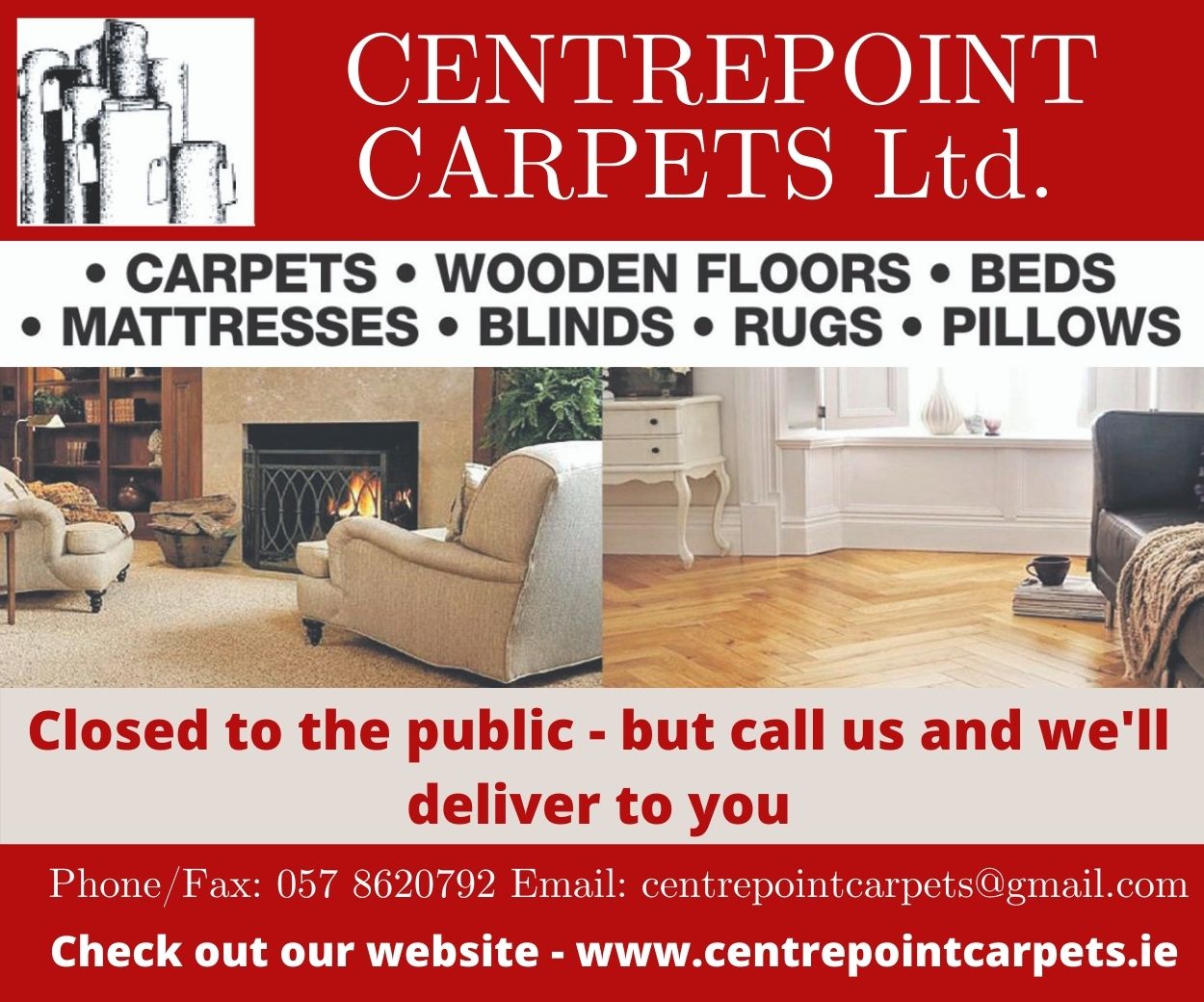 He also won a Laois senior hurling medal with Portlaoise in 2004.
With Laois he won an All Ireland minor medal in 2003, a Leinster minor in 2004 and Leinster U-21s in 2006 and 2007.
He played both senior hurling and football for Laois – though committed himself mostly to hurling before returning to the football panel in 2020 under Mike Quirke.
Unfortunately his return was short lived as he suffered another knee injury, something that had meant an extended period out injured in both 2017 and 2018.
His decision to move to London will be a blow to both Portlaoise hurlers and footballers. He had been briefly involved with the club's hurlers in the 2020 championship as they reached the Laois Premier IHC final, a game that remains outstanding and will be played at some stage in 2021.
For the footballers, his decision means he is the latest experienced player to move on from the set up, following on from Bruno McCormack, Brian Mulligan, Michael Nolan and Craig Rogers who have all retired in the past year.
Though London's involvement in the 2021 GAA season is still uncertain given the Coronavirus restrictions, Healy has hinted in the past that he would be likely to line out with them.
SEE ALSO – Boost for Laois hurlers as two key players return to panel