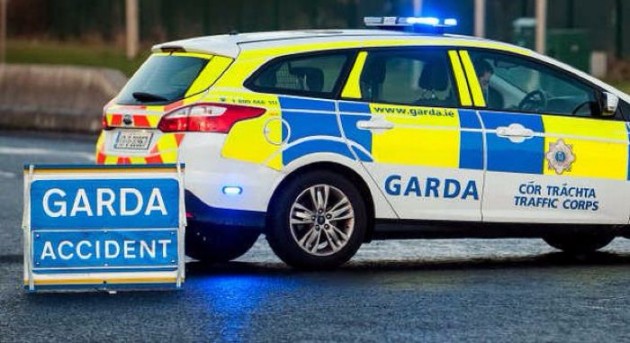 There were no road deaths in Laois in 2020, the RSA has confirmed.
In fact, alongside Longford, these were the only two counties with no fatal traffic accidents last year.
Out of the 138 crashes across the country last year, 149 people lost their lives.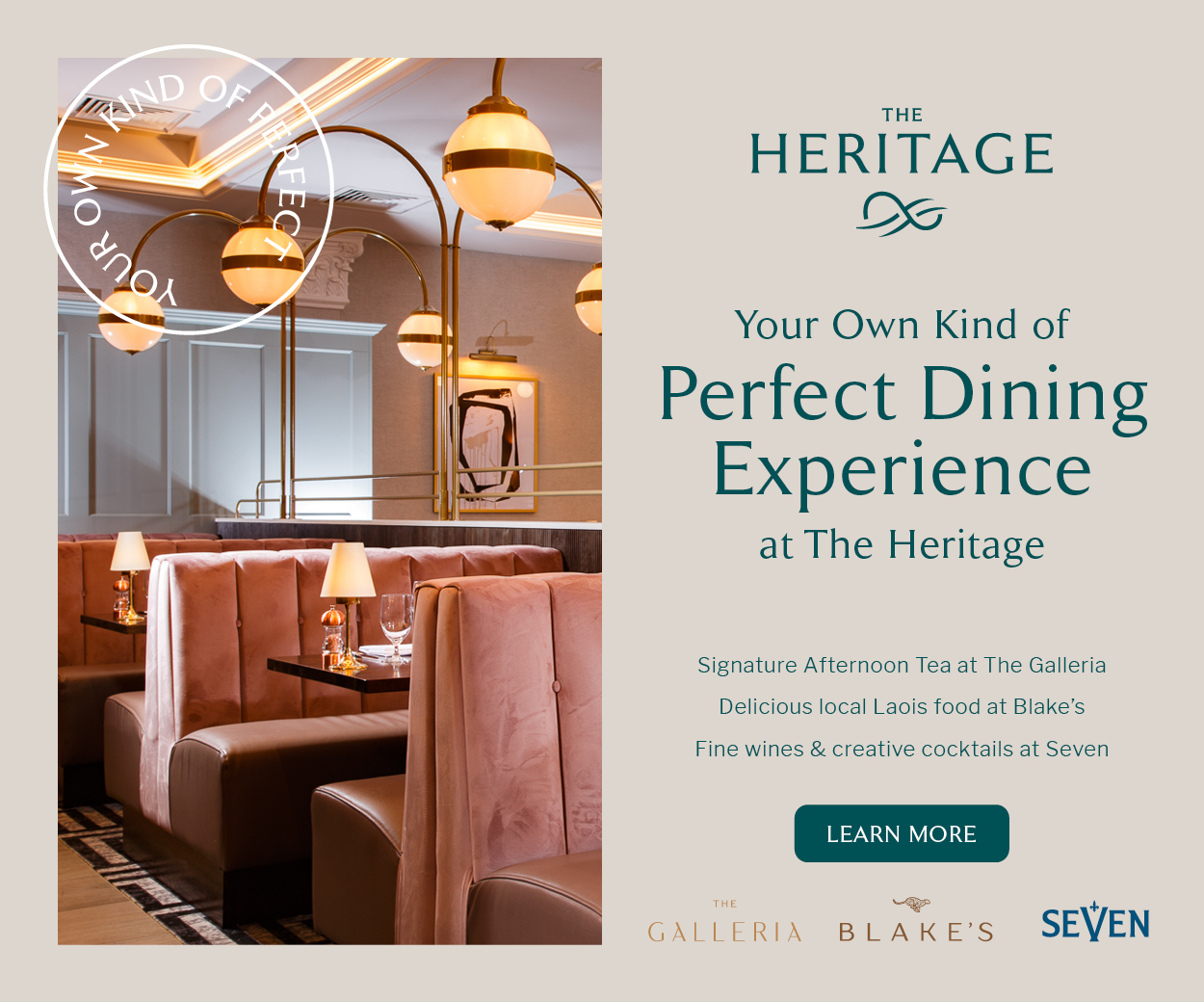 Cork (20) and Dublin (24) recorded the highest number of road fatalities. While all of Laois' neighbouring counties recorded a number of fatal accidents.
There were four in Offaly, five in Kildare, three in Carlow, five in Kilkenny and seven in Tipperary.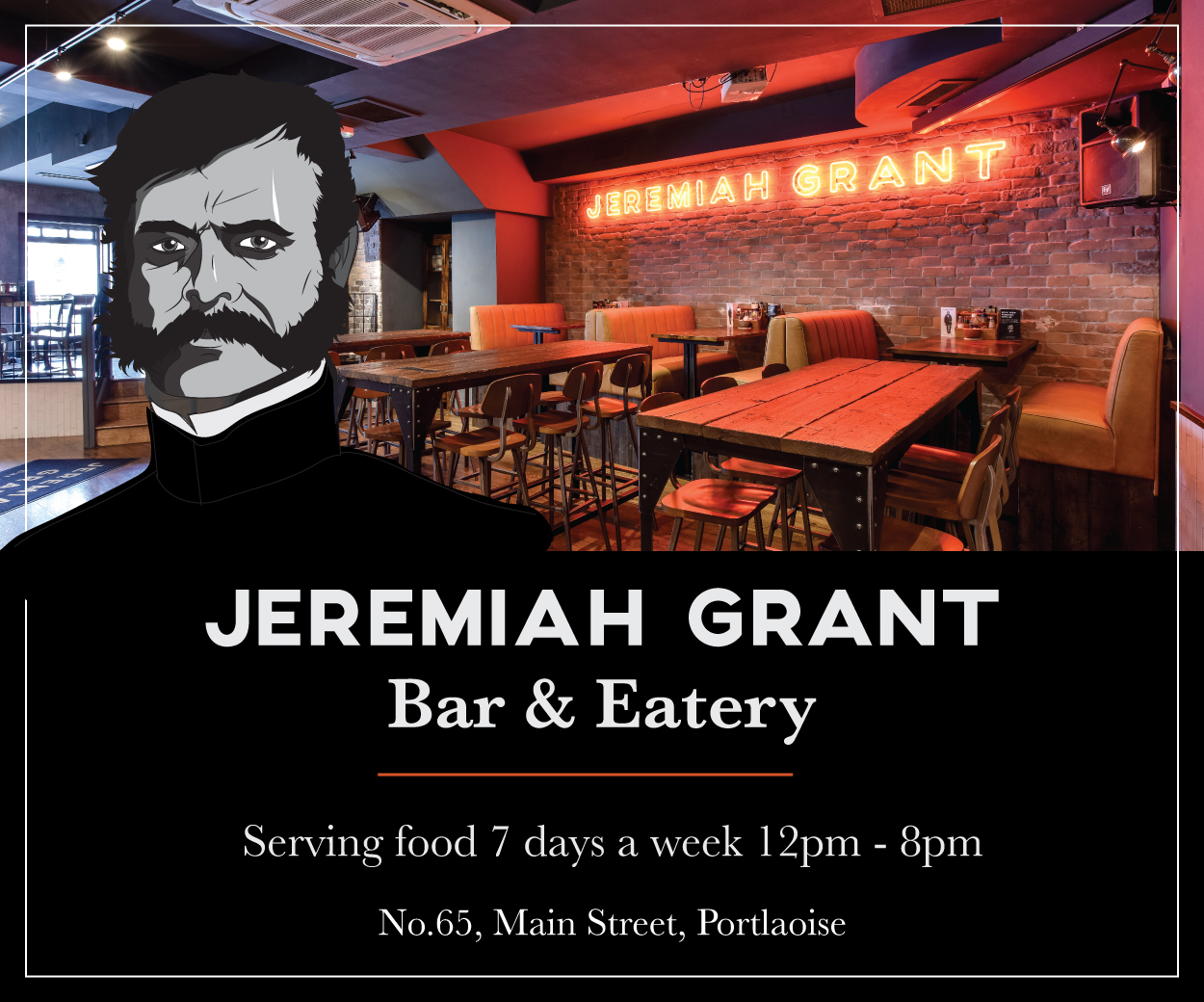 Even though the number of road deaths rose by 6% nationwide, Ireland now ranks as the second safest country in the EU for Road Safety.
There was a decrease of 25% in serious and minor injuries in 2020 which is 1,407 injuries from 2019.
However, the report shows that there was an increase in deaths in 2020 to passengers, pedestrians, cyclists and motorcyclists compared to 2019.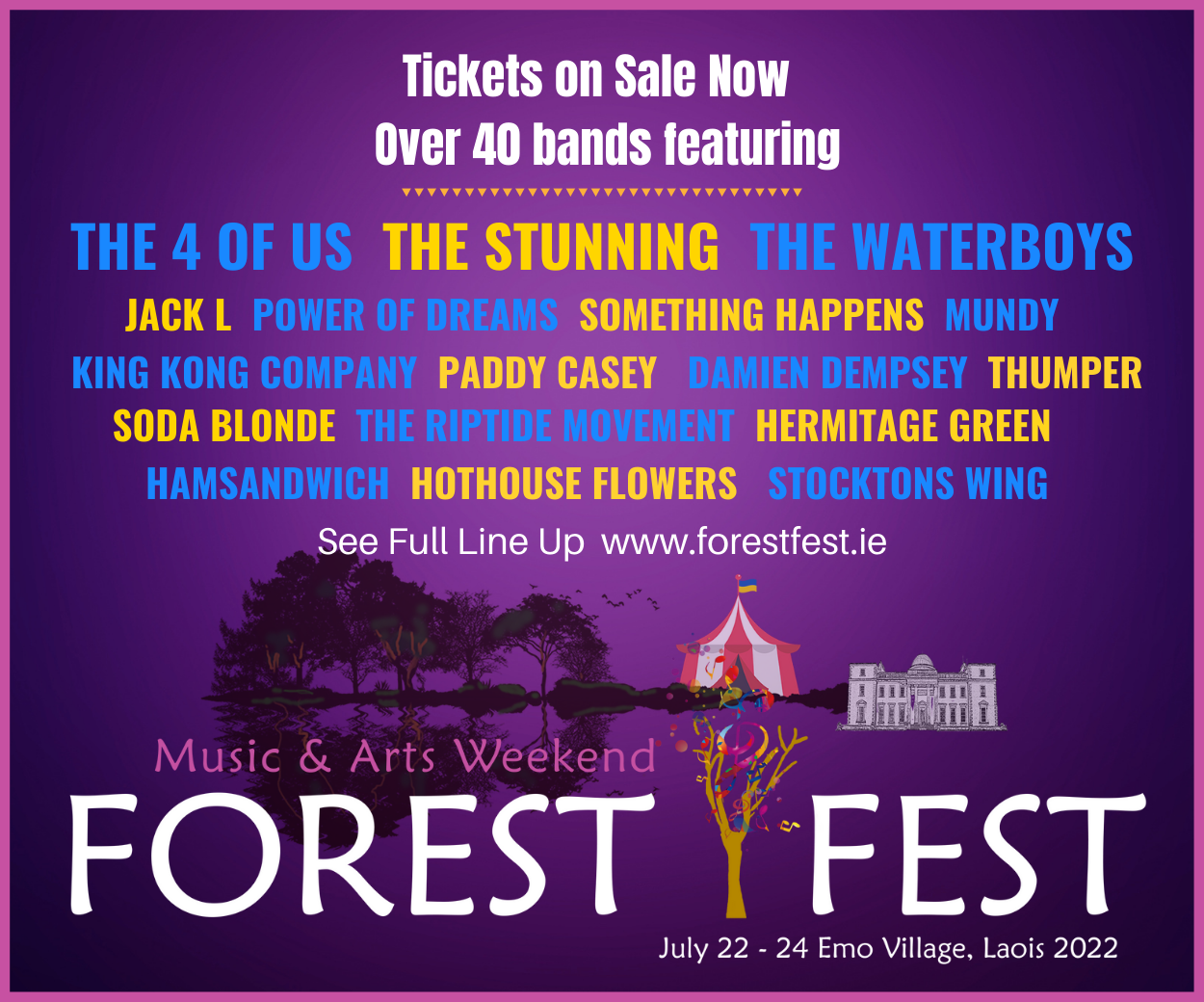 RSA chairperson, Liz O'Donnell, noted that following 2018 and 2019 being to two safest years on record, she was saddened to see the increase in fatalities in 2020.
O'Donnell said: "Between 2013 and 2019, Ireland saw a 26% reduction in road traffic fatalities, compared to just a 6% reduction across the whole of the EU.
"Thanks to the success of the current road safety strategy (2013 – 2020) and the compliance of road users, Ireland is viewed as a leader in road safety and is ranked as second safest in the EU and fourth globally.
"It is important to acknowledge that many lives have been saved and the next strategy now being prepared will build on this progress."
Ms O'Donnell added that the next Government Road Safety Strategy that will be published in the coming months of 'Vision Zero' will be even more demanding as the strategy aims to have no deaths on Irish roads by 2050.
SEE ALSO – Laois Gardai plead with people to stay off frozen lakes following incident involving a family