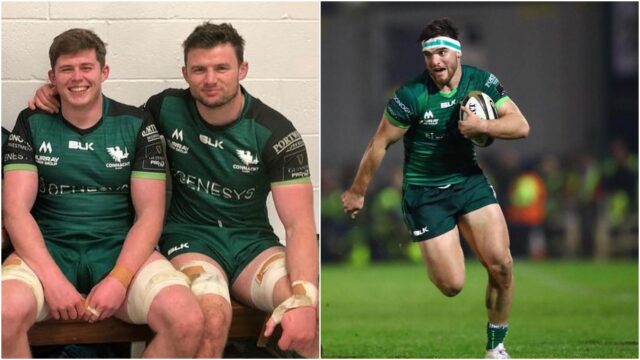 This evening in Galway, Connacht will play Munster in the Pro12 a week on from their first win over Leinster in 19 years.
Connacht sit second in Conference B behind Munster and with only the top team to go through to the final, it's a huge game. A Connacht win will keep them in the hunt while if Munster triumph, they'll be almost certain of a final place.
At the heart of the action will be two local lads, Sean Masterson at Number 8 for Connacht and Tom Daly, a former Knockbeg College student and native of Ballon in Carlow, will be in the centre.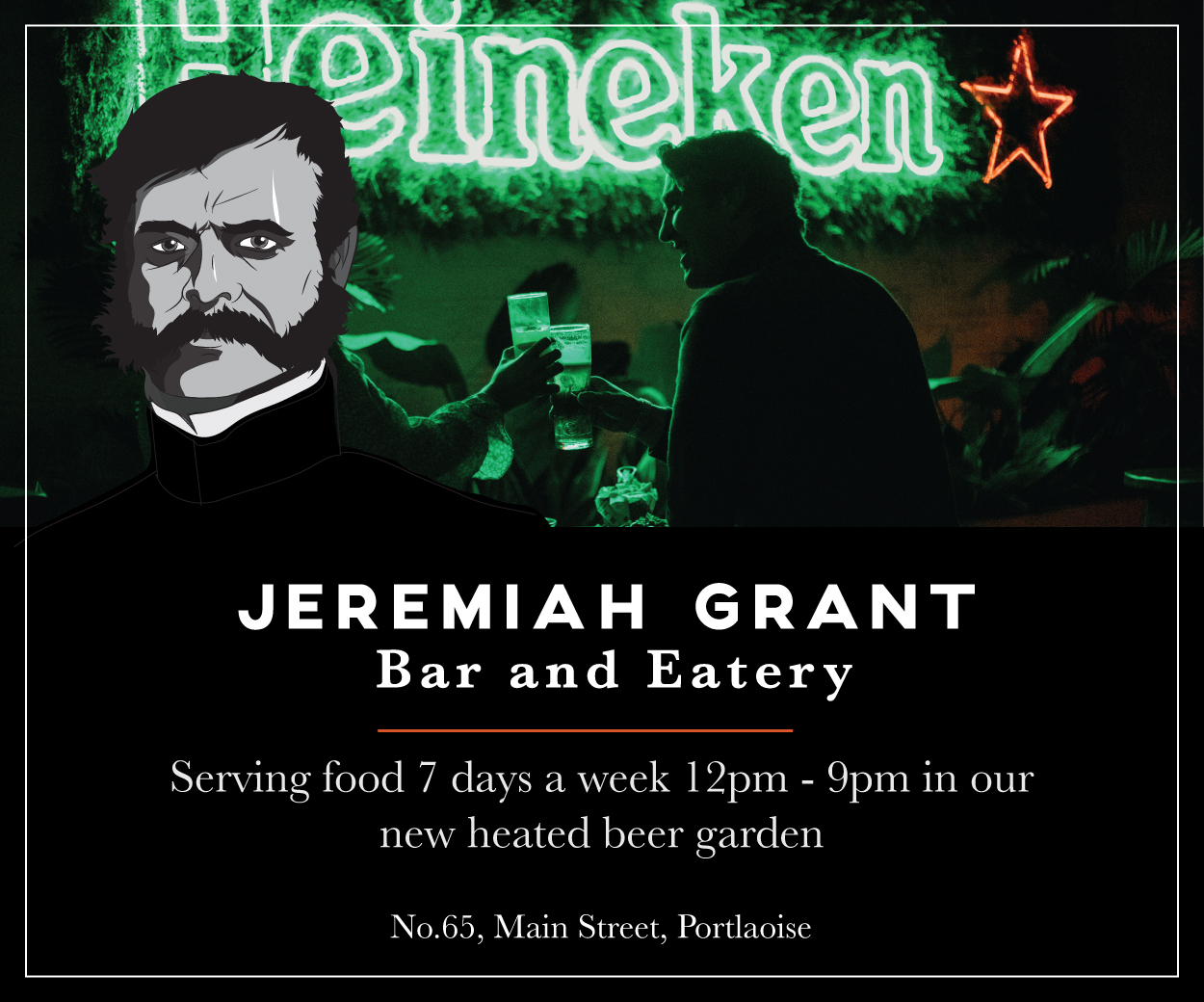 Sean's older brother Eoghan, who recently made his 100th appearance for Connacht, isn't involved on this occasion though he has been a regular all season and was in fine form in that significant win over Leinster last weekend.
For Daly, who spent almost six seasons with Leinster before moving to Connacht two years ago, last Saturday's win over his former team was a career highlight. His late intercept try sealed the win.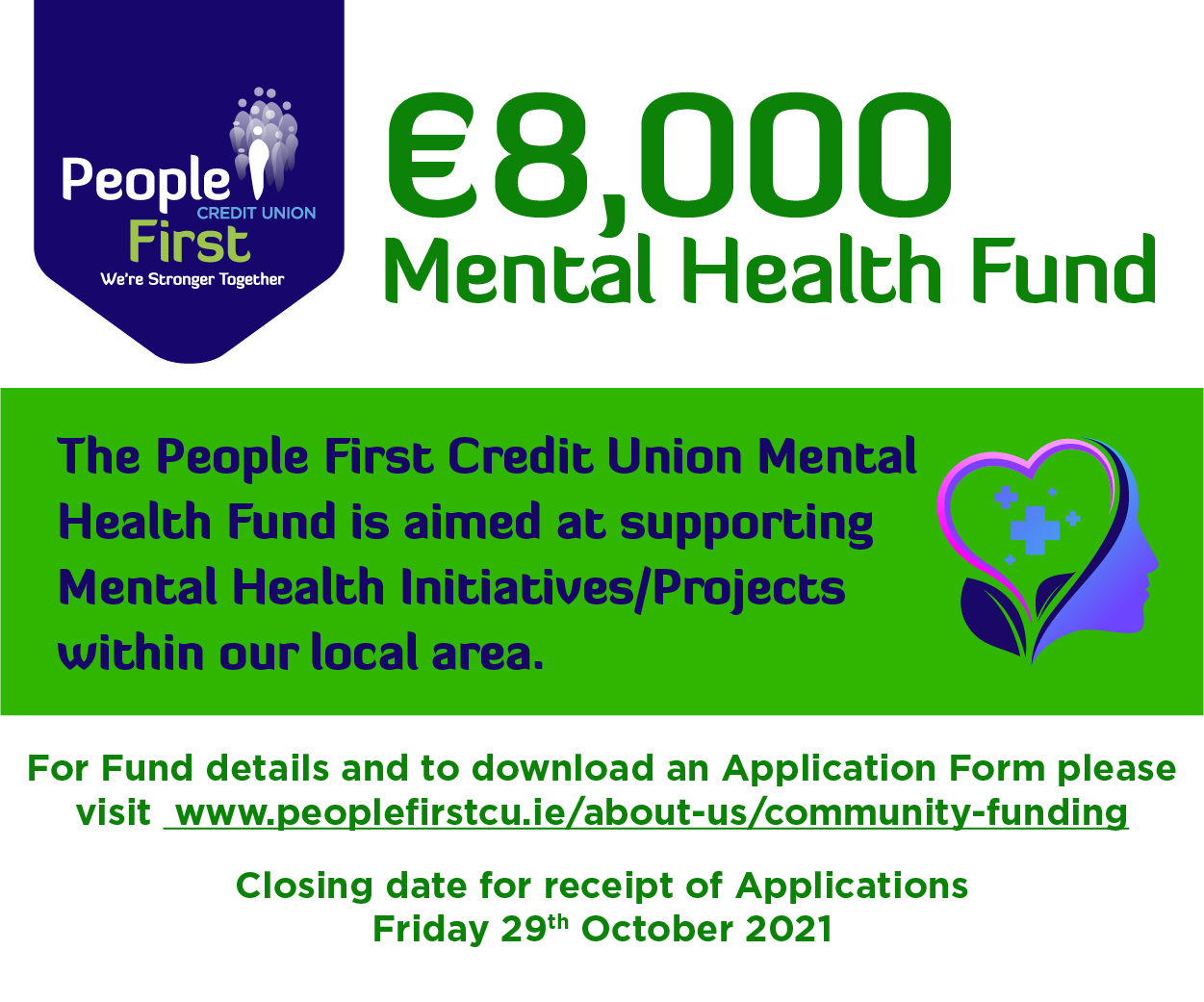 "It was great alright," he said this week on the LaoisToday Talking Sport Podcast where he was a guest alongside the two Mastersons.
"Probably at the time I didn't really think too much about it. I was still worried they might come back into the game. It was only afterwards that you can relax and enjoy the moment.
"It was probably the half an hour after the game in the changing room that will really stick out in the memory because we hadn't won before in the RDS and not many teams win there so it was a pretty special performance.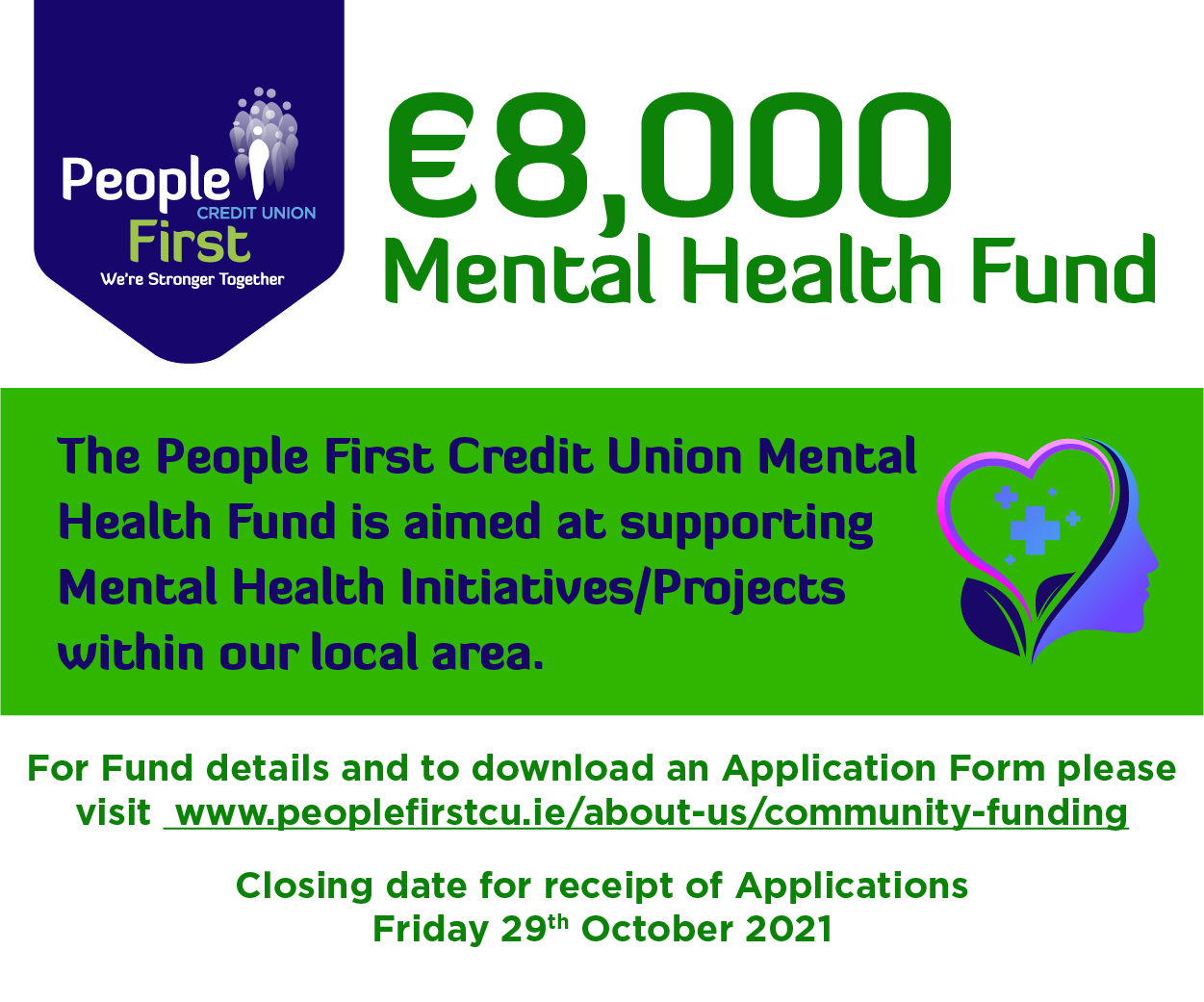 "Of course it would (be a highlight). You're playing one of the best teams in Europe and like we were coming off the back of a couple of losses.
"It was a much needed victory and for it to come against such a big team and for us to put in such a complete performance was really good."
Daly recalled how he jumped at the opportunity to initially move to Connacht on loan and how he's thoroughly enjoying his time in Galway at the moment.
"Yeah I wasn't playing as much as I'd like to and had a few injuries and Andy Friend (Connacht coach) gave me a call on a random week in December and said they were a bit light on backs and would I like to come up on loan.
"And I jumped at the opportunity – it's just been a dream move for me. Everything has gone really well, I'm playing most weeks which is really good and that's what you want to do as a professional rugby player – play every week.
"I think the more game time I get the better I feel I can improve as a player.
"It can be frustrating at times (when you're not playing) and that's why I was looking at challenging myself somewhere else at the time.
"I was just lucky that Connacht came up. I wanted to stay in Ireland at the time but Connacht – I couldn't have jumped at the opportunity more. It was a class opportunity and it has worked out well thank god."
Daly also looked back on his time in Knockbeg where he was a key player on football teams all the way up along with future Laois senior players like Stephen Attride and Paul Kingston.
"That was a class team. We played together the whole way up from U-14, to U-16 and senior as well. I think we probably didn't achieve as much as we could have. We lost a couple of finals, Leinster finals and semi-finals along the way. It was a class team.
"I remember coming into first year and I was all about GAA. Rugby was a second sport for me and you hear of Knockbeg and that All Ireland-winning team a few years before I went in and you just want to make an impression at the first training session.
"I remember coming up against lads like Attride and Kingston – it was a really good team and I'm still good friends. I'd keep in touch with Attride weekly and Kingston and Philip Manning."
Having started out playing rugby with Carlow, it became more serious for him when he started making underage area teams – which later led on to playing with Leinster and Ireland U-18s and eventually into the Leinster academy and to be capped at U-20 level.
"There was such a big emphasis on football with Chris Conway there and it was really enjoyable.
"It was hard not to play when Chris Conway was there. Probably around 4th or 5th year – it was probably around then that rugby became a realistic prospect that I could make a career out of it."
He also later played for the Ireland 7s team that came close to qualifying for the Olympic Games in Rio de Janeiro in 2016 and though he struggled to make a breakthrough in Leinster, he has been in the form of his life with Connacht.
For Sean Masterson, this too has been a huge season. He had a massive moment early in last week's win over Leinster when he nailed Jonny Sexton in a big tackle, though he played that one down on this week's podcast as just part of a back row's job.
Most of his starts have come in recent weeks, including a European debut away to giants Racing 92. This evening he'll be in a backrow facing off against seasoned Irish internationals Peter O'Mahony and CJ Stander.
"I've got some game time but I wouldn't say I've nailed down a starting place or anything," he said.
"The opportunities have come my way and I hope I have took them. Those opportunities have come in some big games.
"We had some injuries going into the European games and I was lucky to get a start in the two of them. Another opportunity came in the Leinster game.
"I was supposed to be on the bench but the team was changed through injuries and I started and then obviously we won that game and that obviously helped.
I'm so lucky. Connacht weren't even in the European Champions Cup and then my first two games being a professional rugby player to start in those two games was unreal.
"Not many players get that and then obviously we haven't won in Dublin in 19 years and got the opportunity to start there and we got a class win and I suppose for me I have to take it all in."
Eoghan Masterson has been around the Connacht set up longer than the other two and was part of the squad – though out injured – when they won the Pro12 in 2016.
He has also experience massive heartache in big games against Leinster – last year when Leinster destroyed them 54-7 and also the previous season when Connacht led for most of the game before Leinster snuck the win late on.
For him it was a sweet win, up there with some of his best days in a Connacht jersey.
"I think last year was one of the most embarrassing games of my professional career," he said. "I think it was 40-0 at half time. That just goes to show you what a quality team Leinster are. They can do that to opposition teams if you're not right on your game.
"It was one of the highlights. Anyone who was playing here when we won the Pro12 a couple of years ago would say that it was their biggest highlight.
"Obviously I was injured for that final which was really bitter sweet for me. I've had a few highlights – coming back from my knee injury a few years ago, playing with Sean and I remember we beat Munster down there was another highlight – but it was a good one for sure."
And while it would have been great to be performing in front of packed stadiums, he says they have gotten used to having no supporters present. And they have also become well accustomed to being tested for Coronavirus on a weekly basic.
"Since the first couple of games you've got used to no fans there so you create your bit of energy and your own buzz on the pitch with your team mates.
"But when we do get fans back it's going to be pretty incredible to have that support and I can imagine the first game back will be hair on the back stuff so really looking forward to that.
"Since August we're tested every week on a Tuesday and get our results back over night.
"Thankfully we haven't had too many issues so far – obviously all the protocols are all in place. Wearing masks in the gym and split into two groups, all our team meetings are gone online.
"It's been a bit of a different season alright but it has reaped rewards as we haven't had any games cancelled yet for cases in our camp. Had a few games cancelled for games in other clubs. Thankfully going alright so far."
For Eoghan, getting to a Pro14 final again would be great but in a re-arranged season, there are no playoff games – instead just the top two go forward to the final.
"I think that would be great (if they got to the Pro14 final) but if we didn't get there I don't think you could deem the season a failure.
"I think the big thing for Connacht is to be getting into the Champions Cup every year and then to compete as well as we can in the Champions Cup.
"I wouldn't like to call our season a failure if we come second in the conference because in normal circumstances that would be a home semi-final."
You can listen to the latest Talking Sport episode on Apple Podcasts, Spotify or Podbean or Soundcloud.
SEE ALSO – Midweek Podcast: Dealing with Covid in a local GP practice and Portlaoise Pantomime group on what would have been their 47th production