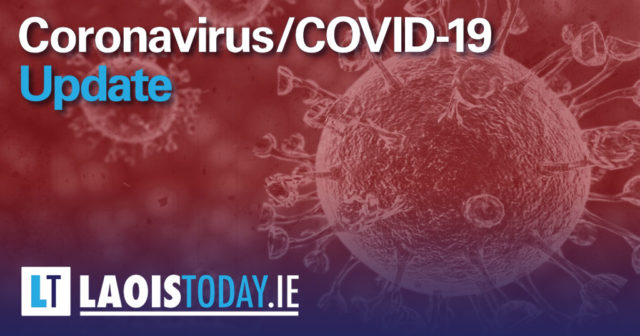 There have been a further eight Coronavirus-related deaths and 6,888 new cases, according to figures released by the health authorities today.
105 of the new cases are in Laois, meaning the county's 14-day incidence rate goes to 843, up from 722.6 yesterday. The national 14-day rate now stands at 1,291.2.
There are now 714 confirmed active cases in the county, again a record high.
Of the cases notified today: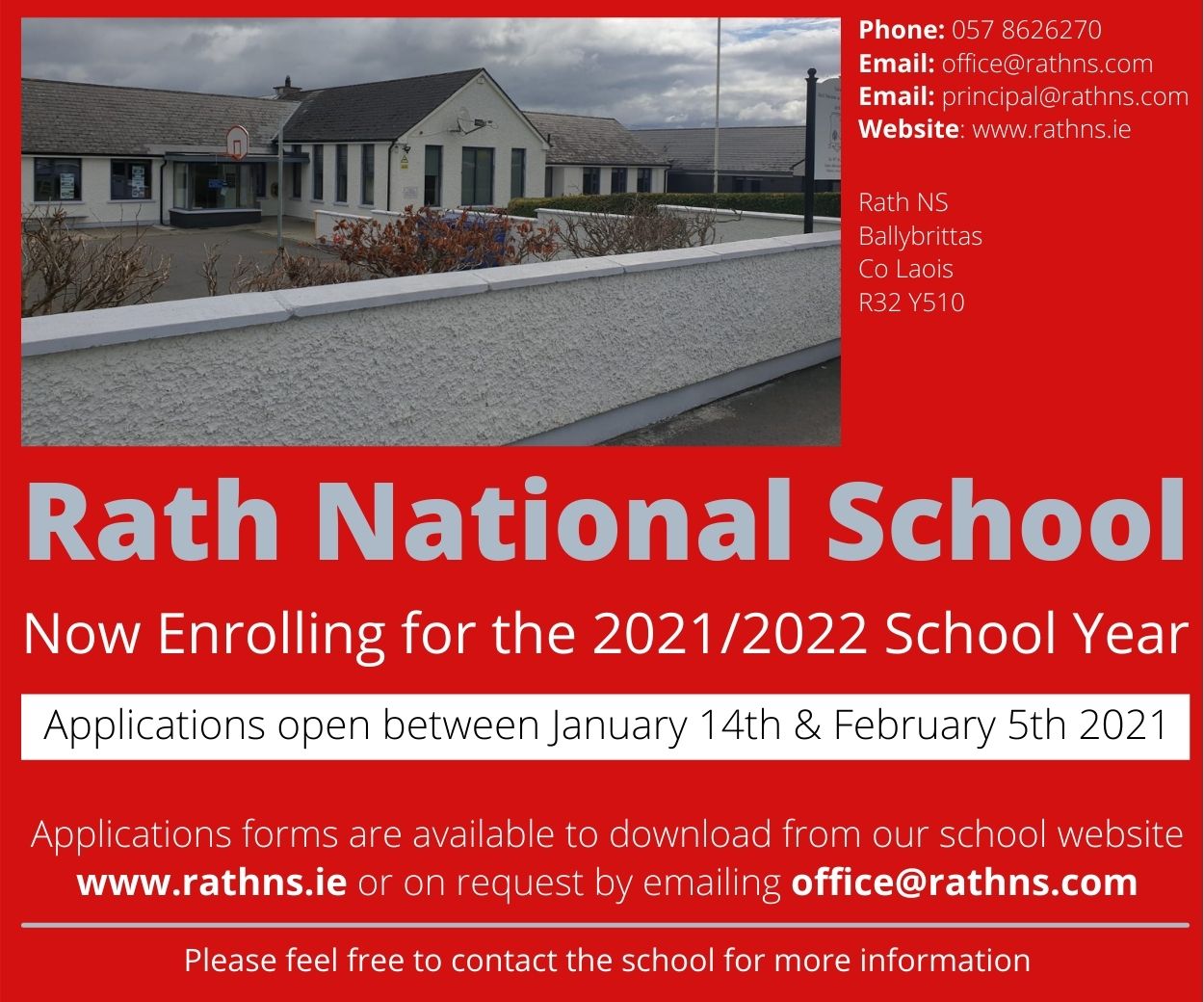 3,252 are men/3,595 are women
60% are under 45 years of age
The median age is 38 years old
2,088 in Dublin, 862 in Cork, 469 in Limerick, 405 in Wexford, 320 in Waterford and the remaining 2,744 cases are spread across all other counties.
As of 2pm today, 1,452 COVID-19 patients are hospitalised, of which 125 are in ICU.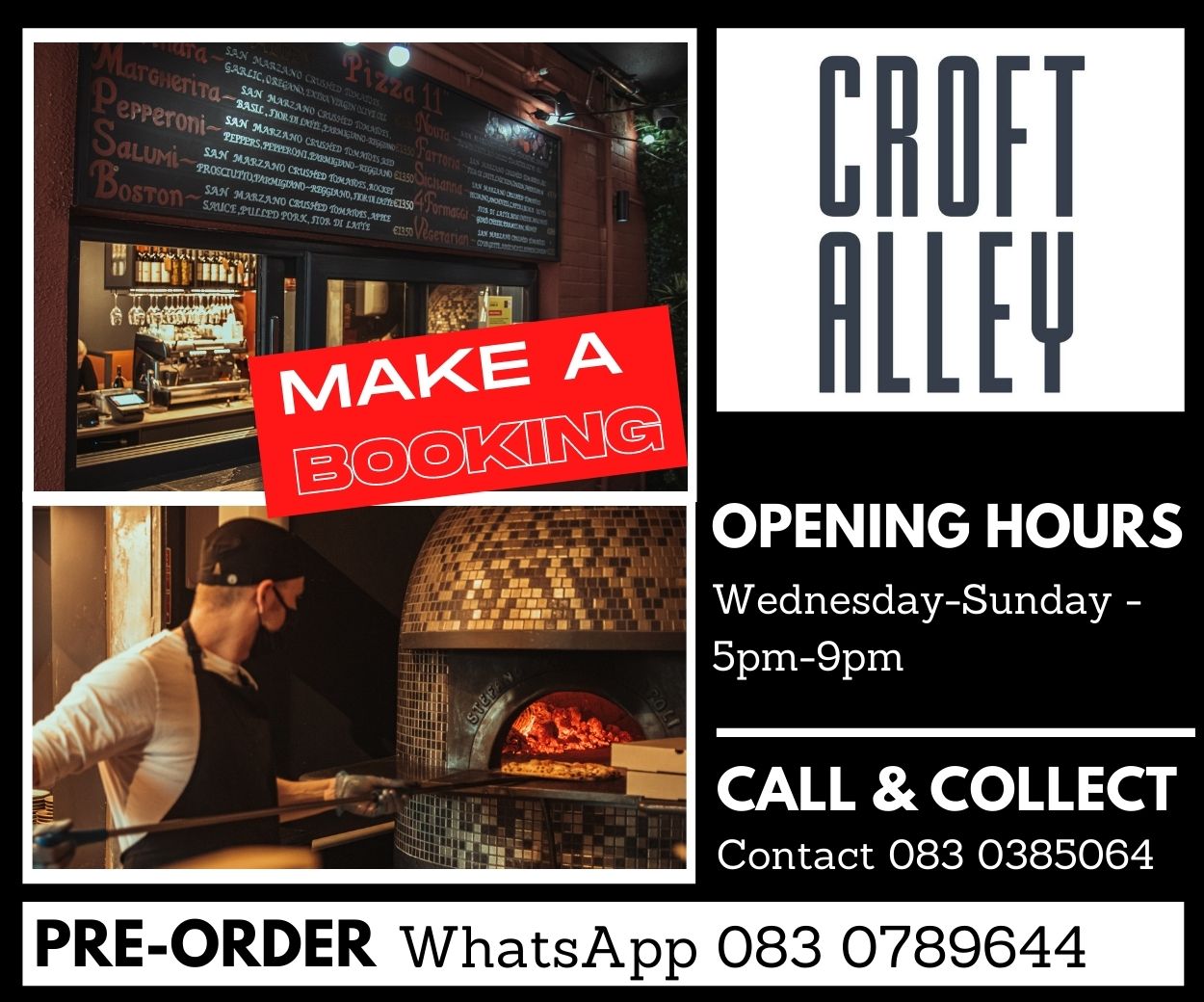 There have been 100 additional hospitalisations in the past 24 hours.
New Cases in Laois
January 9 – 105
January 8 – 6
January 7 – 55
January 6 – 82
January 5 – 107
January 4 – 12
January 3 – 80
January 2 – 40
January 1 – 104
December 31 – 12
December 30 – 50
December 29 – 23
December 28 – 38
December 27 – 5
December 26 – 2
December 24 and 25 – 45
14-day case rate in Laois per 100,000 population
January 9 – 843
January 8 – 722.6
January 7 – 742.6
January 6 – 689.5
January 5 – 606.9
January 4 – 493.5
January 3 – 494.7
January 2 – 406.2
January 1 – 381.4
December 31 – 271.6
December 30 – 269.2
December 29 – 237.3
December 28 – 225.6
December 27 – 186.5
December 26 – 190.6
December 24 and 25 – Unknown
New cases in Laois during past 14 days
January 9 – 714
January 8 – 612
January 7 – 629
January 6 – 584
January 5 – 514
January 4 – 418
January 3 – 419
January 2 – 344
January 1 – 323
December 31 – 230
December 30 – 228
December 29 – 201
December 28 – 191
December 27 – 158
December 26 – 161
December 24 and 25 – Unknown
SEE ALSO – LaoisToday Podcast: John Mulholland on Covid, council challenges, economic development and his dream project