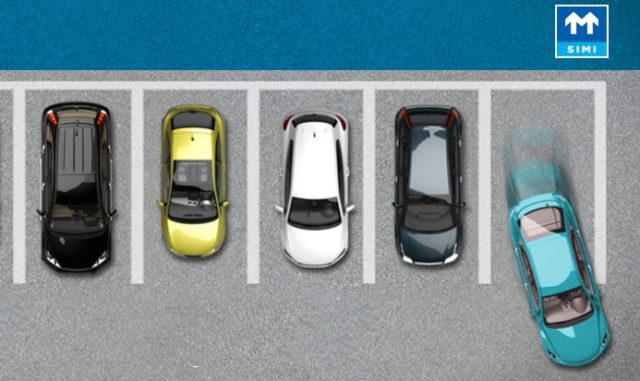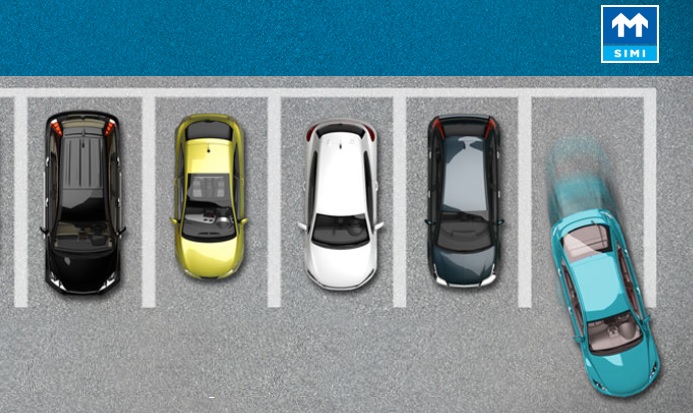 The number of new car sales fell by over 12% in Laois in 2020 compared to 2019, according to figures released last week by the Society for the Irish Motor Industry (SIMI).
A total of 1,180 new cars were recorded as sold in 2020 compared to 1,342 in the 12 months previously. That accounts for a 12.07% decrease though the Laois figures are not as bad as the almost 25% decline nationally.
While the Coronavirus pandemic led to garages being closed throughout April and May and restrictions disrupted trade, it is still the fourth successive year where there has been a decline.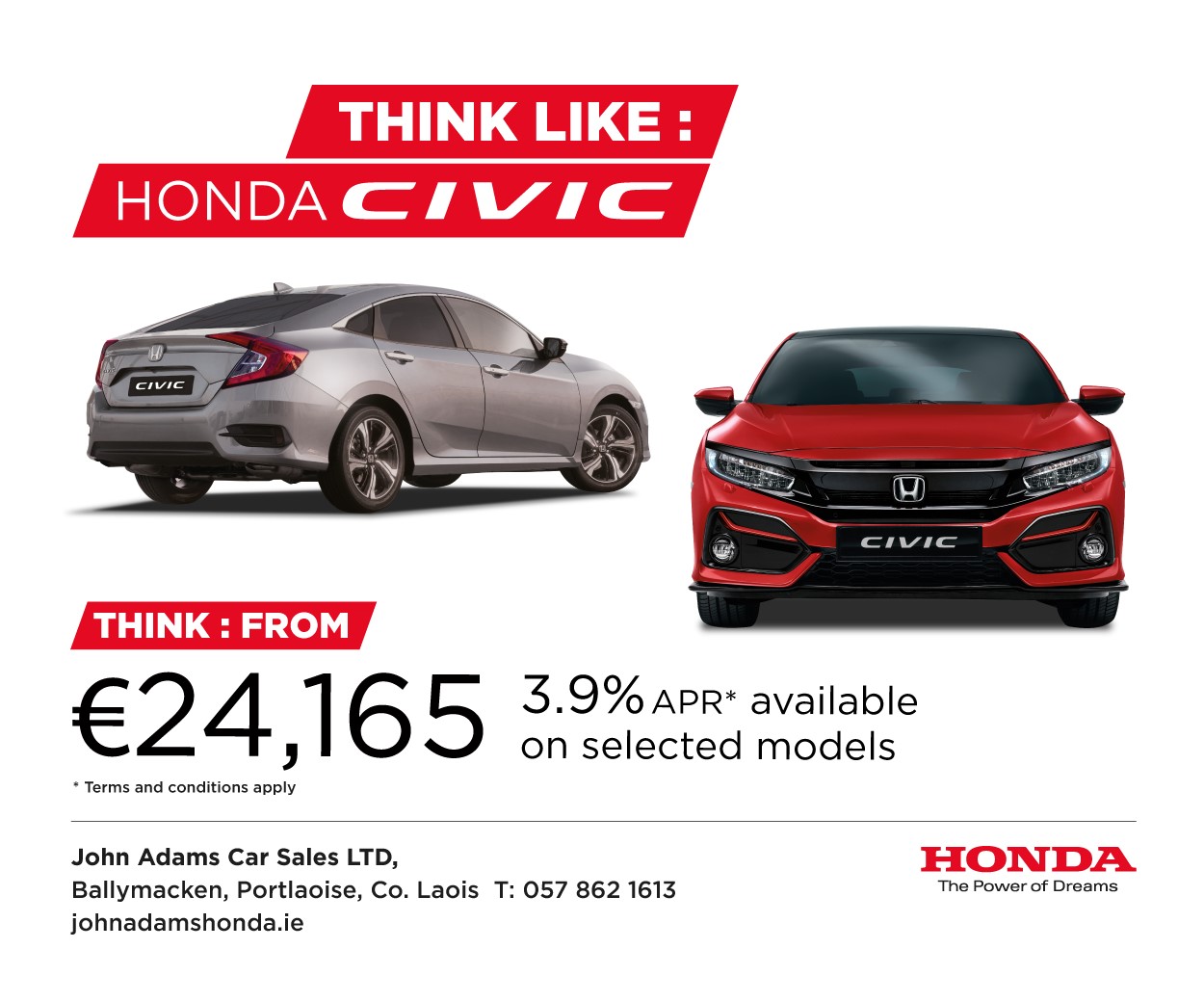 There were 1,446 recorded sales in 2015 which rose to 1,776 in 2016 before dropping to 1,527 in 2017 and 1,508 in 2018.
The 2020 Laois sales is the lowest figure recorded since 2014.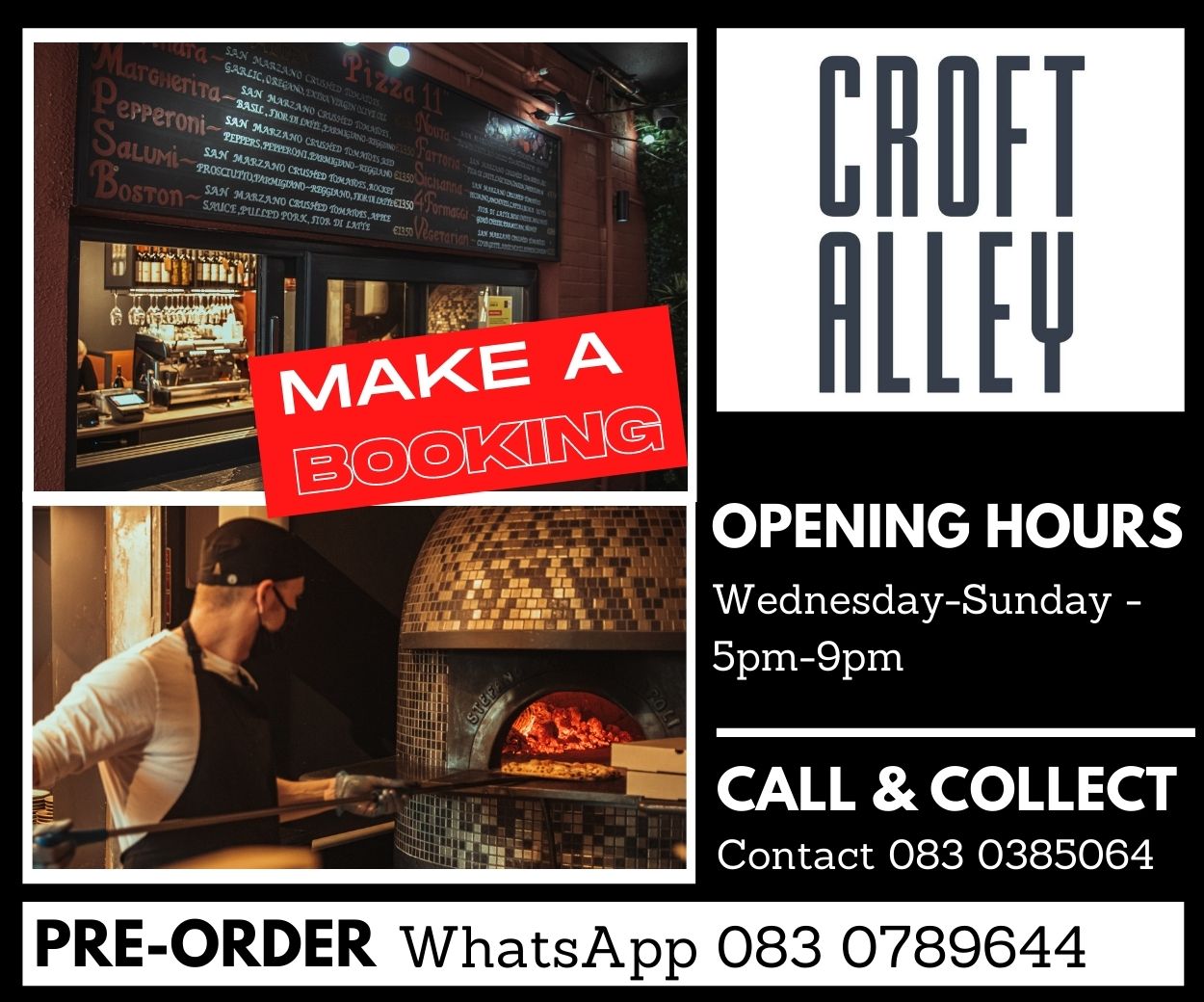 Nationally, there were 88,324 new car sales in 2020, compared to 117,109 in 2019. The sale of imported used cars dropped almost 30% from 113,926 in 2019 to 79,969 in 2020.
"Like many other sectors, 2020 proved to be a very difficult year for the Irish Motor Industry," said Brian Cooke SIMI Director General.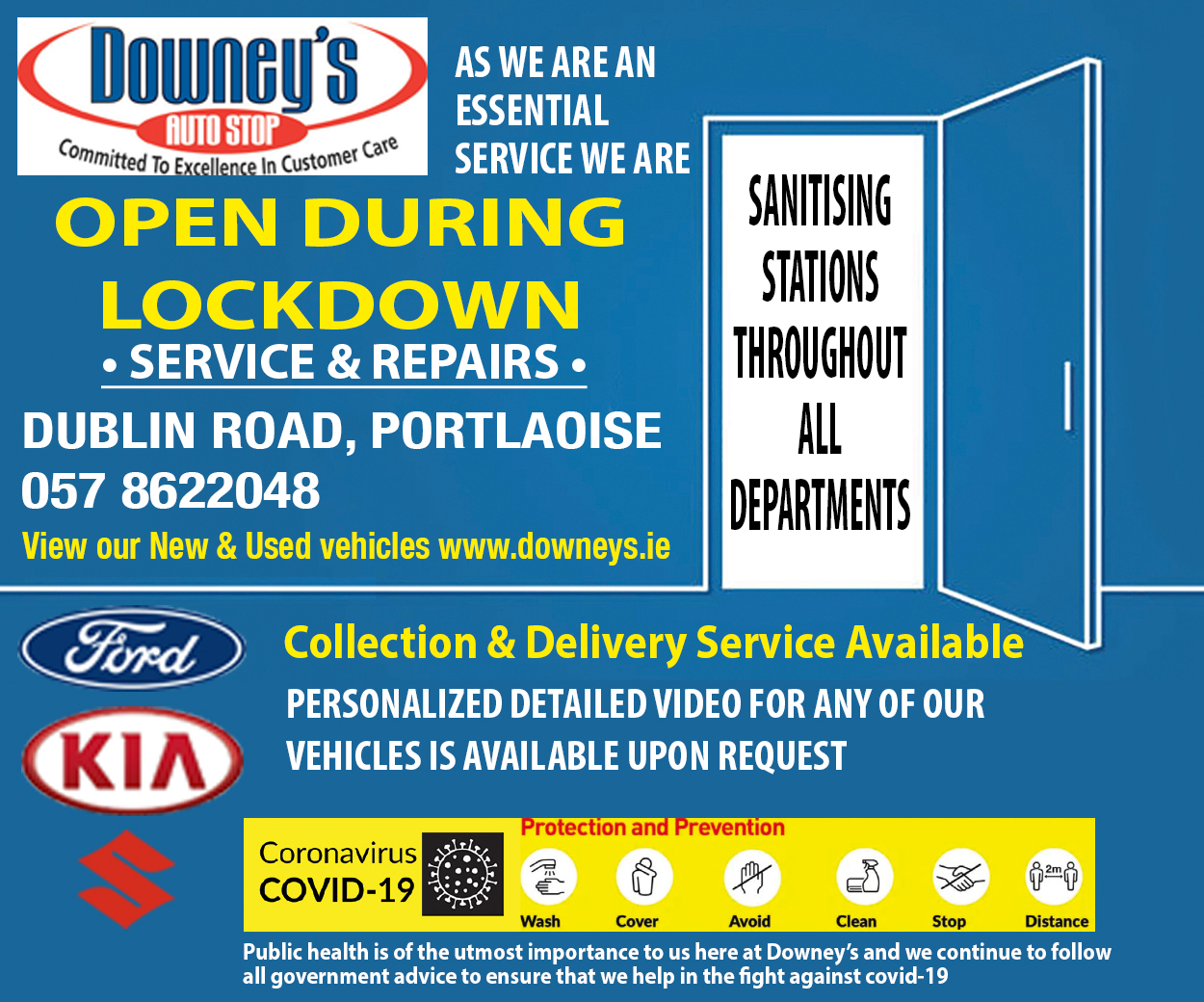 "New car sales, already hampered in recent years due to Brexit, were down a further 25% due to the COVID-19 pandemic, and are now at recession levels.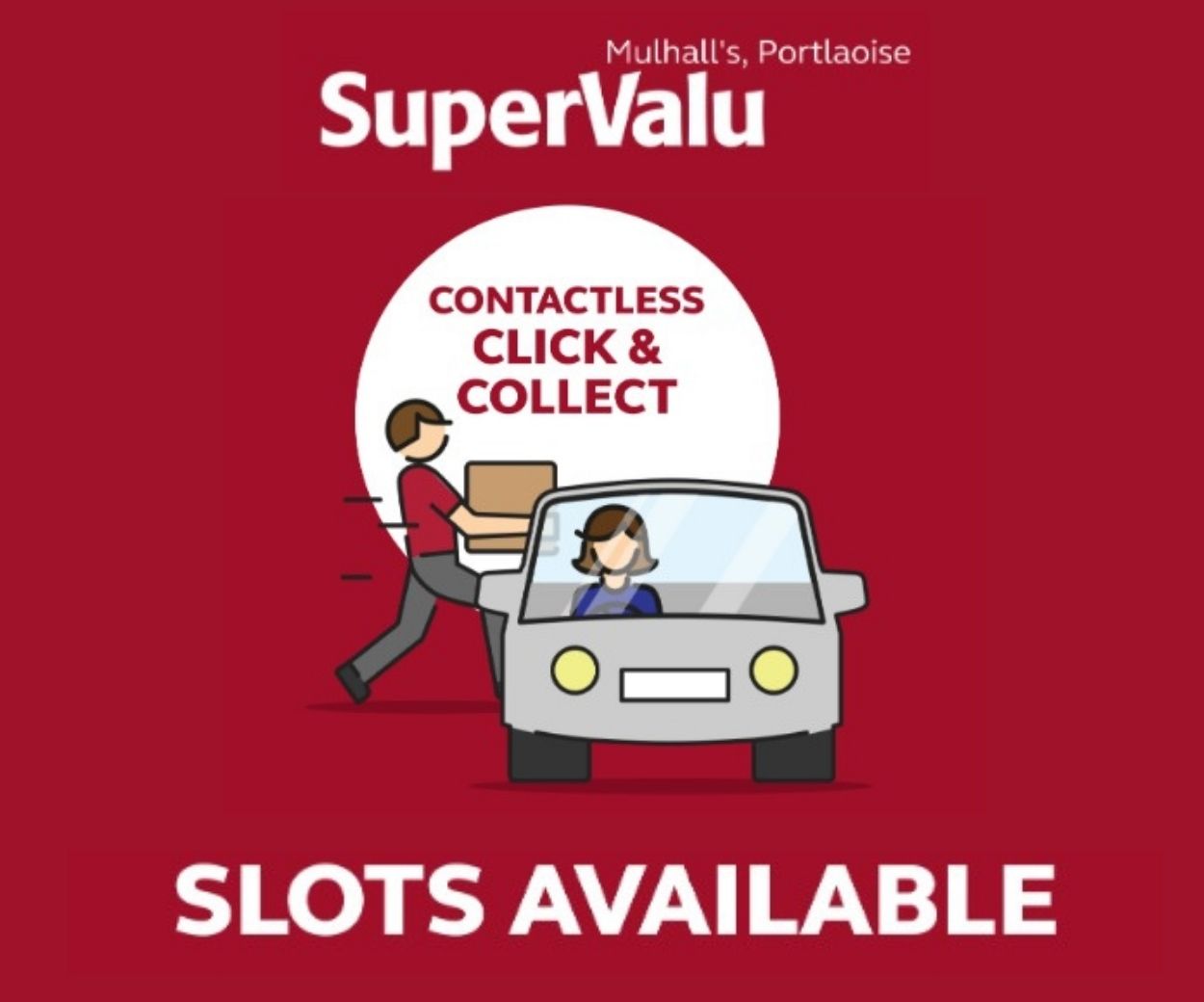 "Looking to January, the key month for new car sales, the dramatic deterioration in the public health situation over the last few weeks and the implementation of Level 5 restrictions will make it another difficult period for the sector.
"Dealerships remain open for service, repair and testing, which are essential services, and the Industry will continue to play an important role in assisting emergency and essential services.
"Car sales will operate on a click and collect service with retailers increasing investment in their digital platforms to facilitate customers.
"In the current challenged business environment, it is vital that the current restrictions succeed in driving down the incidence of COVID so business and society can return to some level of normality."
SEE ALSO – The Midweek Podcast: Dealing with Covid-19 in a local GP Practice and Portlaoise Panto on what should be their 37th production