Our photographs this week from Alf Harvey's archives capture his visit to Castletown NS in 2001.
In the year after the turn of the Millennium, the young students in Castletown had their whole lives in front of them.
The photographs were taken 20 years ago, at the start of a new century.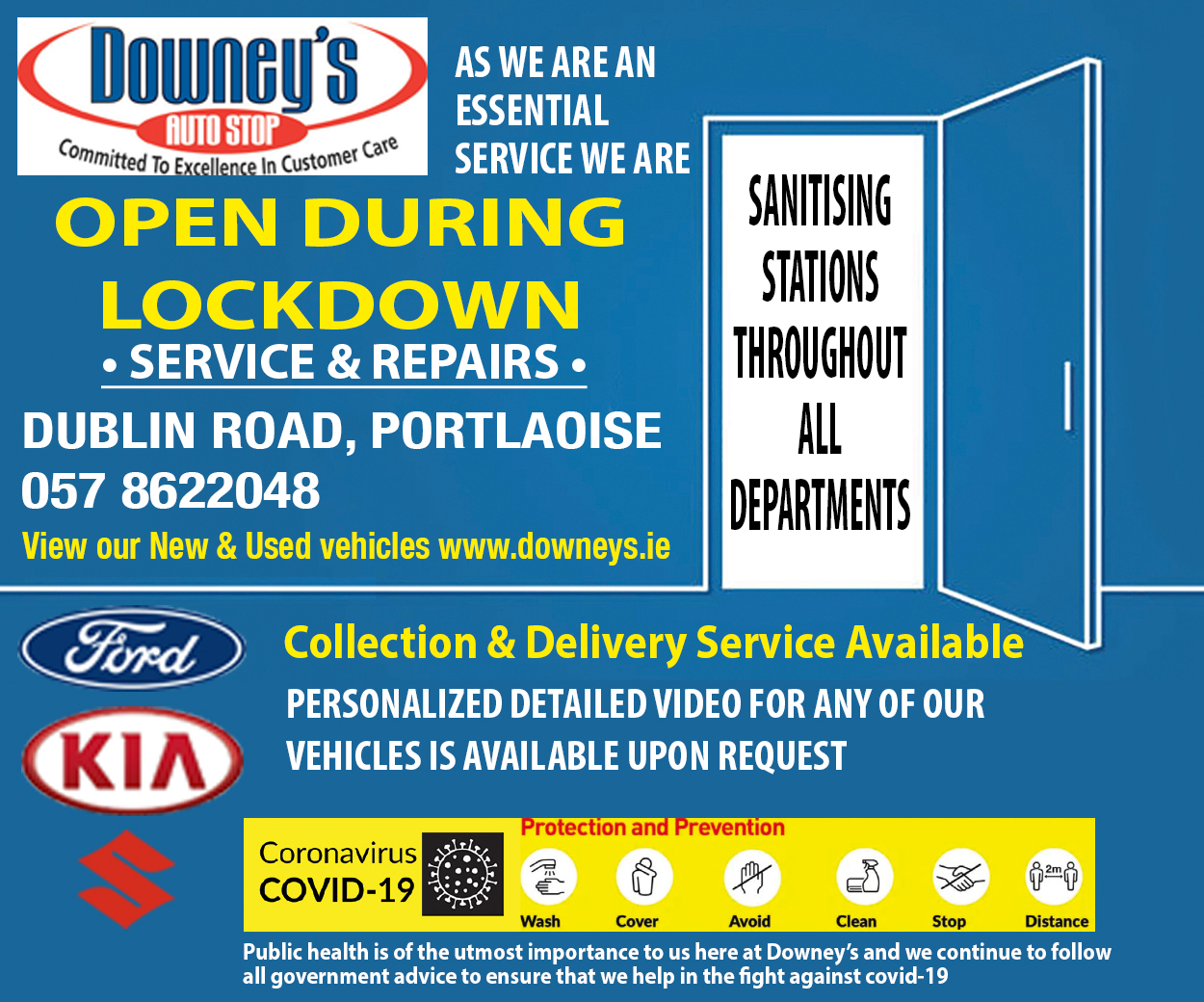 It was a time long before WiFi and ubiquitous smart phone use.
In an era before Fitbits and fidget spinners, the students amused themselves in the yard with sporting activities and a spin on bikes and a go-kart.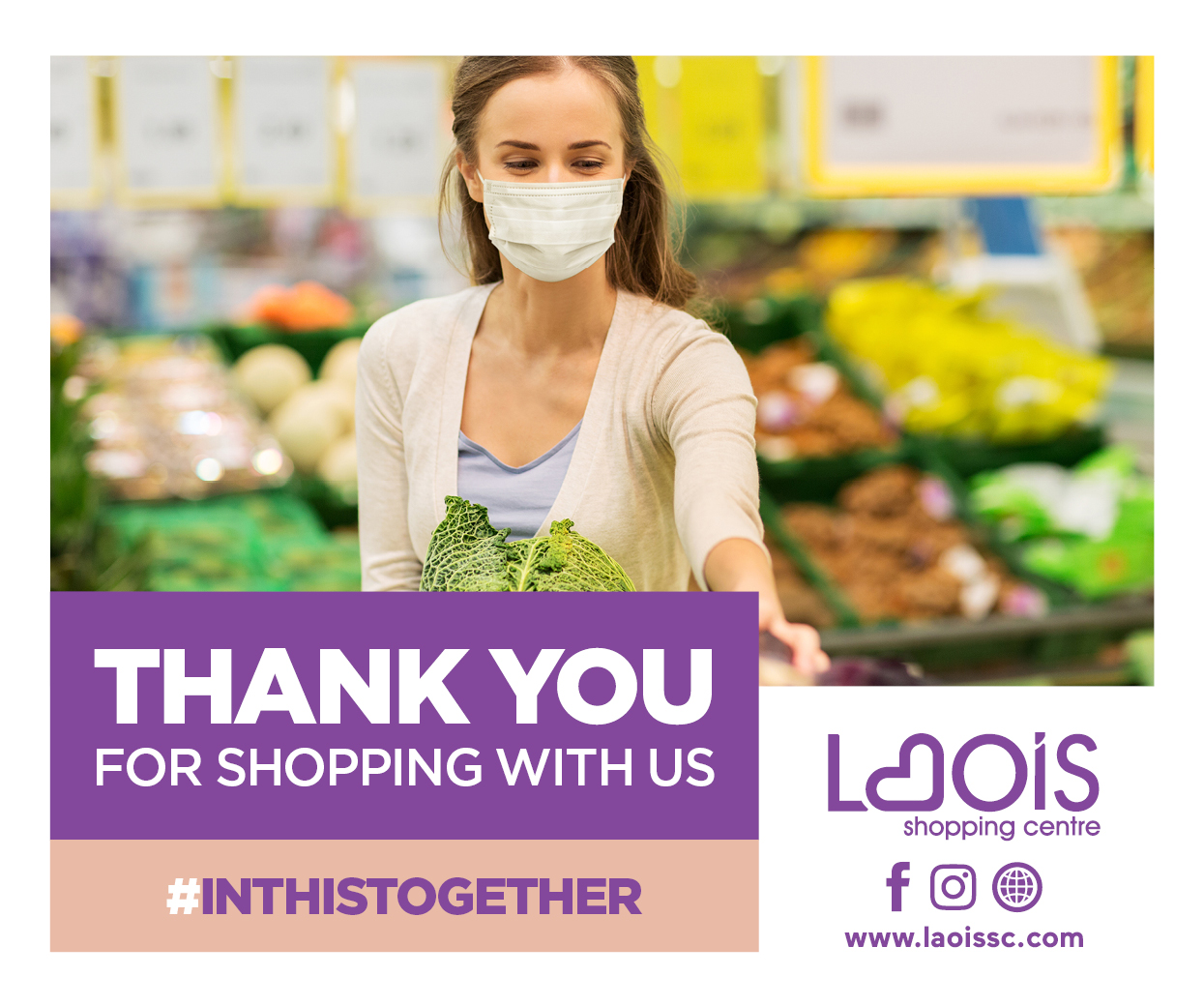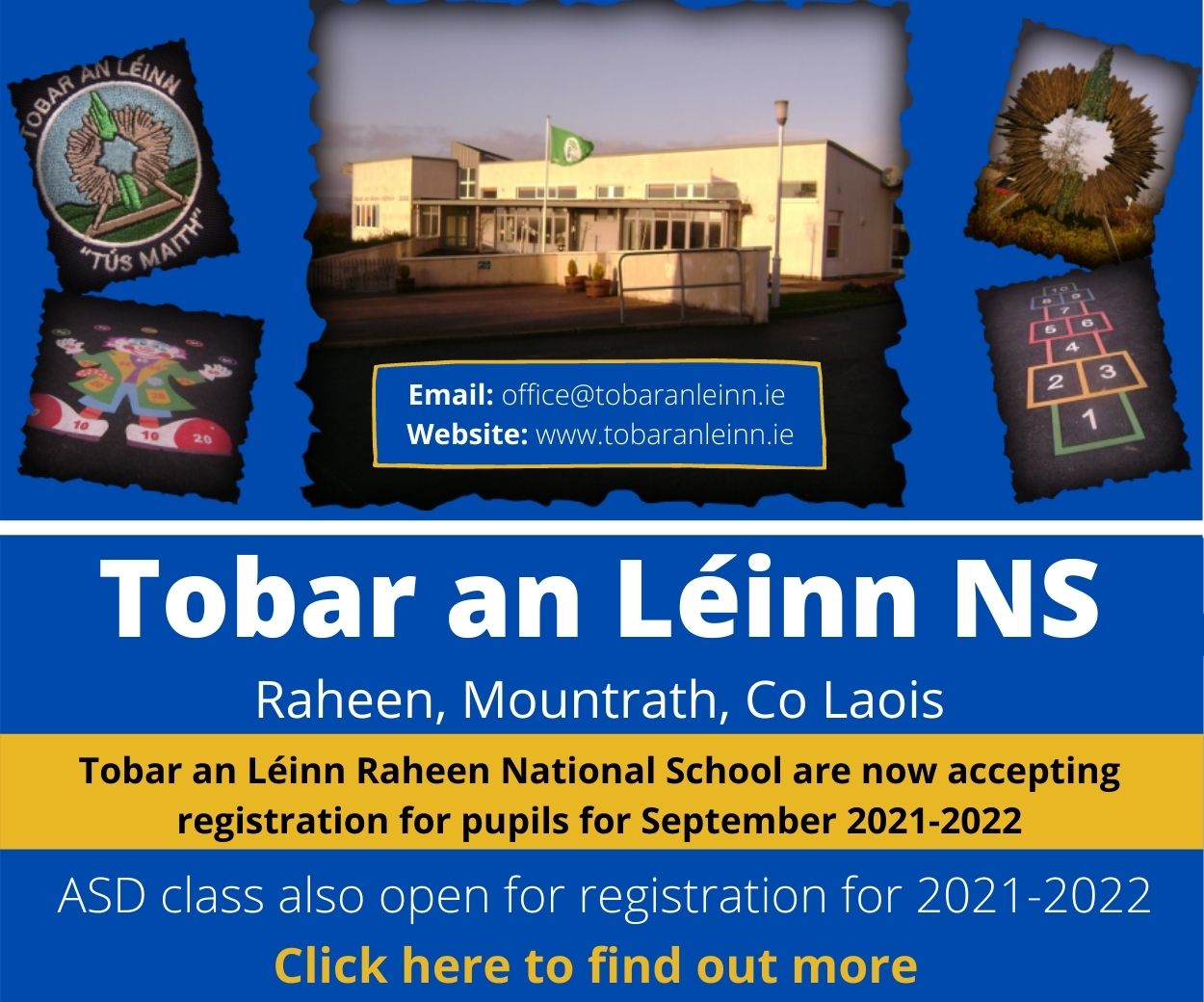 Obviously hurling must have been popular in the rural school, as some of the young students have since made their way through the hurling ranks.
The early 2000s were years in which Castletown commanded the Senior hurling scene in Laois, and you might even spot a Castletown senior hurler or two in the pictures.
Check out all the pictures below: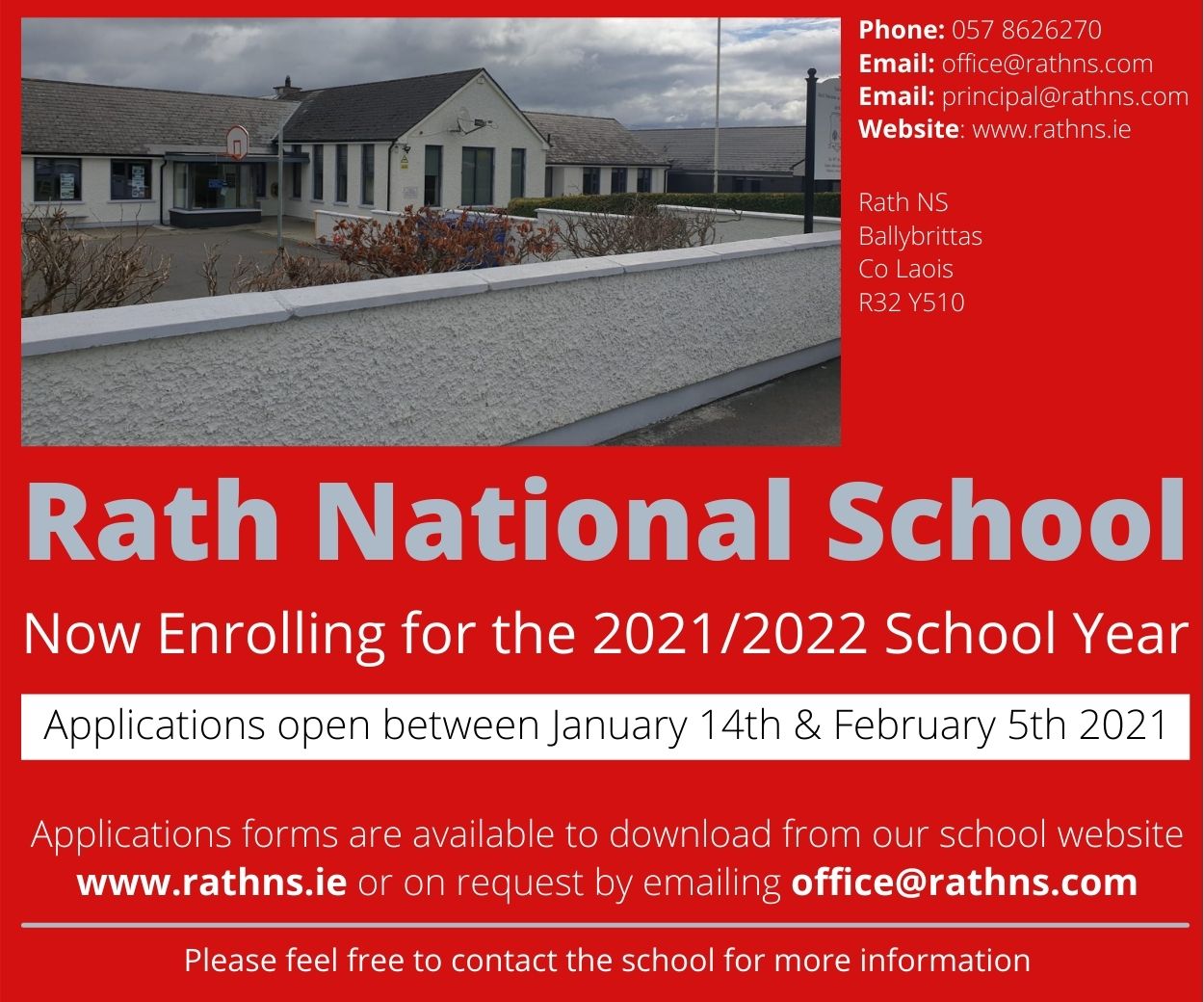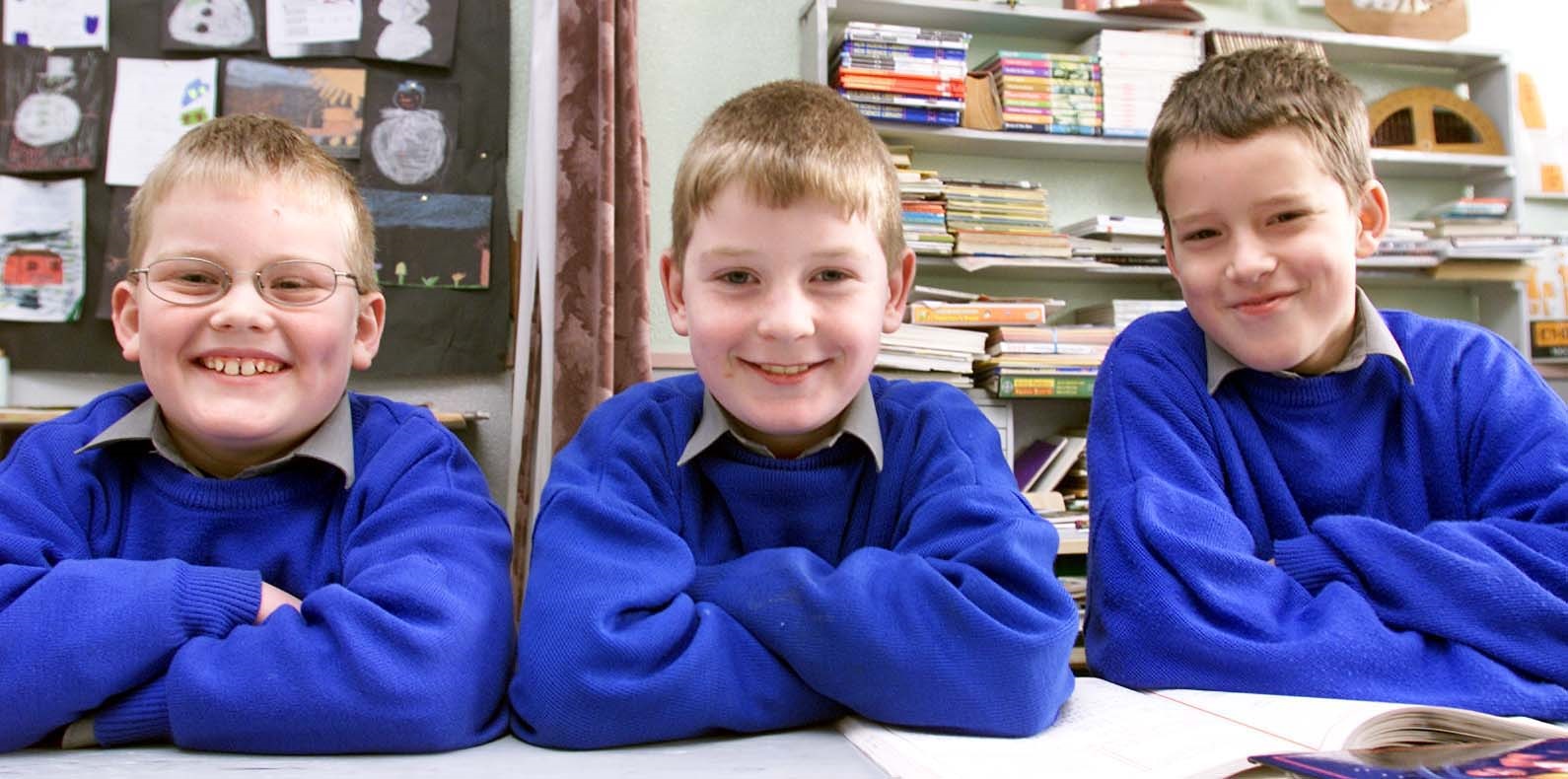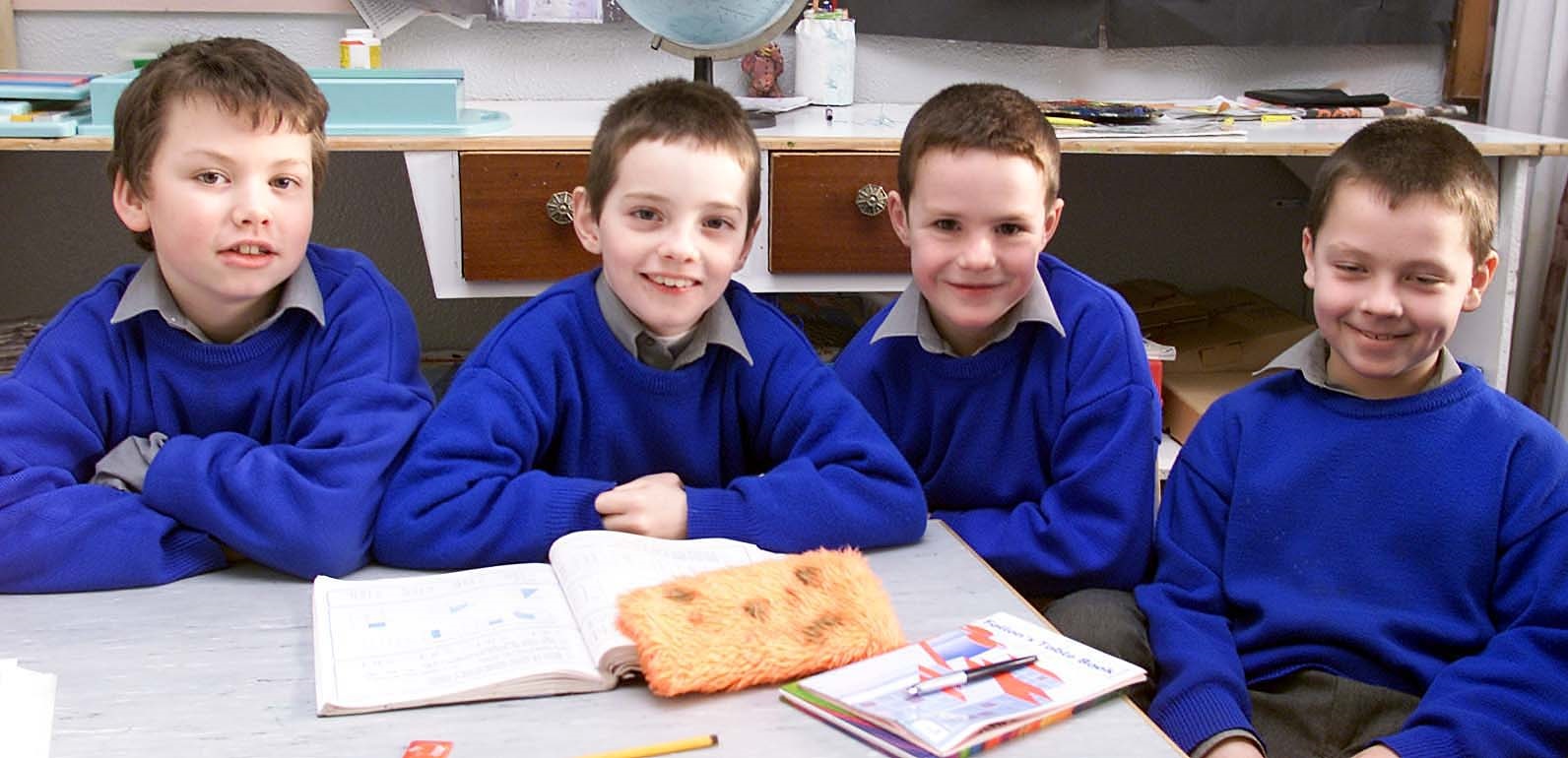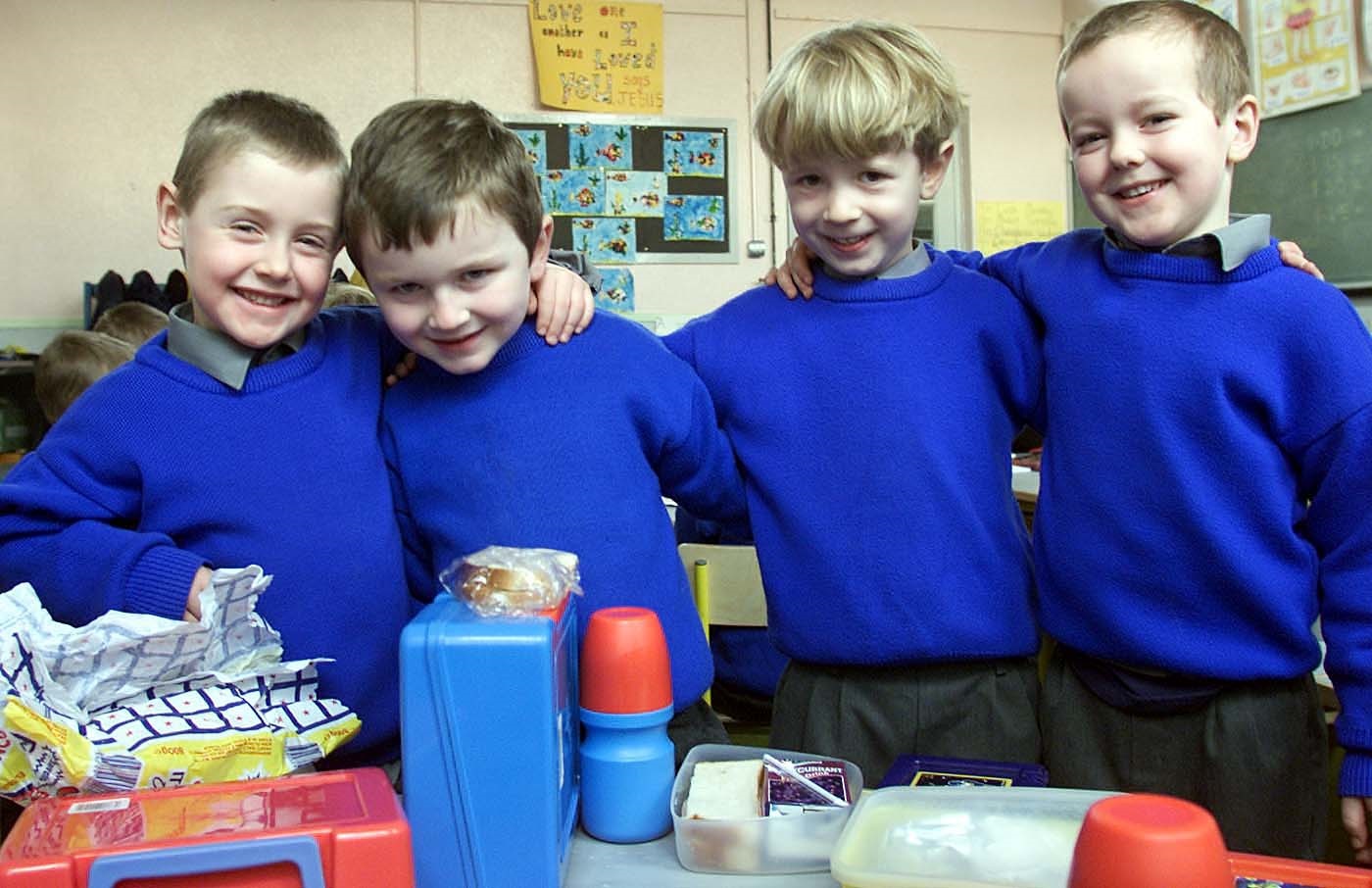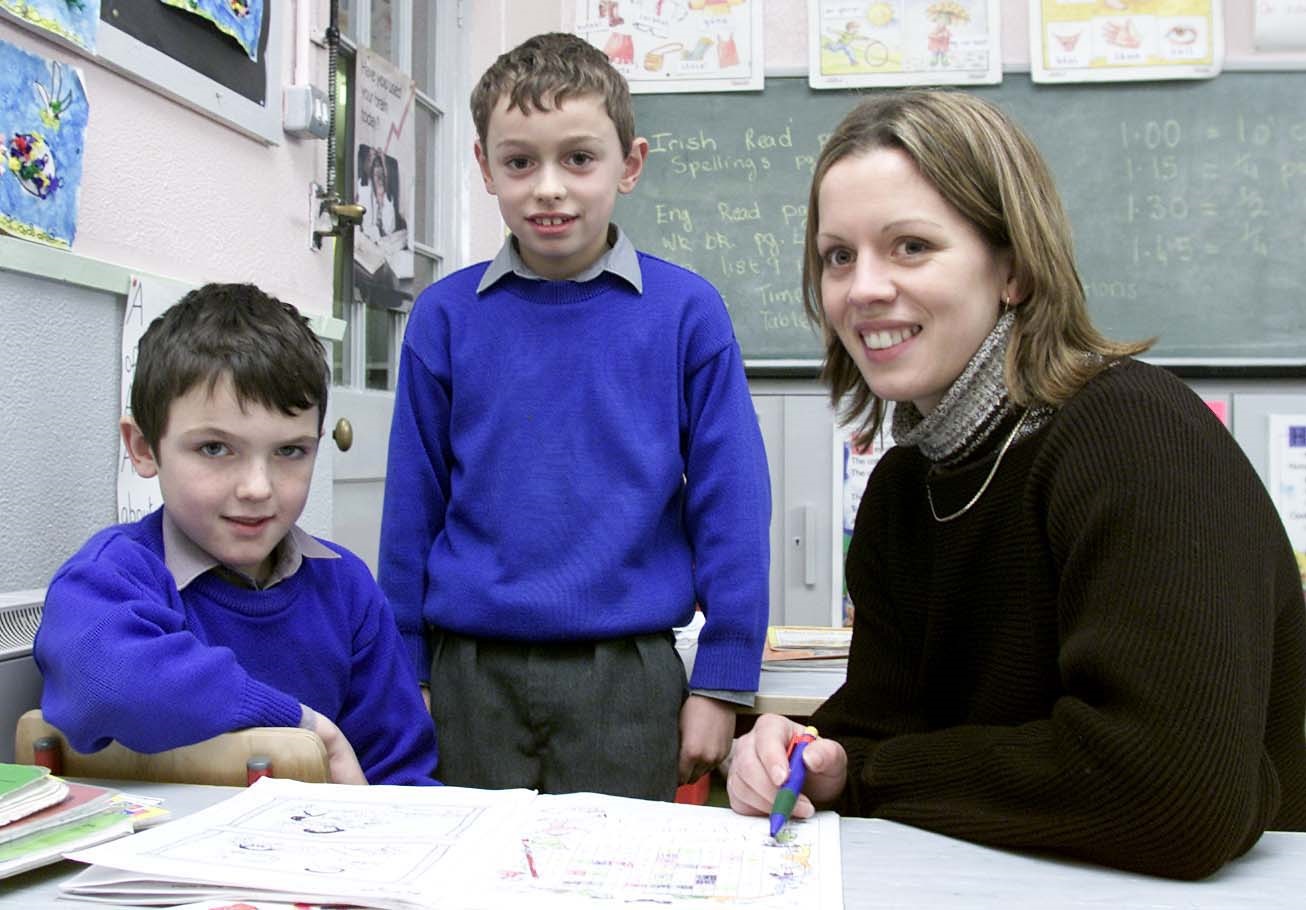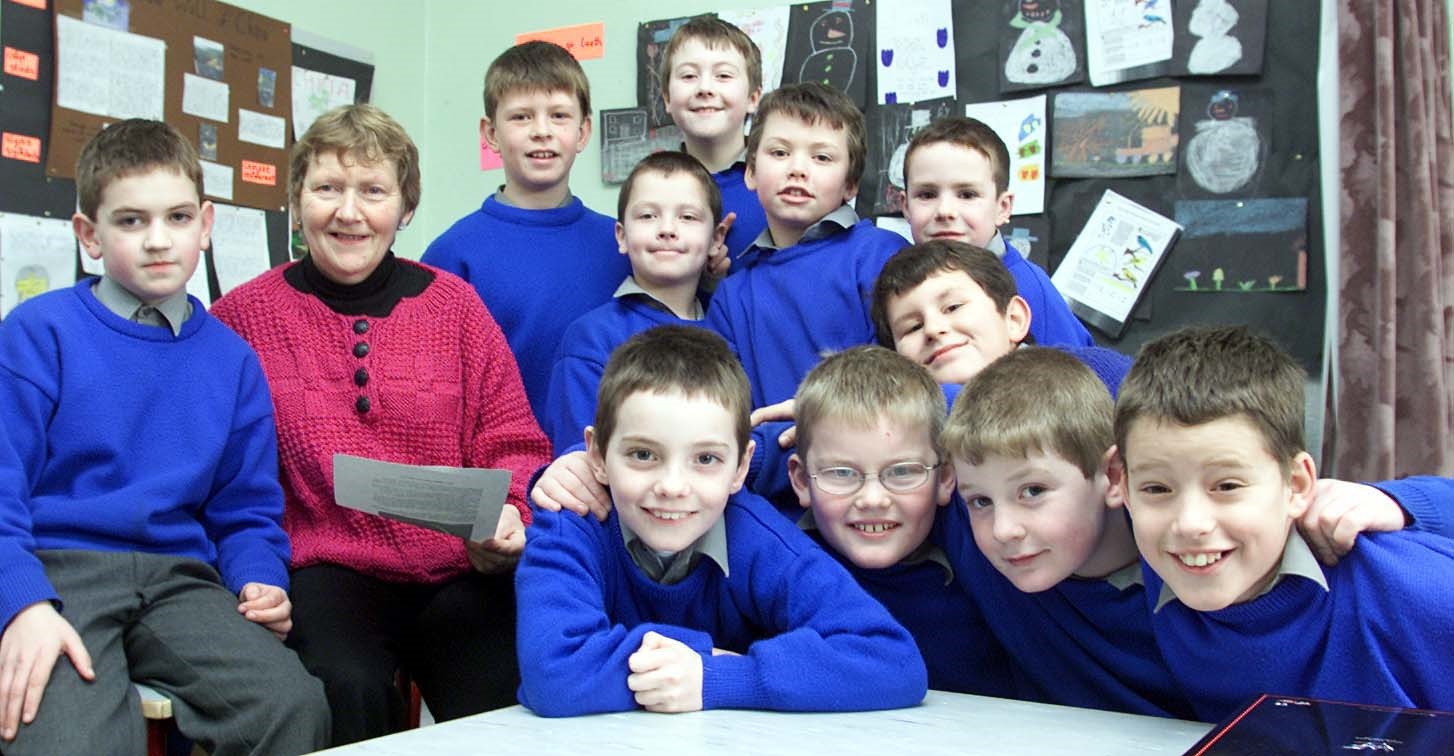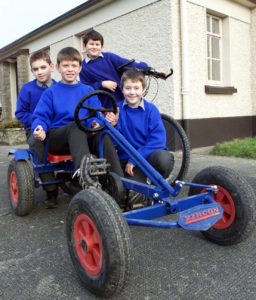 SEE ALSO – Electric Picnic promoter 'hugely optimistic' festival will go ahead this year