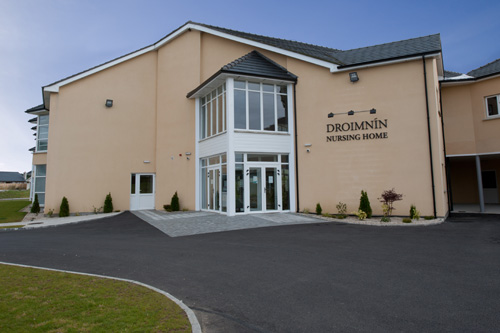 The Laois nursing home at the centre of a Coronaviurs outbreak has sadly recorded its sixth Covid-19 related death.
The CEO of Brookhaven Healthcare, which manages Droimnin Nursing Home in Stradbally, confirmed the sad news following the outbreak which began on December 30.
Gearóid Brennan says that 52 residents at Droimnín have tested positive for Covid-19, as well as 33 of the 75 staff.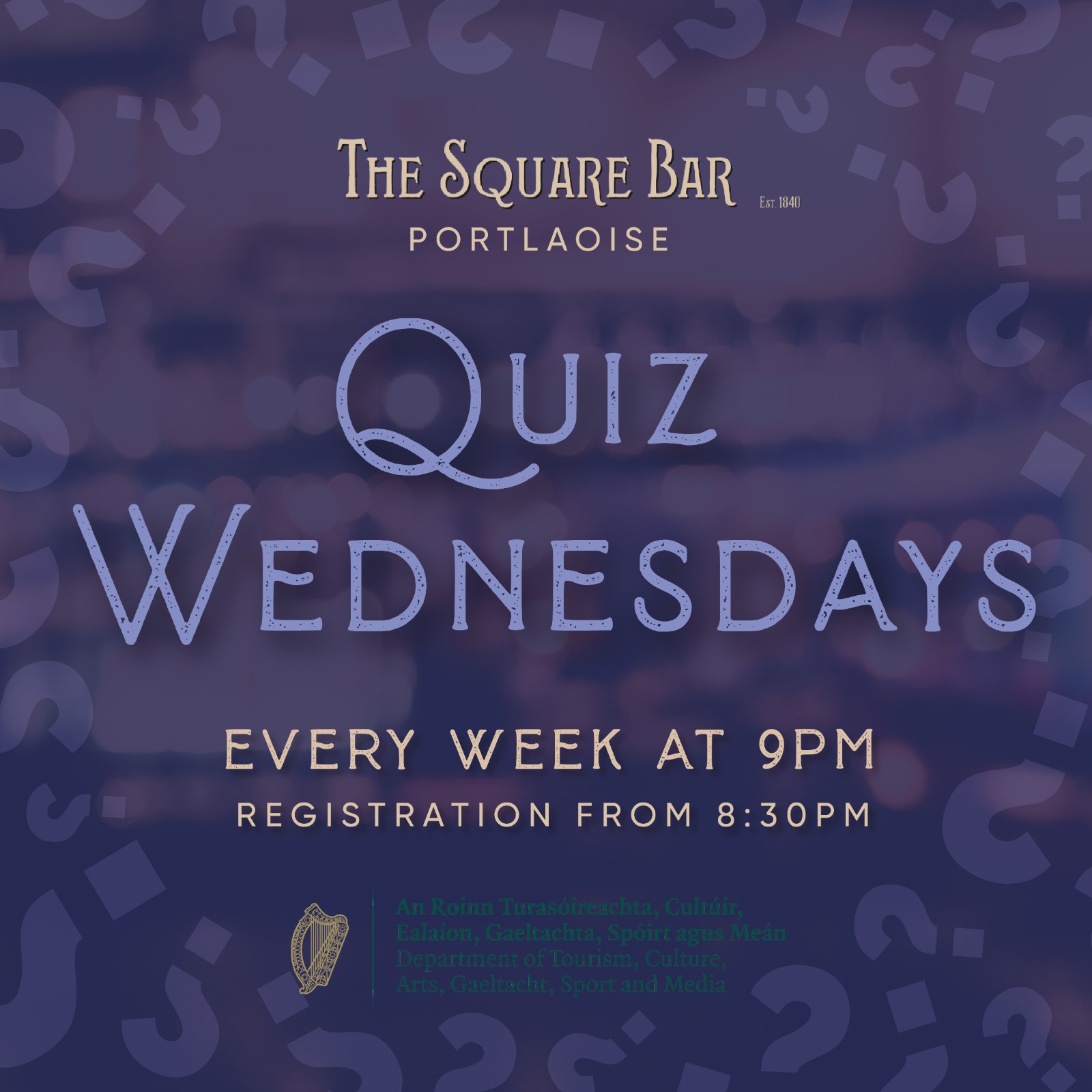 It is believed that the vast majority of the residents are asymptomatic.
Mr Brennan said: "From Wednesday onwards, our staff will begin to trickle back to us – something which will give the residents a real boost.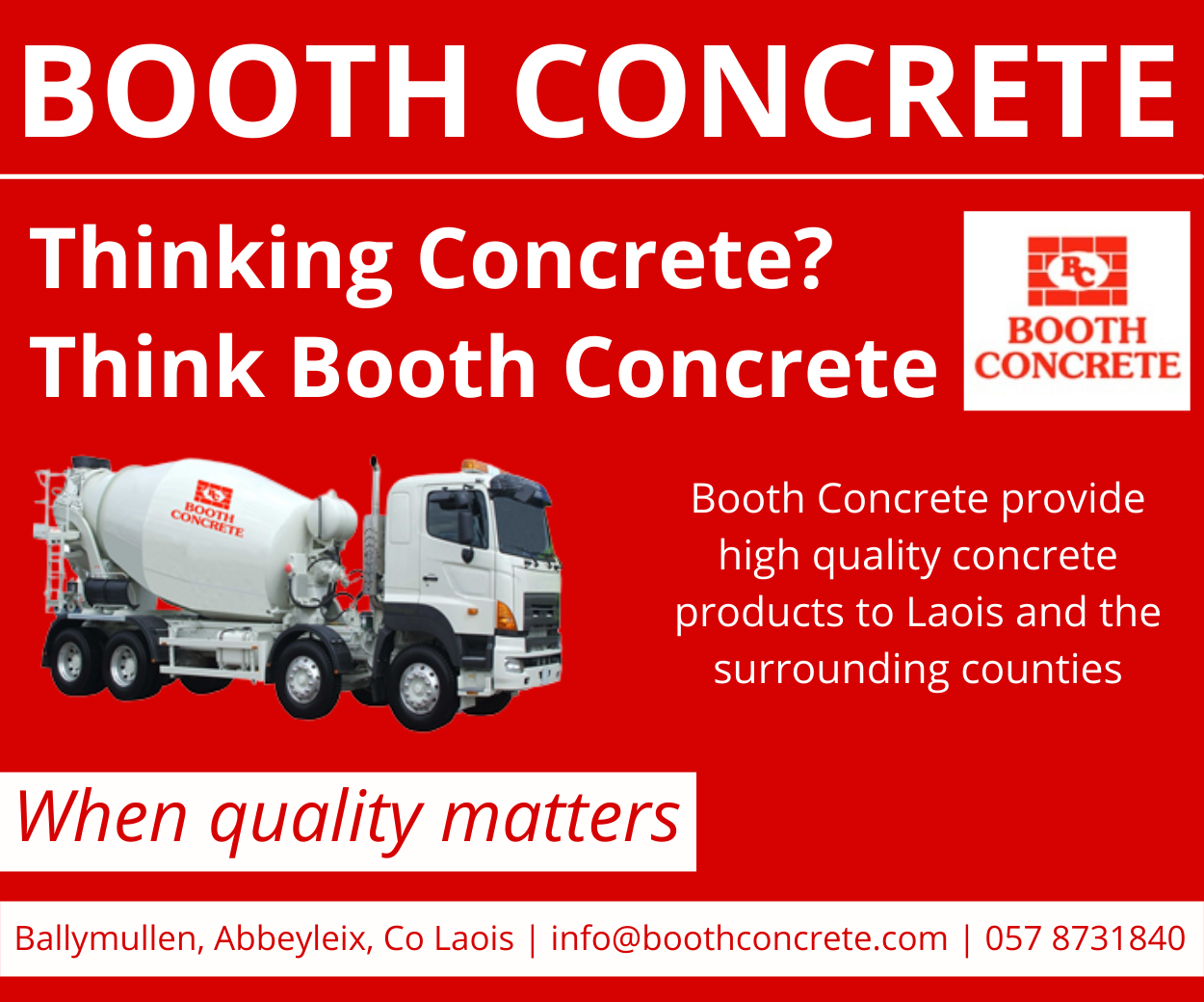 "We lost about 25 staff following the first round of tests as they either tested positive or were designated as close contacts.
"They should start to come back from next week which will greatly assist the efforts of the tremendous staff who are there.
"We have been greatly assisted by the HSE and through agencies plus our sister operation in Ballyragget who have been so supportive.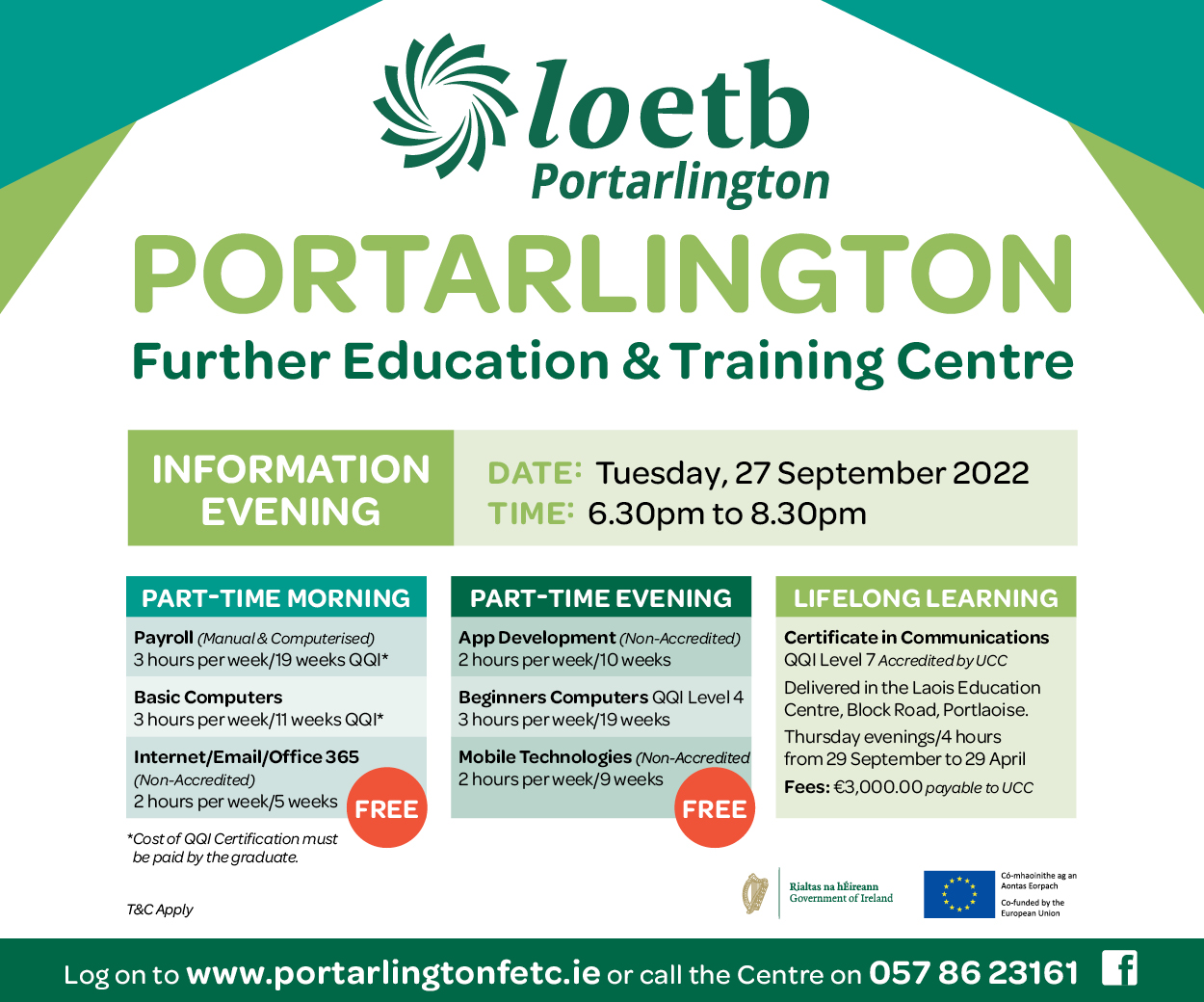 "Being without the staff who are familiar to the residents compounds the problem but the people who have come in have been great.
"This is not a nice time for anyone but they are doing their very best to get through."
On Sunday, people in Stradbally lit a candle in their homes and posted the image on social media as a show of solidarity with the staff and residents in Droimnin.
And Mr Brennan said the residents and staff could feel the support coming up from the town.
He said: "The people of Stradbally have been so supportive.
"You can feel the support coming up from the village. And this is something they have done all year.
"Fr Sean Kelly and his team have also been a great support and I couldn't speak highly enough of them."
SEE ALSO – Laois student receives prestigious University of Limerick scholarship