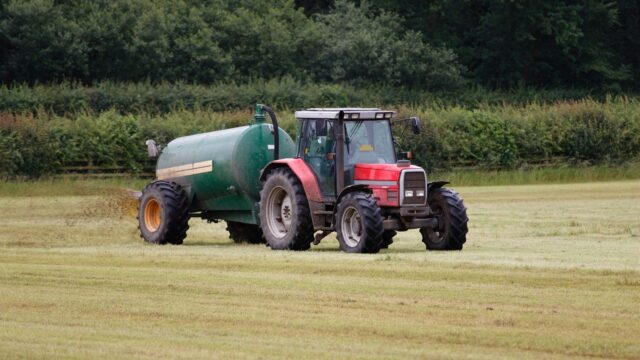 Laois farmers are allowed to spread slurry, chemical fertiliser and farmyard manure from today in line with EU nitrates directives.
The spreading of certain material is not allowed from September 15 with the ban lifted from today in certain parts of the country.
Laois is Zone A along with most of Leinster as well as Cork, Tipperary and Waterford and can start spreading again from January 13.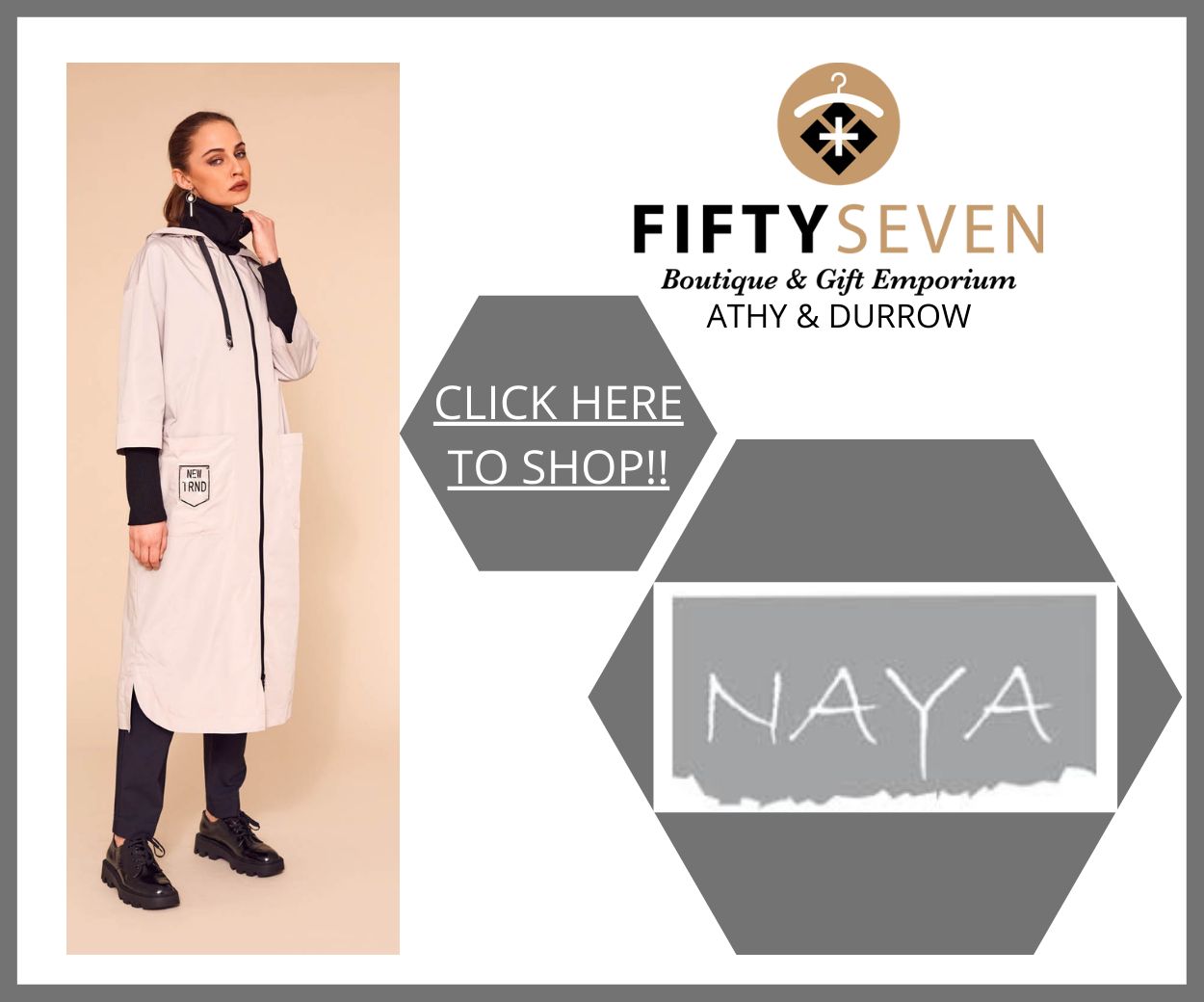 Zone B, which is mostly the west of Ireland counties and Longford, Westmeath, Meath and Louth, can start from January 16 while Zone C, which includes Donegal, Monaghan, Cavan and Leitrim have to wait until February 1.
Slurry is the cheapest form of nitrogen (N), phosphorous (P) and potassium (K) on farms and should be spread where grass covers are low and on soils deficient in P and K.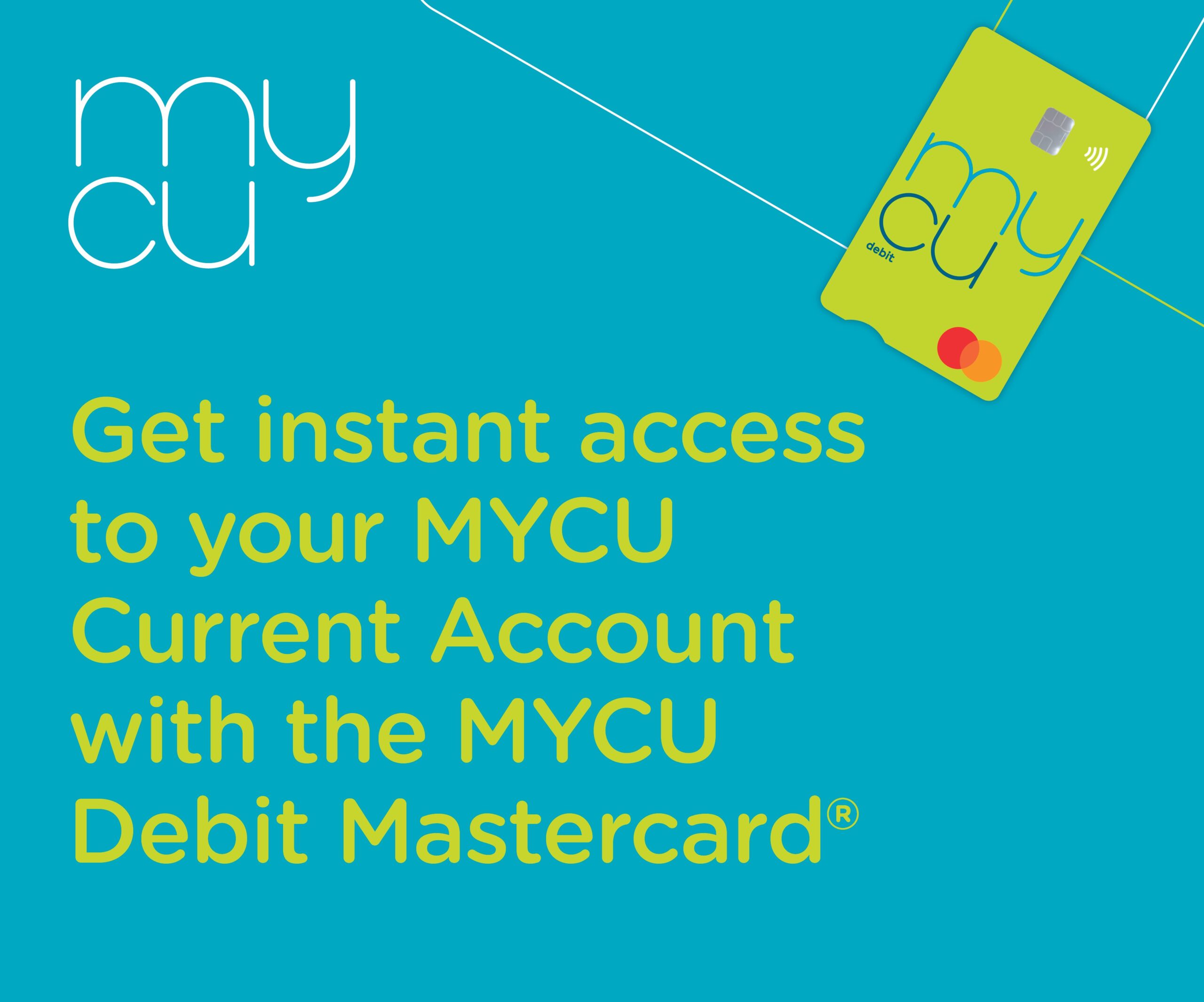 In order to adhere to cross compliance and environmental regulations farmers cannot spread chemical fertiliser, livestock manure, soiled water or other organic fertilisers when.
The land is waterlogged
The land is flooded or likely to flood
The land is frozen or covered with snow.
Farmers are also reminded that they cannot spread organic fertilisers or soiled water from a road or passage way even if the road is on their own holding.
Farmers have argued that the date restrictions are a burden and they should be allowed to apply slurry when the weather conditions allow, adhering to good farming practice, and not by the calendar.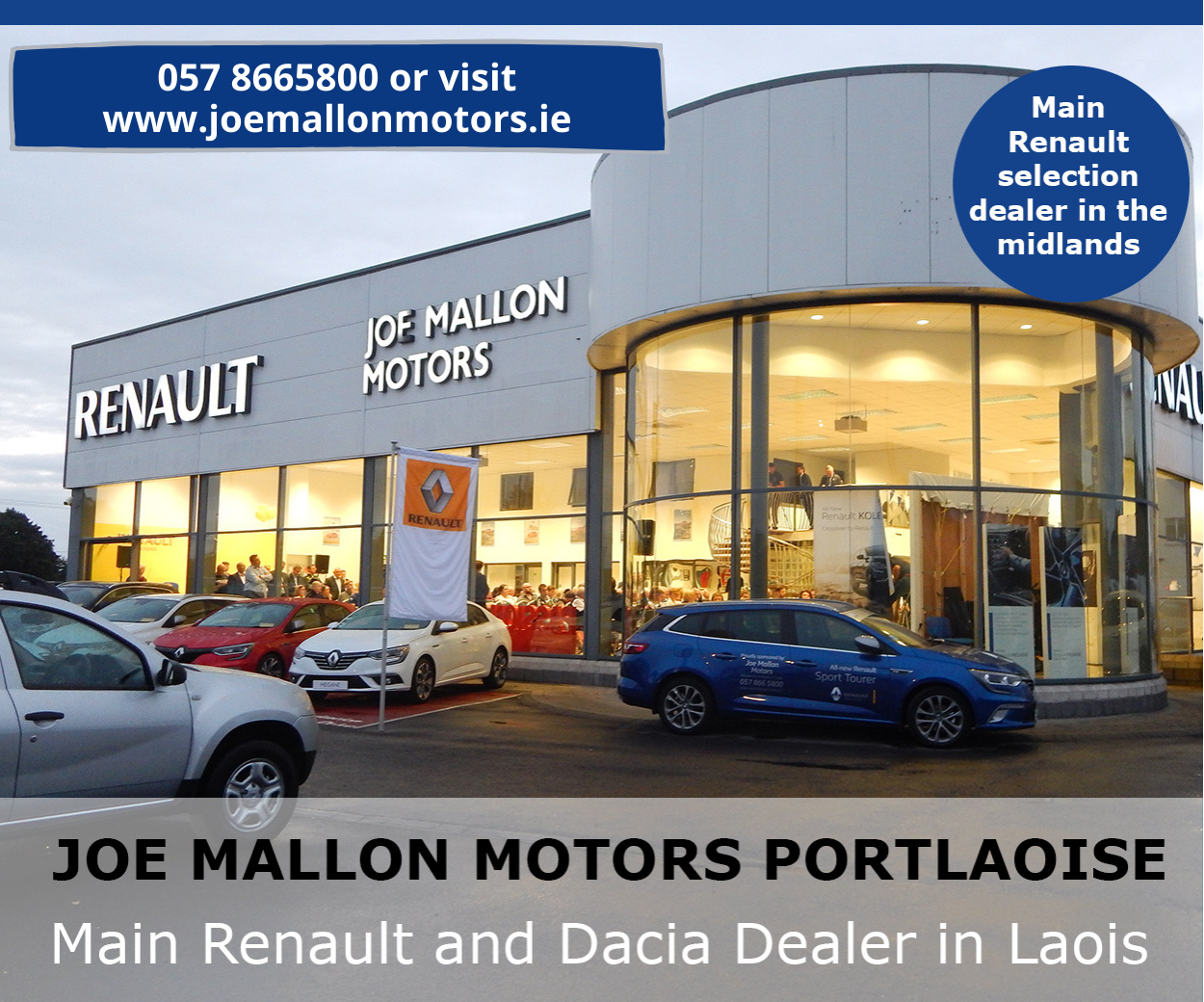 SEE ALSO – Surveying underway in 12 rural Laois areas for National Broadband Plan