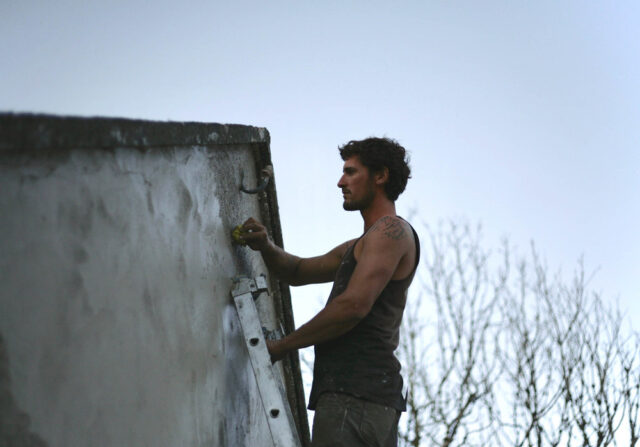 A new RTE show focusing on renovation and brand new homes is looking for interested people to come forward.
The people behind Build Your Own, which is set to air this year, is looking for couples, friends or individuals who are currently restoring an old property or building a house from scratch.
Australian eco-builder and sustainability designer Harrison Gardner will take on a Dermot Bannon type role as he mentors those who take part.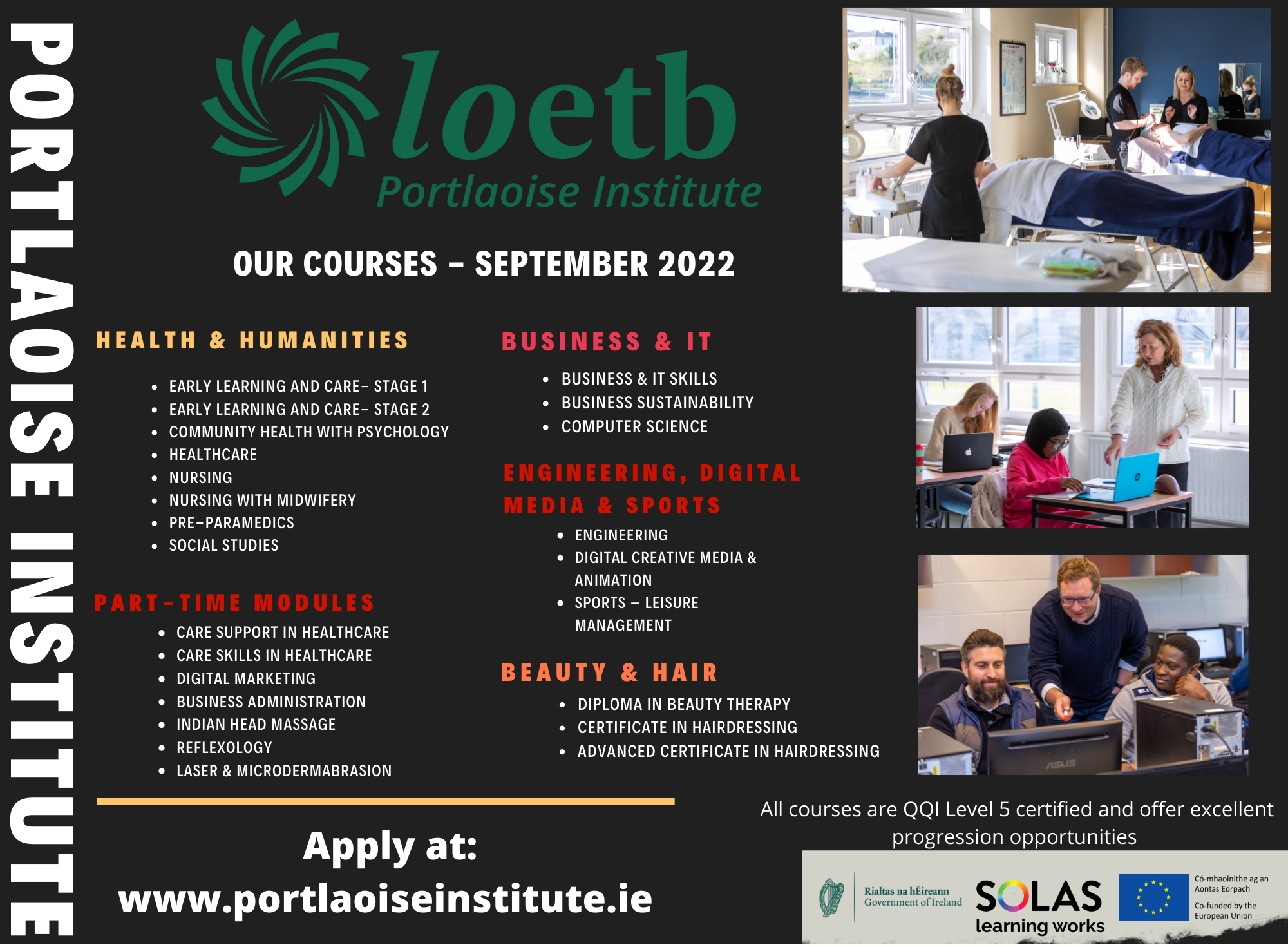 However, unlike Room To Improve, the aim of this show is to complete the project at budget prices, using alternative materials and approaches.
Mr Gardner, who lives in Clare with his Irish wife, Erin McClure, and their baby daughter, explained to the Irish Times how the show will work and how he hopes to strip Irish people of their fears – such as corrugated roofing.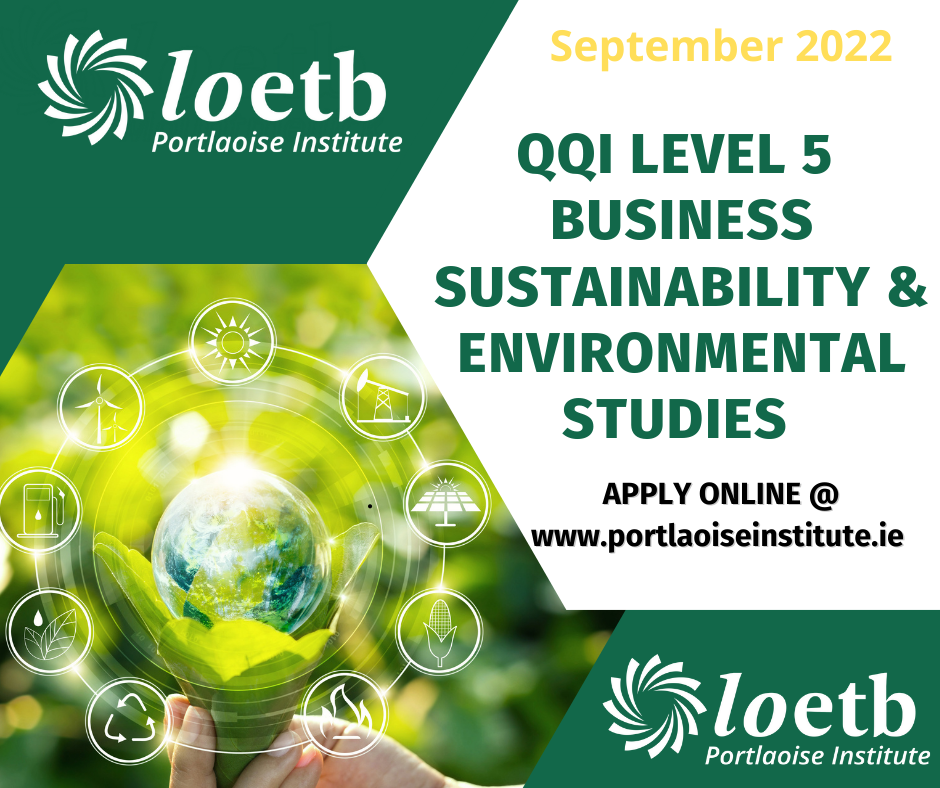 He said: "I'll be giving advice to self-builders on how to construct homes cheaply using timber frames and renewable materials.
"Irish people are afraid of corrugated roofing because they think it will be noisy in the rain but now it comes with insulation attached so it's not like an agricultural shed.
"I teach people the fundamentals of structures and how they work. I rarely use blocks because I don't see a need for them.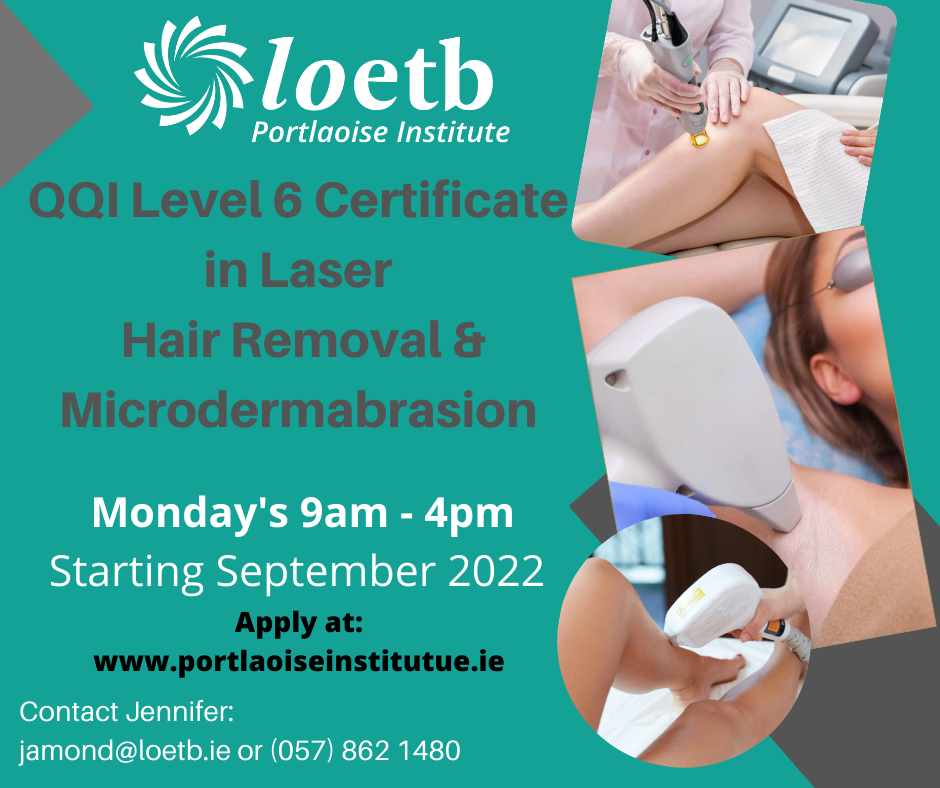 "I encourage people to focus on what they have around them. Every site is different so it is about learning how to build a house that suits that site best for the lowest cost possible."
Build Your Own is set to be a four-part series for RTE and the company behind it, Motive, explain how you can apply.
They said: "We are looking for people from all over Ireland who are looking to undertake their own self-build project within the next 12 months.
"Whether it's building an eco-friendly extension or renovating an entire home, we want to hear from you.
"As part of the programme, you will be mentored by our very own master builder who will show you how to build your own homes in interesting and varied spaces on a tight budget – to high aesthetic, great finish and functional design."
Anyone wishing to apply can do so by clicking here or by emailing buildyourown@motive.ie.
SEE ALSO – Laois woman calls on people to 'get moving' to support student nurses in Portlaoise Hospital