Generally at this time of the year, there would be a busy schedule of pantomimes and musicals held around the county by various groups.
This time 20 years ago, the Raheen Panto was in full swing, and was it usual vibrant community effort.
"The Blundering Musketeers" was its 15th production in 2001 and played out to full houses over a number of nights.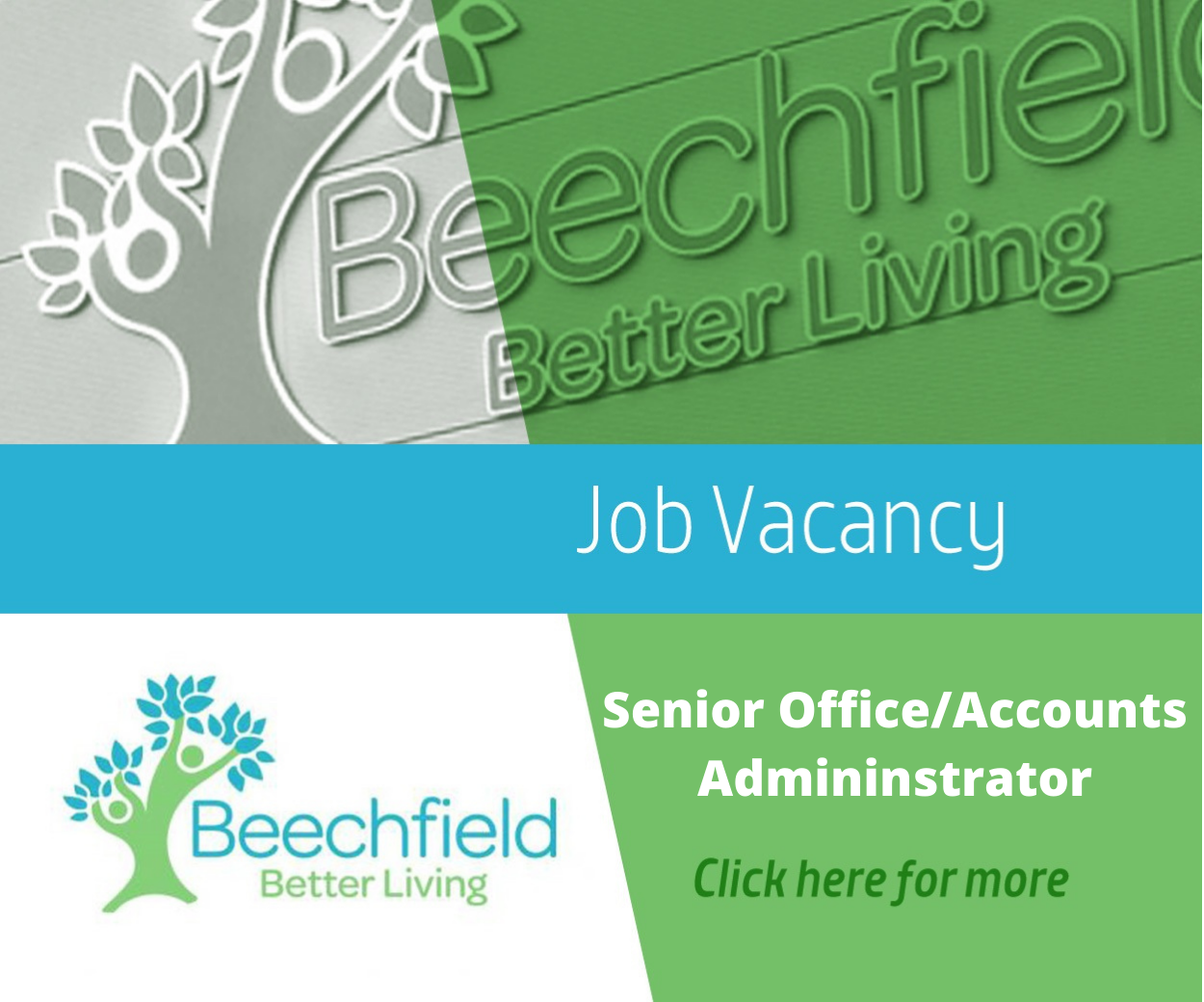 "People enjoyed the typical pantomime wit as well as the song and dance routines that send audiences away humming the pop songs of the day that are put on stage," reported the Nationalist at the time.
"Attending the show last week one of the things that struck one was the effort and detail put into aspects of this show such as the very colourful and varied backdrops, set changes, costumes, lights and sound.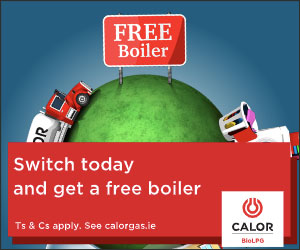 "These things make it very clear that such shows arc massive team efforts and that the whole group involved in the Raheen Panto pulled together to ensure there were no blunders in 'The Blundering Musketeers'.
"In terms of the cast however, it has to be said that they had an able and sophisticated 'leader' in the 'dame' namely Frank McGovern as the 'Window Winky who was hilariously funny throughout the show – the courtroom scene was a wonderful 'pantomime' indeed.
He was very ably backed up by the three "musketeers' – Olive Guest, Pat McSpadden and Kevin Lalor-Fitzpatrick – who delivered very strong and funny performances in this show.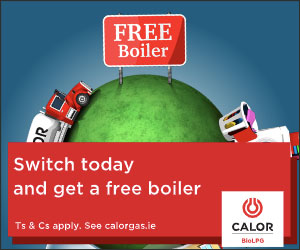 "Another very strong performance was given by 'baddie' of the piece John Dorgan as the Counte de Rochfort."
You can check out a selection of Alf Harvey images from one of the shows below, as well as some of the audience.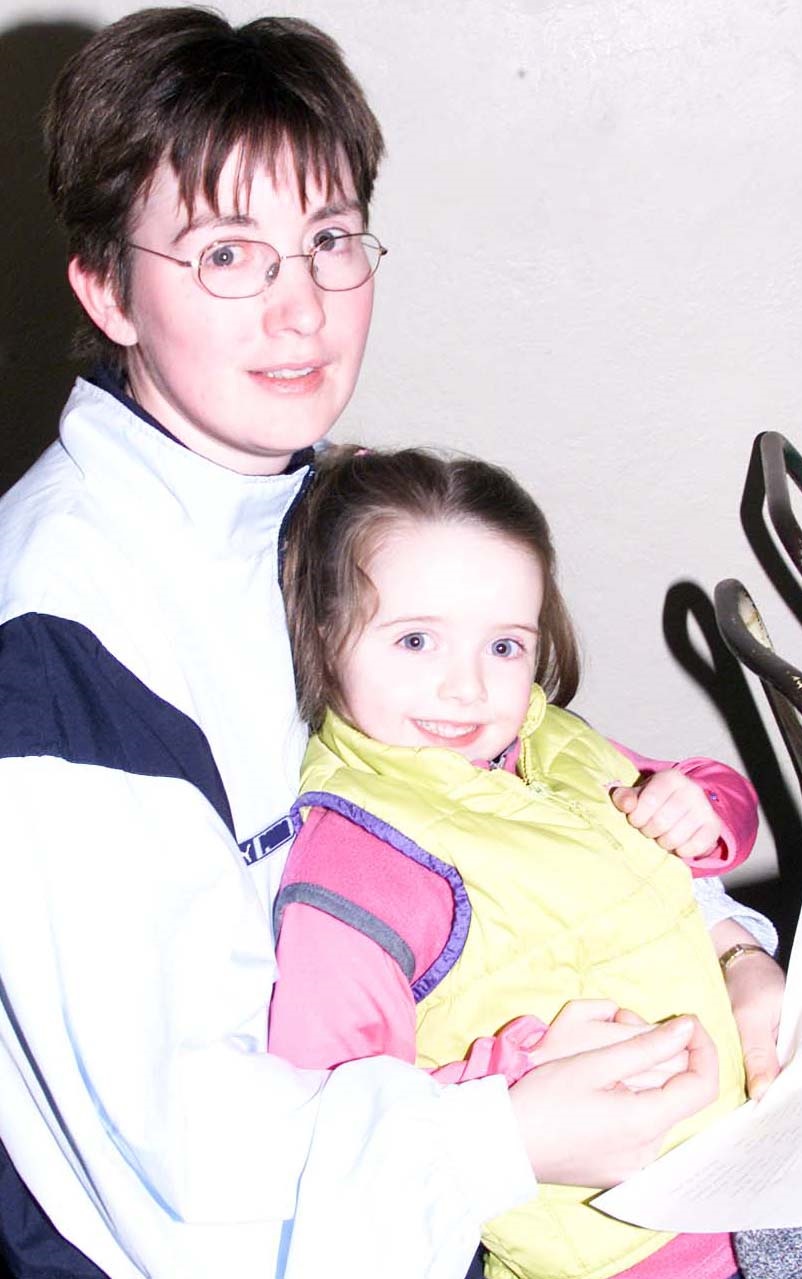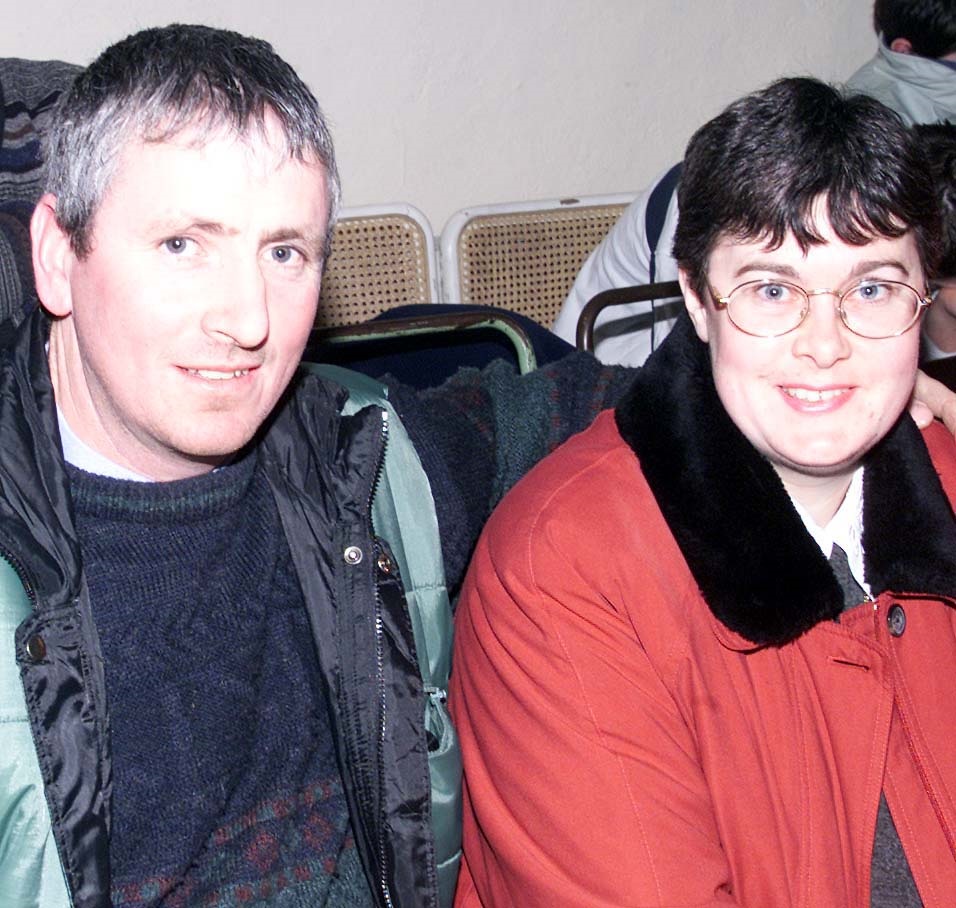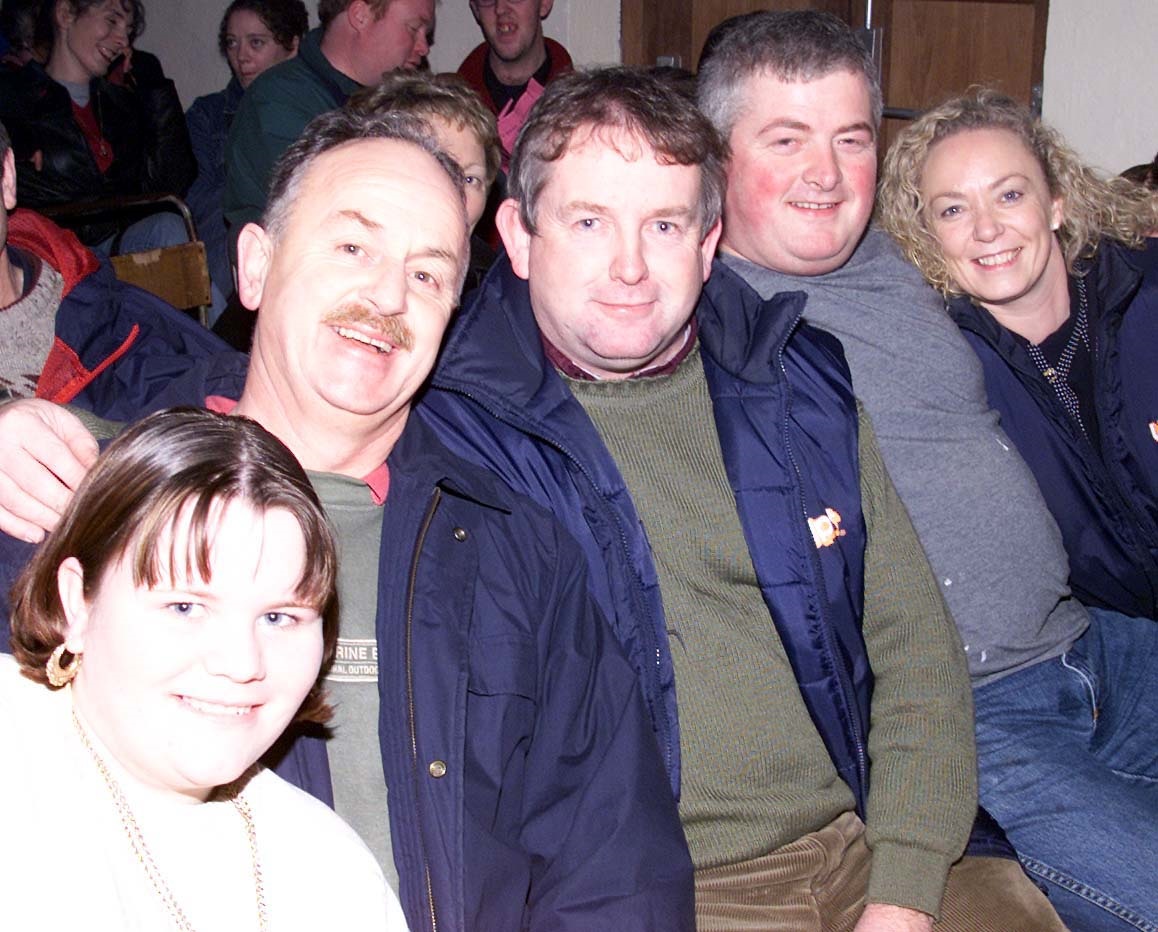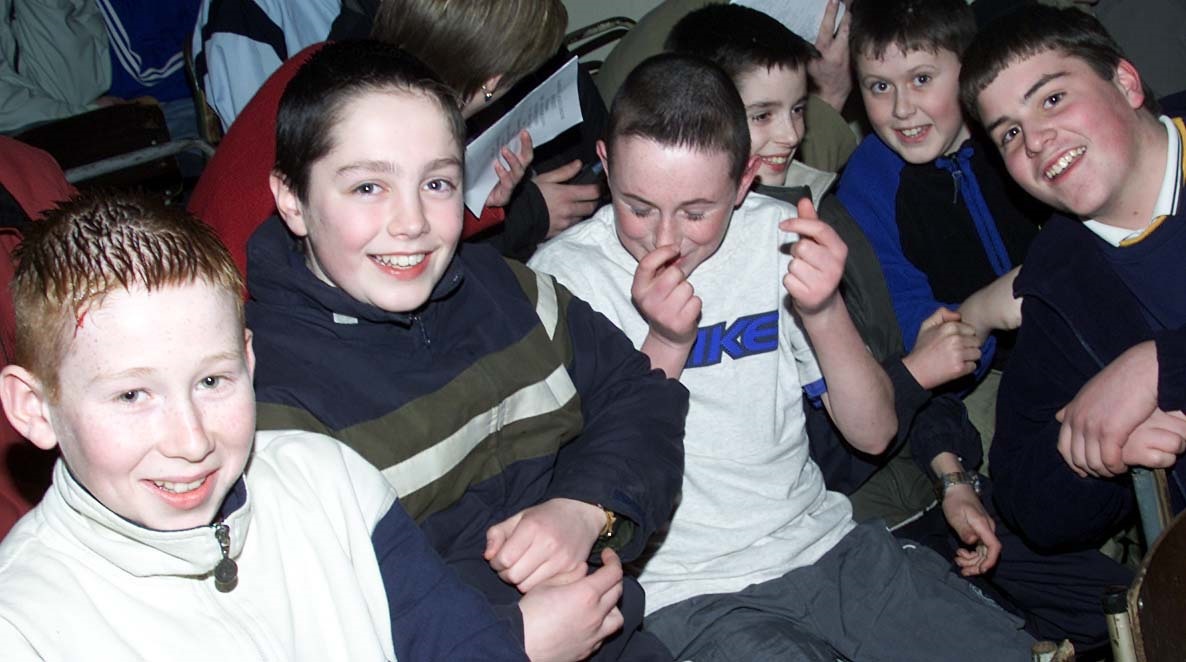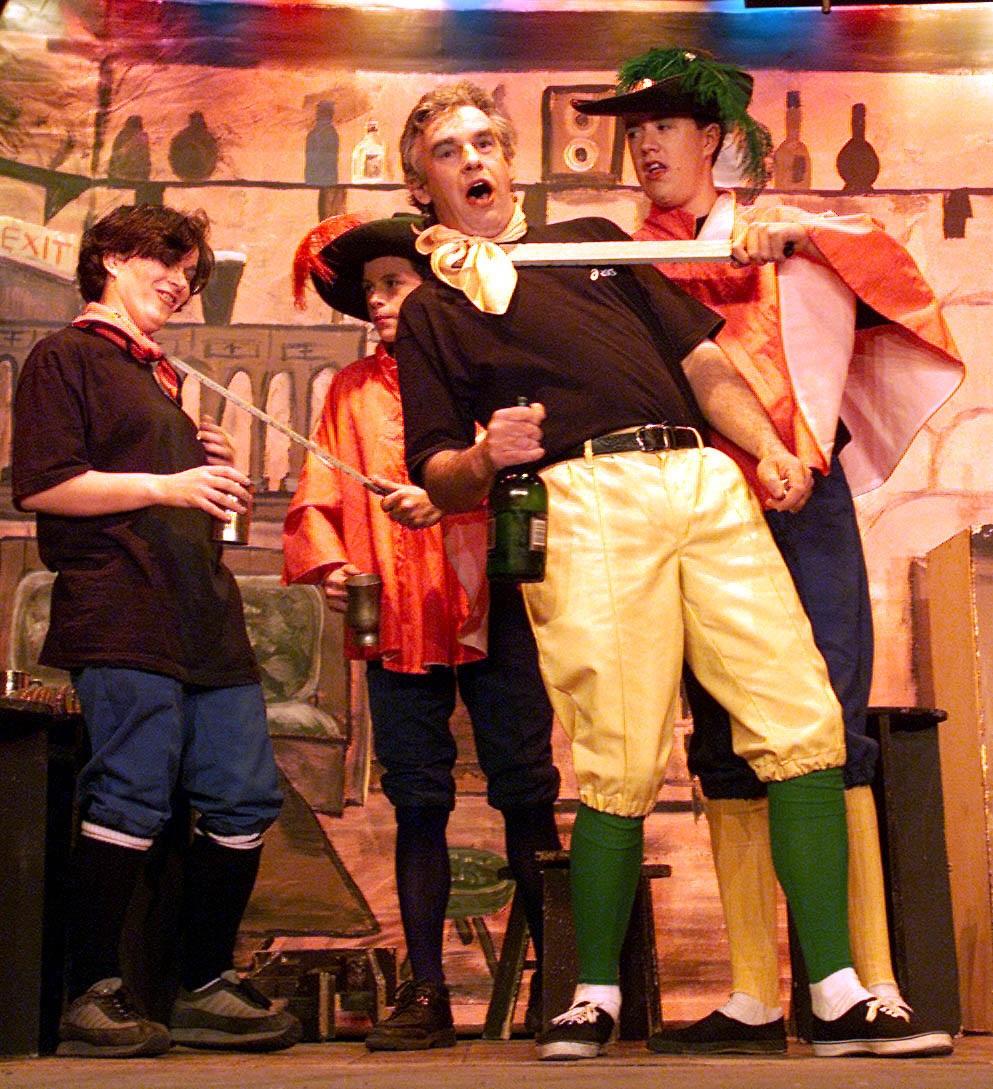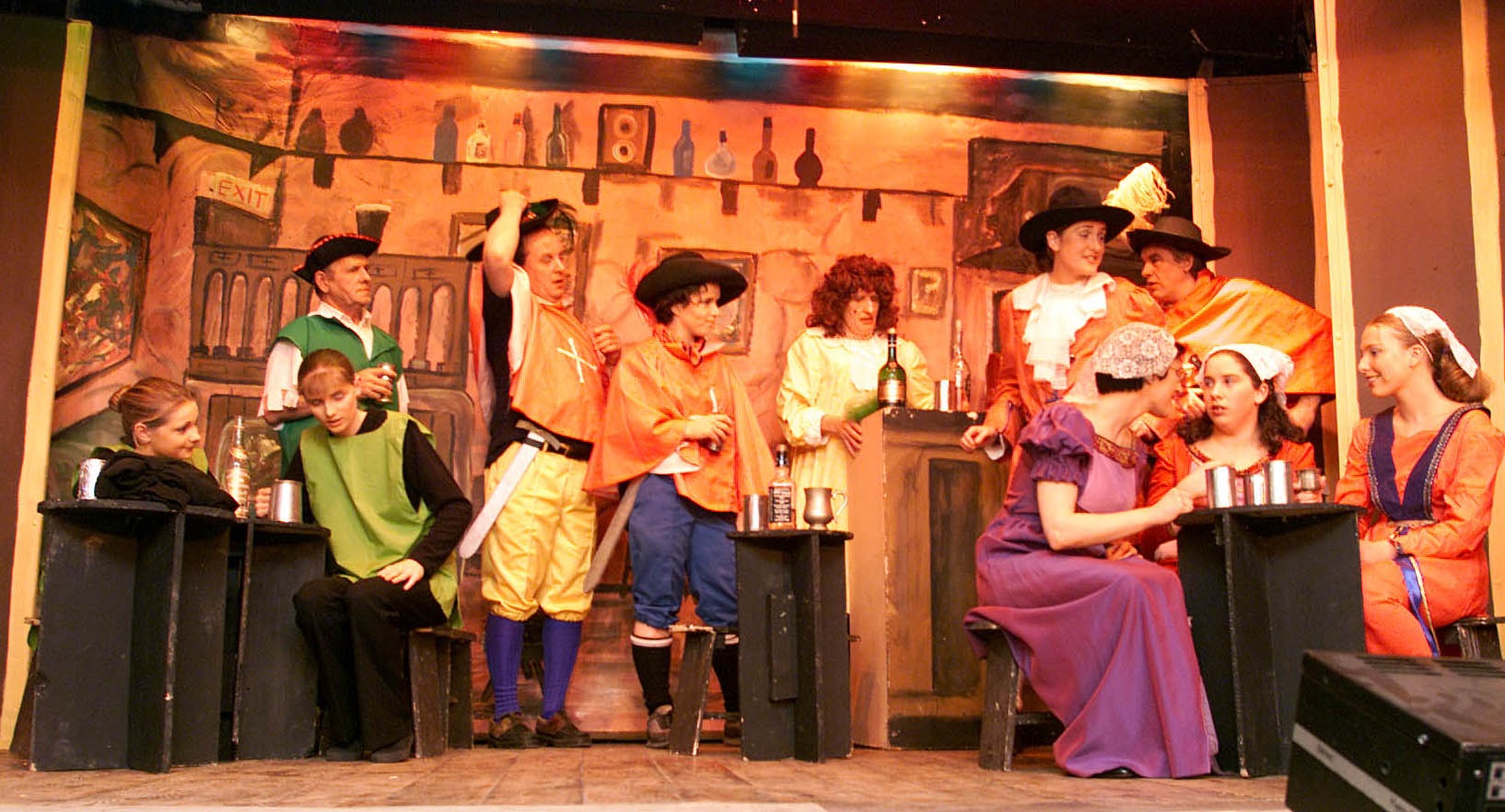 SEE ALSO – Check out more great memories from our Moment in Time series here