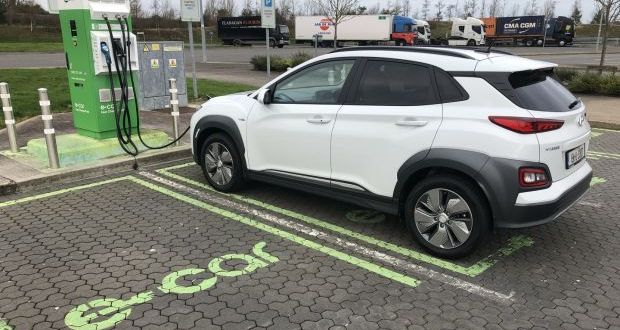 The sale of electric and hybrid cars increased over 20% in Laois in 2020, despite the overall number of cars sold being down on 2019 figures.
A total of of 179 electric or hybrid cars were sold in Laois in 2020, compared to 148 in 2019, according to figures released by the Society of the Irish Motor Industry (SIMI).
This is despite the fact that sales of cars were down 12% in Laois in 2020 and 25% nationally.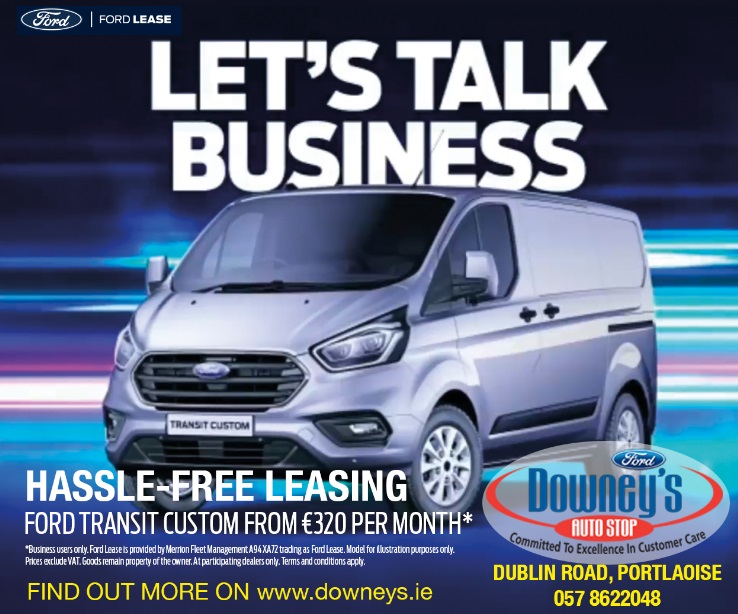 Garages were closed throughout April and May due to the Coronavirus restrictions and were also effected by lockdown measures in August, October and November.
The sale of cars in this category is now more than double what it was in 2018 when 87 cars were sold. There was 50 sales in 2017, 23 in 2016 and 14 in 2015.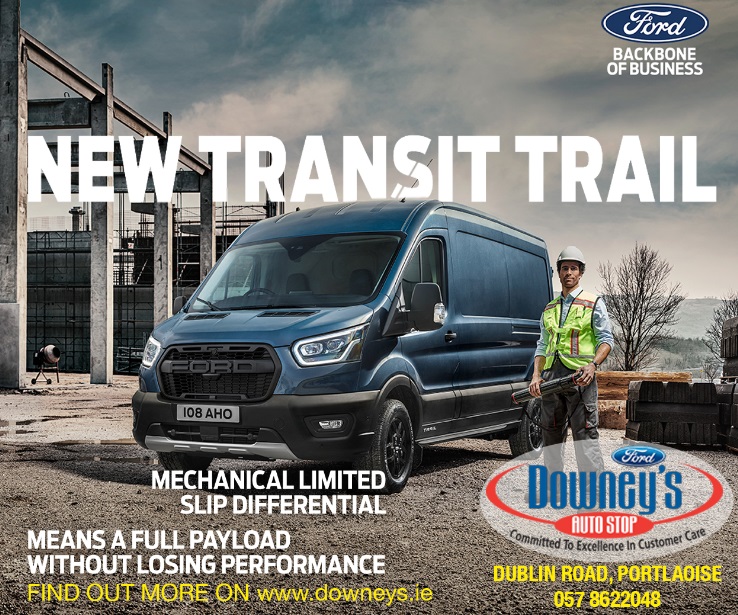 Across the country there was a 16.7% increase in electric or hybrid car sale – up to 17,491 in 2020,.
That figure is almost double what it was two years ago and more than eight times more than what it was in 2015 when 2,082 hybrid or electric cars were sold.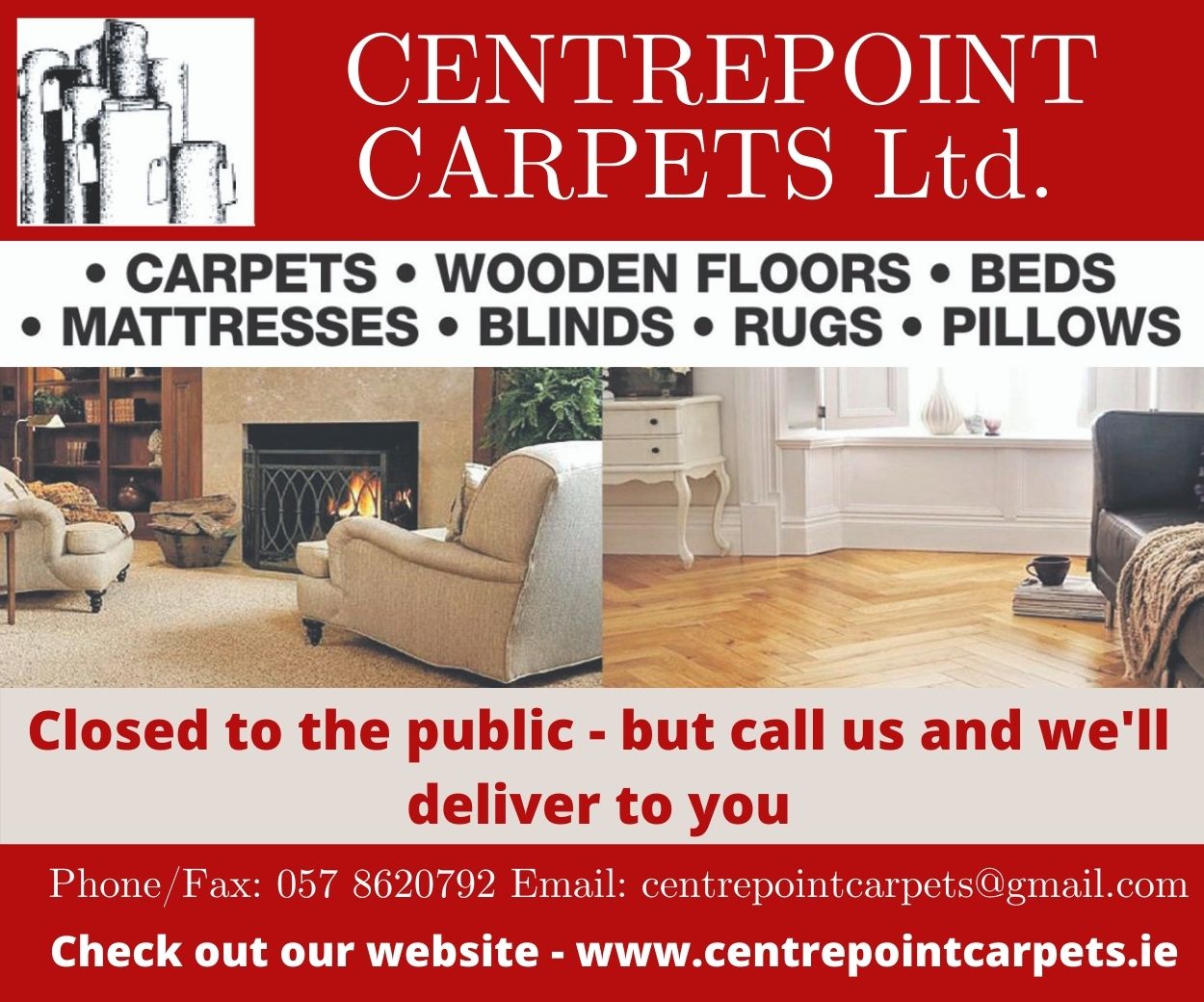 Looking just at electric cars, there were 31 sales recorded in Laois in 2020, which is down from 33 in 2019. Nationally, however, that increased by over 16%, from 3,444 to 4,013.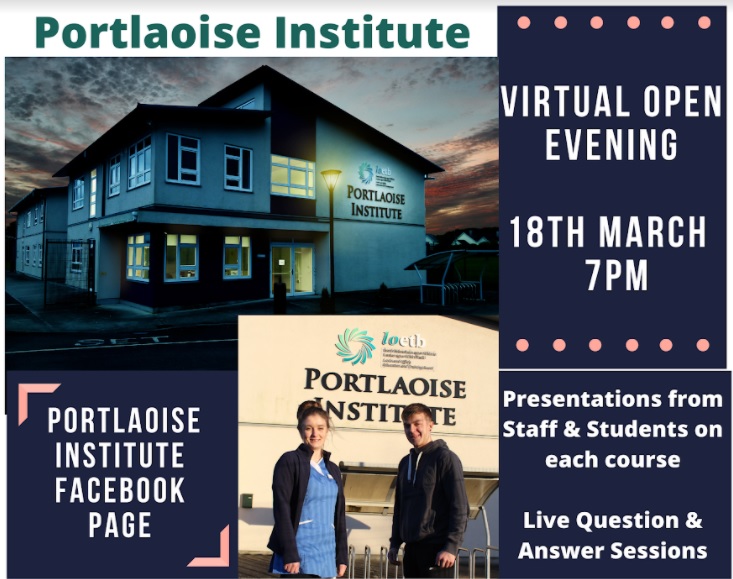 Overall, the number of new car sales fell by over 12% in Laois in 2020 compared to 2019.
A total of 1,180 new cars were recorded as sold in 2020 compared to 1,342 in the 12 months previously. That accounts for a 12.07% decrease though the Laois figures are not as bad as the almost 25% decline nationally.
SEE ALSO – Test driving the Renault Zoe as electric cars here to stay