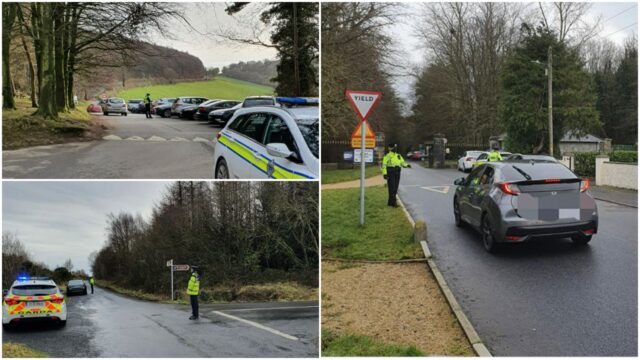 Gardai in Laois were out in force over the weekend – exercising powers that have been granted to them to punish people who breach Covid-19 regulations.
Under the Health Act 1947 (Section 31A-Temporary Restrictions) (Covid-19) (No.10) Regulations 2020 in accordance with the Health (Preservation and Protection and other Emergency Measures in the Public Interest) Act, Gardai now have the power to fine anyone who is found to be outside of 5km from their home without reasonable excuse or justification.
Gardai in Laois targeted a number of public amenities over the weekend.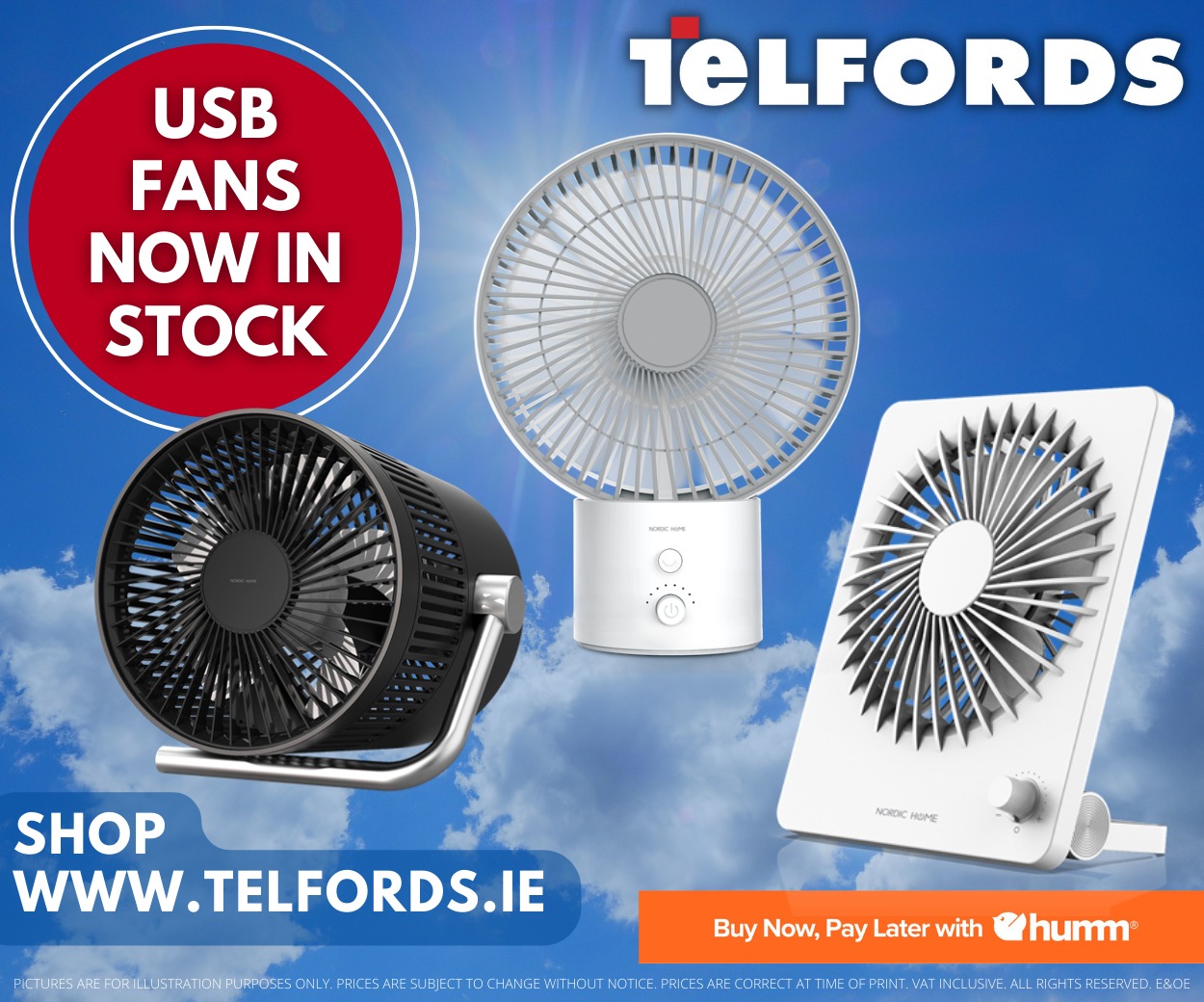 At Emo Court, Oakvale Woods in Stradbally and locations in the Slieve Bloom Mountains, they executed their new powers.
A number of people were issued with fines while several cars were turned around.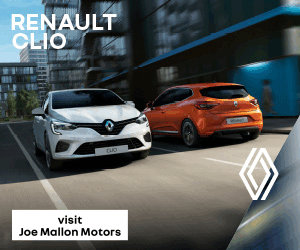 All of these people, according to Gardai, were in breach of public health regulations and had travelled beyond 5km of their homes.
They say: "An Garda Síochána has repeatedly appealed to people to adhere to public health regulations and not to travel beyond 5km of their homes.
"An Garda Síochána has repeatedly advised people not to park illegally at public amenities as it could hinder access by emergency services.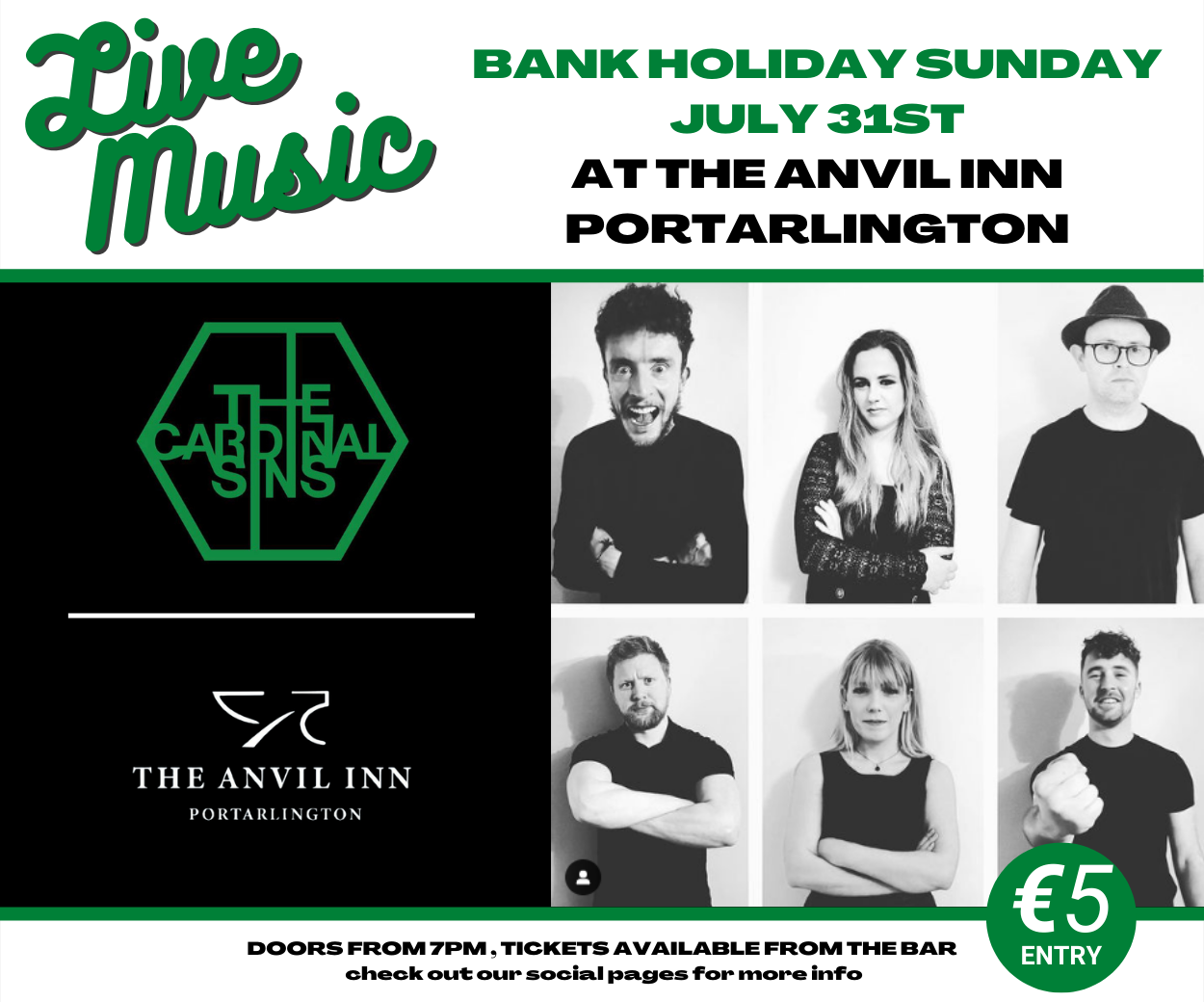 "While the vast majority of the public are compliant there still appears to be people who don't want to take that advice.
"Gardaí in Laois Offaly Division have issued Fixed Charged Notices to people who are well outside their 5km limit and turned back vehicles after issuing a caution to the drivers.
"Gardaí will again be on duty today supporting the Covid 19 regulations and helping protect our frontline hospital staff and the wider community."
SEE ALSO – Thanks to musicians, sports clubs, customers and staff as Laois pub closes its doors