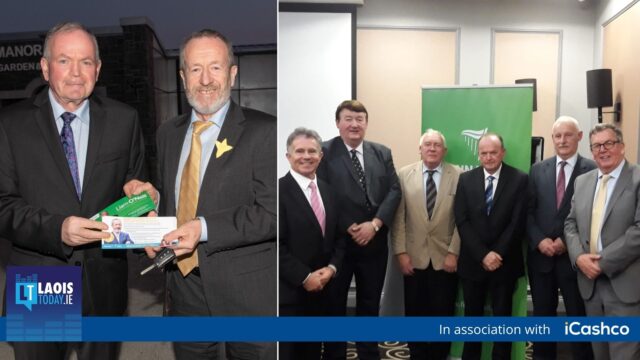 The euphoria of being successful in an election provides the triumphant snapshots – but for losing candidates, it's harder to think of a tougher place to be at that particular time.
For Liam O'Neill, a man who rose to be president of the GAA, failing to win a seat on Laois County Council when he ran as a candidate for Fianna Fáil in 2019 was a "humbling" experience.
He ran for the party in the Borris-in-Ossory/Mountmellick Municipal District but didn't challenge for one of the six seats, polling 575 first preference votes behind nine other candidates and was eliminated in the fifth count.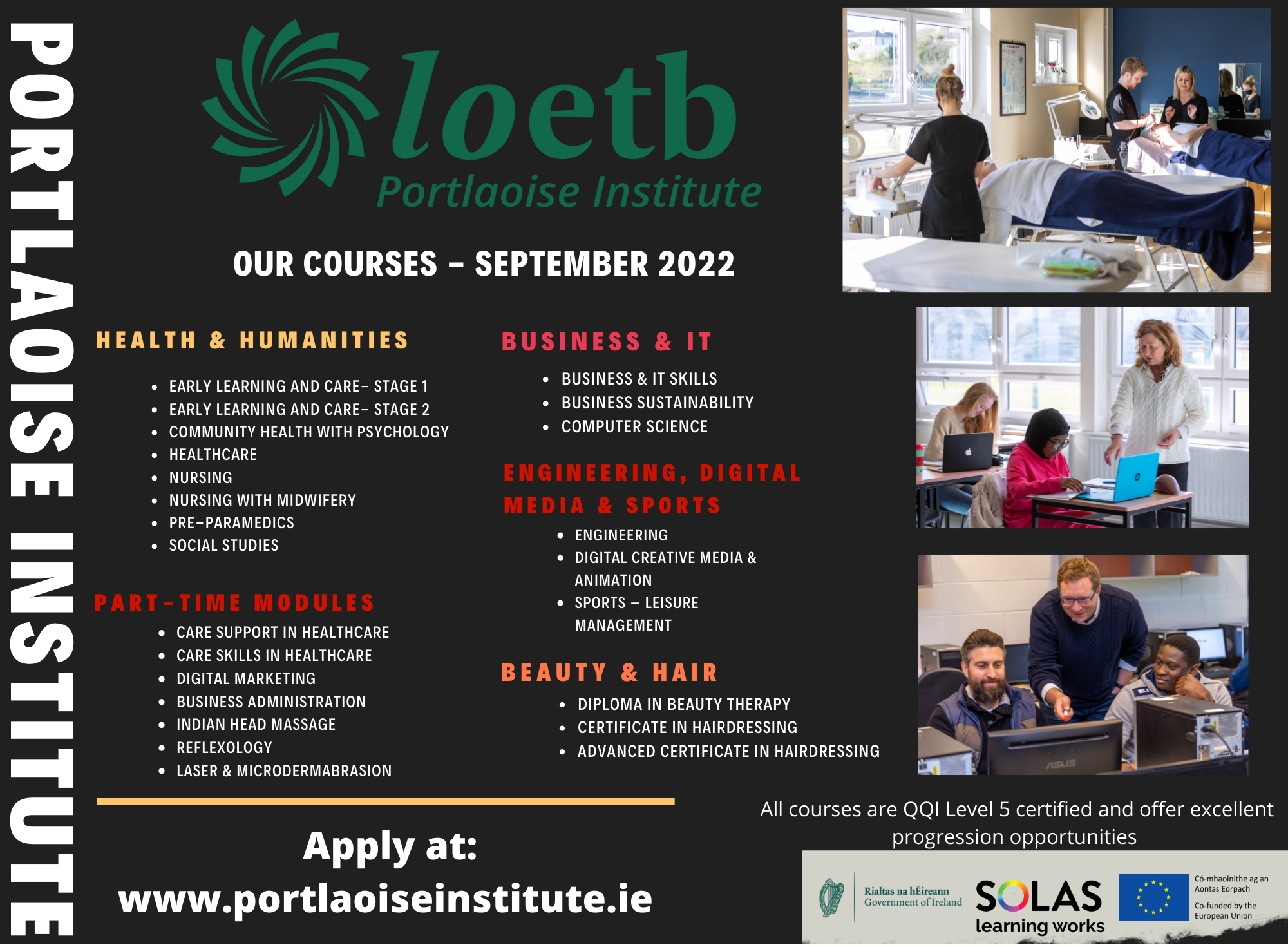 "I suppose I had a different view of what the council was," he said when chatting recently on the LaoisToday Podcast.
"I was asked by Fianna Fáil to and there was a chance of getting there. I'm not particularly interested in a career in politics. This was a five year thing, this opportunity was coming up now, it lasts for five years it may not come up in five years time.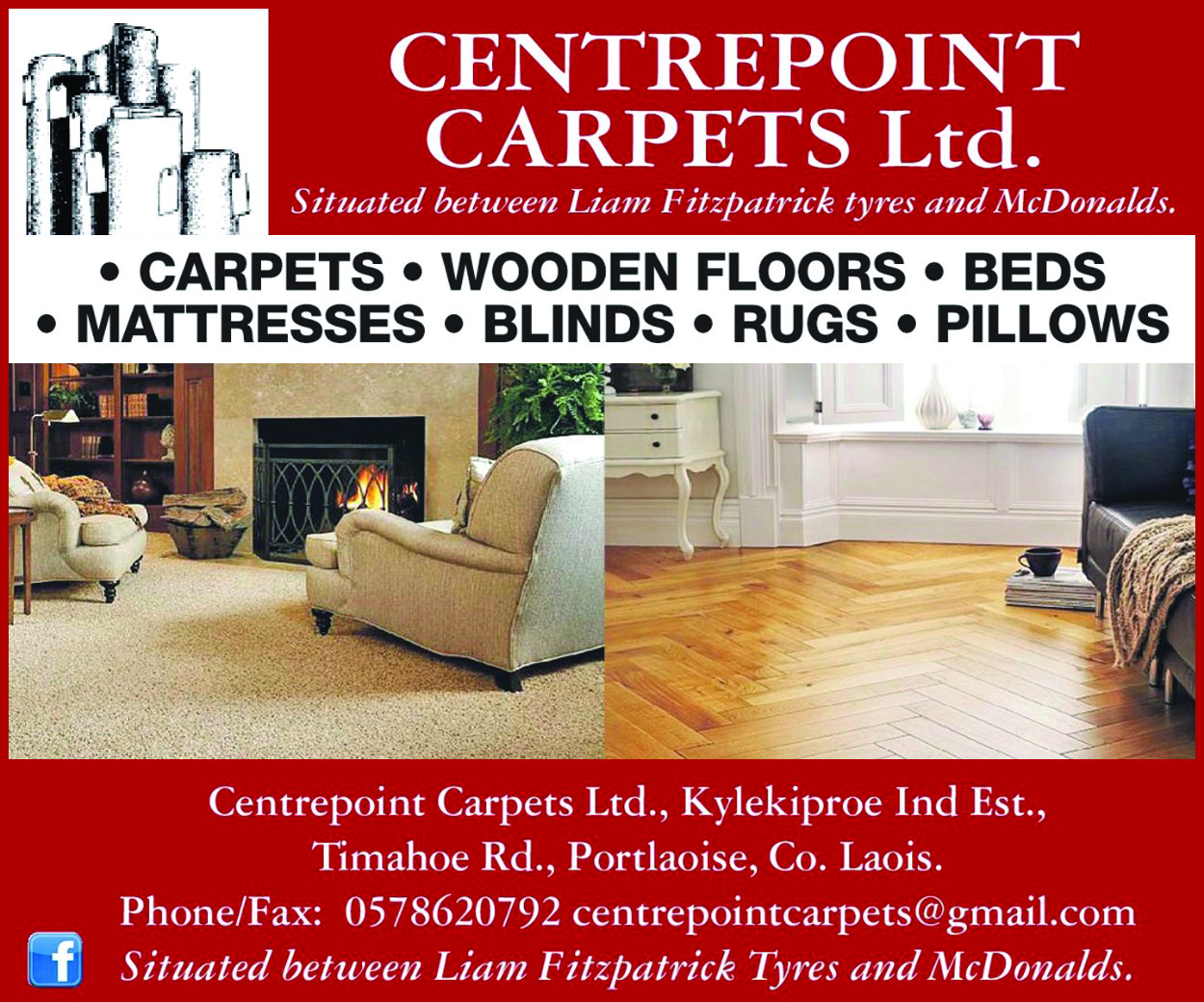 "I went for that because I thought I could do something for Laois, Laois as an entirity in a sense that we are not the powerhouse in industry, in tourism that we could be in lots of things.
"And I said I would love to bring my experience to that and make a contribution.
"But to do that, you have to stand. And standing is a fairly humbling thing for anybody.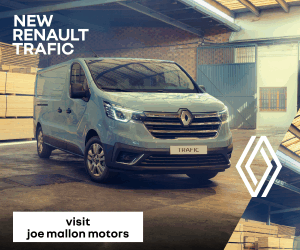 Anybody who would like to find out what life is really like, if you get a chance to stand for election in anything – GAA, Macra na Feirme, IFA, whatever – do it. Because one of two things will happen – either you'll win it and you go and do it or you'll come out a humbler person."
Having suffered defeats during his time in the GAA, he learned early that "you don't win all the time, in fact you don't win a lot of time" but he says he "was never afraid to take on a challenge".
He also admitted that he possibly went into the election "bit naively" and that local issues didn't feature at all during the campaign.
"There was no mention of Laois anywhere in that election. There was no opportunity to have an open debate with anybody. It just didn't work out. But I understand politics, I understand political parties better, I understand humans better and I understand locals.
"It was a humbling experience. I don't mind saying that. But also a very worthwhile experience.
"I didn't do it for a career in politics because you don't start off at my age looking for a career. I just thought it was a chance to do something. It didn't work out."
Liam O'Neill's interview is a two-part podcast interview. The second half of it will be available to download next Friday, January 22, when he discusses his three-year term as GAA president, his views on the challenges facing the association now, his failed local election bid and how he converted the primary school in Trumera to a Gaelscoil. 
You can listen to part one of the interview below on Soundcloud or on Apple Podcasts or Spotify.

SEE ALSO – The Midweek Podcast: Portlaoise Panthers search for permanent home, travelling through Australia in a pandemic and Durrow man releases new album