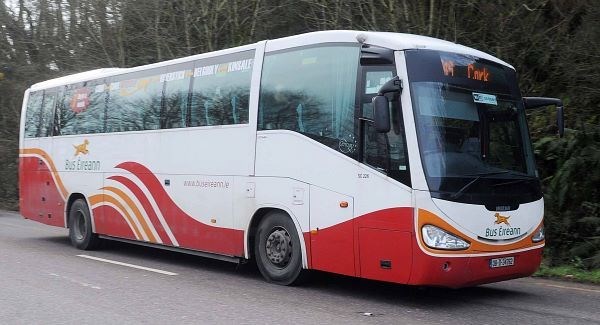 Concerns have been raised over Bus Eireann's decision to cancel a key route that connects Laois from Limerick to Dublin Airport.
The Expressway Route X12 is due to cease operation from the end of January – with the company citing Covid-19 issues.
In a statement, Bus Eireann said: "Expressway Route X12, Dublin Airport to Limerick service will cease operation, with last operation date of 29 Jan due to the challenges posed by COVID19.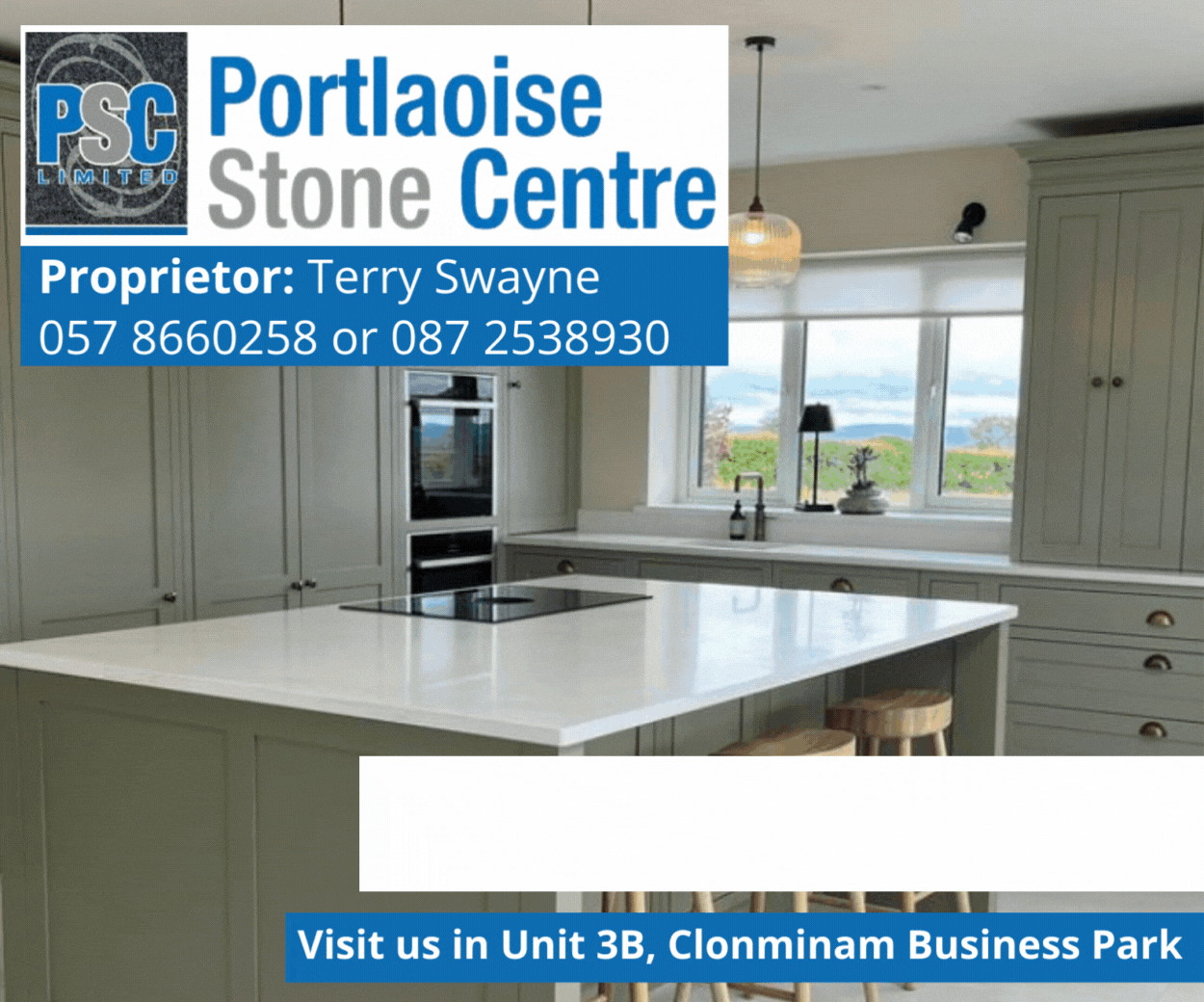 "We apologise for any inconvenience caused and thank you for continued support."
This news has been met with dismay and disappointed by Laois people and Laois County Councillors alike.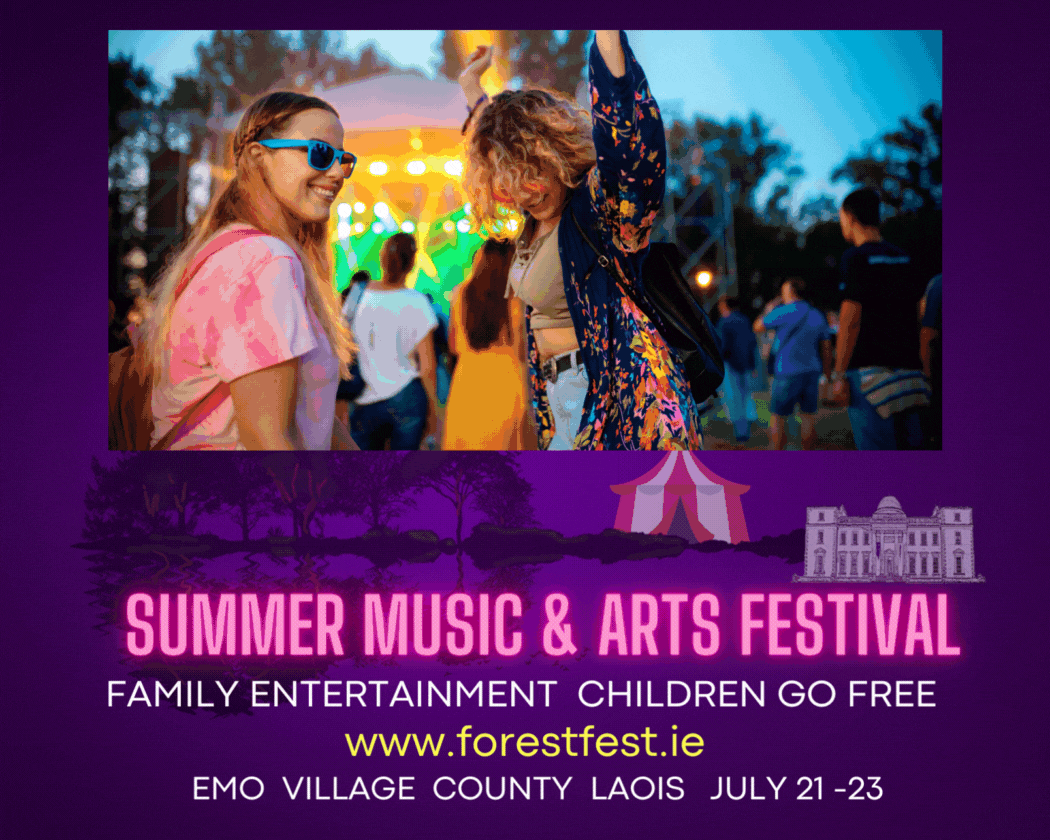 Portlaoise native Julian Nagy, who is a student in Maynooth, called on people to petition local representatives.
He said: "Bus Éireann wants to steal our X12 bus route from us. This is such a disappointment and we must not allow it to happen.
"In Portlaoise we do not have a lot of jobs; we don't have a Higher Education Institution; if the boys up in Dublin had it their way, we wouldn't even have a 24 hour A&E.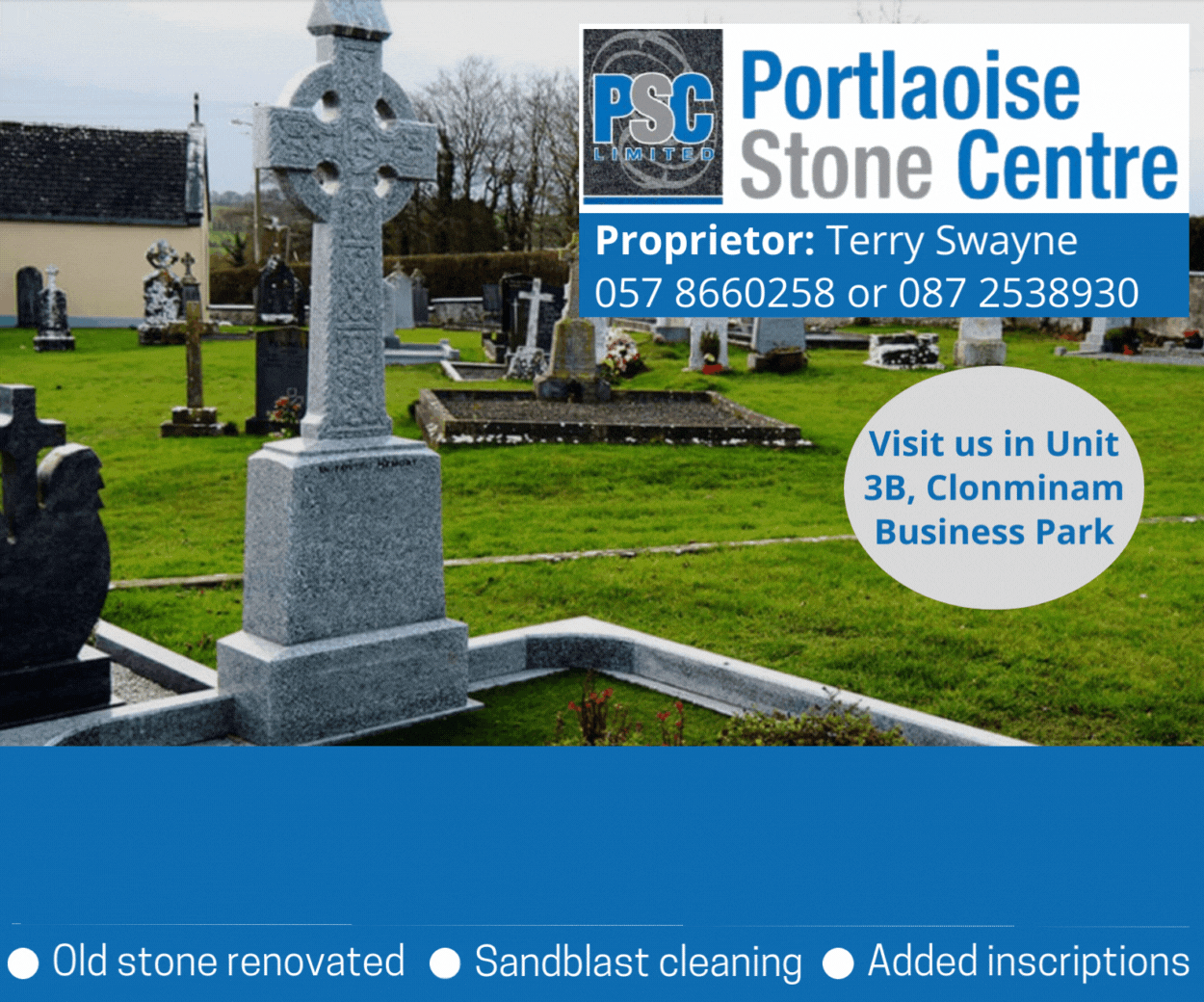 "The only thing we have is a bus route to get us to the more privileged towns that have all those things.
"The public effort to get them to reverse their decision is not just about a bus route. It is about whether we are serious about supporting the deprived communities outside the city bubbles of privilege.
"It is about whether we intend to reduce our greenhouse emissions and give people a chance to ditch their car.
"You can make a difference. Call your public representatives and let them know you want them to act on this."
While at this morning's Portlaoise Municipal meeting, Cllr Thomasina Connell raised the issue.
She said: "I don't think people are widely aware of this decision.
"While this service may not have been that full due to Covid, it was always full prior to that and you would routinely see notices from Bus Eireann to that effect.
"We need to lobby Bus Eireann to get them to reconsider this decision."
Fine Gael Councillor for Limerick, called the decision 'disappointing'.
He said: "I have written to CEO Stephen Kent and Minister for Transport Eamon Ryan calling for a deferral and for Bus Eireann to attend Transport Committee.
"The National carrier should have a Limerick to Dublin service."
SEE ALSO – 'Heartened to see reduction in case numbers' but Laois GPs ask patients to avoid contacting doctor's surgeries for vaccine list