A full investigation has been called for into how works, being carried out on behalf of Irish Water, resulted in tarmacadam getting into a Laois sewage system and caused problems for a number of a home owners.
Sinn Fein Councillor Caroline Dwane Stanley raised the issue at this morning's meeting of the Portlaoise Municipal which was held virtually.
Cllr Dwane Stanley said: "I am calling for this Council to contact Irish Water and Water Services in County Hall and ask that a full report be given to the Municipal District on the sewage system that services the houses at the front of Lakeglen where there was a recent problem and also from Newpark down to Lakeglen on the Mountmellick Road.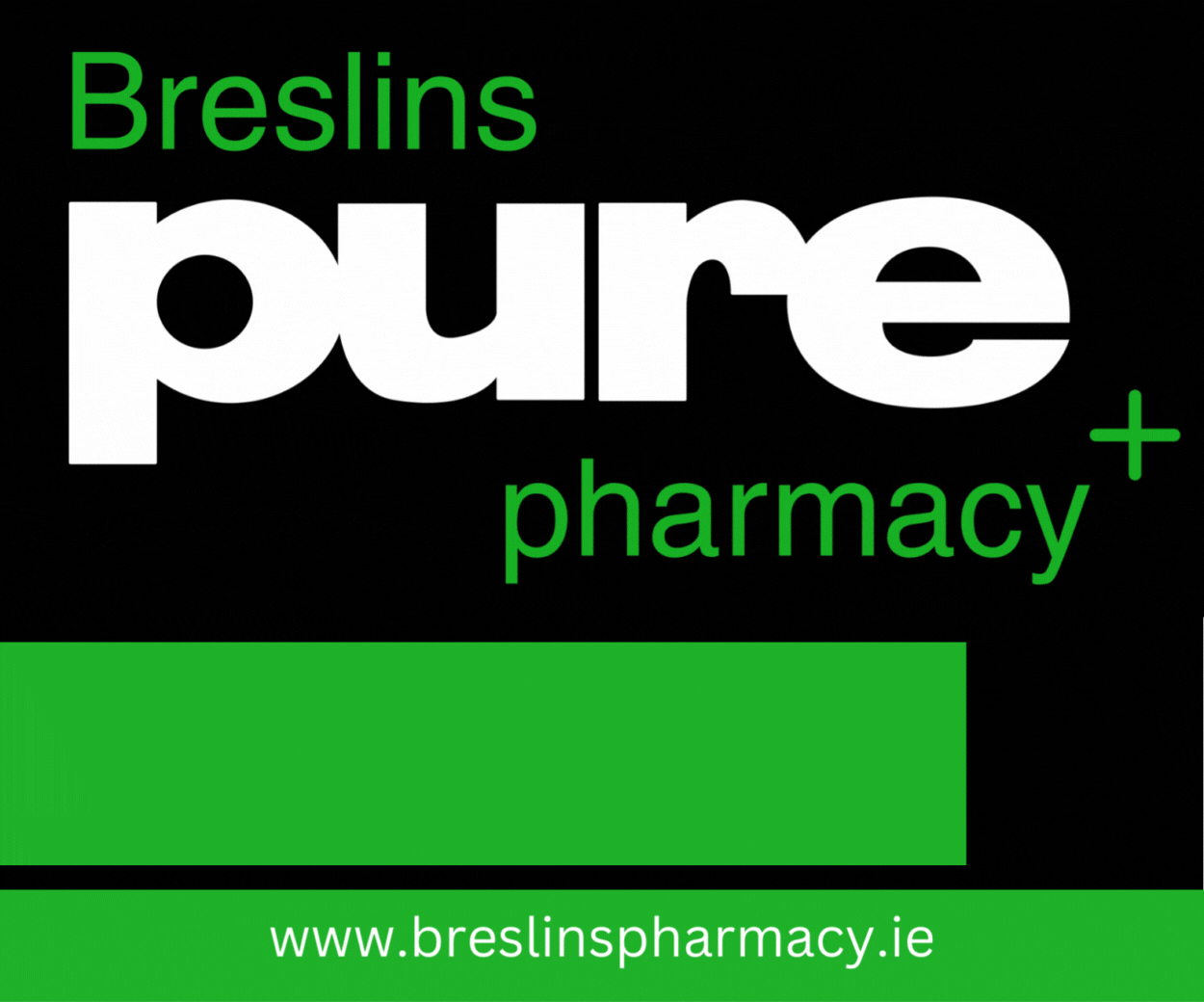 "The problem began on St Stephen's Day when I was alerted to a problem involving a leak in a house.
"My understanding is that Irish Water gave out the contract for works to a new company late last year – overlooking a local contractor.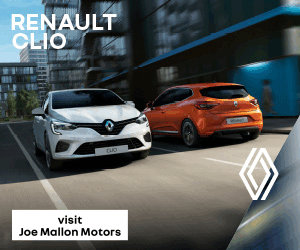 "So then when this problem arose, I understand the Council had to contact an office in Kerry who then bounced around between Dublin and Edenderry.
"Eventually, barrels of tarmacadam were removed. It was absolutely incredible that that much was allowed to flow in.
"It took days for the problem to be sorted and that meant that the families in question were left with no running water or heating at Christmas in the middle of a pandemic."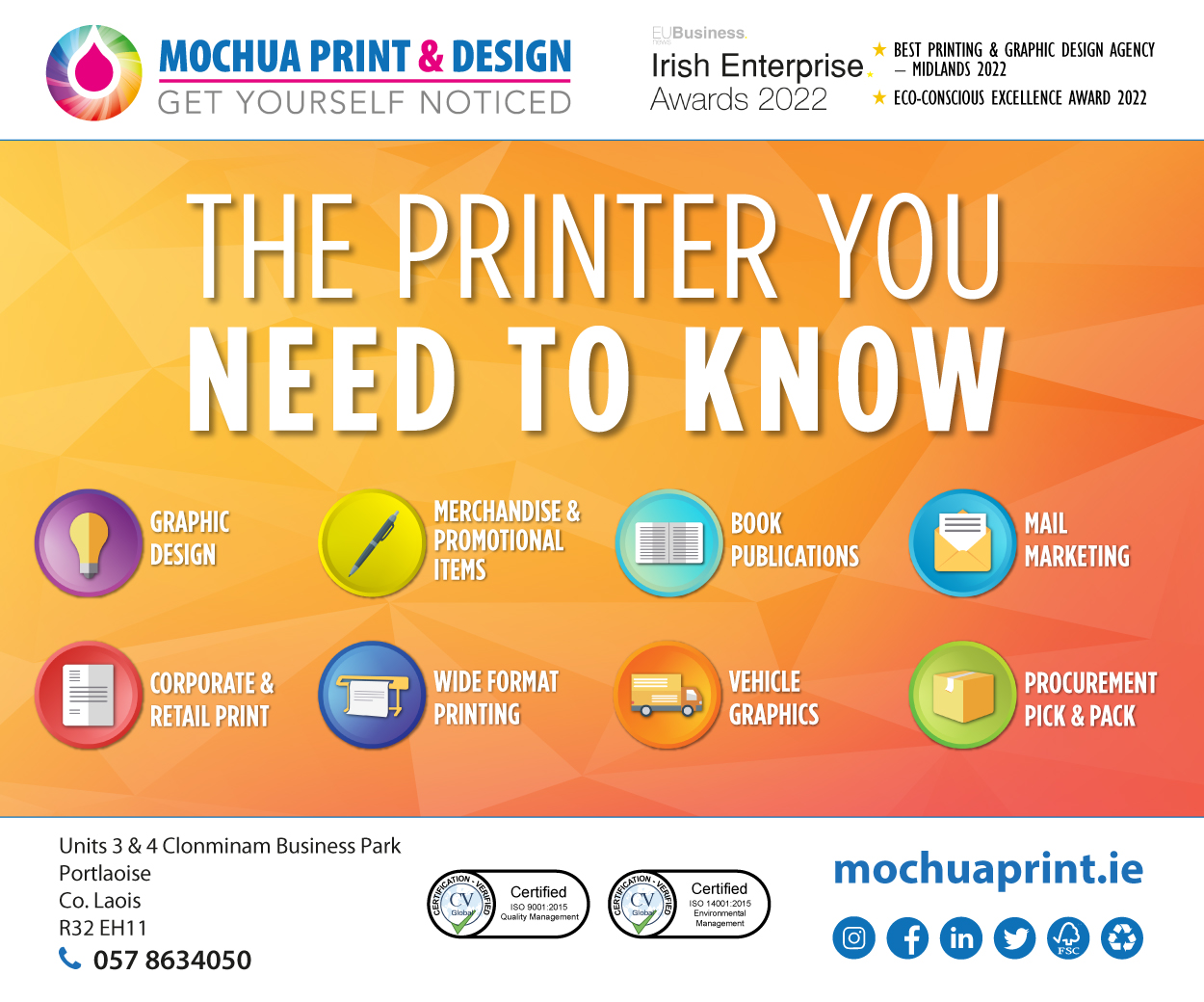 In reply to Cllr Dwane Stanley, Senior Engineer Michael Malone explained what happened.
He said: "Recent sewer line issues at Lakeglen/Newpark arose due to blockages caused by solidified tarmacadam in the sewer.
"Hot tarmacadam was caused to enter the sewer, solidified and gave rise to sewer blockages.
"Following the issue being reported to Laois County Council, the Council, acting on behalf of Irish Water, arranged a sewer jetting contractor who has ensured all of the offending material has been cleared from the sewer."
Cllr Dwane Stanley continued: "I believe this company has got this contract for three years with the option of another two.
"The people who came out to fix the problem said they had never seen the likes of this before. They made a complete balls of it.
"My concern is that this contractor will continue to make errors like this and we will have far bigger problems on our hands."
Director of Services Simon Walton said that unfortunately, Laois County Council has no role in the appointment of contractors in this area.
Since the Council handed over matters in relation to water services to Irish Water, they have 'no oversight in relation to appointing contractors'.
Agreeing with Cllr Dwane-Stanley, Labour Councillor Noel Tuohy echoed her call for a full investigation to be carried out.
SEE ALSO – 'Heartened to see reduction in case numbers' but Laois GPs ask patients to avoid contacting doctor's surgeries for vaccine list