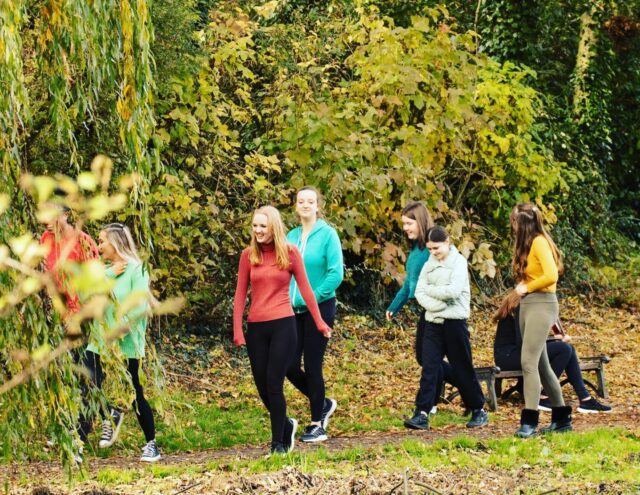 €47,723,693 has been allocated to youth organisations around the country by the Minister for Children Rodrick O'Gorman.
The Laois-Offaly wing has received €427,253 which is the smallest of any body.
Our neighbours Kilkenny and Carlow received €1,279,273 while Kildate and Wicklow were granted €2,175,700.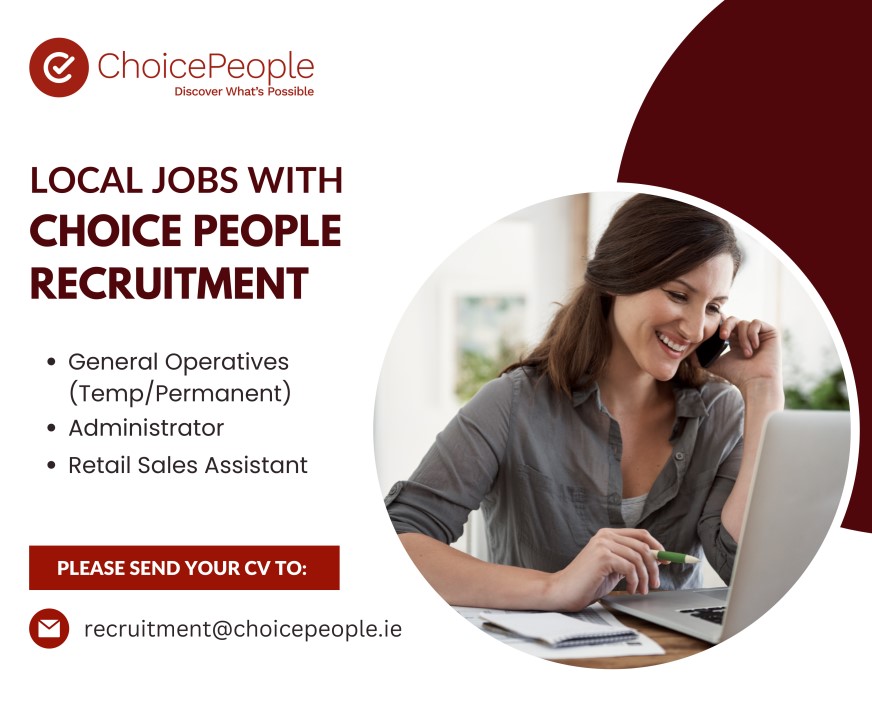 Additional funding will see National Youth Organisations benefit from an increase to some €12 million in universal funding under the Youth Services Grant Scheme.
Local youth clubs will benefit from an increase to €2.25 million.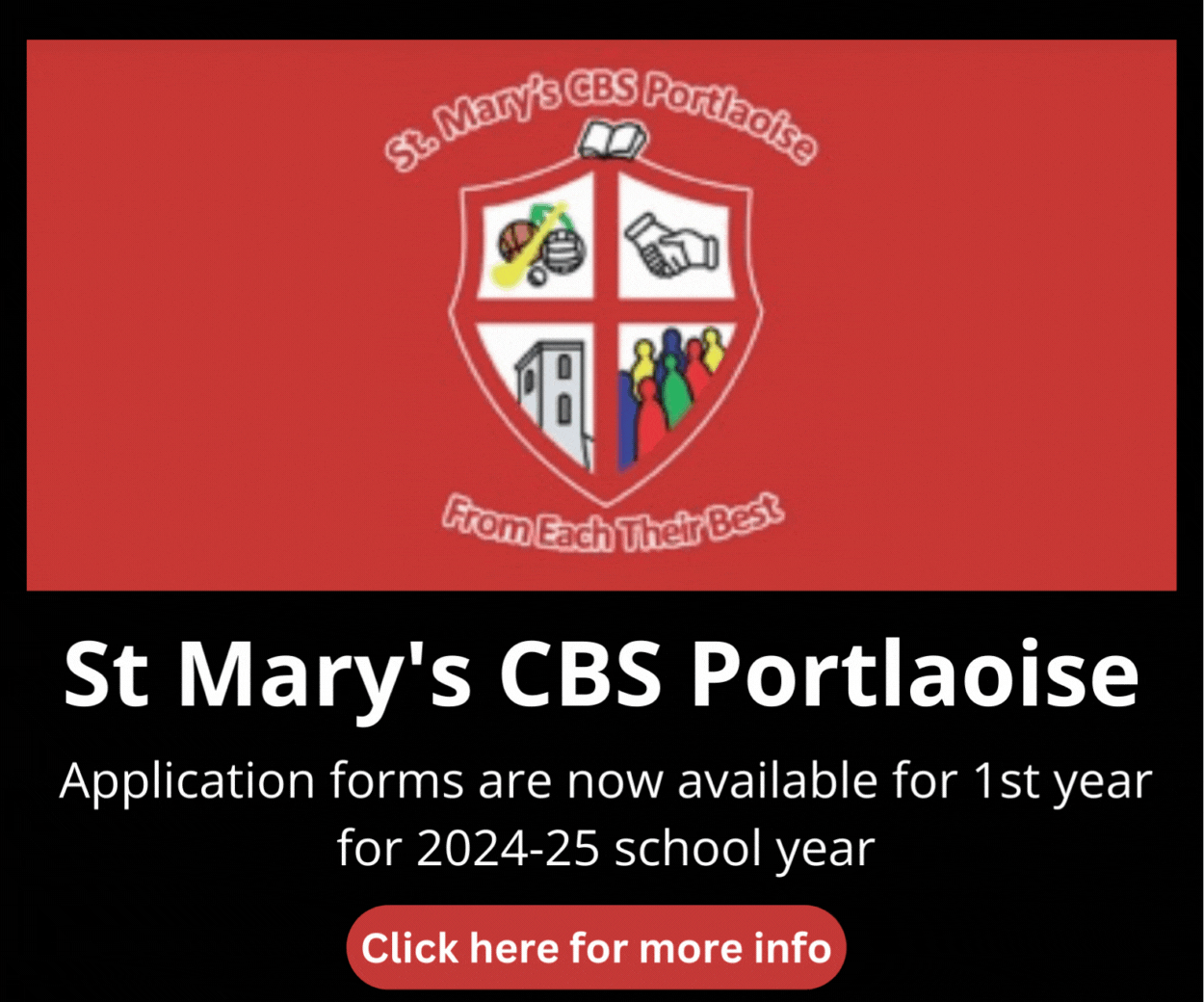 Youth Information Centres will see an increase in allocations to services and be supported through a new nationwide programme of co-ordination and modernisation – funding of €1.57 million is being provided for this purpose.
Education and Training Boards (ETBs), like LOETB, will receive €4.6m to support their work and engagement with young people.
As the mid-level governance structure for Exchequer funded youth service provision, ETBs perform a key role in the assessment and development of youth services in their area.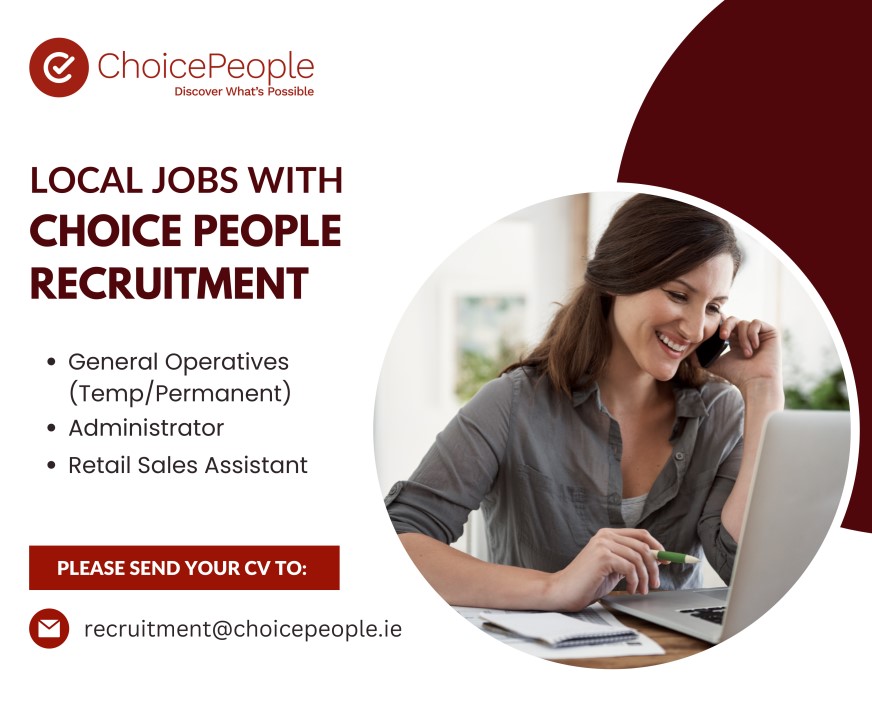 The remaining investment will strengthen quality, see the development of a new youth strategy, support the important role of ETBI, and support the operations of Leargas, Gaisce – the President's Award, EU and North/South Initiatives and the LGBTI+ Youth Strategy.
A total of €66.8 million is going to be spent on the sector and Green Party Minister Pippa Hackett, who hails from Geashill, welcomed the news.
She said: "Our young people are having a tough time being restricted at a stage in life when they should be spreading their wings.
"As a mother, I know this well. So I'm delighted that my colleague Minister Roderic O'Gorman has made funding available to their support organisations, including €427,253 for youth organisations in Laois and Offaly."
SEE ALSO – Laois pub faces closure after licence renewal application rejected