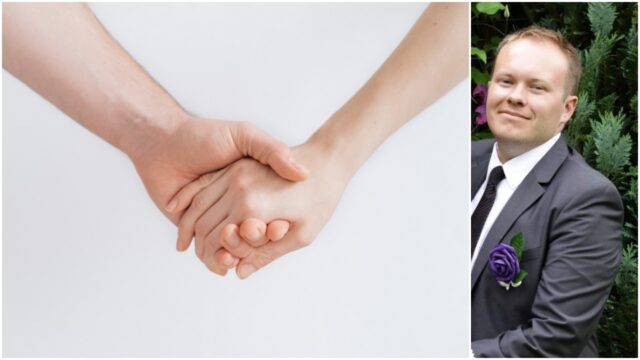 The family of Dean O'Farrell, a young Laois man who lost his brave battle with cancer recently, have launched a fundraiser in his memory. 
A serving member of the Defence Forces in the 2 Brigade Ordinance Group at the Customs Barracks in Athlone, Dean was just 32 when he passed away from oesophageal cancer on January 11.
Glowing tributes were paid to the Portlaoise native by his friends and colleagues – with Dean described as the 'ultimate friend' and 'someone who always put others first'.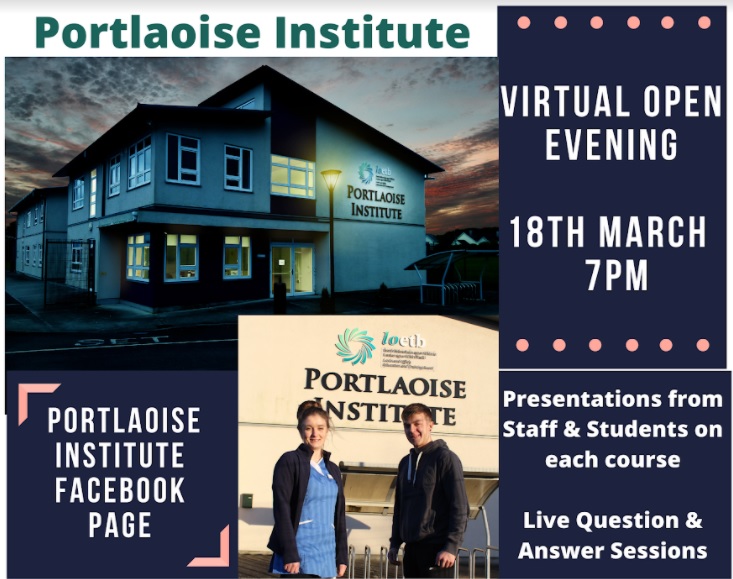 His partner Anita Cleere said that Dean, proving that all of those things that were said about him are very true, intended to set up a support group for cancer patients if he won his battle.
Dean was a user of the Ballinasloe Cancer Support Centre and money raised from this fundraiser in his memory will be donated to them to allow the centre to continue their great work.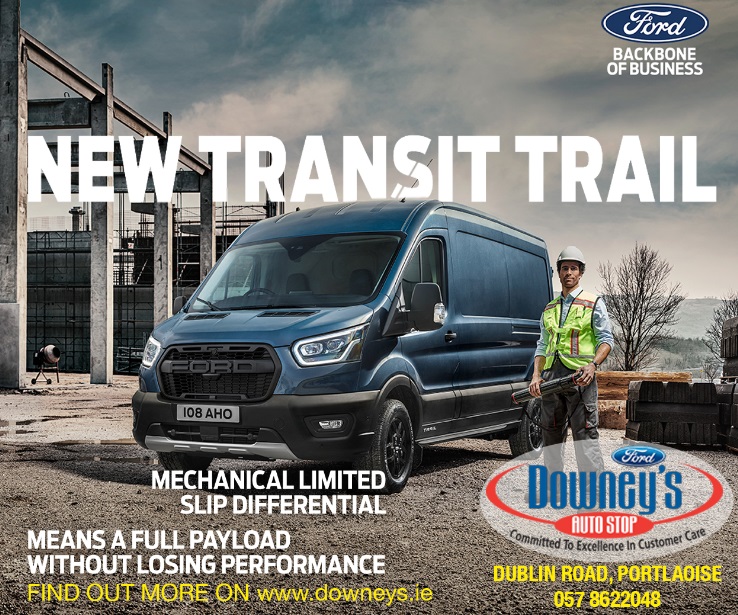 Ballinasloe Cancer Support Centre is a voluntary organisation that offers psychological, emotional and practical support to people with a cancer diagnosis and their families.
Anita explained: "In August 2020, at 31 Dean was diagnosed with oesophageal cancer which was described as extremely rare in someone so young and extremely aggressive.
"Dean instantly went into 'soldier mode' as described by his doctor in Portiuncla Ballinasloe.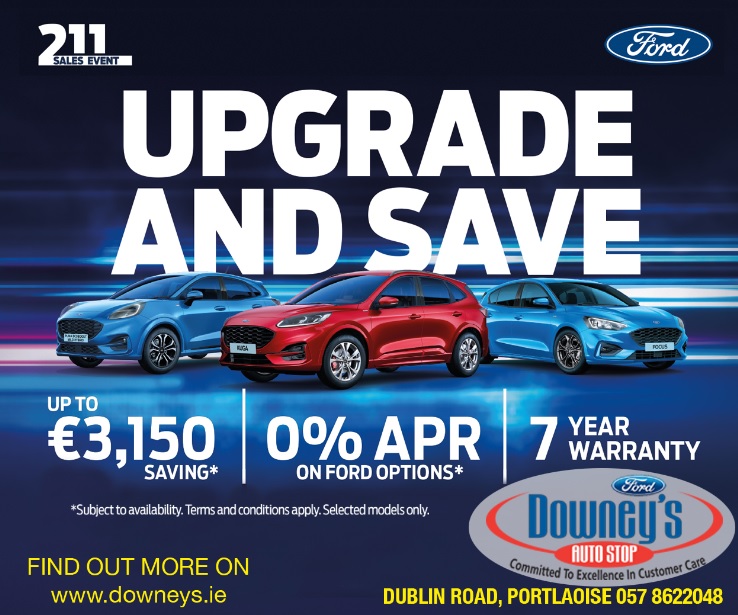 "Dean faced this battle head on with a number of difficult struggles along the way.
"In December 2020 ,just before Christmas, Dean found out the cancer had spread and the outlook did not look good.
"Dean was brave and courageous, enjoying every second throughout Christmas without worrying his loved ones with this news.
"Dean always protected the ones he loved. On 11th January 2021 at 22:20, Dean fell asleep for the last time surrounded by those he loved most.
"Dean spoke with his family about his wishes to set up a cancer support group for cancer patients if he won this battle. However, Dean did not get to do this.
"This fundraiser would allow for supports to be put in place and makes Dean's wish come true."
Already, more than €1,600 has been donated to the fundraiser.
Anyone wishing to contribute, can do so by clicking here.
SEE ALSO – Laois pub faces closure after licence renewal application rejected