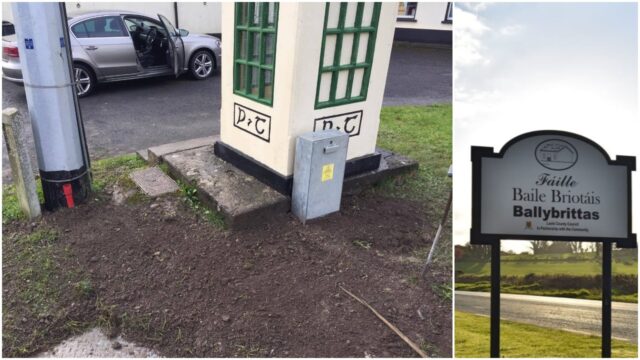 The campaign to have a life-saving defibrillator fully operational in a Laois village has moved a step closer.
The civils works for the power supply to the new defibrillator power supply have been completed in Ballybrittas.
As soon as the ESB application for supply has been approved and cabling works have been carried out, the village will have this life-saving device.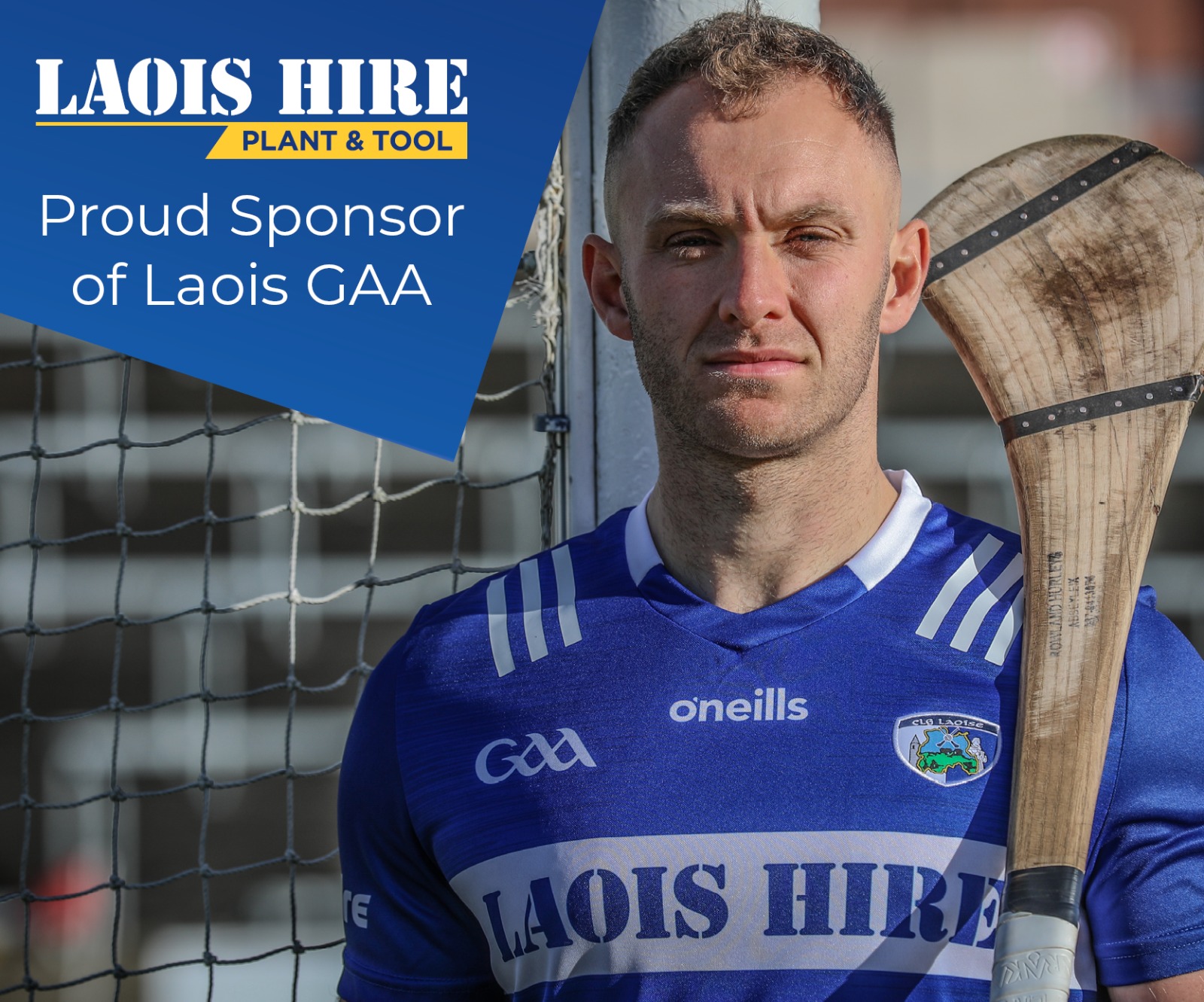 It will see the culmination of years of hard work from a dedicated group in Ballybrittas.
The Ballybrittas Tidy Towns group, which was only set up in recent years, has driven the project.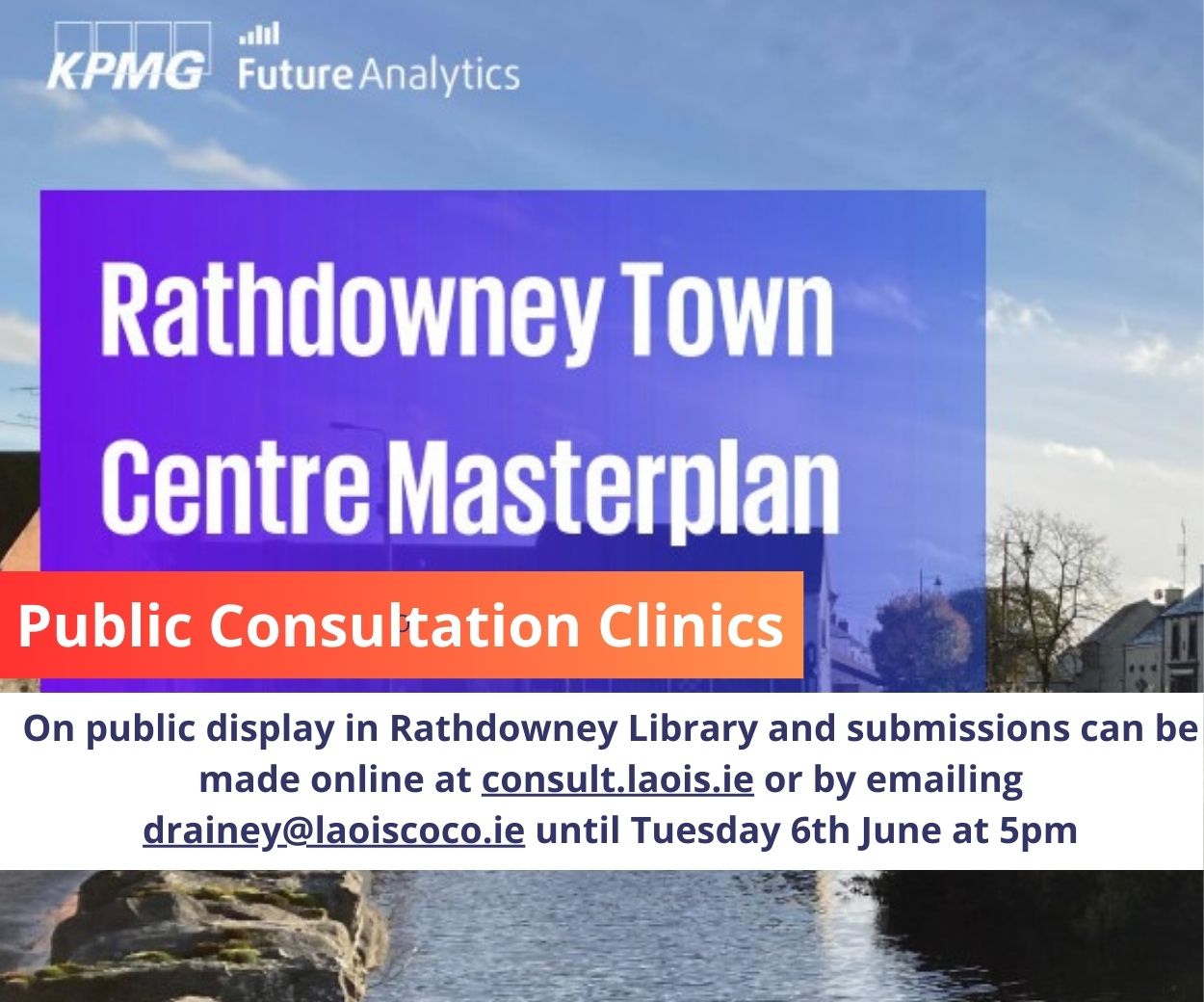 Under the stewardship of chairperson Sally Courtney, they raised almost €4,000 for this phone box defibrillator.
Laois County Council funded the €1,500 cost for the ESB connection and Local Councillor Paschal McEvoy, who proposed that motion, heralded the work of the Tidy Towns group.
He said: "This is very positive news for everyone in Ballybrittas as the new defibrillator will ultimately help to save lives.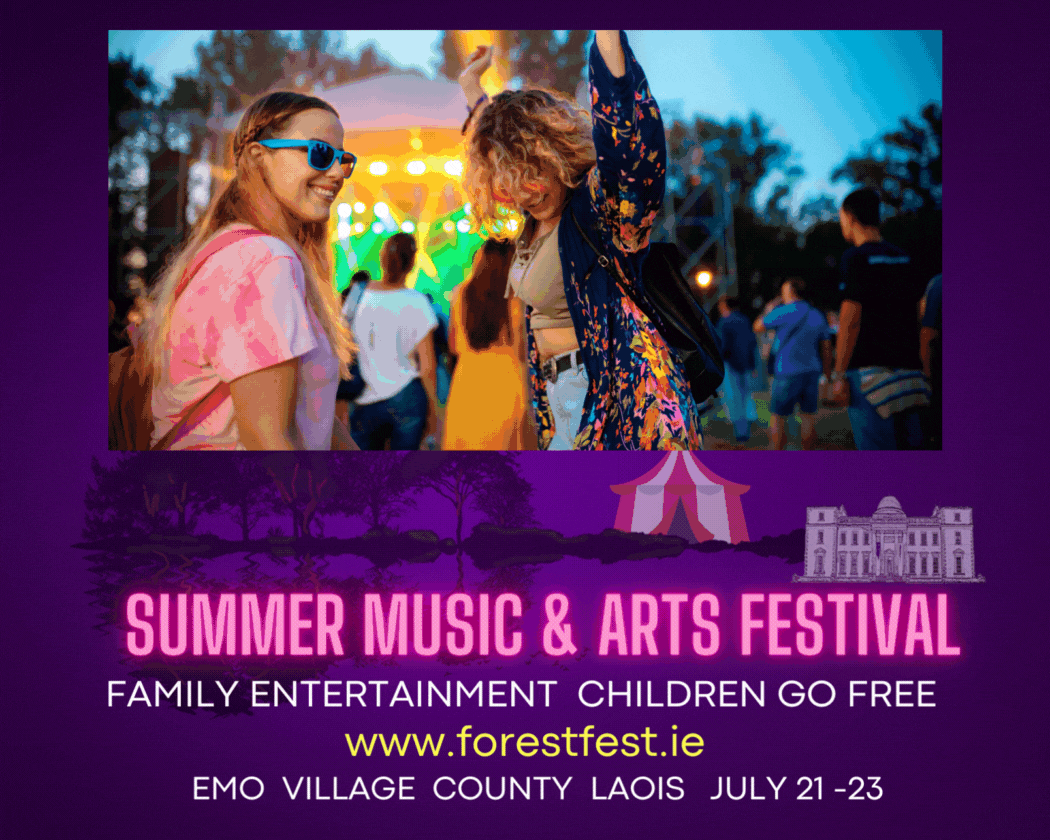 "There is a very hard working and dedicated group of volunteers in the Ballybrittas Tidy Towns group.
"They have really put the shoulder to the wheel on this project.
"I'm delighted that Laois County Council agree to come on board to help get this over the line.
"This is certainly a good news story and fair play to everyone involved."
In the case of a Cardiac emergency, it is important that a Defibrillator is accessed as quickly as possible, preferably within a 4 minute period of the casualty collapsing.
There are more than 120 located around Laois at present. 
SEE ALSO – Laois pub faces closure after licence renewal application rejected